Easter Ennerdale Camping - Meal Plan
19 people attending
1 place left
All you do is show up and eat
For those Easter Ennerdale Camping attendees that don't want to cook, this page allows you to purchase the hostel meal package!  This will provide you with 3 breakfasts (Saturday, Sunday and Monday), 2 evening meals (Saturday and Sunday Easter brunch), along with coffee and tea throughout the weekend.
And of course those campers that are sticking around during the day will have access to the hostel, to join in the festivities if the weather is uncooperative.  If Mother Nature is good to us and we can have a campfire there "might" be supplies to make 'smores!!
-------------------------------------------------------------- 
IMPORTANT! - Participation Statement
You MUST complete a Participation Statement, in addition to booking your event space before attending an OutdoorLads event. You only need to complete this Participation Statement once, not for each event you attend. 
All photos courtesy of www.unsplash.com and used with permission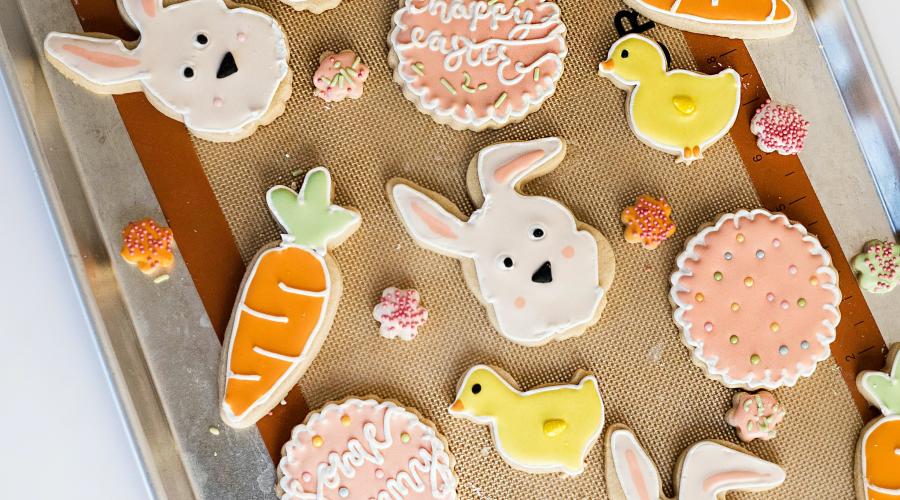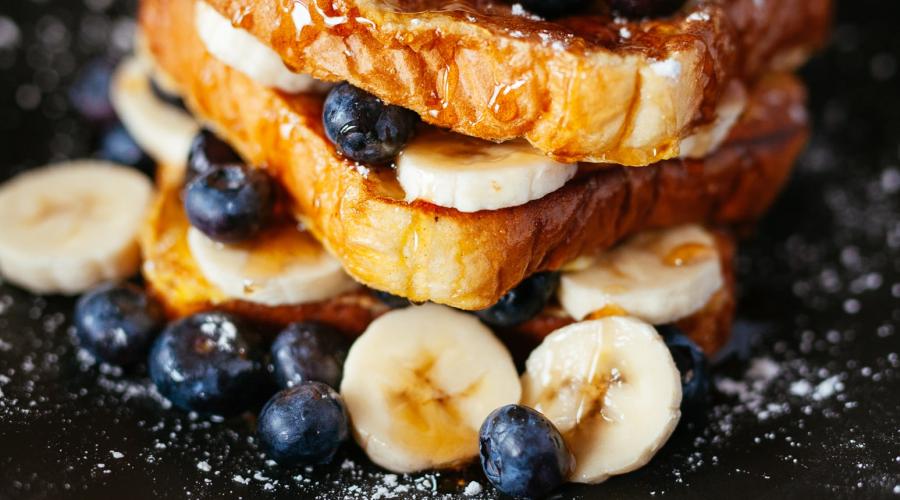 What to bring
Only a hearty appetite is required!
Food & drink
The menu will be determined later (based on dietary preference) but will include the same food as provided to the hostel attendees.  In the past this has included my (allegedly famous) chocolate brioche eggy bread, vegetarian frittata, fajitas (shrimp, chicken beef and vegetable), pecan pie, fruit crumbles (both regular and gluten-free) and home made ice cream!
All dietary requirements will be met accordingly as I've done vegan, vegetarian, pescatarian, gluten-free.  
Meeting & times
Apr 08 - am