A Cut-Acre Above The Rest, with Optional Sunday Dinner
17 people attending
8 places left
Mainly flat. Good quality path. Leisure Walk. 7 miles.
Join Andy and OutdoorLads on a trip to the Industrial Cutacre Country Park. A stunning and satisfying seven mile Sunday stroll !
Cutacre Country Park, behind the huge industrial estate Logistics North, is 530 acres of spectacular rolling landscape with views of the Derbyshire Dales and Manchester in the east, across the Cheshire Plain and the Clewydian Mountains to the Mersey Estuary in the west.
After meeting at the main car park at 11 am, we will make our way across the country park where we will stop at Swan Lake for a short coffee break.
After a short stop off at Astley Park, we will then move onto the historic town of Tyldesley, where we will stop at The Union Arms, for those wishing to enjoy a beverage, or one of the many real ales and/or a freshly prepared homecooked meal. The Union Arms is very popular and renowned for its great value freshly prepared food, (see menu below).
This is a dog friendly event so please bring your pooches along. The Union is also dog friendly and pooches are well looked after by the staff !
Please note that Tyldesley is easily accessible by bus from Manchester and surrounding areas and there are several nearby guided bus-route stops as the network travels through Tyldesley.
For more information visit:
https://www.lancswt.org.uk/nature-reserves/cutacre (The Wildlife Trust)
https://www.facebook.com/UnionArmsTyldesley/ (Union Arms)
https://www.firstbus.co.uk/greater-manchester/routes-and-maps/vantage (GM Guided Bus Info.)
All photos taken by the event leader
Free Parking
Please see comments at the bottom of the event page for further information.
Your First OutdoorLads Walk Event?
We know that new members in particular like to know in advance more about what an OutdoorLads event will be like. 
If this is your first OutdoorLads event, you should check out the information designed specifically for you on the My First Event page on the OutdoorLads website.
Anyone with COVID-19 symptoms, even if they are extremely mild, or who has recently tested positive for Covid-19, is asked not to attend.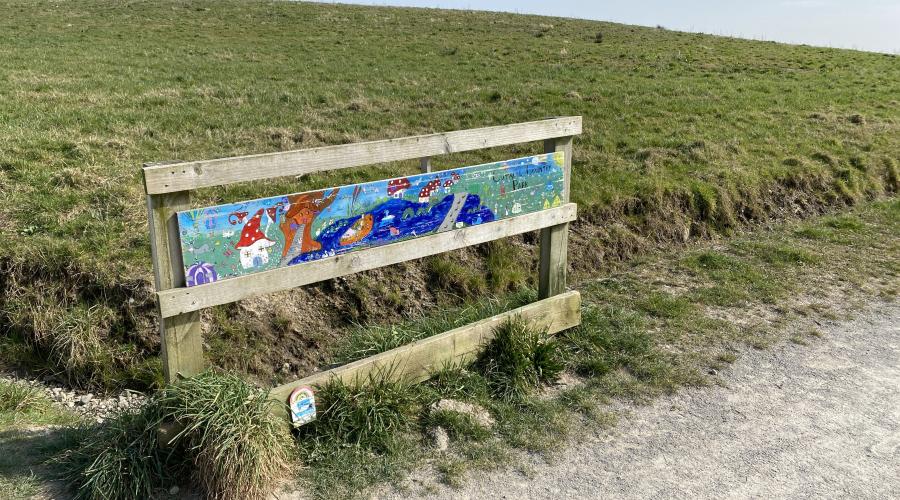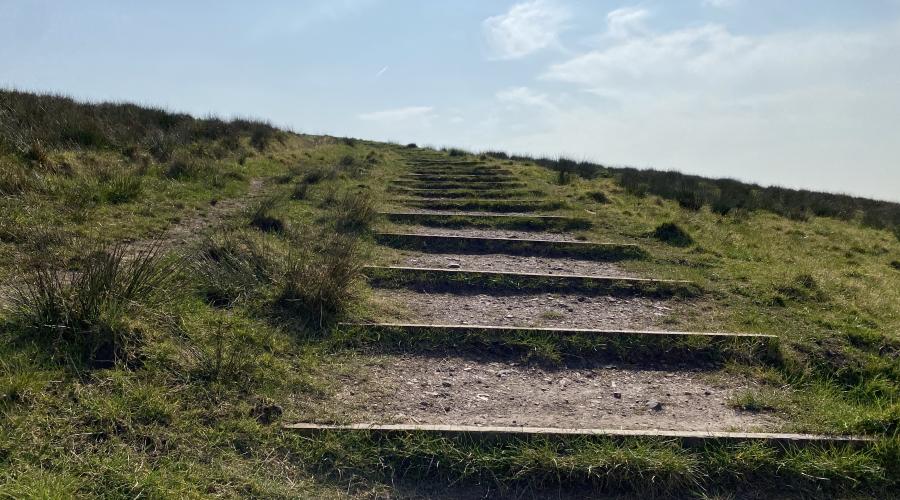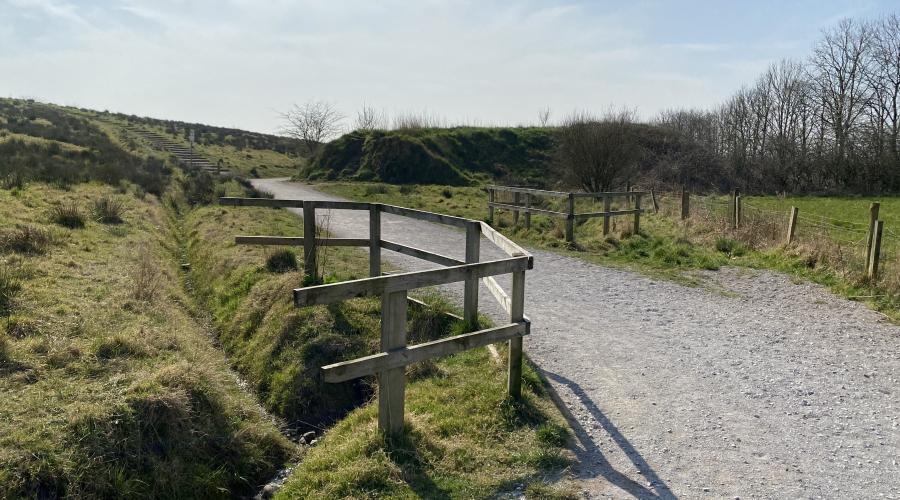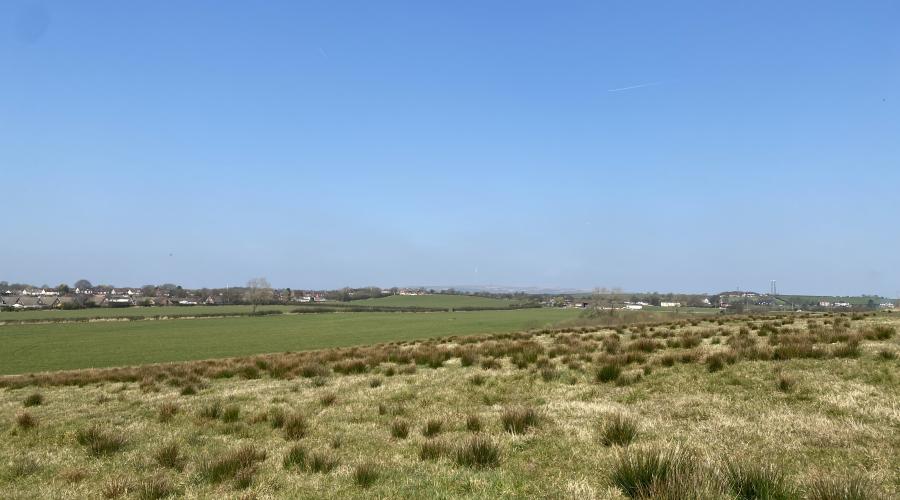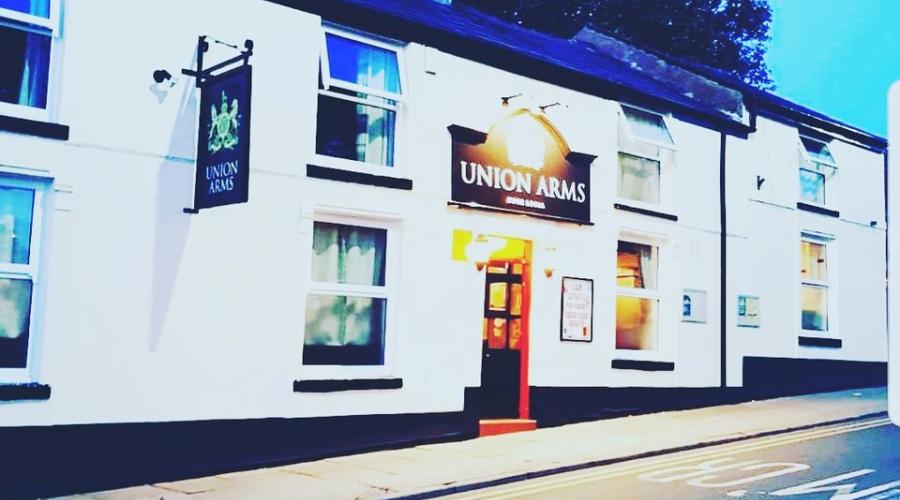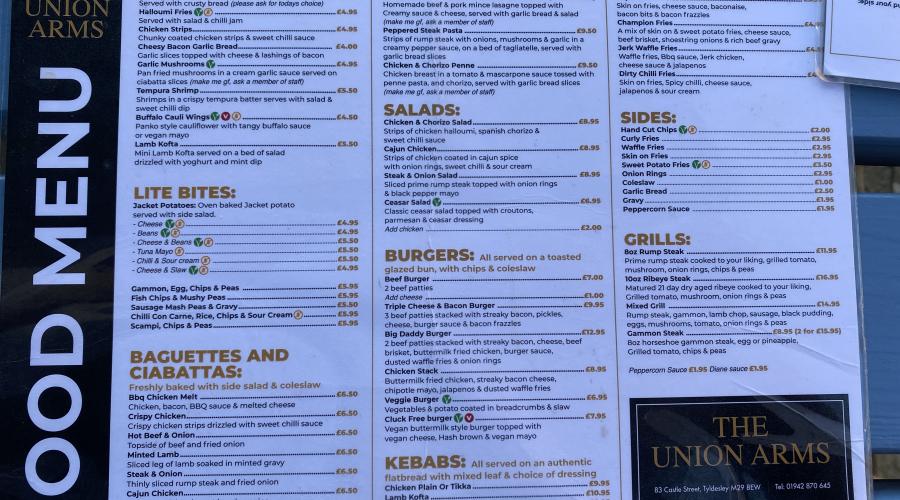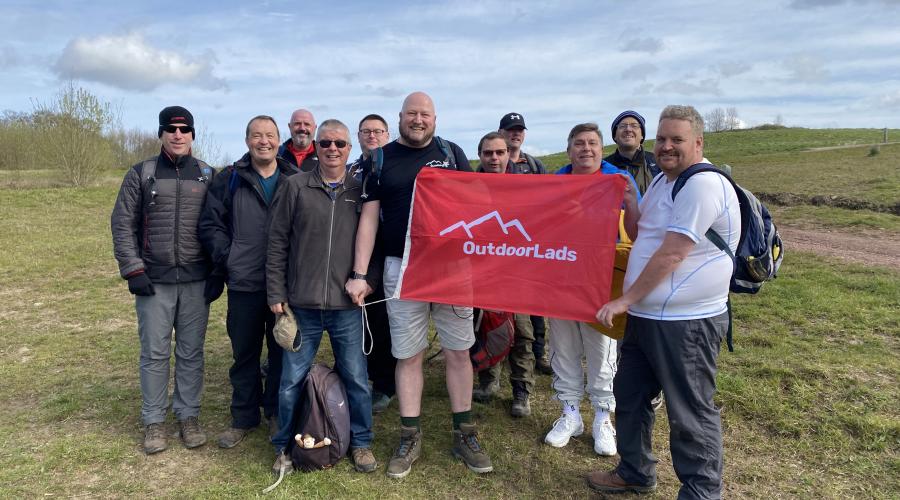 What to bring
Walking shoes are advisable, but on this occasion, a good pair of trainers may suffice - depending on the weather. This is entirely your choice.
Water/bladder
Medication if necessary 
Rucksack
Boots:  Breathable walking shoes. Preferably waterproof for any wet/muddy areas
Waterproof jacket: essential when hiking in all but the calmest of weather, breathable fabrics are more comfortable and dry
Socks: A good walking sock to protect your feet
Layered clothing: Interchangeable base and mid-layer/outer layer recommended for this time of year
Hat/cap
Trousers: A pair of walking trousers over jeans and shorts etc. due to changes in weather and consider a breathable fabric where possible.
Gloves: Windproof, or better still, waterproof gloves are the best choice, bring a spare pair if expecting rain
Walking pole/s if preferred 
You may wish to bring along a camera to capture some of the beauty of this magical part of the country.
Extras
Sit mat
These cost next to nothing, don't take up much space and provide a welcome perch during a lunch break when everyone else has nicked the best seats.
Walking Poles
The popularity of walking poles is steadily increasing as more people realise the benefits of them - this includes people of all ages. Poles offer a better spread of effort on ascent, taking some of the load off the legs and onto the arms. The same concept applies more so during descent due to the additional shock loading which would otherwise be present on the knee joints.
Poles are best used in pairs to balance your gait.
Torch
A torch isn't usually needed for easier walks, but do check the walk write-up as the short daylight hours during winter and evening walks during the summer mean that walks can sometimes finish at or after dusk.
Recommended for mountain walks during summer and winter months.
First-Aid Kit
Even on short walks, it's always useful to have a couple of plasters handy in the case of blisters or other minor mishaps.  Compede is useful for blisters in the early stages and is available at most outdoor shops.
For hills or mountain walking, minor cuts and abrasions can and do occur, so a few extra items such as swabs, dressings, tape and antiseptic cream will be useful. Paracetamol or Ibuprofen for pain killers.
LifeSystems do a conveniently sized pocket first-aid pouch, also available at most outdoor stores.
Whistle & Survival bag
Useful in the case of emergencies on the hill for attracting attention and keeping warm. Survival bags also offer a convenient way of attaining a faster descent down a suitably snowy hillside - not that we officially condone that sort of thing of course!
Free Parking
Food & drink
Please bring a packed lunch, or you can choose to eat at The Union Arms, for those wishing to enjoy a beverage, or one of the many real ales and a freshly prepared homecooked meal. The Union Arms is very popular and renowned for its great value freshly prepared food.
A packed lunch and hot drinks/snacks. Good walking nutrition would involve bringing the following for longer walks…
Trail Mix.

Nuts and Seeds.

Energy Bars.

Granola/Granola Bars.

Fruit/Vegetable Puree.

Canned Fish.

Water.

Homemade Power Cookies.
Meeting & times
Oct 16 - am