A Cornish Easter at Lizard Point
23 people attending
1 place left
Lizard Point is the most southerly tip of mainland UK, part of the stunning Cornish coastline and we'll be staying next to the lighthouse in this beautifully converted Victorian hotel (now hostel) for a Cornish Easter weekend to remember.
Dramatic cliffs, wild flowers and hidden coves characterise this gorgeous landscape, surrounded by the waves on three sides. Marconi's historic wireless experiments are celebrated at the Lizard Wireless Station and the Marconi Centre at Poldhu. Two miles north lies Kyance Cove, considered one of the most beautiful beaches in the world and the iconic Land's End is just an hour drive from here.
What's going to happen?
Good Friday night: The traditional ODL buffet dinner, welcome meeting and settle in for a great weekend!
Saturday daytime: We'll be heading out for a full day's walk around the stunning coast. There will be walks suitable for all abilities, depending on leader availability and we will aim to have both an easier and a harder option. Or bring your bike and head out to explore the rolling Cornish coast, grab a board and go surfing or even go for a wander and explore the museum, local cafes and National Trust offerings. 
Saturday night: We will be cooking you up a delicious meal to reward a good day out on the coast. We will have games or maybe even a quiz. Plus, for cocktail lovers, we could make some fun Easter cocktails together. Contributions for this optional activity will be arranged nearer the date.
Easter Sunday daytime: Join Joey for a body balance session and a gentle amble or we might find a leader willing to do another longer walk or use this day to do our own things, exploring local National Trust places, wandering the beach or maybe even go for a trip to the Eden Project. 
Easter Sunday night: A great three course Easter dinner.
Easter Monday daytime: You are either free to go home or join in a shorter, more leisurely walk or other activity. There may be an opportunity for a pub lunch as well, before people head home and do the ironing.
Dogs: This event is not suitable for dogs. 
Images: Image credits include: Copyright Matt Freeman and licensed for reuse under this Creative Commons Licence, Lizard Hostel YHA England and Wales. Copyright Dr Neil Clifton and licensed for reuse under this Creative Commons Licence. Copyright Mick Lobb and licensed for reuse under this Creative Commons Licence. Copyright Damon Creed and permission given to OutdoorLads for use.
IMPORTANT! - Participation Statement
You MUST complete a Participation Statement in addition to booking your event space before attending an OutdoorLads event. You only need to complete this Participation Statement once, not for each event you attend.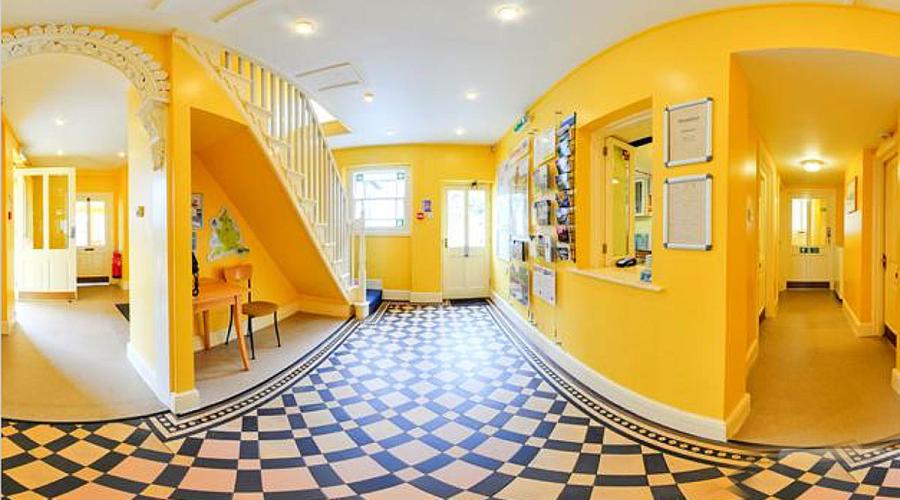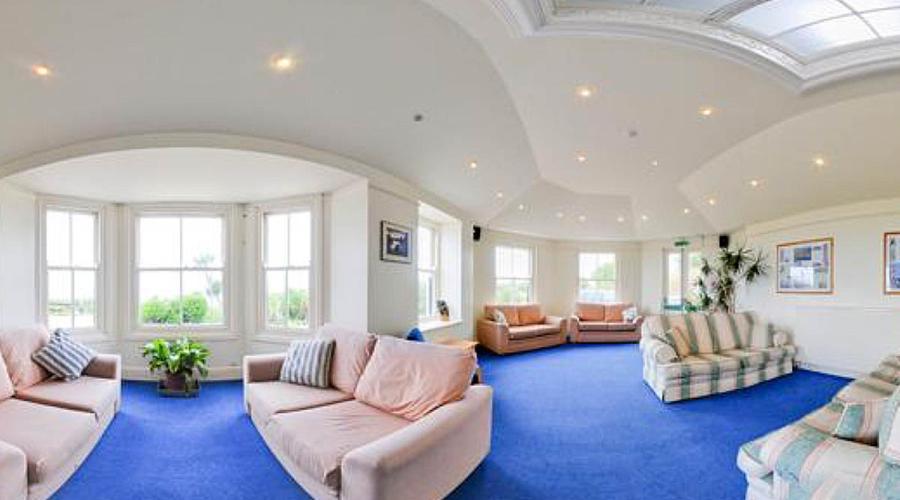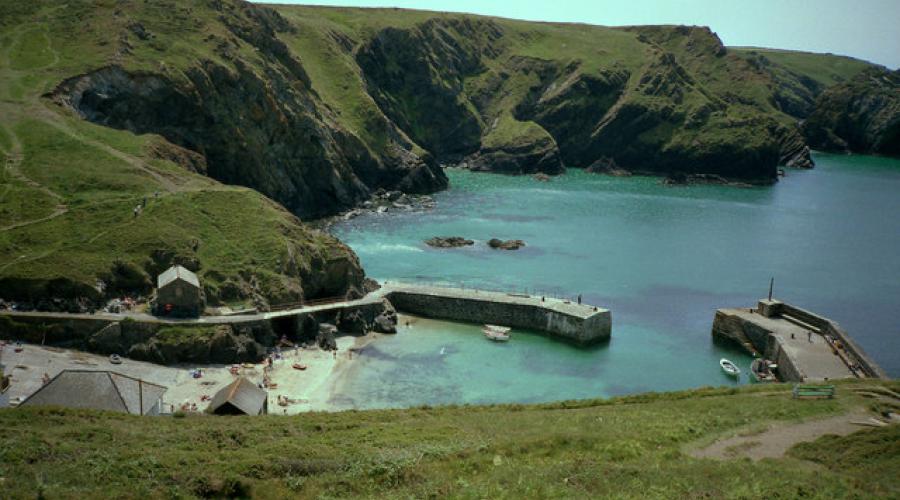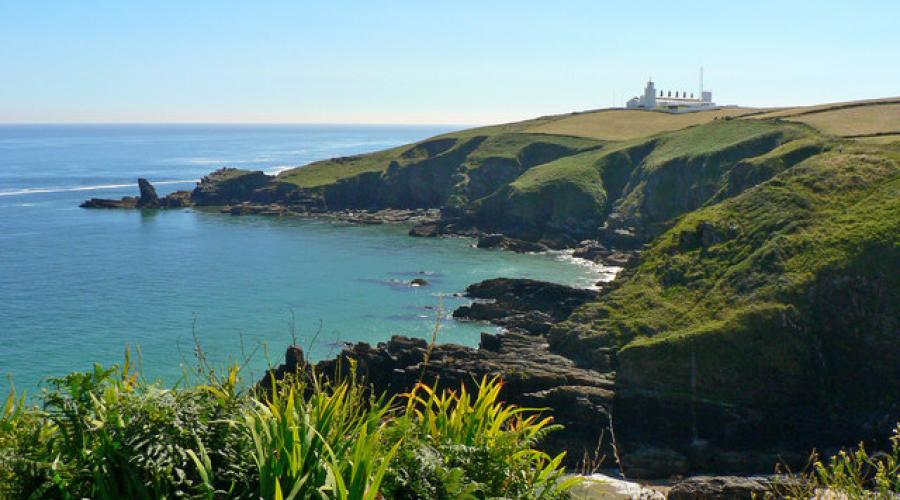 What to bring
Check out the standard kit lists if you are not sure. 
You hardly need anything special for hostels. YHA Lizard provides full bedding,  but you always need a towel and washkit. A couple of nice to have items is a torch (so you can get into the room when everyone has gone to sleep, without turning the light on) and ear plugs.
The coast area can have somewhat changeable weather so you will obviously need what ever kit you usually take for the daytime activities on the mountains! Wet weather gear and a couple of good thermal layers are a must! And a hat and sunglasses for the much hoped for good weather!
You'll need to bring a packed lunch for the Saturday and Sunday and of course any drink you may want of an evening. Plus if you want to take part in the cocktails, we will message a bit closer to the time about this optional activity.
Also, please bring an Easter egg for our Secret Bunny! 
Food & drink
Good Friday night: Please bring at least one item for the buffet. Please don't go overboard. This should be something that can be shared by 2 to 3 people and if home made it could have an Easter theme. If you bring some sparkling wine I will be making some bubbly cocktails.
Saturday breakfast: Included in the event cost.
Saturday lunch: Please bring a packed lunch.
Saturday dinner: Included in the event cost.
Easter Sunday breakfast: Included in the event cost.
Easter Sunday lunch: Please bring a packed lunch.
Easter Sunday dinner: Included in the event cost.
Easter Monday breakfast: Included in the event cost.
Tea & coffee: Included throughout the weekend.
Other drinks: Please bring your own.
Meeting & times
Apr 15 - pm
Location
49.960317676914, -5.202616466644