Coatbridge and Airdrie cycle paths
6 people attending
2 places left
50Km cycle with only 300m of elevation. (31mi/984 ft)
A weekend cycle for everyone.
This is a cycle of about 50Km on bike friendly roads and paths. It should take us less than 4 hours - depending on stops. 
A leisurely pace will take us out to Airdrie via Edinburgh Rd and back to the east of Glasgow using newly completed cycle network adjacent to the M8.
We will be on a variety of surfaces which will be fine for most bikes.
This is a group cycle and nobody gets left behind.
=====================================
Want to keep in touch with cycling activities in Scotland? Join our Telegram chat group and bookmark our upcoming events list via the short link: https://outdoorlads.events/scotland
IMPORTANT! - Participation Statement
You MUST complete the Cycling Participation Statement in addition to booking your event space before attending a cycling event.
Photos were taken by Brendan70.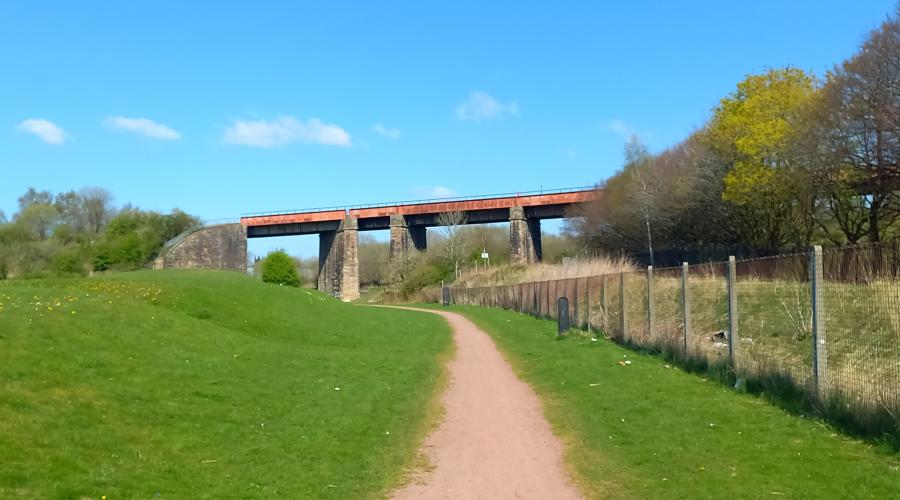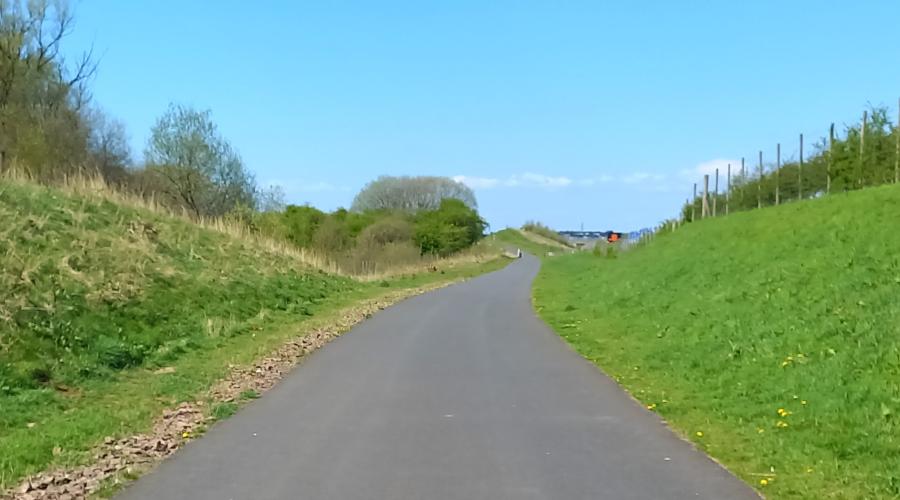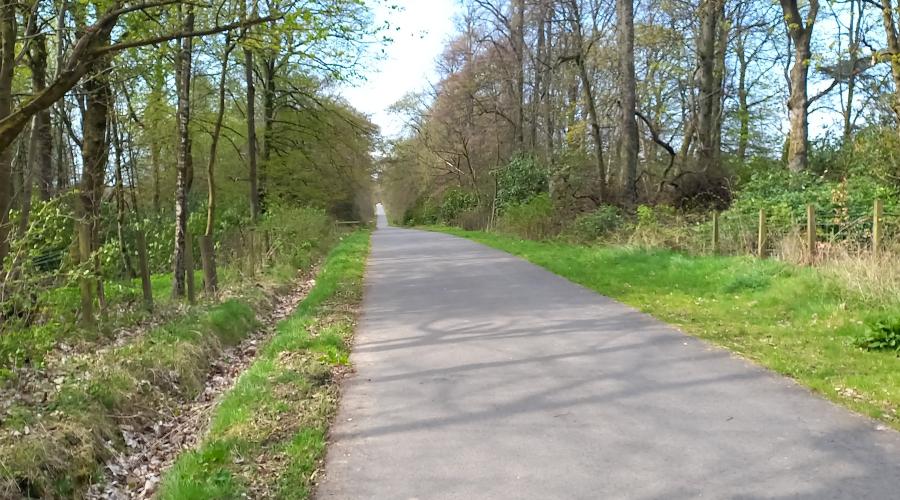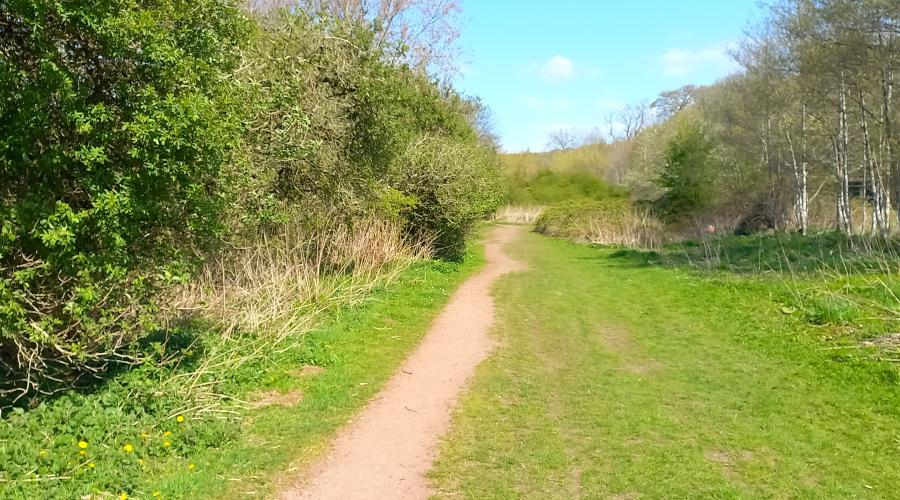 What to bring
Bike: Suitable for most bikes (mostly tarmac, some blaze type cycle paths, the odd bit of mud - it's Scotland!). Given the time of year I would ask you have front and rear lights on during the time we are on roads. 
Helmet:  OutdoorLads requires you to wear one
Clothing: lightweight and layered, colourful and/or reflective clothing will make you more visible to other road users
Footwear: suitable for your bike and pedals
Gloves: cycle gloves help avoid blisters, and are good in the cold
Punctures: spare inner tube, bike tyre pump and tyre levers
Tools: any special tools that your bike needs
Small snacks: such as chocolate or energy bars
Plenty of water: in bottle/s on your bike or in a daysack/bladder
Medicines: if you have hay fever, diabetes, minor ailments etc.
Eye protection: avoid getting grit or insects in your eyes, sunglasses are OK if they are not made of glass and not too shaded
Sun cream: take care, even on overcast days
Bike lights: be seen and safe
Storage: small day-sack or a bag on your bike
Mobile Phone: keep it in a waterproof bag for use in emergencies
Food & drink
Water and maybe a snack or two.
We will aim to stop at the end for a late lunch.
There are shops about the halfway mark where you can get a snack or refill your water bottle.
Meeting & times
Feb 05 - am