Chilling by the Sea: Farms, Fields and Fens west of Fareham
19 people attending
1 place left
Distance is 15.5 km (10 miles); total ascent is 105 m; relief is almost flat; terrain is dirt, grass, beach shingle and tarmac.
This walk will be NOT be affected by the rail strike taking place on 30 July as Aslef members at South Western Railway and Southern have not voted to strike.
When I checked out the area on a cold, bleak day in February, Chilling lived up to its name. When we stroll round the area on a lazy, hazy day in July, 'Chilling' should equate to relaxation. The nearest place with any facilities is Titchfield, and that's far from bleak. Titchfield grew in prosperity in Georgian times while that of its Abbey dwindled, leaving the Earl of Southampton's ex-monastic mansion to be plundered for its stone. And on matters geological, the landscape is formed of Ice Age gravel outwash overlying sand, and this makes for a flat terrain and low cliffs which The Solent and the River Meon have quickly eroded. The Meon's mouth is a tiny, pretty harbour, and it's near here, where there's a café, an ice cream van, toilets and a small beach, that we can have our lunch and swim.
The lovely Richard Parkin will be assisting with leading on this walk as he ventures to become a Lowland and Hill Walk Leader for OutdoorLads.
The sights:
Titchfield Abbey: Founded in 1232 by Prémontré Abbey in France, the 'White Canons' lived a communal life observing monastic vows, farming the land, caring for the sick and preaching. At the Dissolution of the Monasteries in 1537, Henry VIII granted the abbey to his Lord Chancellor, Thomas Wriothesley, 1st Earl of Southampton. The wealth of his new domain aided Wriothesley's ascent as a courtier, and he transformed the abbey into a handsome home. Wriothesley's grandson Henry, 3rd Earl of Southampton, was a patron of Shakespeare, some of whose plays were premiered here. On the death of the 4th Earl, the abbey passed through several families, until 1781, when most of the building was demolished for building stone, leaving the gatehouse intact. It is free to enter. Nearby is Titchfield Great Barn, 48m long, in which the timbers have been dated to 1370.
St Peter's Church, Titchfield: Established 680, making it one of the oldest used churches in England. Though only a few parts of the original structure survive, the church contains a mixture of building styles. There is a sumptuous tomb to Thomas Wriothesley, 1st Earl of Southampton, his son Henry, and grandson Henry, the patron of Shakespeare. 
Titchfield: Long a centre for business, with the town once having a small port. There were also tanneries, a market (in a fine market square), a fair, breweries, and craft workshops. A market hall was built in the Square by the 3rd Earl of Southampton in the early C17, but in 1970 it was bought, in a derelict state, by the Weald and Downland Open Air Museum. Titchfield is quite a gracious place.
Chilling and Brownwich Cliffs: Pleistocene deposits (2.5 to 1 million years old) of gravel washed out from glaciers to the north overlies Eocene (50-40 million years old) sands and clays giving a flat relief to the area. These are unconsolidated rocks, easily eroded by the sea and rivers. The profile of the cliffs with gravel atop sand is obvious, with some disturbance of the gravel by ice wedges developing under periglacial conditions, a process called cryoturbation. Some erratics (rocks deposited by melting ice bergs) dot the beach, which are sarsen stones composed of sandstone, probably from Salisbury Plain.
Titchfield Haven: The estuary of the River Meon. The 'Visit Hampshire' website states: 'Titchfield Haven Nature Reserve is a wetland nature reserve with a rich habitat of rivers, marshlands and scrapes. It is excellent for birdwatching and attracts many people hoping to spot a rare species. From any of the eight easy-to-access viewing hides visitors can see all kinds of wildlife such as deer, foxes and wetland plants.' We will walk around the edge of the reserve, not entering it as a fee is charged, and still see many of these habitats. There is a shop, café and exhibition centre and nearby a small beach. The mouth of the Meon is controlled by lock gates and a small, pretty harbour has been created.
Titchfield Canal: Possibly the second oldest canal in England, completed in 1611. Close to Titchfield Haven, concealed by a bridge with the remains of a sea-lock at the south end. It was used for flooding the water meadows, traces of which can still be clearly seen. Whether it was ever used as a navigation channel is still debated although for a while Titchfield was a small inland port. 
Dogs:
I love having dogs on my walks and this walk is very suitable for them. Dogs are permitted on Hill Head Beach which is where we'll have lunch and a swim. Drawbacks of the walk for dogs include some roads to walk along and cross which may be busy, and summer heat which could be exhausting for them. A dog off its lead must be obedient.
The route (please click the link in red to see the route at the Ordnance Survey website):
We'll go north up Mill Lane to see the abbey, then head back, using a footpath behind the recreation ground and crossing the A27 to enter Titchfield by an alleyway. We'll walk through the centre of Titchfield to Bellfield, then walk south along the canal to Great Posbrook Farm, where we'll go west along footpaths to Brownwich Lane, which will take us north to Warsash Road. After a little way walking west along this we'll reach Hook Lane and cross fields to reach the coast. At Brownwich Pond, we'll walk south to the cliff top and walk along the cliffs, using The Solent Way, to Hill Head Harbour. After lunch and swim, we'll go back and use the footpath that runs between the nature reserve and the canal all the way back to Titchfield where we'll use back streets to take us to the A27 and the car park. 
IMPORTANT! - Participation Statement
You MUST complete a Participation Statement, in addition to booking your event space before attending an OutdoorLads event. You only need to complete this Participation Statement once, not for each event you attend.
Anyone with COVID-19 symptoms, even if they are extremely mild, or who has recently tested positive for Covid-19, is asked not to attend.
(Picture credits: Brownwich Stream leading to the sea at Hill Head: Photo © Goff63 (cc-by-nc-nd/2.0); Hill Head Harbour: Photo © Mike Faherty (cc-by-sa/2.0); Titchfield Abbey Gatehouse: Photo © Mike Searle (cc-by-sa/2.0); Titchfield Abbey (Interior): Photo © Mike Searle (cc-by-sa/2.0); St Peter's Church, Titchfield: Photo © Martin Coull (cc-by-sa/2.0); Titchfield, South Street: Photo © Jerry Cornelius (Public Domain); Nook Cottages, Hook Village: Photo © Robin Webster (cc-by-sa/2.0); Brownwich Pond: Photo © Goff63 (cc-by-nc-nd/2.0); Footbridge on permissive path south of Brownwich Pond: Photo © Shazz (cc-by-sa/2.0); View above Meon Shore Chalets: Photo © David Martin (cc-by-sa/2.0); Titchfield Haven: Photo © Robin Webster (cc-by-sa/2.0); Hill Head: Photo © Alex McGregor (cc-by-sa/2.0); Footpath between Titchfield Canal and Titchfield Nature Reserve: Photo © Chris Wimbush (cc-by-sa/2.0). These images are copyrighted but are above credited to their copyright holders and are licensed for further reuse under Creative Commons Attribution-Share Alike CC BY-SA 2.0.)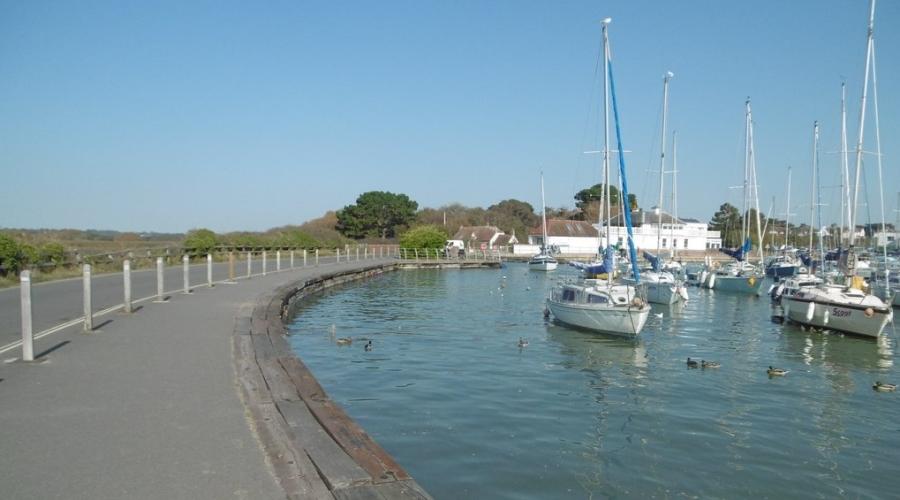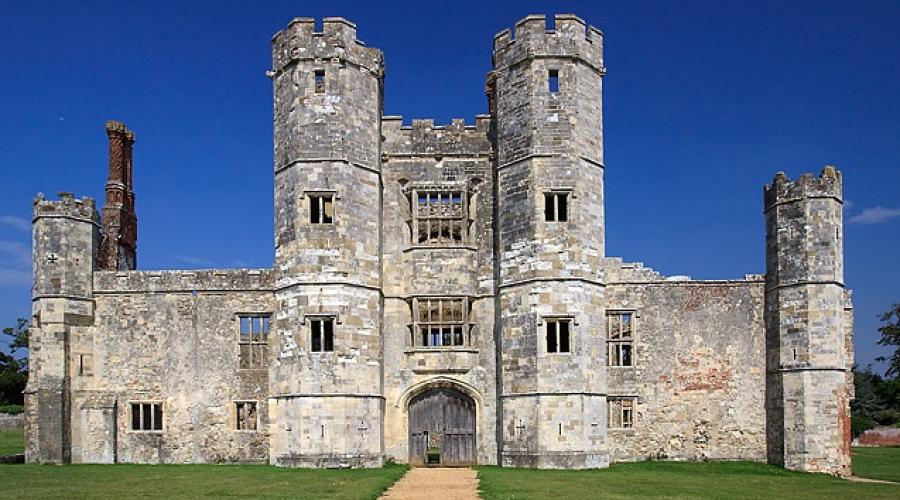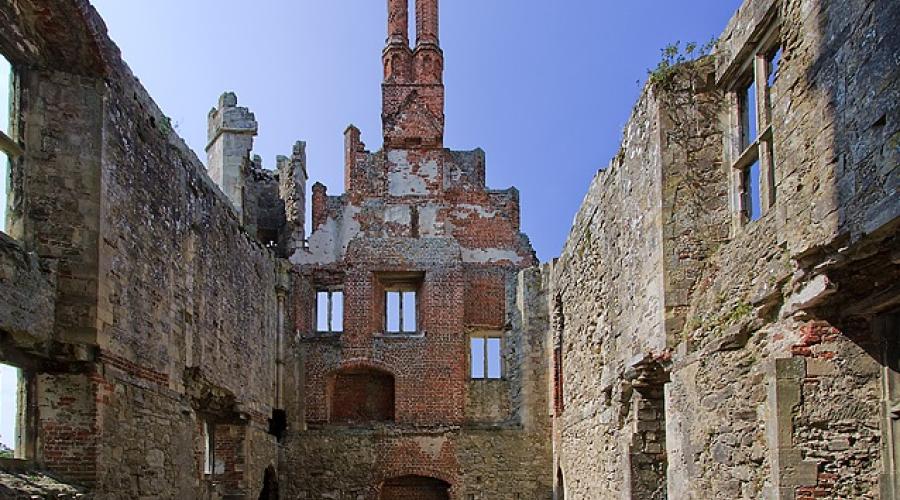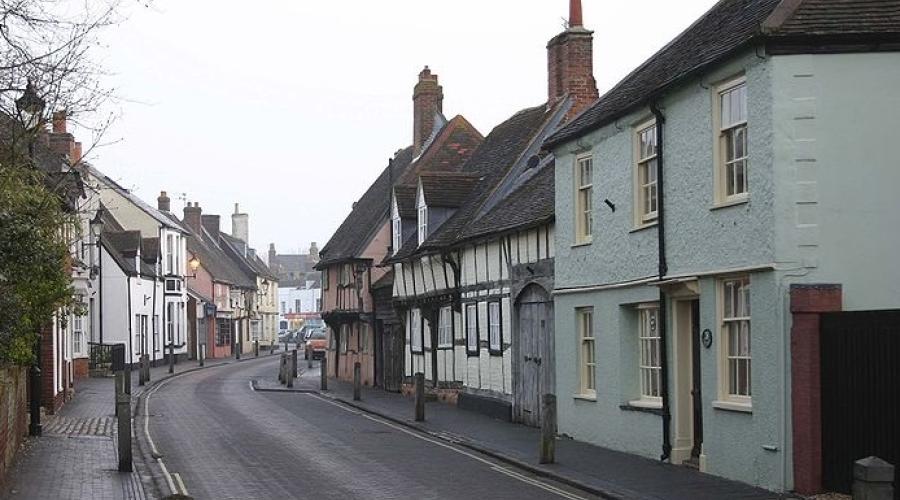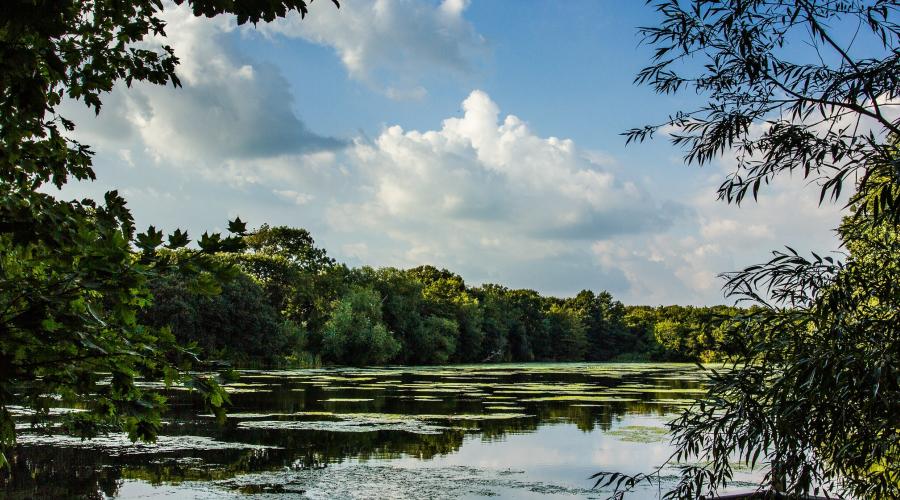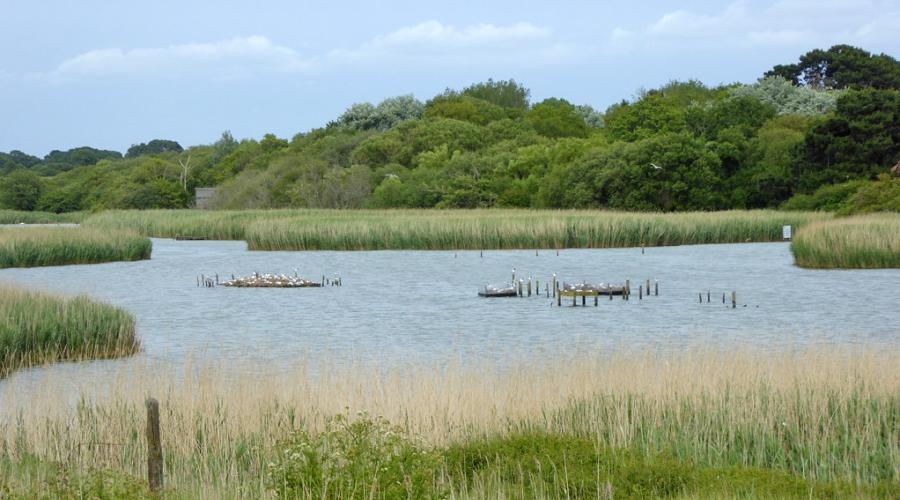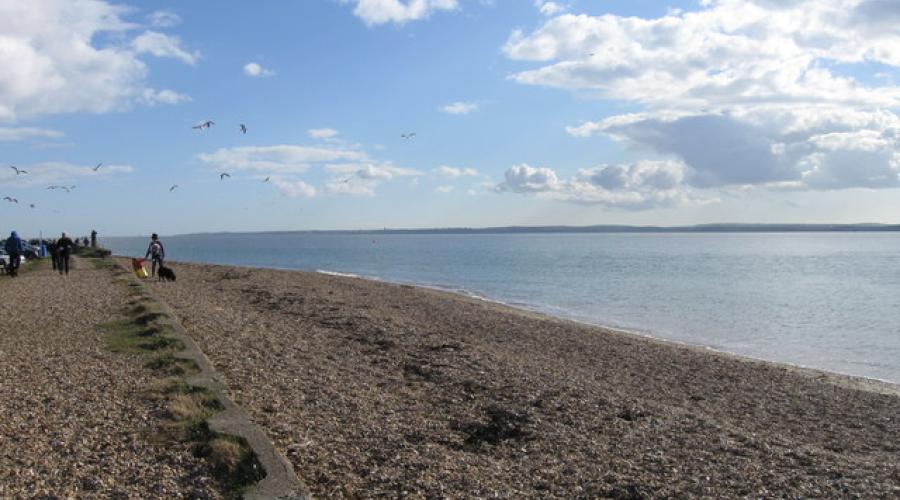 What to bring
Walking shoes will be fine as the walk is flat and dry. Wear clothing appropriate to the weather but you may wish to avoid shorts owing to nettles and ticks.
Bring swimwear and a towel (plus flipflops as the beach is pebbly) if you want to swim.
Apply and bring a high factor sun cream because much of the walk is exposed. 
Food & drink
Please bring a packed lunch with you and plenty to drink (2 litres at least are recommended in warm weather). There will be a café and ice cream van at lunchtime, and pubs at the end of the walk.
Meeting & times
Jul 30 - am