16 people attending
14 places left
A great opportunity for anyone interested in OutdoorLads to come along and find out more.
We will start at The Harkers Arm to enjoy a few drinks and a fantastic atmosphere as we meet up with old and new friends from OutdoorLads.
This is simply a relaxed evening enjoying a few drinks with a great opportunity to chat to existing members about the group, what events we have coming up and find out how friendly and welcoming we are. 
At approximately 2130, we will to head to the Brewhouse and Kitchen on Love Street, which is only a short walk away, so feel free to join us there if you are arriving late.  After that, we may explore more of the city but we can decide that on the night.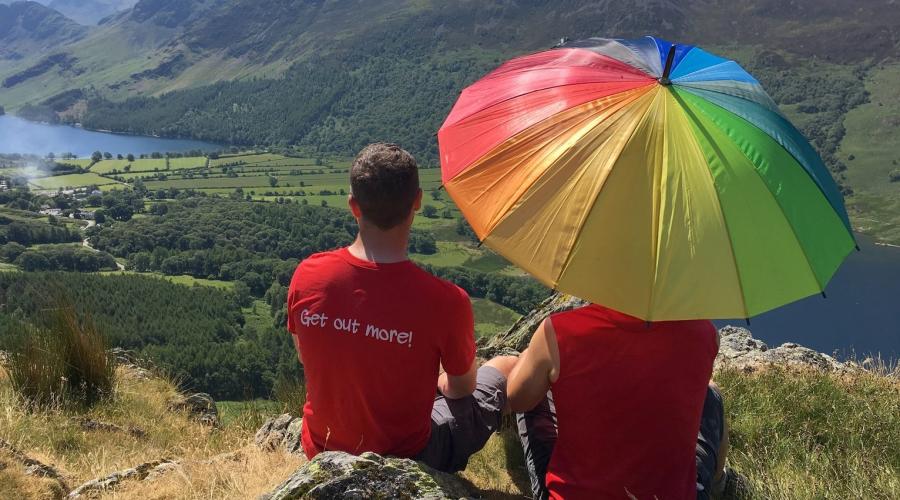 Meeting & times
Jun 07 - pm