Cheddar Gorge Spring Weekend (Somerset)
24 people attending
6 places left
Various to suite all




Cheddar - Somerset
6 to 8 March 2015
300 million years in the making, Britain's deepest gorge, largest underground river and highest cliffs, truly cement Cheddar Gorge as one of the UK's seven natural wonders.
The highest limestone cliffs in the country tower above you and offer fantastic views from the top out across the South-West of England. Underground, a system of caves has revealed the oldest known skeleton in the UK and, if that's not enough to tempt you, you can always pick up a piece of genuine Cheddar cheese!Join us hiking and caving on this event.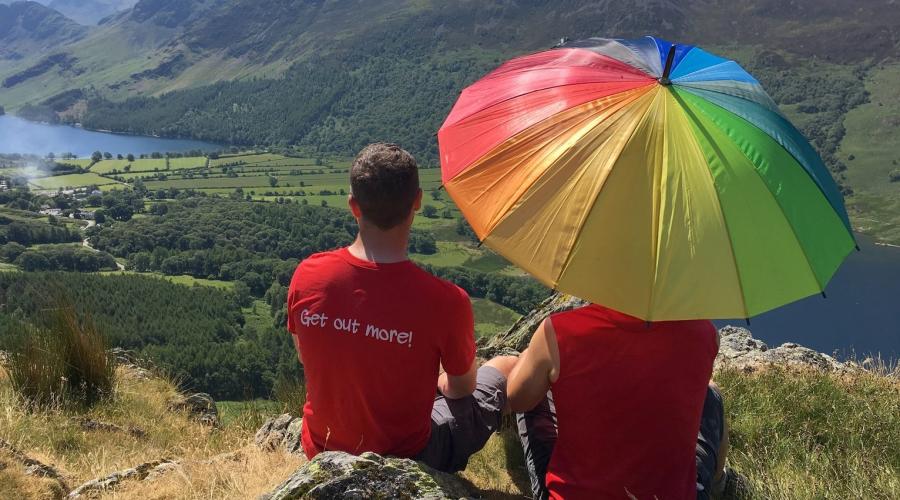 What to bring
Please bear in mind that the weather here can be unpredictable and it could be very cold and windy on the clifftops. The weather can change rapidly from bright sunshine one minute to heavy rain the next, so be prepared! You will need a towel, washing kit and clothes to wear about the hostel.

If you are unsure about anything please message the Event Leader.
Food & drink
Friday night: Please bring at least one item for the buffet. Please don't go overboard! This should be to feed no more than 2 to 3 people.

Saturday breakfast: Included in the event cost.
Saturday lunch: Please bring a packed lunch.
Saturday dinner: Included in the event cost.

Sunday breakfast: Included in the event cost.

Tea & coffee: Included throughout the weekend.
Other drinks: Please bring your own.
Meeting & times
Mar 06 - pm