4 people attending
14 places left
Come & join for us a night on the town in Cardiff.
This is the 2nd part of my Social. This event involves just sitting down in the pub talking, having a good catch up with a couple of drinks in hand.
The 1st part of the Social involves a game of Ten pin Bowling. If you wanted to join that as well as this event, then just sign up to both. The choice is completely yours.
Join me for a night of drinks & laughter at a pub or two around Cardiff.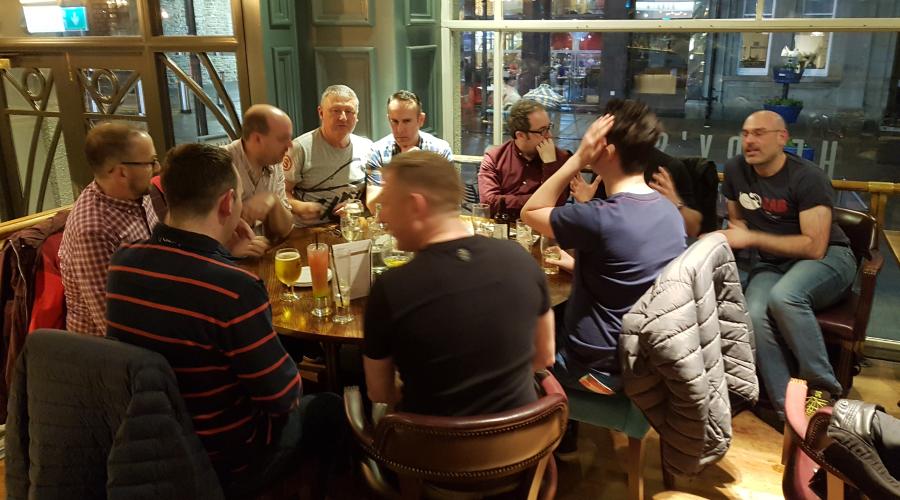 What to bring
Just normal going out clothes.
Food & drink
The kitchen will still be open when we arrive, so if you fancy buying something to eat, then you can.
Meeting & times
Feb 15 - pm
Location