Canoeing (morning)- Big Halloween 2018
4 people attending
8 places left
Take part in our morning canoeing challenge. Learn a new skill with the OutdoorLads as part of the Big Halloween 2018 event. Places are limited so book as soon as you can.
What's included:
A full morning of canoeing

Canoeing equipment
Perfect for:
Anyone looking to experience a new activity with friends. No previous experience is required, just a reasonable level of fitness.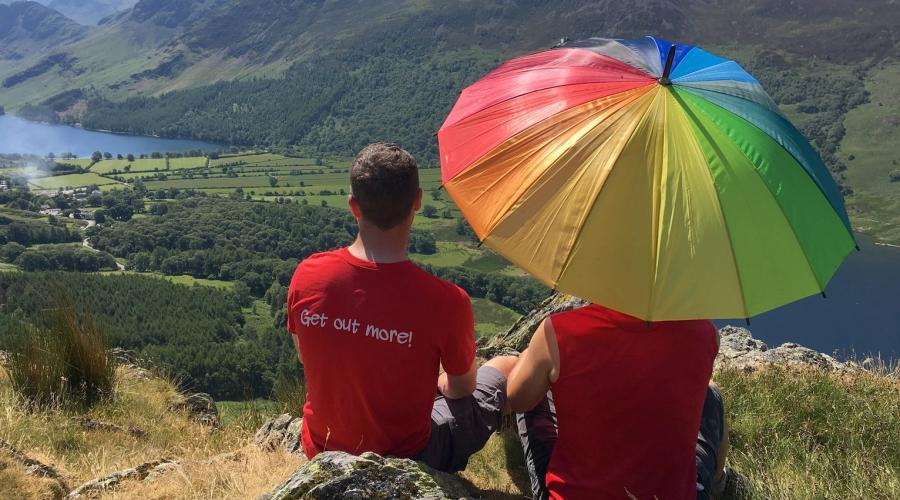 Food & drink
Please bring your own prior to this event. 
Meeting & times
Oct 27 - am