Brighton Area Social: Bowling Evening
13 people attending
3 places left
EVENT OVERVIEW
Join Ian for the third quarterly bowling session of the year following our excellent 3rd place effort at the BLAGGS bowling competition in November 2021 as we prepare to take back our crown.
This is an easy and entertaining evening with a couple of games of tenpin bowling, and maybe a drink or two during play.
All abilities welcome, so if you have never bowled before come along and we'll help you along. 
WHAT MONEY WILL I NEED?
The intention will be to play two games. Cost will be about £13.
Special offers can be found by booking ahead - http://www.hollywoodbowl.co.uk/our-centres/brighton
After signing up for the event, please visit the Hollywood Bowl website and book your ticket for 7pm under Packages - Special Offers. (Just add friends web) This gives you 2 games and a drink for around £13.00 (prices vary depending how popular a time slot is) Ian will then call the venue the evening before to have us all assigned to a lane.
Photos taken by Outdoor Lads member Cassidyi with permission for Outdoor Lads use.
IMPORTANT! - Participation Statement
You MUST complete a Participation Statement, in addition to booking your event space before attending an OutdoorLads event. You only need to complete this Participation Statement once, not for each event you attend.
Anyone with COVID-19 symptoms, even if they are extremely mild, or who has recently tested positive for Covid-19, is asked not to attend.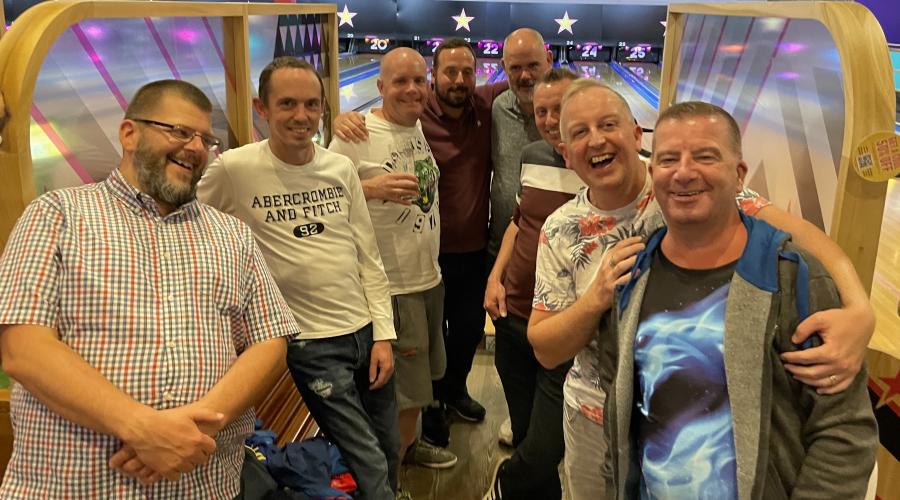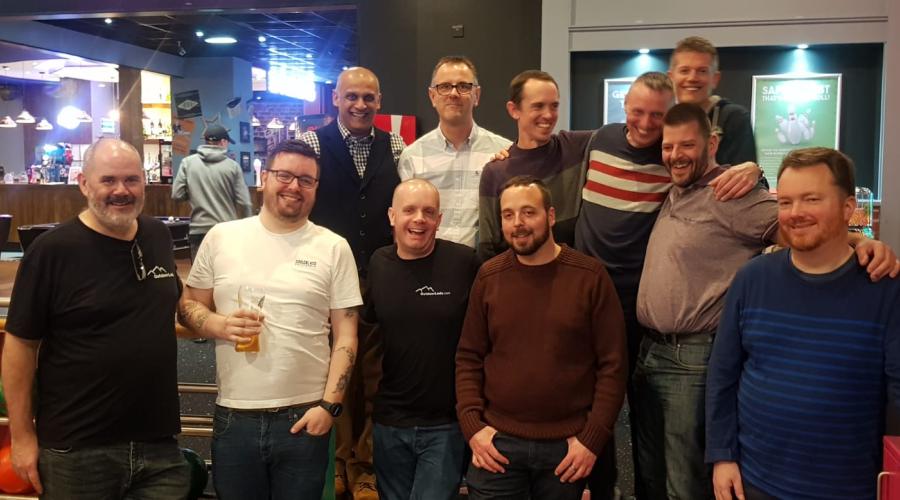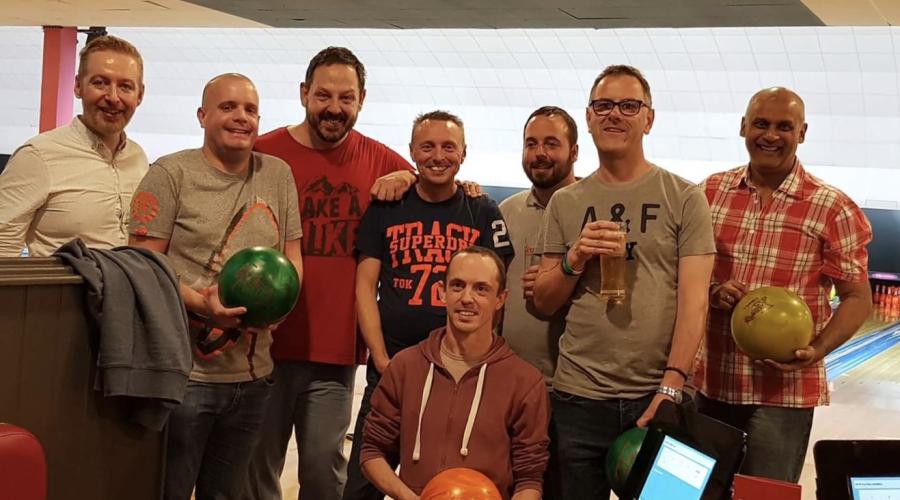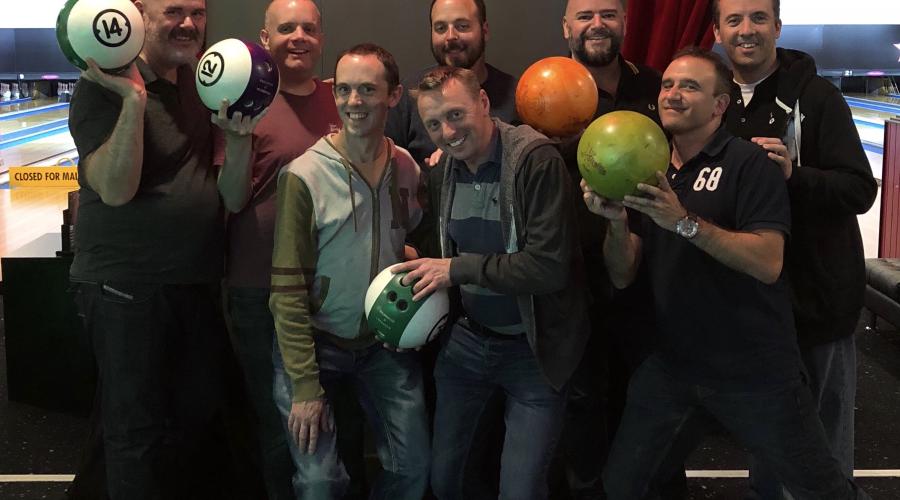 Meeting & times
Aug 04 - pm