Brighton Area Pub Social: The Curzon - Friday Night Special
11 people attending
3 places left
Social
The Curzon

Join us for a rare, Friday evening social back at The Curzon, The Curzon Bar, a unique venue in the heart of Kemp Town, just behind Sussex Square Friday night is cabaret night so expect some camp entertainment. 
Friday evening there is two shows from Mrs Moore at 8.30 and 10pm with a live DJ in between the sets there is no entry fee.
This is a perfect event for members old and new to catch up with each other, find out about upcoming events and let their hair down.
We also encourage potential and new members to come along and find out what we are all about. If you've not been on any of our events before, this is a great opportunity to chat to existing members and leaders about the group and to find out how friendly and welcoming we are.
If you are in any way uncertain about joining OutdoorLads, are concerned about fitness / ability or whether OutdoorLads is for you ... come along, say hello, have a drink with us and judge for yourself.
Photos taken by Outdoor Lads member Cassidyi with permission for Outdoor Lads use.
Participation Statement
You MUST complete a Participation Statement, in addition to booking your event space before attending an OutdoorLads event. You only need to complete this Participation Statement once, not for each event you attend. 
Anyone with COVID-19 symptoms, even if they are extremely mild, or who has recently tested positive for Covid-19, is asked not to attend.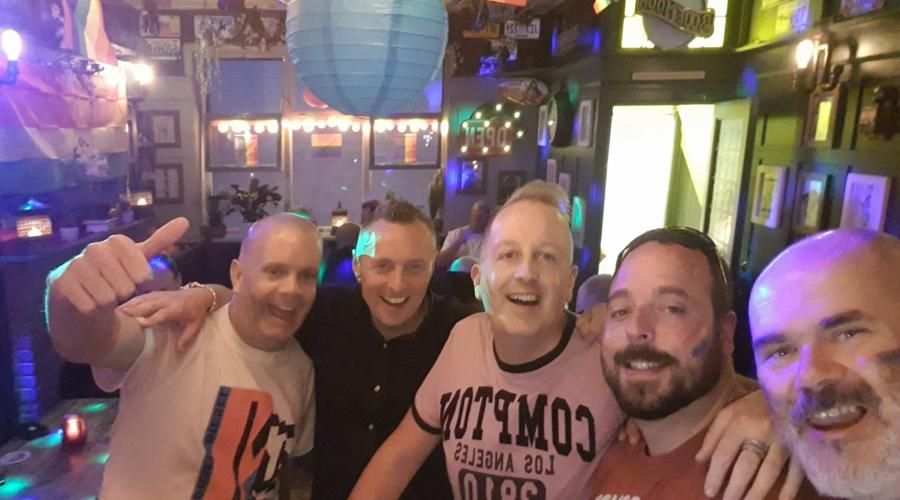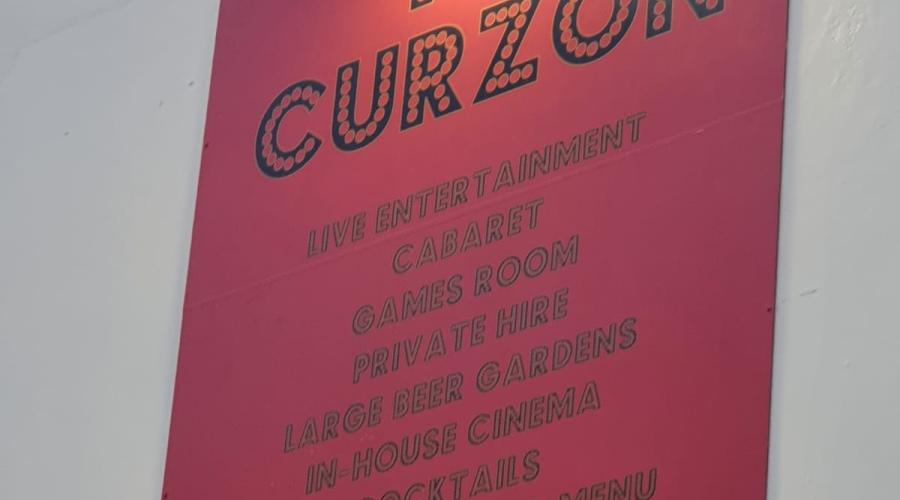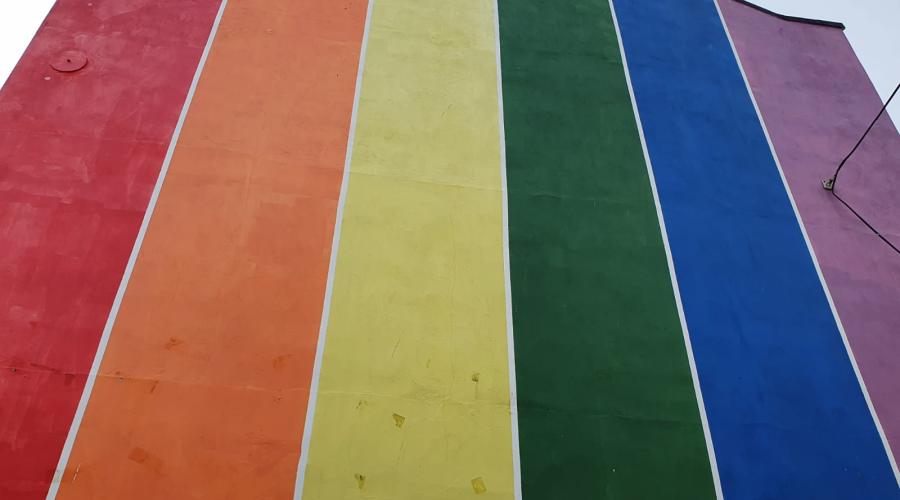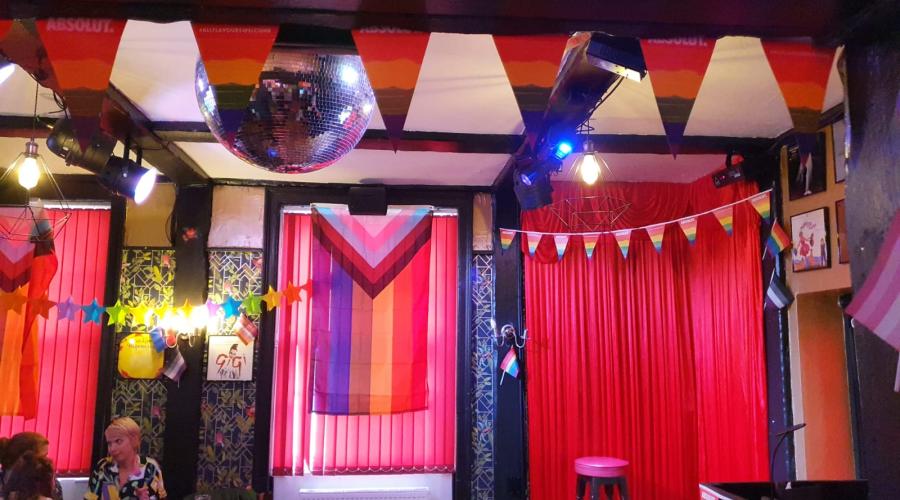 Meeting & times
Jun 24 - pm