Bothy (long) weekend at Loweswater
5 people attending
1 place left
Event booking closes on May 3 at 17:00:00
Basic Accommodation, high-level hiking
Something a bit different - Three nights (5-8 May) at Holme Wood Bothy. New to OutdoorLads, this very off-the-beaten-track and basic accommodation is set in the most spectacular of locations, just metres from the shore of Loweswater. The six-sleeper bothy is effectively a stone tent with just a few added comforts such as a wood-burning stove and extra coziness!
At about 1km front the nearest road, this wild and remote location gives us a chance to bag the Lowes Water wainwrights: Mellbreak, Hen Comb, Gavel Fell, Blake Fell, Burnbank Fell (Gpx route). When we're not exploring the high ground, we can simply go hiking around the woods, look for the secret waterfall of Holme Force, which hides amongst the woods, or paddle in the lake. We will almost certainly visit Kirkstile Inn for a Loweswater gold at some point.
There is no electricity so no appliances. The only source of heating is a wood burner in the main living room area. We will bring logs. 
IMPORTANT! - Participation Statement
You MUST complete a Participation Statement in addition to booking your event space before attending an OutdoorLads event. You only need to complete this Participation Statement once, not for each event you attend. 
------------
Image Credits:
National Trust bothy In Holme Wood on shores of Loweswater. © Copyright Russel Wills and licensed for reuse under this Creative Commons Licence.
On Loweswater Fell - Looking SW from below the SE top to Loweswater. Carling Knott and Holme Wood are across the lake. © Copyright Ian Taylor and licensed for reuse under this Creative Commons Licence.
Fishing boat on the shore of Loweswater - Low Fell on the left. © Copyright Russel Wills and licensed for reuse under this Creative Commons Licence.
Ground floor at Holme Wood Bothy, Loweswater, Lake District | © National Trust Images / Roger Coulam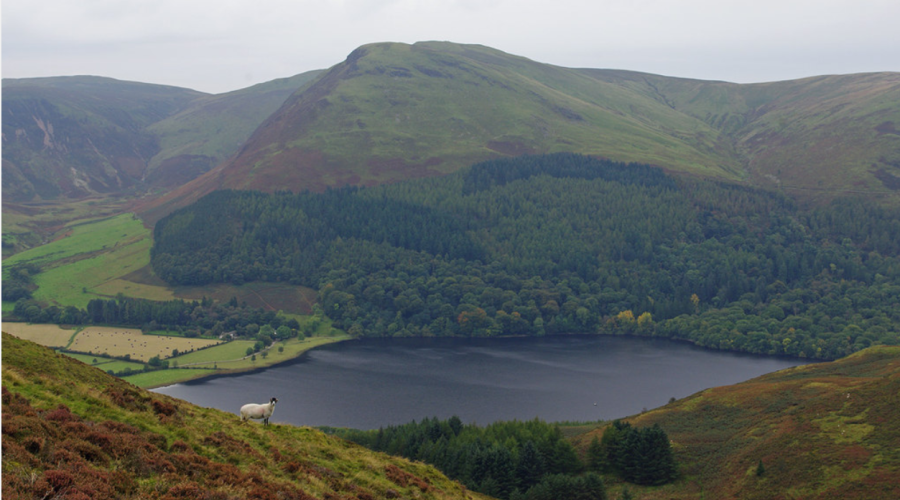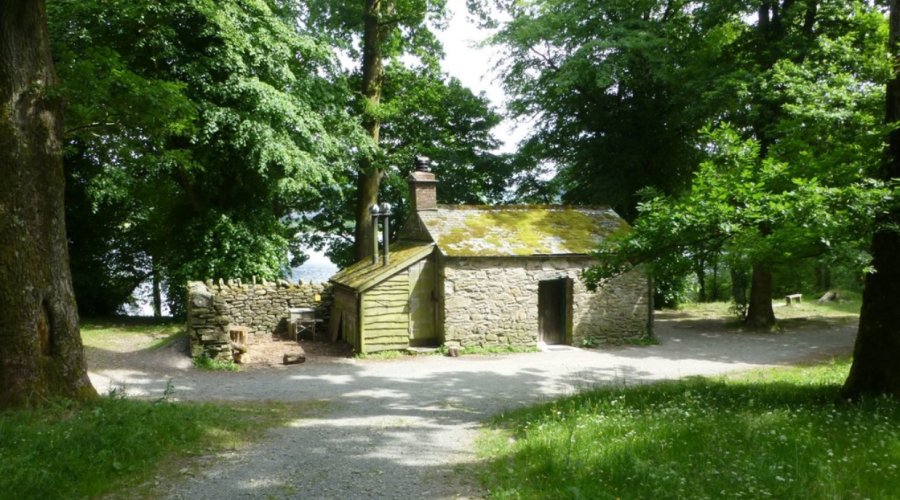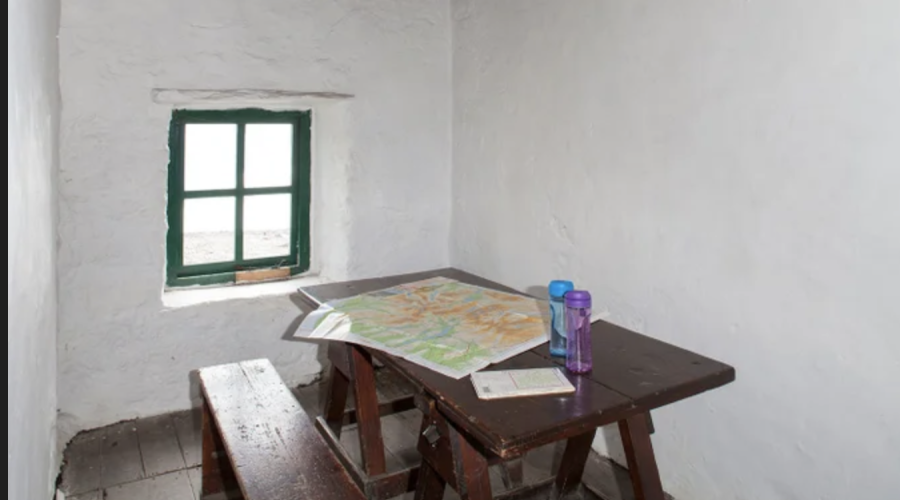 What to bring
Bring everything as you would for a camping trip (except tent), simple! See standard kitlist here.
Bedding/linen: No linen provided; bring sleeping bags and camping mats, not the big inflatable mattresses you use when you're at your aunties. 
Earplugs: We're going to be on a shared sleeping platform
Head torch: very important
Swimmers: yes, we're going to paddle! 
Toilet stuff: The bothy has composting toilets so you won't need to dig your own hole but you may need to bring toilet roll - please don't bring wet wipes unless you're prepared to bag them up and take them away with you. 
Showers: None, we will wash in the lake/stream. If you want to wash with soap, bring a buket so you can wash away from and avoid contaminating the lake.
Instruments: If you play something portable, bring it!! 
Food & drink
No food is provided in the cost of this event. There are no local shops, and there is no kitchen so Lads will be expected to bring means to prepare all breakfast/lunch/evening food for the weekend, so the first night buffet may have to be cold.
We will keep an eye on the weather though and if at all possible, the leader will organise a BBQ, to be coordinated in advance. We could also go for dinner at kirkstile Inn on one evening.
Water: Cold water tap is not drinking water - drinking water available outside ranger's workshop at Watergate Farm. 
Meeting & times
May 05 - pm