Boston? New York? Lincoln! - East Mids Road Cycle Day 3
8 people attending
0 places left
Event booking closes on May 1 at 18:00:00
114km (71 miles) with only one hill of any consequence
Boston? New York? Lincoln! is a three-day cycle around the East Midlands from Leicester, taking in Boston, New York (yes - New York) and Lincoln . . .
Boston? New York? Lincoln! - Day 3 from Lincoln to Leicester
Our ride today first takes us south out of Lincoln towards Newark-on-Trent.  Situated on the banks of the River Trent, Newark is a picturesque town steeped in history. The ruins of Newark Castle right on the Trent provide the town with a unique character. Though the current remains were built in the early 12th century, there has been a castle on the site since 1068 and it was partly destroyed in 1646 at the end of the English Civil War.
After looking around Newark and perhaps a quick visit to the castle, and some tea and cake (!), we will continue south through Nottinghamshire and into Leicestershire.
We'll stop en route for lunch and, if they are open, at the Colston Bassett or Long Clawson dairy farm shops, where we can get some of Leicestershire's famous (and excellent) Red Leicester and Blue Stilton cheeses.
We then head into Leicester through Watermead Park, past the National Space Center, through Abbey Park and the city centre, before ending our ride at Leicester railway station.
The cycle will be relatively easy, but long at approximately 114km (71 miles) with 350m (1148ft) of elevation, but you'll need to be a confident road cyclist, as a lot of the distance is on-road (albeit mostly relatively quiet country roads).  The proposed route can be viewed and the GPX downloaded from Cycle.travel here.  
If you have any questions about the event or the route please contact Skip.
IMPORTANT! - Participation Statement
You MUST complete the Cycling Participation Statement in addition to booking your event space before attending a cycling event.
COVID-19 – IMPORTANT, Please read the following before you sign up to this event:
Anyone with COVID-19 symptoms, even if they are extremely mild, or who lives or is in a support bubble with someone showing symptoms, is asked not to attend. This is in line with the government's coronavirus advice.
You must also immediately self-isolate and not attend the event if you or someone in your household or support bubble shows coronavirus symptoms or tests positive. Read the NHS self-isolation guidance.
OutdoorLads strongly encourages all attendees to take a rapid lateral flow test immediately prior to attending an event. This will help to keep everyone safe. Order free Rapid Lateral Flow Tests.
Image credits: Images 1, 2, 4 & 5: Pixabay public domain free use;  Image 3: provided by the event leader and permission is granted to ODL for use and re-use.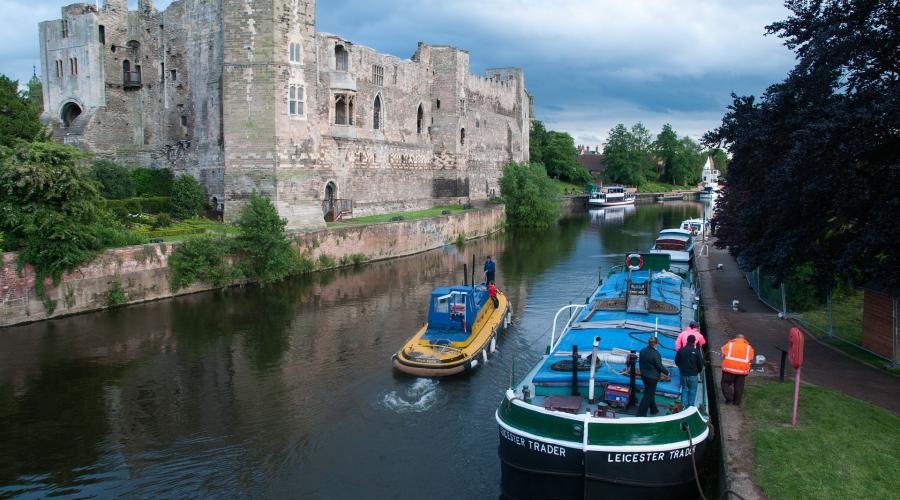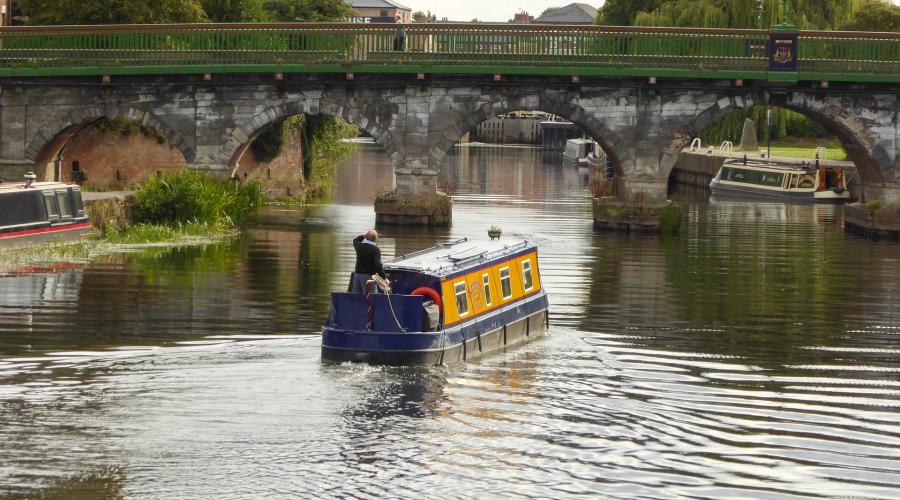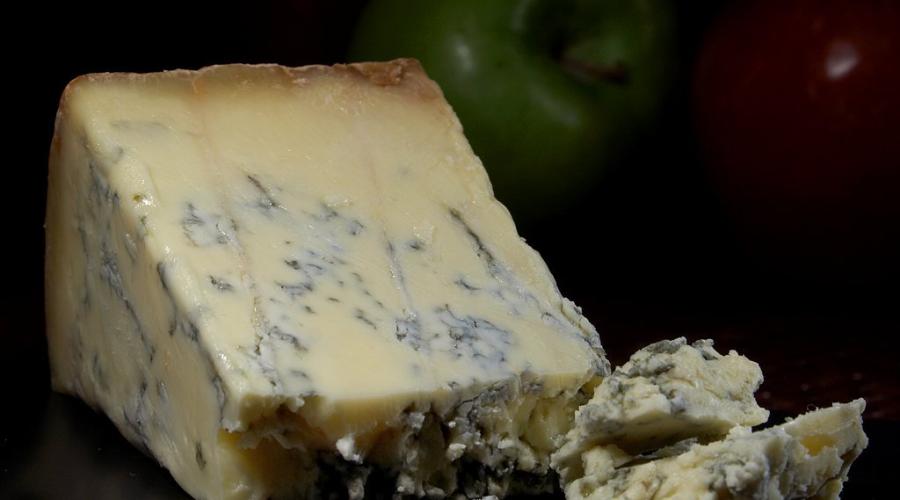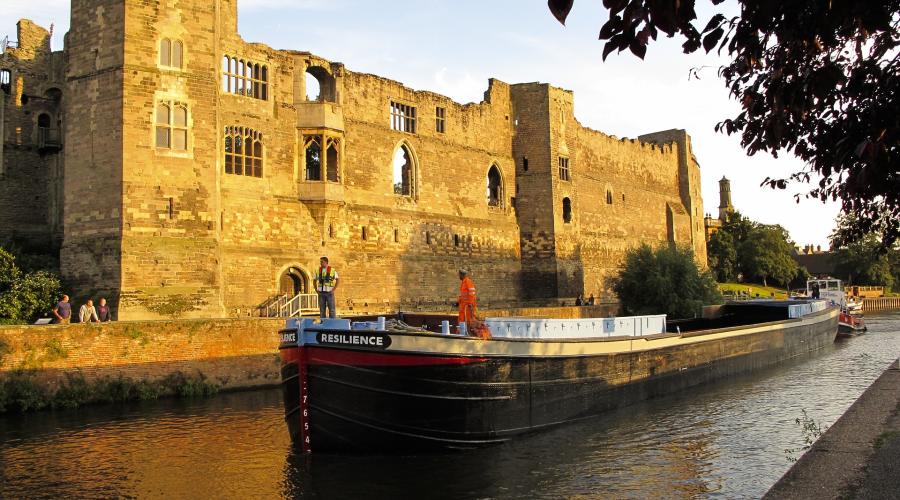 What to bring
BIKE: a road bike, gravel bike or a touring bike would be best. The route is mostly along paved roads with a few stretches on hard-packed gravel, so leisure cycles are not recommended.
LIGHTWEIGHT LOCK: not a D lock!
Plus the usual:
Helmet:  OutdoorLads requires you to wear one
Footwear: suitable for your bike and pedals
Gloves: cycle gloves help avoid blisters
Punctures: spare inner tube, bike tyre pump and tyre levers
Tools: any special tools that your bike needs
Small snacks: such as chocolate or energy bars
Plenty of water: in bottle/s on your bike or in a daypack / bladder
Medicines: if you have hay fever, diabetes, minor ailments etc.
Eye protection: avoid getting grit or insects in your eyes, sunglasses are OK if they are not made of glass and not too shaded
Sun cream: hopefully we will get a good taste of late summer!
Bike lights: to see (in tunnels!) and also to be seen and to be safe, even during the day.
Mobile Phone
Chocolate for Skip (but no dark chocolate - yuk!)
Food & drink
Bring plenty of water. 
We will be stopping for tea and cakes (regularly) and for lunch, half-way-ish . . .
Meeting & times
May 02 - am
Location
53.229161051953, -0.54047209619965