Boston? New York? Lincoln! - East Mids Road Cycle Day 2
7 people attending
3 places left
64km (40 miles) with no hills and plenty of flat fenland.
Boston? New York? Lincoln! is a three-day cycle around the East Midlands from Leicester, taking in Boston, New York (yes - New York) and Lincoln . . .
Boston? New York? Lincoln! - Day 2 from Boston to Lincoln
The Fens is a naturally marshy region along the coastal plain in eastern England.  Though some signs of Roman hydraulics survive, land drainage was begun in earnest during the 1630s and most of Lincolnshire is only a few metres above sea level - so it's common to see fields bordered by drainage ditches and rivers with embankments on each side to protect the surrounding farmland. 
Our ride today is mostly along the Water Rail Way: a purpose built rail trail linking Boston to Lincoln, with a range of artwork along the route inspired by the words of Lincolnshire's own Alfred Lord Tennyson.  It was formerly part of the Lincoln to Boston branch line of the Great Northern Railway, which opened in 1858 and closed to passengers in 1954. The route features vast open fenland landscapes, with long views and expansive skies.
Leaving Boston we head along the River Witham and across the flat (very flat) Fens to the not so Big Apple: New York, Lincolnshire, was named after the city of York in Yorkshire - unlike New York City in the US, which was named after the 17th-century Duke of York . . . 
From New York, we head cross country to Coningsby where we'll stop for tea and cake (yay!) before a quick visit the National Trust's Tattershall Castle and English Heritage's Tattershall College. 
We'll stop for lunch surrounded by the Victorian elegance of the former spa town of Woodhall Spa.  The village is also known for the 'Kinema in the Woods', which dates from 1922, and is the only fully functioning cinema in the UK to employ back projection.
After lunch, we re-join the River Witham and follow it all the way to today's destination in Lincoln, with a short detour to Tupholme Abbey. We'll have a relatively short day in the saddle, so we should have plenty of time to check out the sights en-route and Lincoln in the afternoon.  
The cycle will be our 'easiest' day, at approximately 64km (40 miles) with only 40m (131ft) of elevation all day (!), but you'll need to be a confident road cyclist, as a lot of the distance is on-road (albeit mostly relatively quiet country roads).  The proposed route can be viewed and the GPX downloaded from Cycle.travel here.  
** This will be a book your own accommodation trip, to suit your own tastes and budget, with plenty of options to choose from in Lincoln.  Skip plans to stay at the Premier Inn (Broadgate, Lincoln, LN2 5AQ). **
If you have any questions about the event or the route please contact Skip.
IMPORTANT! - Participation Statement
You MUST complete the Cycling Participation Statement in addition to booking your event space before attending a cycling event.
Anyone with COVID-19 symptoms, even if they are extremely mild, or who has recently tested positive for Covid-19, is asked not to attend.
Image credits: Images 1 and 6: Pixabay / PXhere public domain free use;  Image 5: Kinema in the Woods, Woodhall Spa, Lincs © Rodney Burton and licensed for reuse under this Creative Commons Licence; all other photos provided by the event leader and permission is granted to ODL for their use and re-use.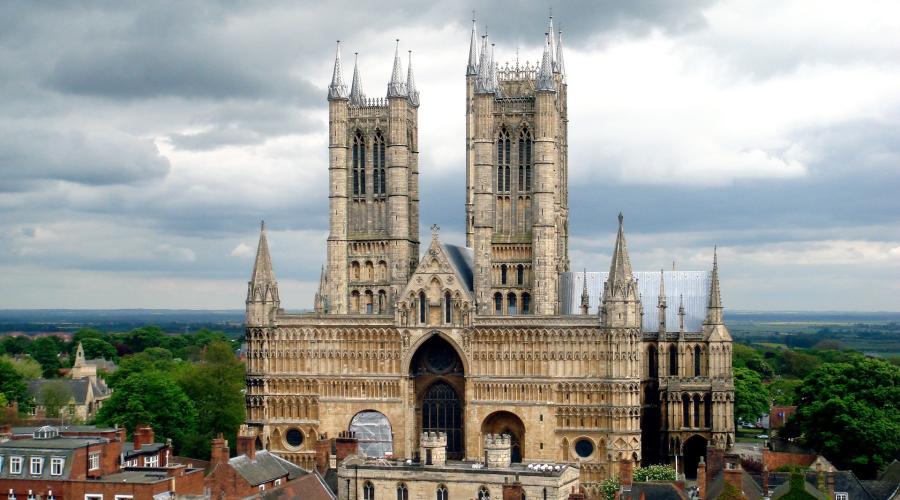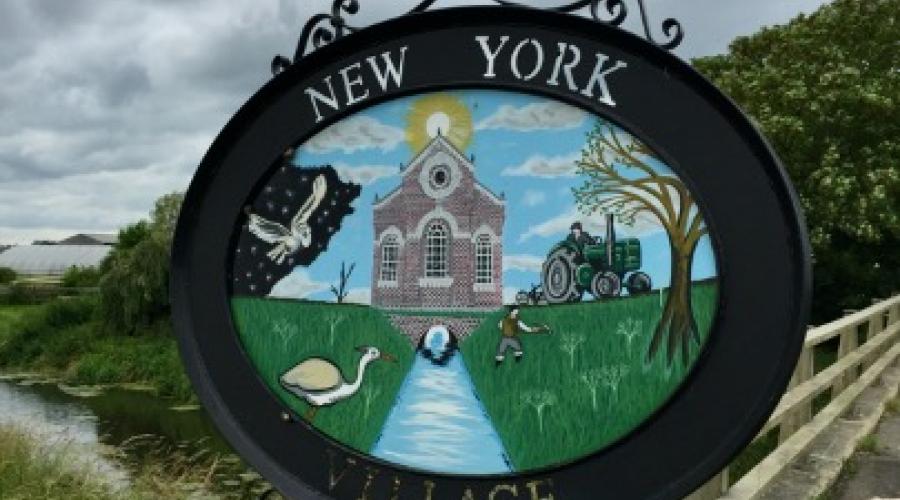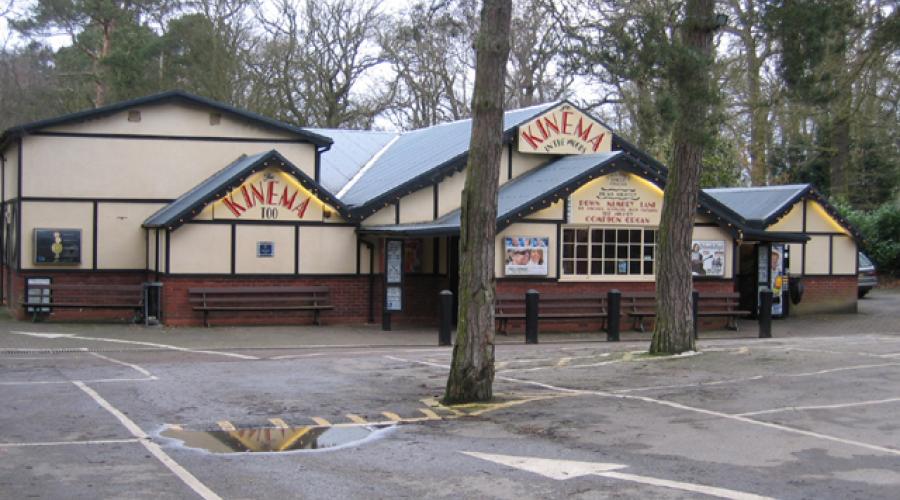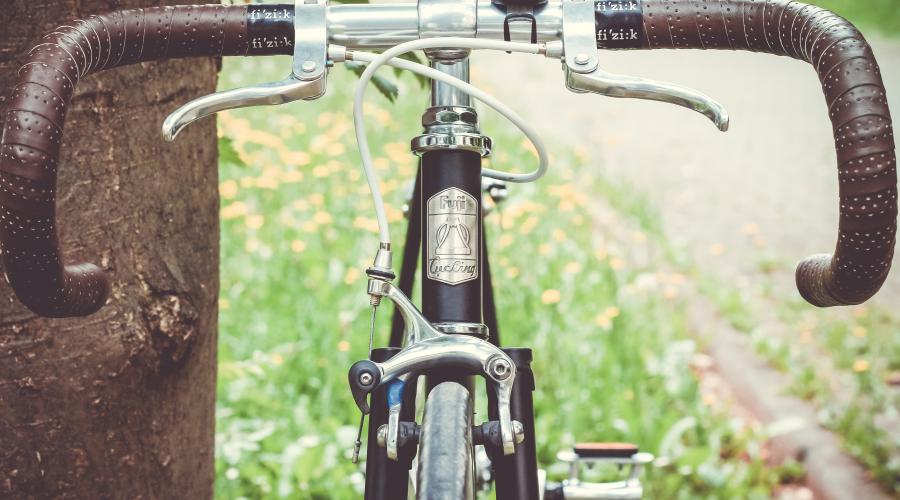 What to bring
BIKE: a road bike, gravel bike or a touring bike would be best. The route is mostly along paved roads with a few stretches on hard-packed gravel, so leisure cycles are not recommended.
LIGHTWEIGHT LOCK: not a D lock unless you are happy to lug it around!
Plus the usual:
Helmet:  OutdoorLads requires you to wear one
Footwear: suitable for your bike and pedals
Gloves: cycle gloves help avoid blisters
Punctures: spare inner tube, bike tyre pump and tyre levers
Tools: any special tools that your bike needs
Small snacks: such as chocolate or energy bars
Plenty of water: in bottle/s on your bike or in a daypack / bladder
Medicines: if you have hay fever, diabetes, minor ailments etc.
Eye protection: avoid getting grit or insects in your eyes, sunglasses are OK if they are not made of glass and not too shaded
Sun cream: hopefully we will get a good taste of late summer!
Bike lights: to see (in tunnels!) and also to be seen and to be safe, even during the day.
Mobile Phone
Chocolate for Skip (but no dark chocolate - yuk!)
Food & drink
Bring plenty of water. 
We will be stopping for tea and cakes (regularly) and for lunch, half-way-ish . . .
Meeting & times
May 01 - am
Location
52.978545426497, -0.024321328612635