Boston? New York? Lincoln! - East Mids Road Cycle Day 1
8 people attending
0 places left
1 person waitlisted
Event booking closes on Apr 28 at 20:00:00
124km (75 miles) with 730m (2,395ft) of elevation - a few very doable hills and plenty of flat fenland.
Boston? New York? Lincoln! is a three-day cycle around the East Midlands from Leicester, taking in Boston, New York (yes - New York) and Lincoln . . .
Boston? New York? Lincoln! - Day 1 from Leicester to Boston
In the 15th century Boston was the wealthiest port in England outside London. Set in the Fens, a region of farmland reclaimed from coastal marshes, Boston was where English wool was loaded onto ships to trade with Hanseatic league cities in northern Europe.  
Due to this trade, Boston became a centre of intellectual influence from continental Europe, including the teachings of Calvanism.  In 1607, a group of pilgrims from Nottinghamshire attempted to escape pressure to conform with the teaching of the Church of England by going to the Netherlands from Boston. At that time, unsanctioned emigration was illegal, and they were brought before the court in the Boston Guildhall. Most of the pilgrims were released fairly soon, and the following year, left for the Netherlands. In 1620, several of them were among a group who set sail for New England in the Mayflower, and established the better known city of Boston, Massachusetts.
Our ride on day one takes us to this very historic town. We'll start off in lovely Leicester and head east through the rolling countryside of 'High Leicestershire', then out onto the flat (very flat) fenlands of Lincolnshire.  We should have time to swing by the National Trust's Woolsthorpe Manor - the home of Sir Isaac Newton and what's probably the world's most famous (second most famous?) apple tree . . .
We should arrive in Boston early enough to check out some of the town's historical buildings, including St Botolph's Church, nicknamed the "Boston Stump" - one of the largest parish churches in England, with one of the tallest medieval towers in the country.
The cycle will be relatively moderate, but long - at approximately 124km (75 miles) with 730m (2,395ft) of elevation, but you'll need to be a confident road cyclist, as most of the distance is on-road (albeit mostly relatively quiet country roads).  The proposed route can be viewed and the GPX downloaded from Cycle.travel here.  
** This will be a book your own accommodation trip, to suit your own tastes and budget, with plenty of options to choose from in Boston.  Skip plans to stay at the Premier Inn (Wainfleet Road, Boston, PE21 9RW). **
If you have any questions about the event or the route please contact Skip.
IMPORTANT! - Participation Statement
You MUST complete the Cycling Participation Statement in addition to booking your event space before attending a cycling event.
COVID-19 – IMPORTANT, Please read the following before you sign up to this event:
Anyone with COVID-19 symptoms, even if they are extremely mild, or who lives or is in a support bubble with someone showing symptoms, is asked not to attend. This is in line with the government's coronavirus advice.
You must also immediately self-isolate and not attend the event if you or someone in your household or support bubble shows coronavirus symptoms or tests positive. Read the NHS self-isolation guidance.
OutdoorLads strongly encourages all attendees to take a rapid lateral flow test immediately prior to attending an event. This will help to keep everyone safe. Order free Rapid Lateral Flow Tests.
Image credits: Images 4.5 and 6 are Pixabay public domain free use photos.  All other photos provided by the event leader and permission is granted to ODL for their use and re-use.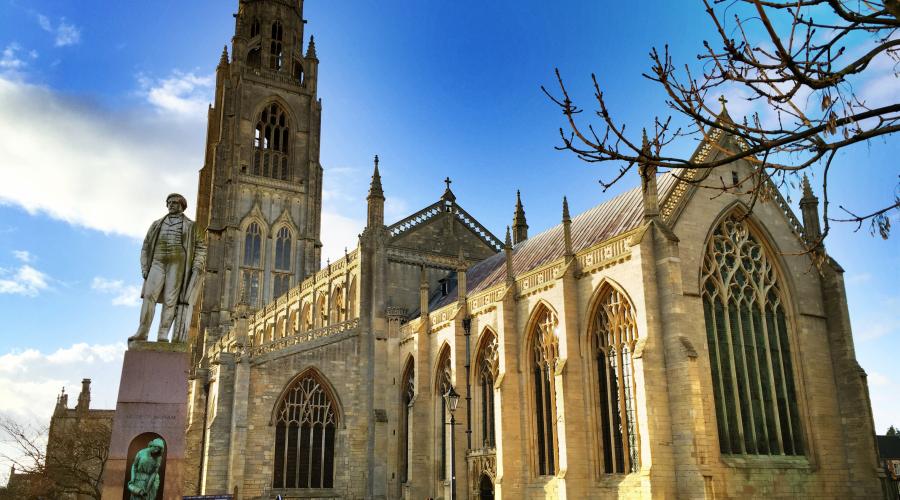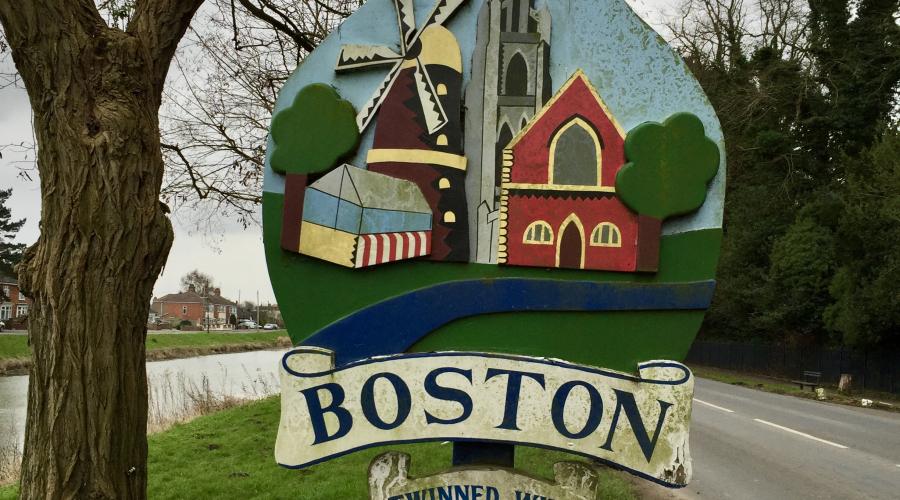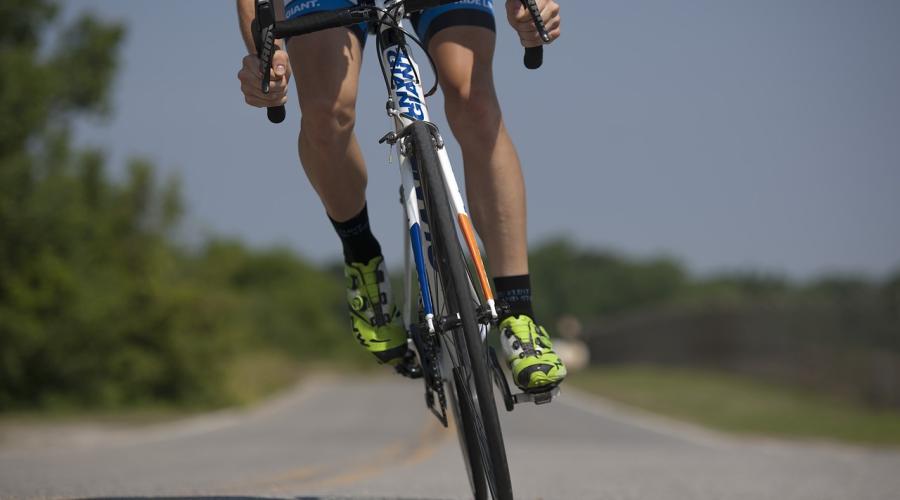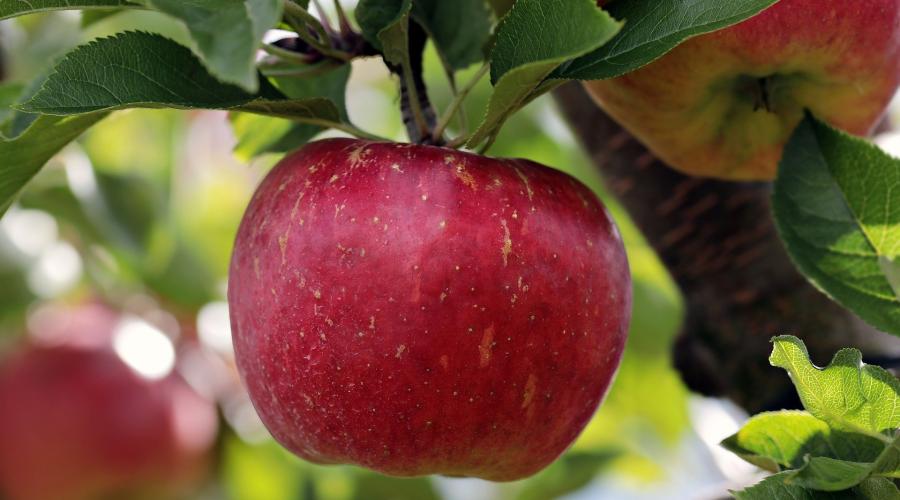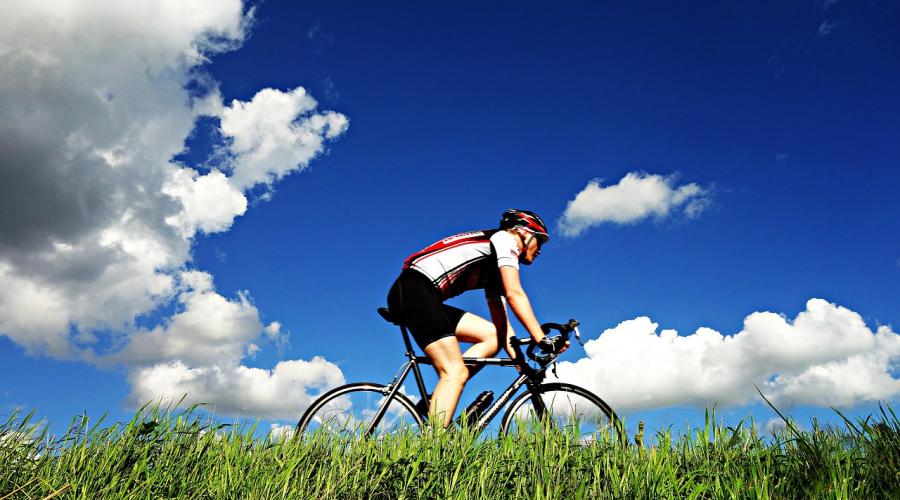 What to bring
BIKE: a road bike, gravel bike or a touring bike would be best. The route is mostly along paved roads with a few stretches on hard-packed gravel, so leisure cycles are not recommended.
LIGHTWEIGHT LOCK: not a D lock!
Plus the usual:
Helmet:  OutdoorLads requires you to wear one
Footwear: suitable for your bike and pedals
Gloves: cycle gloves help avoid blisters
Punctures: spare inner tube, bike tyre pump and tyre levers
Tools: any special tools that your bike needs
Small snacks: such as chocolate or energy bars
Plenty of water: in bottle/s on your bike or in a daypack / bladder
Medicines: if you have hay fever, diabetes, minor ailments etc.
Eye protection: avoid getting grit or insects in your eyes, sunglasses are OK if they are not made of glass and not too shaded
Sun cream: hopefully we will get a good taste of late summer!
Bike lights: to see (in tunnels!) and also to be seen and to be safe, even during the day.
Mobile Phone
Chocolate for Skip (but no dark chocolate - yuk!)
Food & drink
Bring plenty of water. 
We will be stopping for tea and cakes (regularly) and for lunch, half-way-ish . . .
Meeting & times
Apr 30 - am
Location
52.631163197696, -1.12526179764