Board Game Arena - Experienced Players
10 people attending
10 places left
Its a board game!
An evening of board games, for those with prior knowledge and experience of using Board Game Arena.
Games that seem to be favourites include Solo, Saboteur, Incan Gold, 6 nimmt, Oh hell, Hanabi, Martian Dice, Rail Road Ink and Tranquility.
You will be using Zoom to chat and swear at each other.
Beginner sessions are held on the last Wednesday of the month.
Photos: All photos taken by Sam Spridgen and used with permission.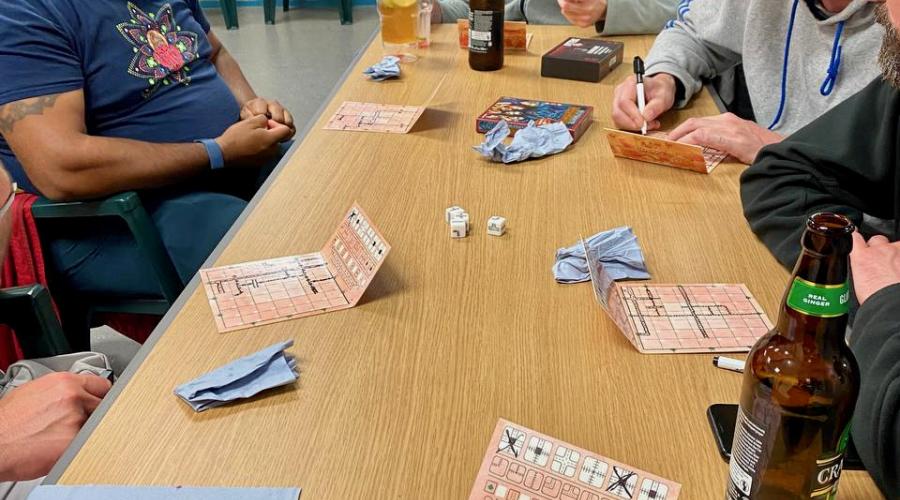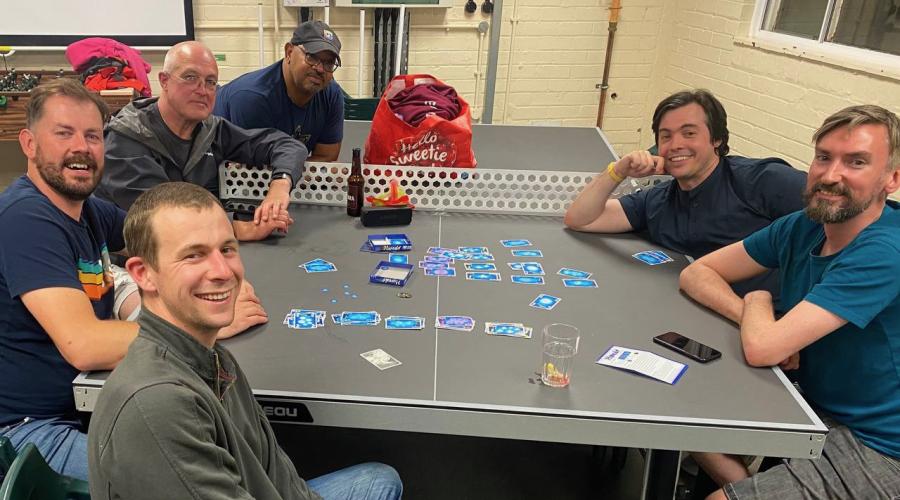 Food & drink
Bring a glass of your favourite tipple to the table.
Meeting & times
Feb 09 - pm