Board Game Arena - Beginners Welcome
7 people attending
13 places left
Event booking closes on May 25 at 18:30:00
Its a board game!
An evening of board games. 
You will need an account on https://boardgamearena.com, it is free to use.  The game is played through most devices though quicker and easier on your laptop/desktop. Games that seem to be favourites include Solo, Saboteur, Incan Gold, 6 nimmt, Oh hell, Hanabi and Tranquility. You don't need to have played before as we are happy to explain the rules. 
You will also need Zoom to chat during the game, so make sure you have changed out of you pyjamas and styled your hair.  On the day you will be emailed a link to the Zoom meeting.
If the event is full, sign up anyway, people are always dropping out.
Have bar snacks and a drink handy.
Photos: All photos taken by Sam Spridgen and used with permission.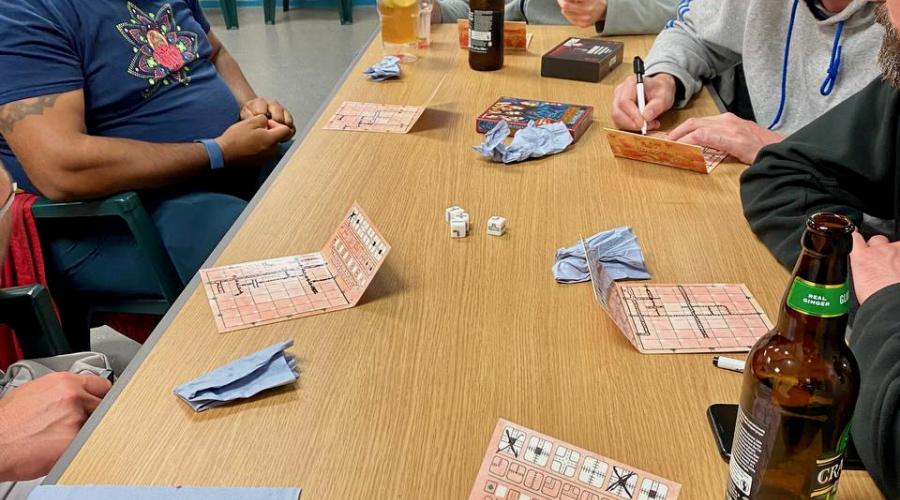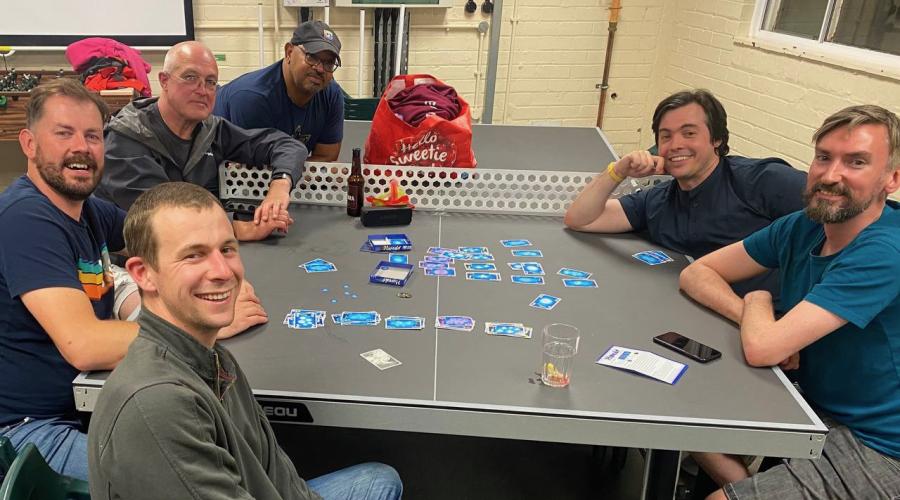 Food & drink
Bring a glass of your favourite tipple to the table.
Meeting & times
May 25 - pm