Black Mountain Valley and Summits Challenging Walk
13 people attending
8 places left
This is a 21km walk with a couple of steep ups and downs in the middle
This circular walk takes you up the valley through the heart of the Brecon Beacons and back along one of the most beautiful ridge walks Wales has to offer. This walk comes with stunning views as you progress up the valley and pass the two lakes, but those views take on a whole new perspective as come back via the line of summits which form the valley.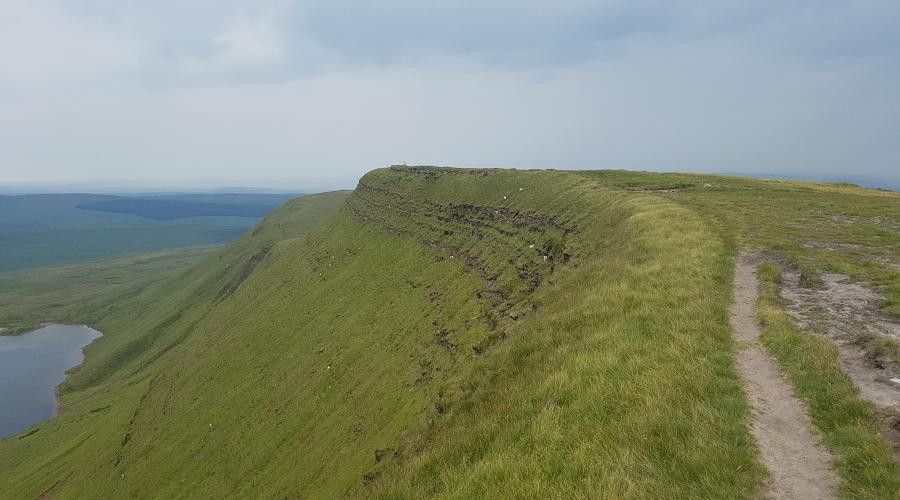 What to bring
Please come prepared for all eventualities, there is a unique microclimate in this region and it can bring all 4 seasons in one day. Please bring sun cream and a waterproof, good walking boots [trainers will not be appropriate for the terrain] and whatever else you feel you will need for hot / sunny / rainy / windy conditions. Please remember any medications you may require too.
Food & drink
Once we are in the hills there are no opportunities to buy anything, so please bring enough food and drink. This is a very long walk, you will need at least 3 litres of water if it is a hot day and probably even if it is not. Please also bring plenty of snacks, this really is a tricky one that is likely to sneak up on you energy wise. 
As it is such a long day you may not be in the mood for the pub at the end, I certainly wasn't, but it is of course there and is an option should you wish
Meeting & times
Mar 07 - am
Location
51.8404687, -3.6724833000001