Bikes, Narrowboats and Automobiles Leisure Cycle
5 people attending
7 places left
Event booking closes on Oct 29 at 09:30:00
A gentle leisure cycle
Join us on this anyone, any bike ride around Birmingham's canal network, and emerging architecture

Birmingham is famous for its canal network - the old adage that it has more canals than Venice is true! See them, and the infamous Spaghetti Junction, on this leisure ride. 

Starting from the city centre, we'll have a quick tour of new architecture around Paradise Circus from the event leader - who is himself the lead architect of what will be the tallest building in Birmingham - and the tallest outside of London and Manchester. 
From there, we'll ride out along the Birmingham Canal's New Main Line, one of the most important feats of engineering in the country that demonstrated our ability to cut through difficult terrain, and was the precursor of the railways.
We'll take in the quiet and tranquil Tame Valley Canal before riding under the Gravelly Hill Interchange, known as Spaghetti Junction, before arriving back in the city centre through the historic Jewellery Quarter. 
The route can be downloaded here (use desktop mode to download)

Pace and Terrain

This will be a leisurely cycle suitable for those of all levels of fitness. The ride will be mostly off road on canal towpaths, although there will be a few on-road stretches along the way. The route is relatively flat. There are drop out points at various railway stations along the way. 

If you're not a regular cyclist, please do make sure your bike is in good condition - check the tyres are well inflated, chain is oiled, and you've got a spare inner tube, drinks and snacks with you. 
Keep in Touch

If you'd like to hear about our cycling events as soon as they are published, then subscribe to our Social Media & Instant Messenger channels. 
You can chat with our members on Facebook and Telegram, and join our Strava club
 
IMPORTANT! - Participation Statement
You MUST complete the Cycling Participation Statement in addition to booking your event space before attending a cycling event.
Anyone with COVID-19 symptoms, even if they are extremely mild, or who has recently tested positive for Covid-19, is asked not to attend.

All images taken by ODL leaders and used with permission.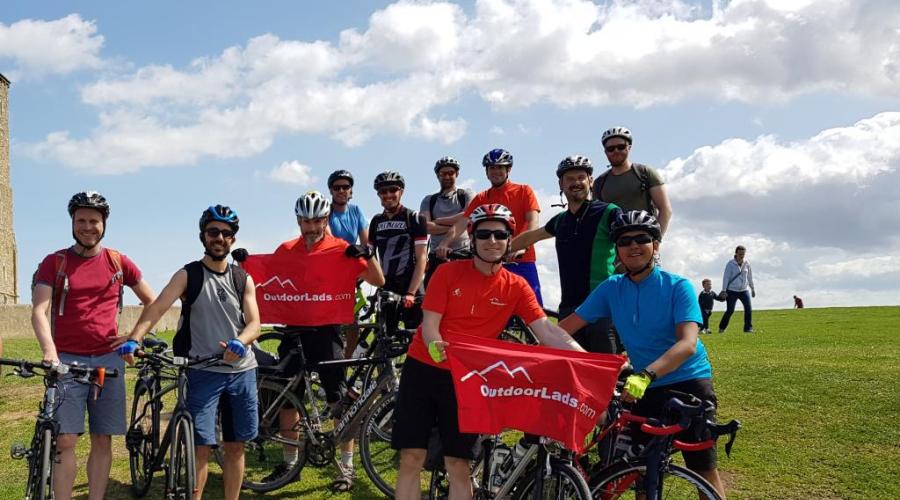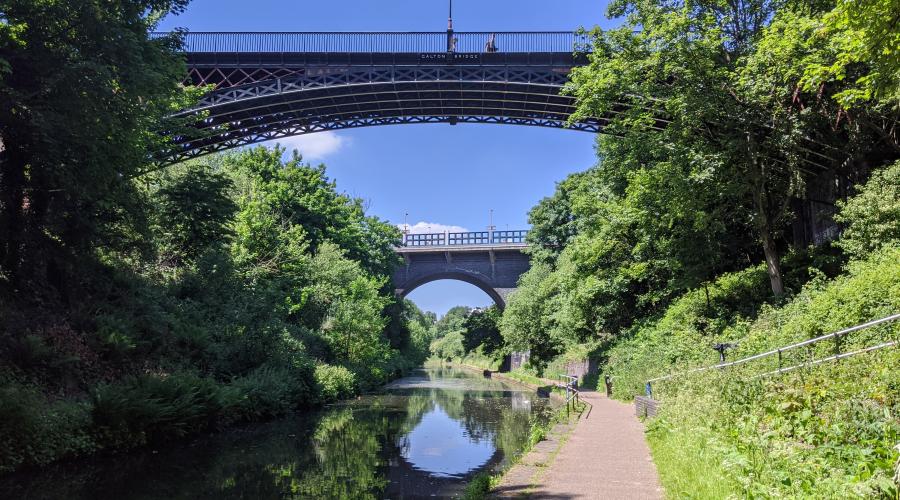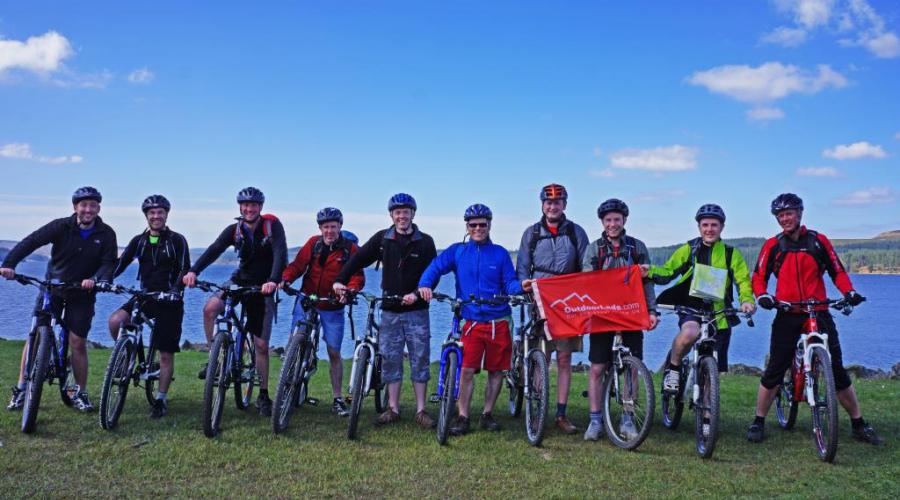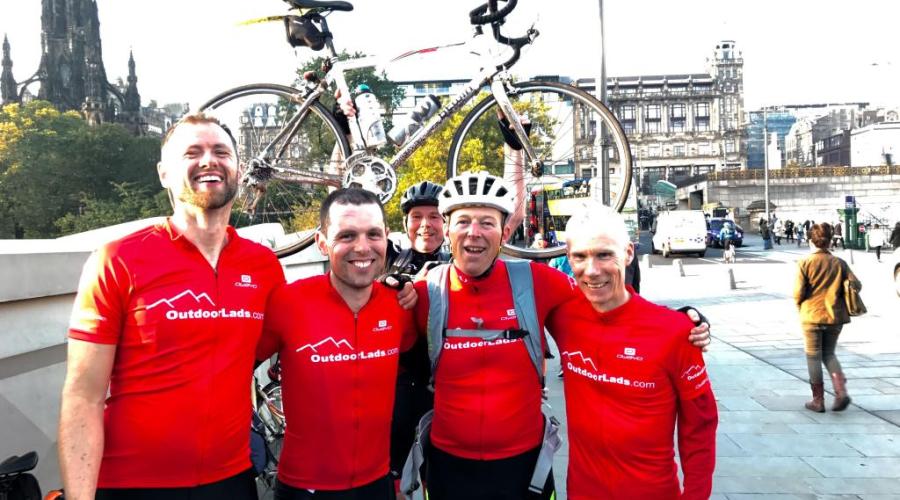 What to bring
Hand sanitiser and a face covering: whilst we are living with Covid-19, please bring your own to events to help keep everyone safe
Bike: any well maintained bike, road (ideally with 28C + tyres), MTB, hybrid, folding, electric... 
Helmet:  OutdoorLads requires you to wear one
Clothing: lightweight and layered, colourful and/or reflective clothing will make you more visible to other road users
Footwear: suitable for your bike and pedals
Gloves: cycle gloves help avoid blisters, and are good in the cold
Punctures: spare inner tube, bike tyre pump and tyre levers
Tools: any special tools that your bike needs
Small snacks: such as chocolate or energy bars
Plenty of water: in bottle/s on your bike or in a daysack/bladder
Medicines: if you have hay fever, diabetes, minor ailments etc.
Eye protection: avoid getting grit or insects in your eyes, sunglasses are OK if they are not made of glass and not too shaded
Sun cream: take care, even on overcast days
Bike lights: be seen and safe
Storage: small day-sack or a bag on your bike
Mobile Phone: keep it in a waterproof bag for use in emergencies
Food & drink
Bring plenty to drink and appropriate snacks. 
Meeting & times
Oct 29 - am