The BIG Clamber Fantastic: Lead Fall training session (12:30)
BIG Clamber-Fantastic! Weekend 2019
4 people attending
0 places left
Increase your confidence on the wall by learning how to fall safely
This event is part of The Big Clamber-Fantastic! - our weekend celebrating indoor climbing and bouldering. To take part in this session, you'll need to have signed yourself into the climbing centre as part of the main event. For more information on all the other exciting things that that we'll have going on, why not check out the main event page!
You've been lead-climbing for a while but feel that your fear of falling is holding you back from progressing? This session might be just what you're looking for! Under the guidance of a professional climbing instructor you will be coached to develop your technique and body positioning and confidence to work up falling properly to get comfortable with safely falling, being caught by the rope and your harness by your belayer.
The instructor to climber ratio for this session will be 1:4
To take part in this session, you should be able to lead climb at 6a and be confident belayer.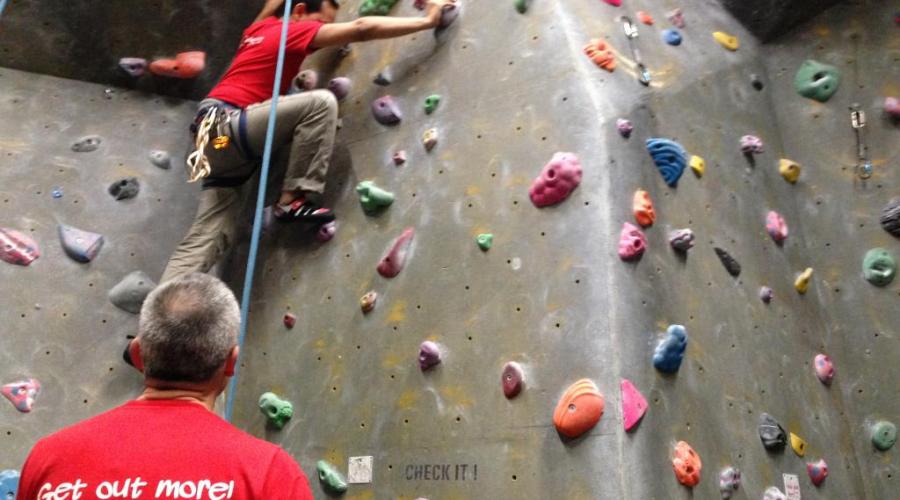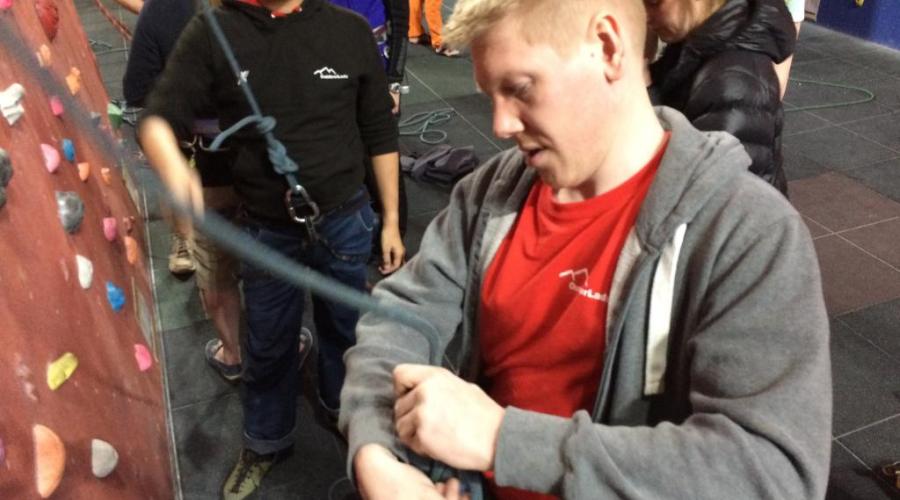 What to bring
If you have your own climbing gear, you can bring this along, but please make sure it is in good condition. If you do not have your own, you can hire everything you need directly from the centre. As a minimum you will need some rock shoes, a climbing harness and a belay set (belay plate and a screw-gate karabiner, or a gri-gri if you know how to use one safely). If you'd like to lead climb, you will also need to bring your climbing rope. 
What to Wear
It is best to wear either shorts, combats or tracksuit bottoms with a t-shirt or vest. No jeans or any form of trouser which hampers movement. If you have any OutdoorLads branded clothing then please try and wear this as it will give the group a good level of visibility.
Any jewellery such as rings, watches, chains or bangles should be removed before beginning the session to prevent injury.
Changing facilities and showers are available at the centre, as are lockers to keep your stuff safe - these take a pound coin which you get back.
Food & drink
The centre has cafe which serves a selection of hot and cold food, cakes and snacks and hot and cold drinks along. Water to refill your bottles is available for free from filtered water dispensers dotted around the centre. 
Meeting & times
Mar 03 - pm