Beauty and Serenity around Brookwood Cemetery
33 people attending
2 places left
Distance is 19 km (11.5 miles); total ascent is 112m; terrain is almost flat; surfaces are dirt, sand, grass and tarmac.
It was the Victorians who began to admire the heaths and pine forests of Surrey. Newly accessible by railway lines, they created (and we will see on this walk) mansions and schools, golf courses and gardens, and in addition, Europe's largest cemetery: Brookwood. The 'London Necropolis', conceived as an arboretum, is sparsely populated by the dead but densely populated by trees and flowering shrubs. Here the likes of Dennis Wheatley and King Edward the Martyr are joined by people of different faiths with their unusual tombs and mausoleums, and thousands of service personnel with their rows of marble headstones beneath flags and temples, and all amid spruces, sequoias and azaleas. After the cemetery, woodland glades, village greens and heathland expanses will make up most of the walk.
The sights:
Brookwood Cemetery: Created by the London Necropolis Company to receive the capital's dead when urban graveyards were full and the suburban cemeteries like Kensal Green and Highgate hadn't been set up. The website states: 'Brookwood Cemetery is a beautiful Grade I listed site in the Register of Historic Parks and Gardens located in the heart of Surrey, which has been serving the community since 1854. The 220 acre park provides a picturesque, tranquil setting for visitors 365 days of the year. The grounds are divided into many smaller plots by a multitude of roads and avenues that boast magnificent trees and offer a wealth of flora and fauna as well as local heritage. We are the largest Cemetery in Western Europe and anyone can be buried here irrespective of local connections or religious/cultural beliefs. Our site is rich in architecture, ecology, horticulture and history.' Please see the website for more history. Notable graves include those of occult novelist Dennis Wheatley, painter John Singer Sargent, Saxon king Edward the Martyr, locomotive engineer Dugald Drummond, ceramicist William de Morgan and Iranian architect Zaha Hadid. Religious beliefs adhered to by tombs and mausoleums include Buddhism, Islam, Judaism, Zoroastrianism and Christianity. The cemetery was served by a railway line (The London Necropolis Line) from Waterloo where the London Necropolis Company had its own station, and the line split and terminated at two stations in the cemetery, one for Anglican and one for non-conformist burials. A short stretch of line at Brookwood Station commemorates this.
Brookwood Military Cemetery: The largest Commonwealth war cemetery in the UK. Created during World War I to receive men and women of Commonwealth and American armed forces who died in the UK of their wounds. It now contains 1,601 Commonwealth and allied burials from World War I and 3,476 from World War II. There is a large Canadian section, but also Muslim, Czech and Polish sections. The Brookwood Memorial (1958, by Ralph Hobday) preserves the names of 3,428 Commonwealth men and women who died during the Second World War and have no known grave. This includes the commandos killed in the Dieppe and St Nazaire Raids.
Brookwood American Cemetery: The only American military cemetery of World War I in the UK. It contains the graves of 468 American war dead and commemorates 563 more whose bodies were never located. The headstones are in white Italian Carrara marble. The chapel was designed in 1929 by New York architect Egerton Swartwout and British architect Harry Bulkeley Creswell who also laid out the cemetery.
Worplesdon: Brick cottages and larger houses surrounding a triangular green and quite suburban since the 1970s. St Mary's Church is quite imposing and fine for Surrey, C13 with a C15 tower (said to be the best of its age in the county) and a C17 font from Eton College. Merrist Wood (now an agricultural college) is a superb Arts and Crafts house of 1877 by Richard Norman Shaw, large but comfortable and relaxed in tile hanging and timber framing. We'll have our lunch in the village in the churchyard or on the green.
Pirbright: A scattered but pretty village developed around a large green which is just a wedge of the surrounding heathland. St Michael's church is 1784 and in a very pretty Georgian style apart from chancel, sadly gothicized in the C19. Henry Morton Stanley, African explorer and finder of David Livingstone and the source of the Nile, is buried in the churchyard. His gravestone bears the inscription "Henry Morton Stanley, Bula Matari, 1841–1904, Africa". Bula Matari translates as "Breaker of Rocks" in Kongo and was Stanley's name among people in the Congo.
Basingstoke Canal: Dividing the two centres of Pirbright, the Basingstoke Canal was completed in 1794, built to connect Basingstoke with the River Thames at Weybridge via the Wey Navigation to allow farm produce to avoid the coastal route to London. Never a commercial success and, from 1950, lack of maintenance allowed the canal to become increasingly derelict. After many years of neglect, restoration commenced in 1977 and on 10 May 1991 the canal was reopened as a fully navigable waterway from the River Wey to Odiham.
The route:
Exiting the station via the underpass we'll enter Brookwood Cemetery and follow a winding route that I hope takes in the best of its features. We'll then leave and pick up a byway southeast across Pirbright Common to Fox Corner. A short walk along the A322 using its cycle/footpath will lead to a big loop east and then south and west around Rickford Common and Jordan Hill. We'll enter Worplesdon via Perry Hill to have lunch and a drink at The Worplesdon Place Hotel. The Fox Way will then head west to Leapingbar Copse where we'll use a B-road to get to a bridleway to Henleypark Lake. Heading north along Rails Lane then northeast along bridleways will bring us to Mill Lane and Pirbright village. A short walk along the A324 to the village centre will become a walk west along Church Lane, then walk north along a footpath to the B3405. Passing under the railway line we'll follow the Basingstoke Canal back to Brookwood. (Please click the word 'route' in red to see the route at the Ordnance Survey website.)
Dogs:
Dogs are not permitted in Brookwood Cemetery, and so unless you'd like to wait an hour and a half for the party to finish their tour of it, this walk is not suitable for them. This is regrettable as the rest of the walk is perfect for dogs with abundant woodland and heath and no livestock.
IMPORTANT! - Participation Statement
You MUST complete a Participation Statement, in addition to booking your event space before attending an OutdoorLads event. You only need to complete this Participation Statement once, not for each event you attend.
Anyone with COVID-19 symptoms, even if they are extremely mild, or who has recently tested positive for Covid-19, is asked not to attend.
(Picture credits: American Military Cemetery: Brookwood: Photo © Len Williams (cc-by-sa/2.0); The American Cemetery: Photo © Mark Percy (cc-by-sa/2.0); Iranian Burial Ground: Brookwood: Photo © Len Williams (cc-by-sa/2.0); Photo © Mark Percy (cc-by-sa/2.0); Zoroastrian section, Brookwood Cemetery: Photo © Robin Webster (cc-by-sa/2.0); In the British Section of Brookwood Military Cemetery: Photo © Marathon (cc-by-sa/2.0); Polish & Czech Memorials: Brookwood: Photo © Len Williams (cc-by-sa/2.0); Islamic Tomb: Brookwood: Photo © Len Williams (cc-by-sa/2.0); Brookwood Heath: Photo © Alan Hunt (cc-by-sa/2.0); The edge of Pirbright Common: Photo © Paul E Smith (cc-by-sa/2.0); St Mary's Church, Worplesdon: Photo © Mark Percy (cc-by-sa/2.0); Merrist Wood College: Photo © Colin Smith (cc-by-sa/2.0); Sunlit path on Stanford Common: Photo © Shazz (cc-by-sa/2.0); Henleypark Lake: Photo © Alan Hunt (cc-by-sa/2.0); Bridleway to Stream Farm with footpath junction on left: Photo © Shazz (cc-by-sa/2.0); Pirbright Green; Photo © Colin Smith (cc-by-sa/2.0); Stanley's Gravestone, Pirbright: Photo © Colin Smith (cc-by-sa/2.0); Lock 15, Pirbright: Photo © Alan Hunt (cc-by-sa/2.0); All photos are copyrighted but are above credited to their copyright holders and are licensed for further reuse under Creative Commons Attribution-ShareAlike 2.0 Generic (CC BY-SA 2.0).)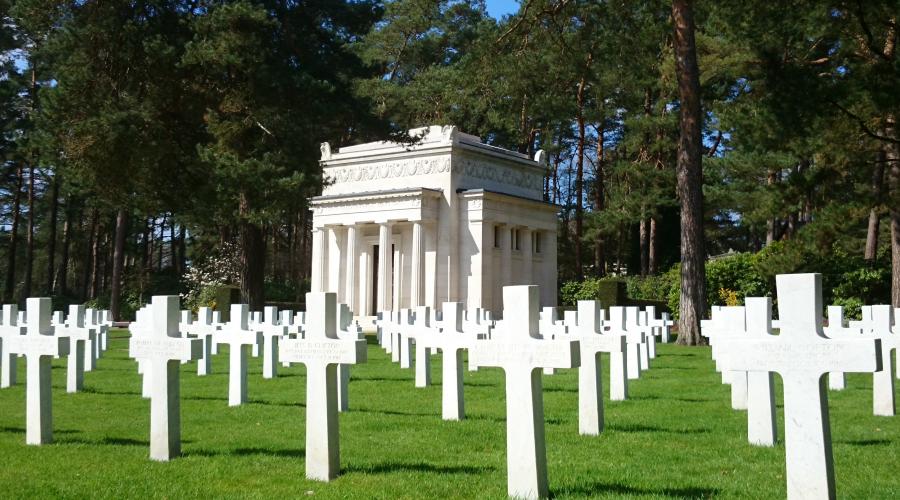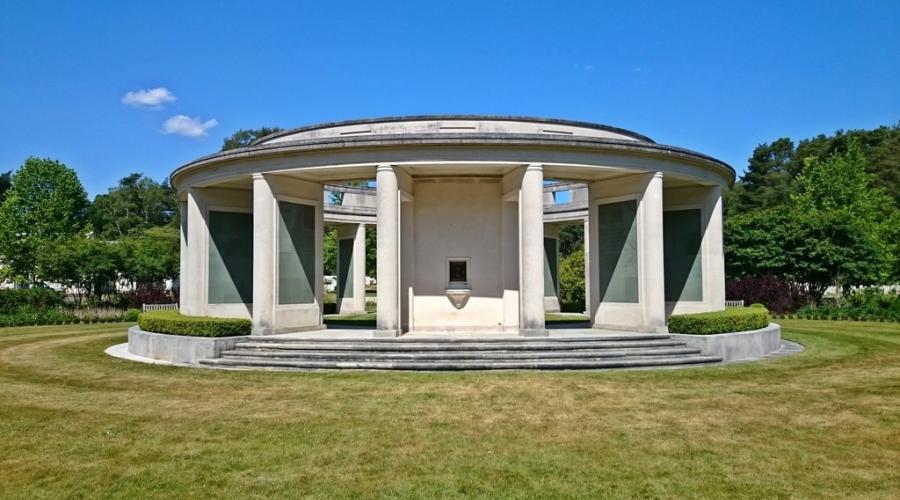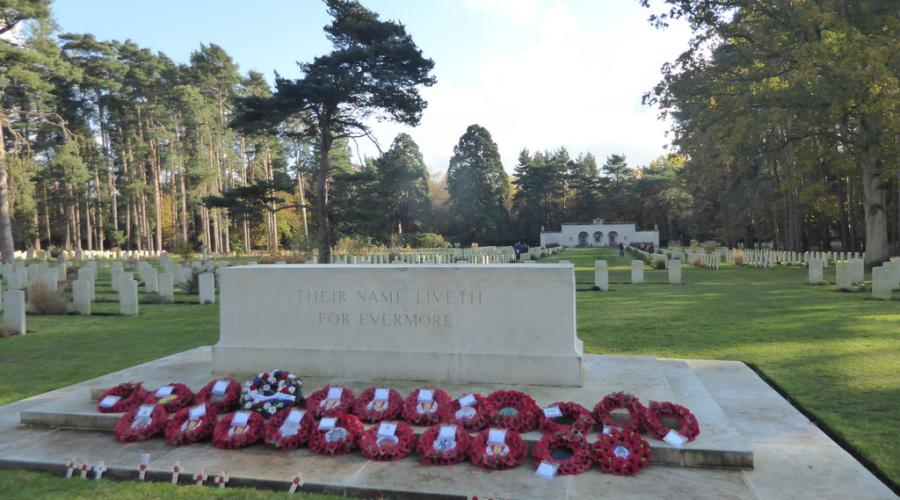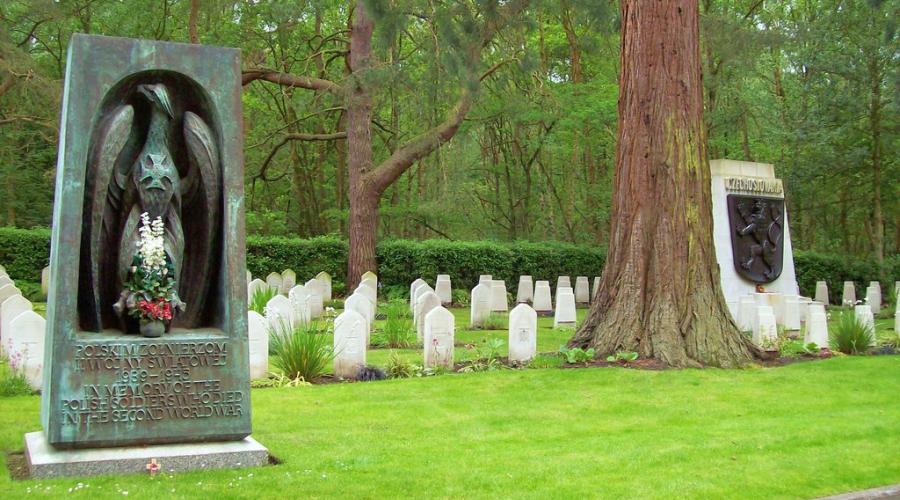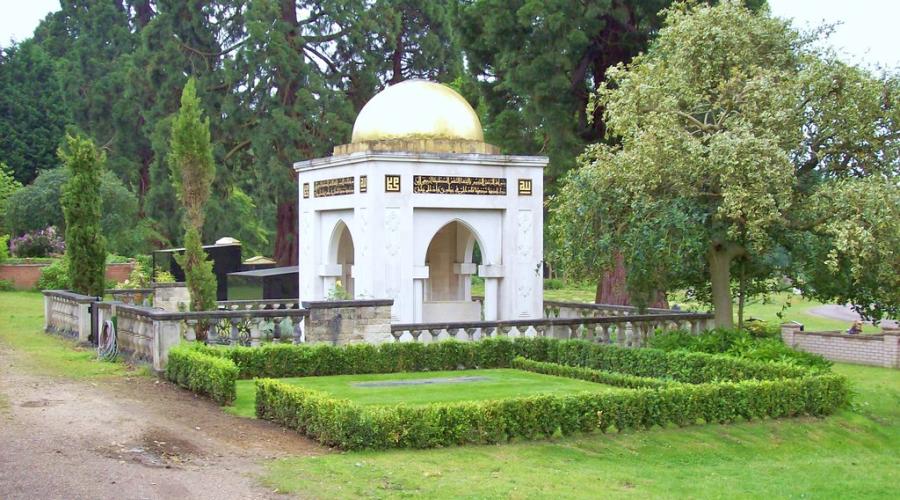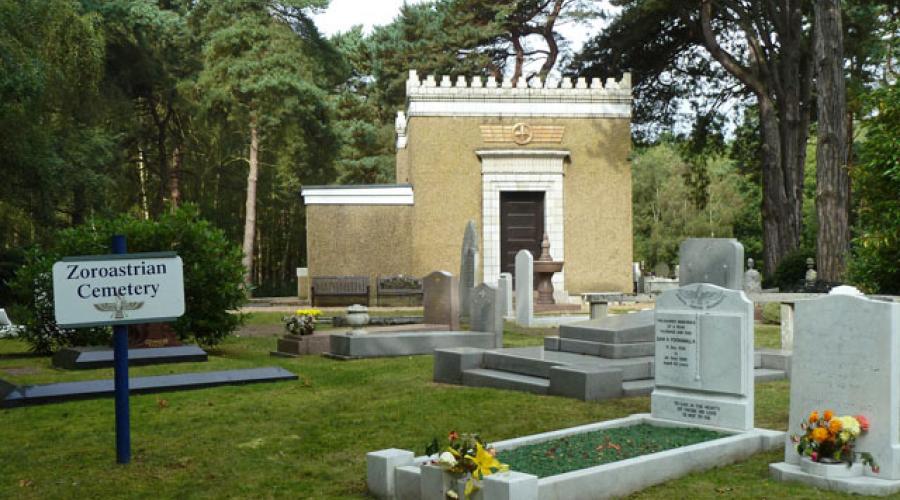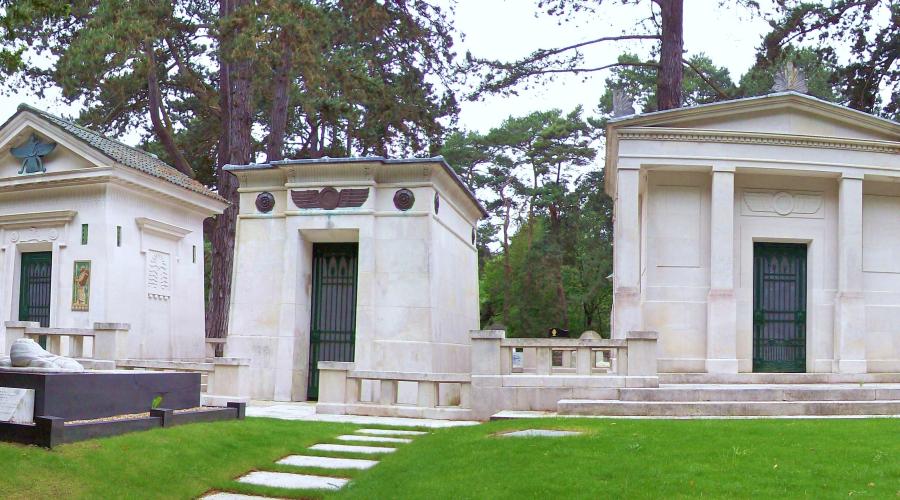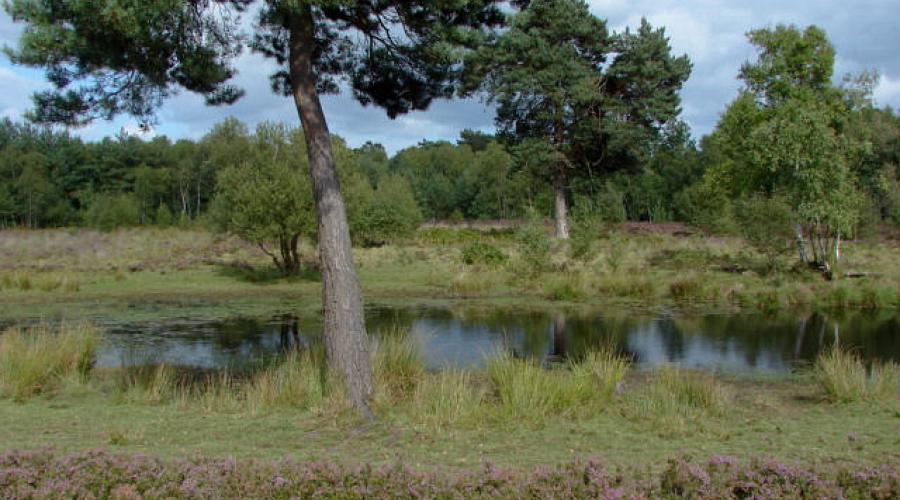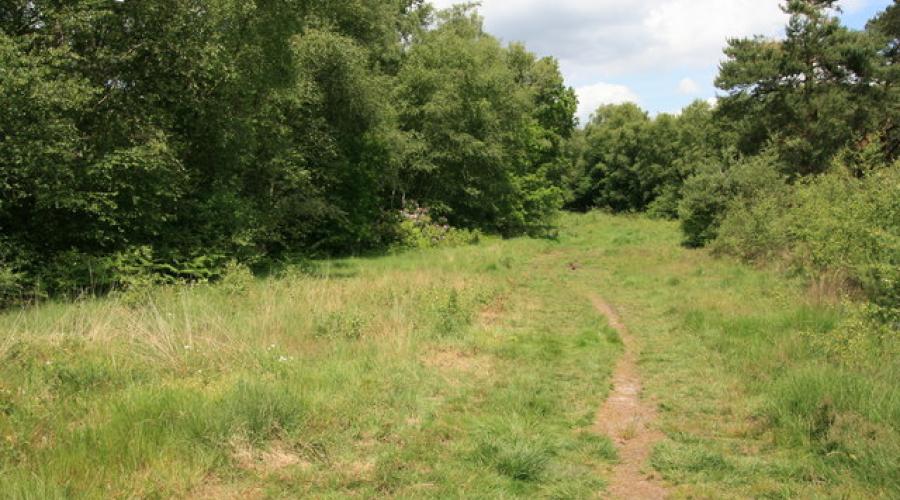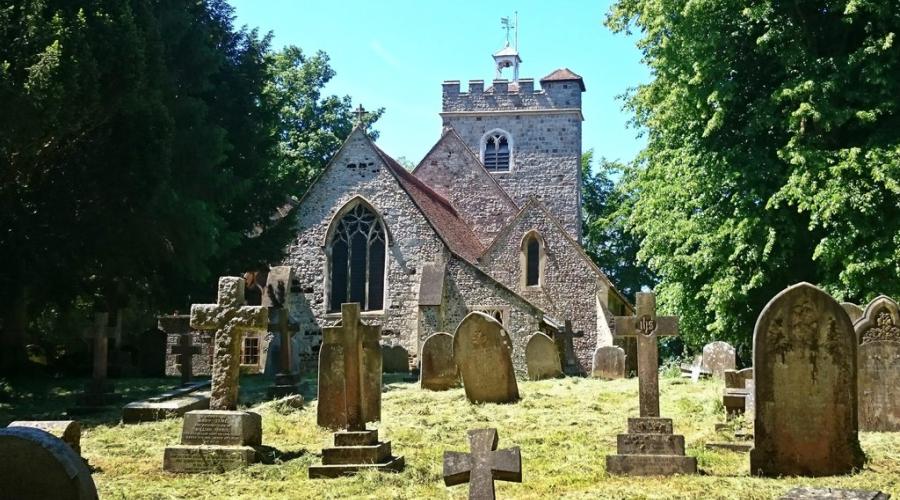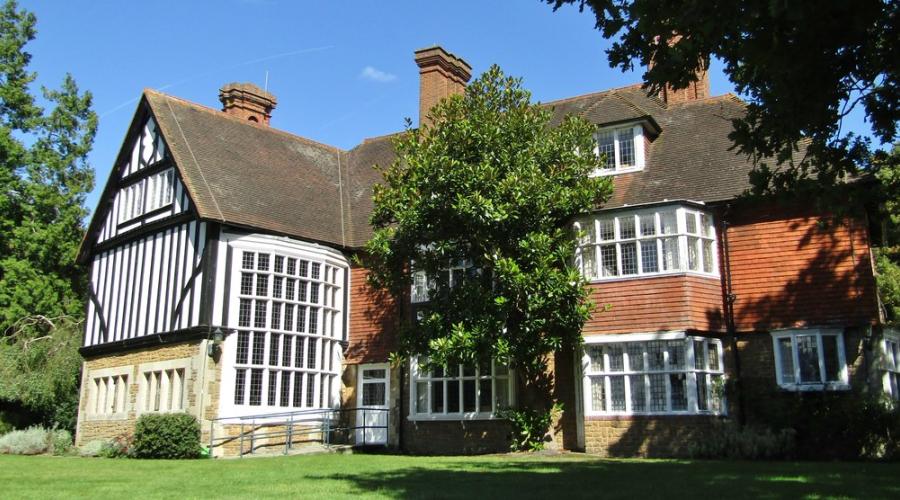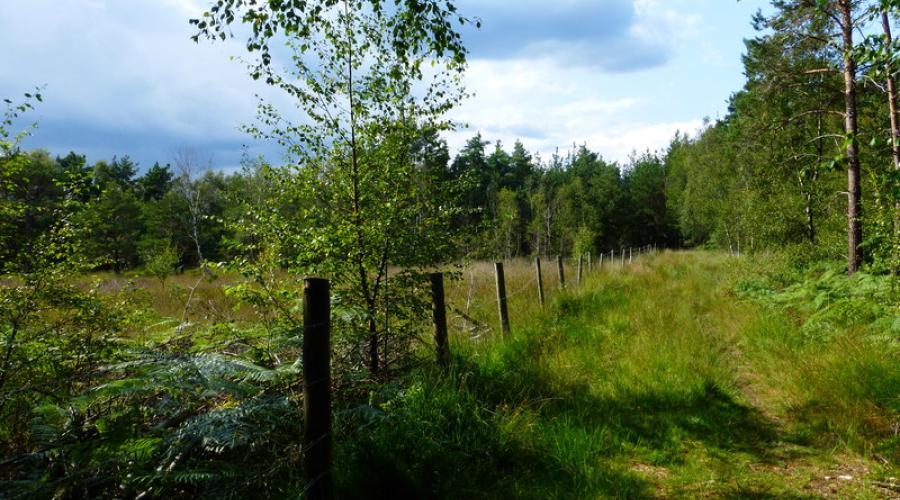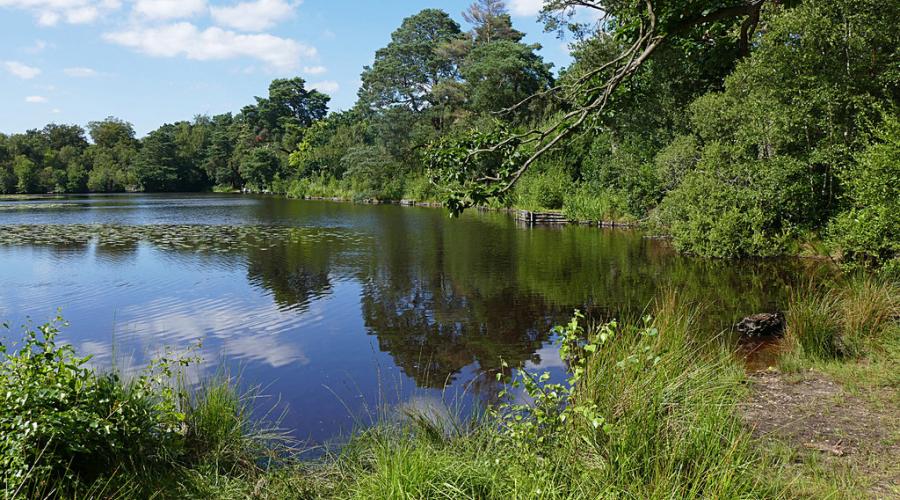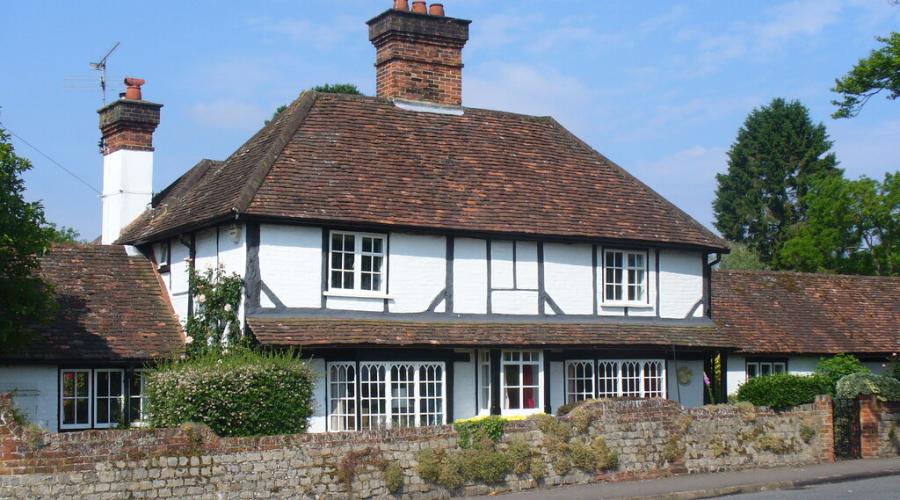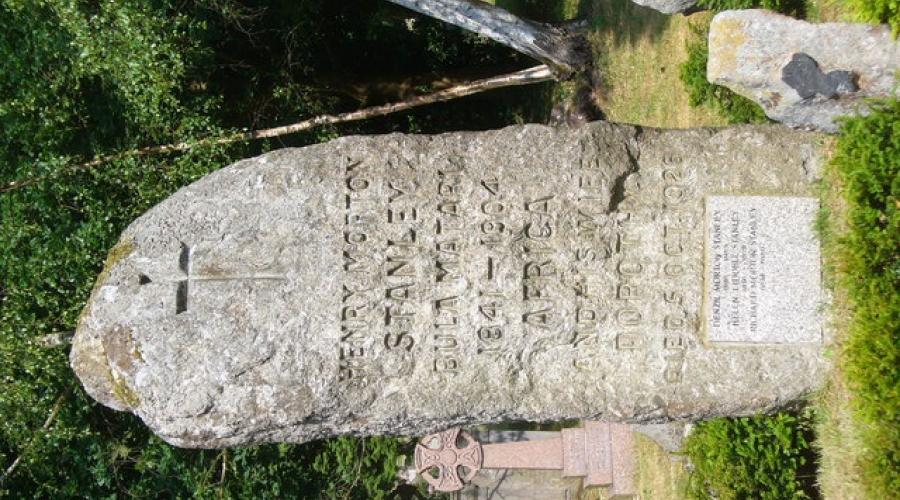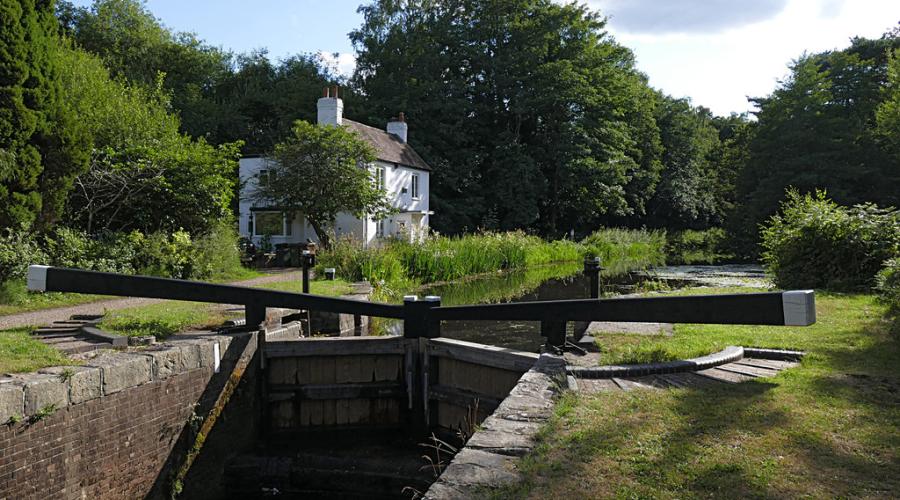 What to bring
Walking shoes will probably be fine because the ground will be even and mostly dry. Wear clothing appropriate to the season and weather, including light, short clothes if sun is forecast or wet weather gear of rain is. Apply and bring a high-factor sun cream if sun is forecast also.
Food & drink
Bring a packed lunch and plenty to drink with you before we set off as there will be nowhere to get these items while on the walk.
We could have a drink at The Worplesdon Place Hotel at lunchtime at 13.00.
Meeting & times
May 14 - am