Any Bike, Any Rider Cycle - Styal to Tatton Park
6 people attending
2 places left
Approximately 40km with 250m ascent
A leisurely social bike ride into the Cheshire Countryside and linking a couple of National Trust Properties. Starting at Quarry Bank Mill and visiting Tatton Park, a National Trust Property with approximately 1000 acres of parkland and a resident herd of deer.
The majority of this ride will be on quiet rural roads, with a few short off road sections, heading out around Mobberley to Knutsford before entering Tatton Park, where we should be able to stop at the Court Yard Cafe for coffee and snack.
The return via a different route exiting the Park towards Rostherne following lanes and dedicated cycle paths to pass close to the Southside of the Airport
This event is around 25 miles and is reasonably flat.  Whilst the majority of the route is on quiet lanes, please note we do pass through Knutsford Town Centre on some busier roads.
We have plenty of time to complete the route and we will take it at a relaxed pace and no one will be left behind.
Given the time of the year, the event may need to be resceduled should temperature be at or below freezing point on the day.
Road cyclists: Please be aware some paths might be a little rough and bumpy for thin tyres, but doable none the less. and given the time of the year, some sections of mud/water can be expected on the trails.
Mountain bikers: The majority of the route will be on paved surfacing, so knobbly tyres will be a little over kill for the ride, but don't worry it will be at a slow pace.
Pace and Terrain

This will be a leisurely cycle suitable for those of all levels of fitness. The majority of the route is on quiet rural lanes, with some short off road sections and a short section along a dedicated Cycleway. This event is open to cyclists of all abilities and bike types. There are a couple of small hills en route, but nothing too long, and no harm if you need to walk up them.

If you're not a regular cyclist, please do make sure your bike is in good condition - check the tyres are well inflated, chain is oiled, and you've got a spare inner tube, drinks and snacks with you. 
Keep in Touch

If you'd like to hear about our cycling events as soon as they are published, then subscribe to our Social Media & Instant Messenger channels. 
You can chat with our members on Facebook and Telegram, and join our Strava club
Looking for LGBTQ+ mountain biking groups in the UK? Read our full guide on gay mountain biking groups
OutdoorLads Events Calendars
You can now go directly to our events calendar pages by bookmarking the follow links:
IMPORTANT! - Participation Statement
You MUST complete the Cycling Participation Statement in addition to booking your event space before attending a cycling event.
Anyone with COVID-19 symptoms, even if they are extremely mild, or who has recently tested positive for Covid-19, is asked not to attend.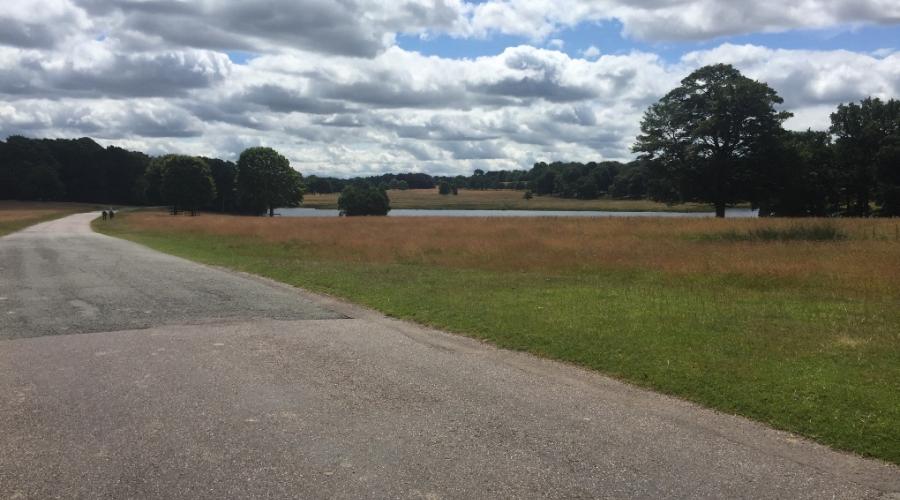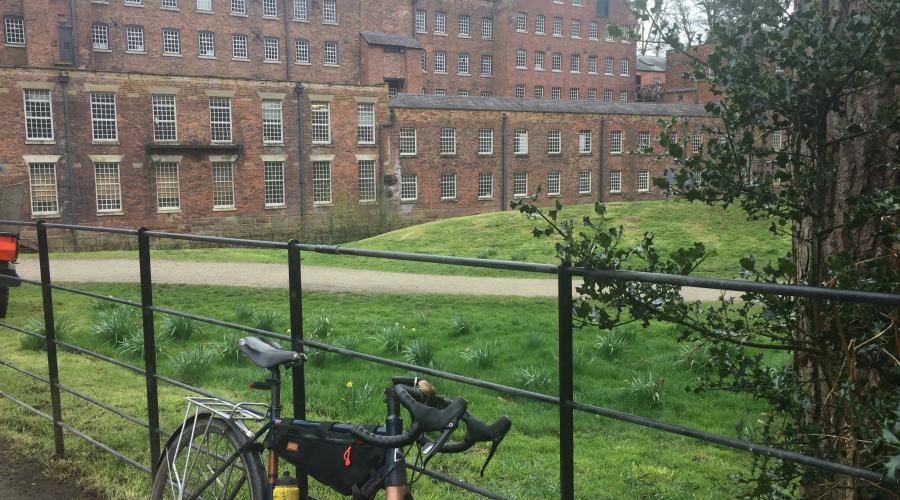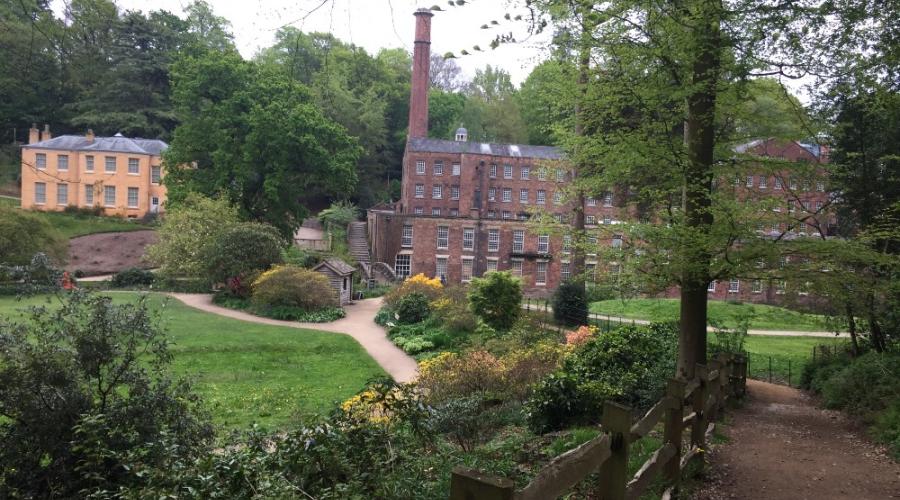 What to bring
Bike: any well maintained bike, road (ideally with 28C + tyres), MTB, hybrid, folding, electric... 
Helmet:  OutdoorLads requires you to wear one
Clothing: lightweight and layered, colourful and/or reflective clothing will make you more visible to other road users
Footwear: suitable for your bike and pedals
Gloves: cycle gloves help avoid blisters, and are good in the cold
Punctures: spare inner tube, bike tyre pump and tyre levers
Tools: any special tools that your bike needs
Small snacks: such as chocolate or energy bars
Plenty of water: in bottle/s on your bike or in a daysack/bladder
Medicines: if you have hay fever, diabetes, minor ailments etc.
Eye protection: avoid getting grit or insects in your eyes, sunglasses are OK if they are not made of glass and not too shaded
Sun cream: take care, even on overcast days
Bike lights: be seen and safe
Storage: small day-sack or a bag on your bike
Mobile Phone: keep it in a waterproof bag for use in emergencies
Food & drink
Bring plenty to drink and appropriate snacks. 
We should have the occasional opportunity to stop for refreshments.
Meeting & times
Feb 05 - am