Anglesey Cycle Tour - Day 1
5 people attending
3 places left
Event booking closes on May 27 at 20:00:00
110km (65 miles) with 1025m (3362ft) of elevation.
A two day cycle tour, around the periphery of Anglesey, north Wales.
Anglesey Cycle Tour - Day 1 - Bangor to Amlwch - 110km
Our ride on day one takes us over the Thomas Telford's Menai Bridge, built in 1826 and west towards and through Holyhead.  We will be passing a plethora of beaches during our ride and I recommend bringing your swimming shorts and a packtowel.  Will can't resist a bit of history so expect a few side trips and walking over a field or two to visit the likes of;
The cycle will be long and relatively hilly- at approximately 110km (68 miles) with 1025m (3362ft) of elevation. You'll need to be a confident road cyclist, as most of the distance is on-road (albeit mostly relatively quiet country roads).  The proposed route can be viewed and the GPX downloaded from here.  This is a linear route and there is not a railway station at Amlwch.
** This will be a book your own accommodation trip, to suit your own tastes and budget, with plenty of options to choose from in Amlwch.  Dave & Will have booked into the Dinorben Arms, at £75 for a twin room. **
!! On the Friday night, David and Will have booked into the Bangor Premier Inn.  Approximately £100 per room, find someone to share with to keep costs low.  !!
If you have any questions about the event or the route please contact Will.
IMPORTANT! - Participation Statement
You MUST complete the Cycling Participation Statement in addition to booking your event space before attending a cycling event.
Anyone with COVID-19 symptoms, even if they are extremely mild, or who has recently tested positive for Covid-19, is asked not to attend.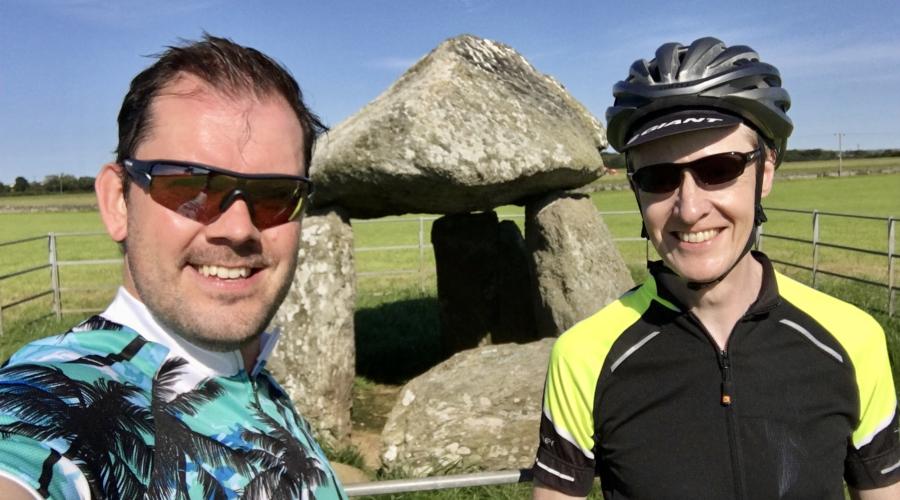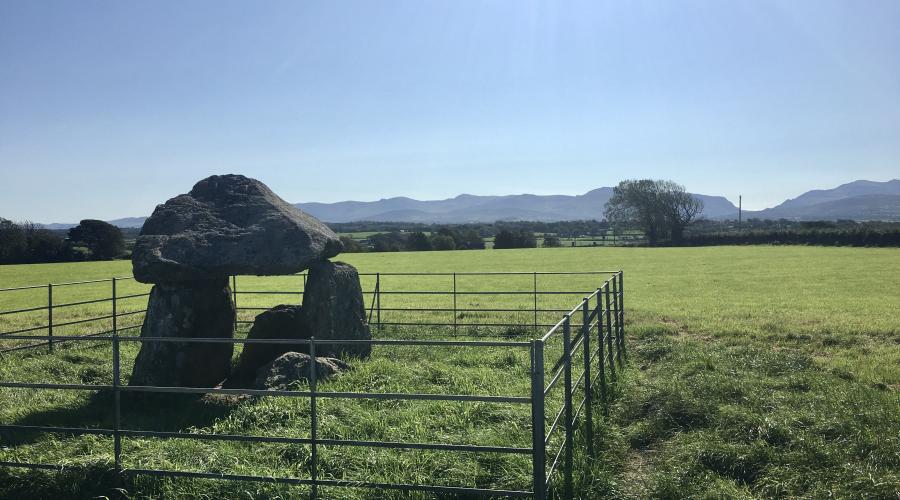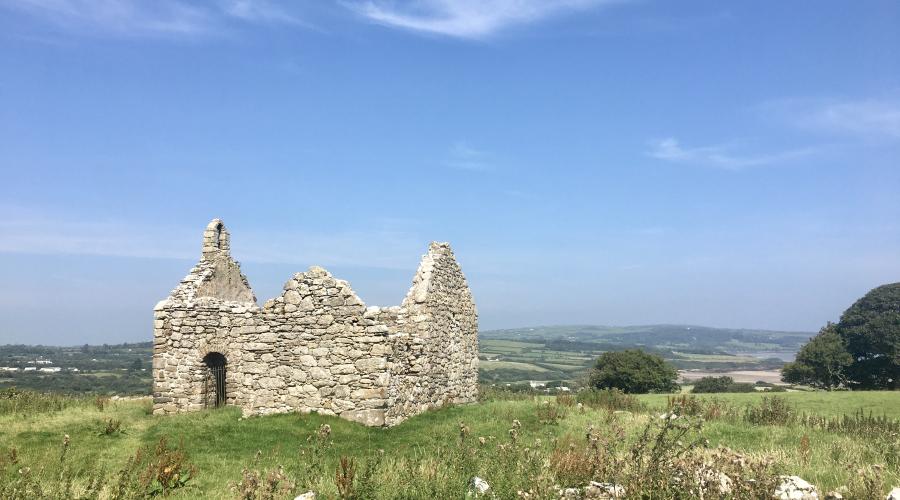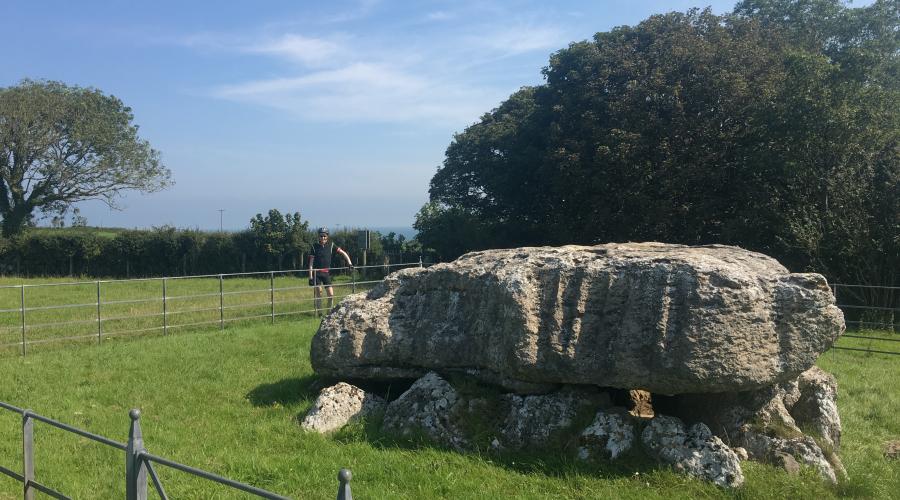 What to bring
BIKE: a road bike, gravel bike or a touring bike would be best. The route is mostly along paved roads with a few stretches on hard-packed gravel, so leisure cycles are not recommended.
LIGHTWEIGHT LOCK: not a D lock!
Plus the usual:
Helmet:  OutdoorLads requires you to wear one
Footwear: suitable for your bike and pedals
Gloves: cycle gloves help avoid blisters
Punctures: spare inner tube, bike tyre pump and tyre levers
Tools: any special tools that your bike needs
Small snacks: such as chocolate or energy bars
Plenty of water: in bottle/s on your bike or in a daypack / bladder
Medicines: if you have hay fever, diabetes, minor ailments etc.
Eye protection: avoid getting grit or insects in your eyes, sunglasses are OK if they are not made of glass and not too shaded
Sun cream: hopefully we will get a good taste of late summer!
Bike lights: to see (in tunnels!) and also to be seen and to be safe, even during the day.
Mobile Phone
Chocolate for Will (but no nuts)
Food & drink
Bring plenty of water. 
We will be stopping for tea and cakes (regularly) and for lunch, half-way-ish . . .
Meeting & times
May 28 - am