Andy Kirkpatrick - Mind Your Head : Holidays from Hell
8 people attending
2 places left
Join OutdoorLads for an evening with the Climbing Legend : Andy Kirkpatrick
Andy Kirkpatrick is a top British mountaineer, big-wall climber and winter expedition specialist, Andy has soloed the most difficult routes in the world. A leading expert on climbing gear, Andy is also an award-winning author and a film-maker with a tremendous ability to captivate any audience with his unique brand of motivational story-telling.
Andy has scaled Yosemite's El Capitan - one of the hardest walls in America - over 24 times, including three solo ascents, and a one-day ascent (18h), as well as climbing it with a paraplegic climber, his teenage daughter and a blind friend. One of these ascents was a 12 day solo of the Reticent Wall, viewed at the time as perhaps the hardest climb of its type in the world, and the subject of his award-winning book Psychovertical.
Only Hull's second best climber, comedian Andy Kirkpatrick, could take you on a journey from minus fifty degrees to plus fifty, from gun battles in Nairobi, deportation, battles with baboons, elephants and bears, to mundane things like climbing big walls and bigger mountains!
Tickets cost £17.50 each or £15.50 for concessions + Booking fee (£1.50/£1.25 respectively)
Tickets should be booked direct from the venue before the event. Sorry, but OutdoorLads are unable to pre-book tickets on your behalf!
Images & text used with the kind permission of Speakers from the Edge.
IMPORTANT! - Participation Statement
You MUST complete a Participation Statement, in addition to booking your event space before attending an OutdoorLads event. You only need to complete this Participation Statement once, not for each event you attend. 
COVID-19 – IMPORTANT, Please read the following before you sign up to this event:
Anyone with COVID-19 symptoms, even if they are extremely mild, or who lives or is in a support bubble with someone showing symptoms, is asked not to attend. This is in line with the government's coronavirus advice.
You must also immediately self-isolate and not attend the event if you or someone in your household or support bubble shows coronavirus symptoms or tests positive. Read the NHS self-isolation guidance.
OutdoorLads strongly encourages all attendees to take a rapid lateral flow test immediately prior to attending an event. This will help to keep everyone safe. Order free Rapid Lateral Flow Tests.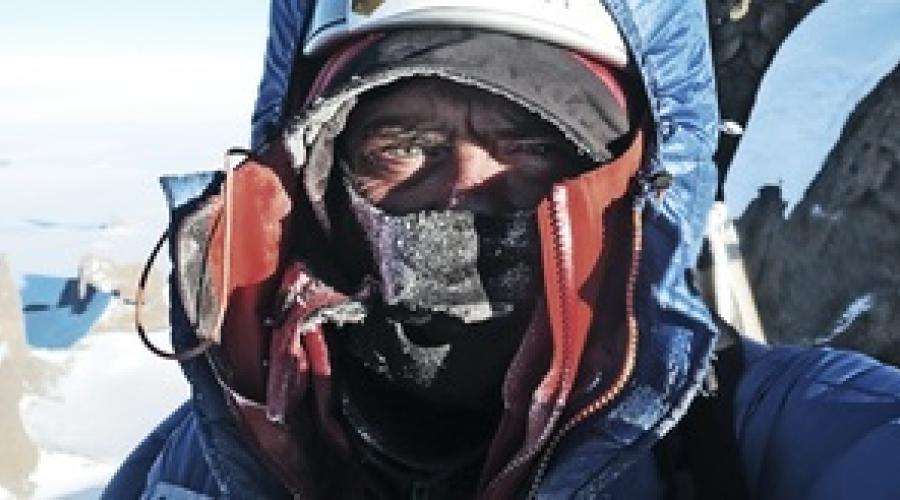 Food & drink
We'll meet in the bar for a quick drink before the show...
Meeting & times
Oct 28 - pm
Location
53.424847556321, -2.3193932203686