Winter wander in south Warrington
8 people attending
12 places left
mainly country lanes and tracks. some road walking, about 8 miles.
Join Andrew for a mid-winter walk in south Warrington.
We will start by visiting Walton Hall and Gardens and then walk up to the Walton reservoir and make our way to Stretton via tracks, round the side of fields and along the route of an old Roman Road (see if we can spot the statues of Roman soldiers).
When we get to Stretton we will stop for a welcome drink at the Stretton Fox. It might be possible to eat our butties here or you could buy food in the pub if you haven't bought any butties.
We will then set off down Hatton lane, across fields and down country lanes until we get to Hill Cliffe where we can enjoy a panoramic view of Warrington. We will then make our way back to the start along the Bridgewater Canal towpath. We could then call at the Walton Arms for a festive drink.
The nearest railway stations are Warrington Central and Warrington Bank Quay. If you're coming by train let Andrew know and it should be possible for someone to meet you at the station and give you a lift to the start of the walk.
Don't worry if all the places have gone, put your name on the reserve list and you will get a place if someone pulls out before the event.
All photos taken by Andrew
IMPORTANT! - Participation Statement
You MUST complete a Participation Statement, in addition to booking your event space before attending an OutdoorLads event. You only need to complete this Participation Statement once, not for each event you attend.
Anyone with COVID-19 symptoms, even if they are extremely mild, or who has recently tested positive for Covid-19, is asked not to attend.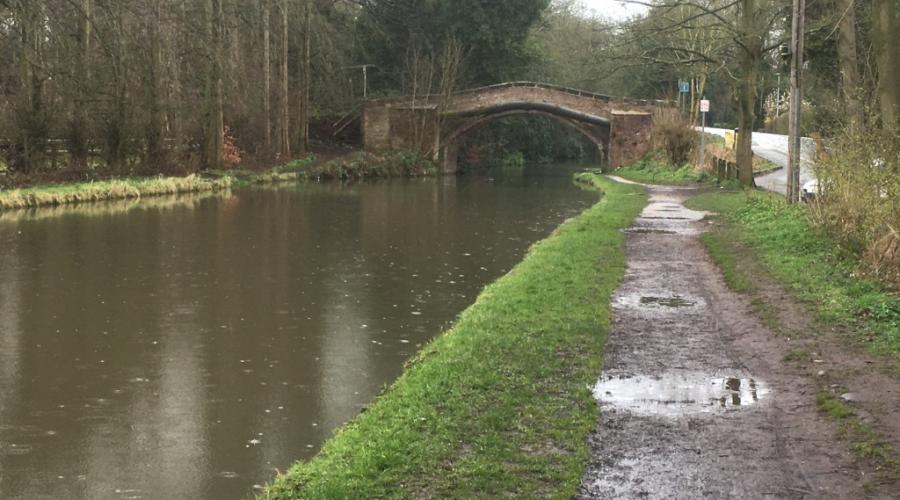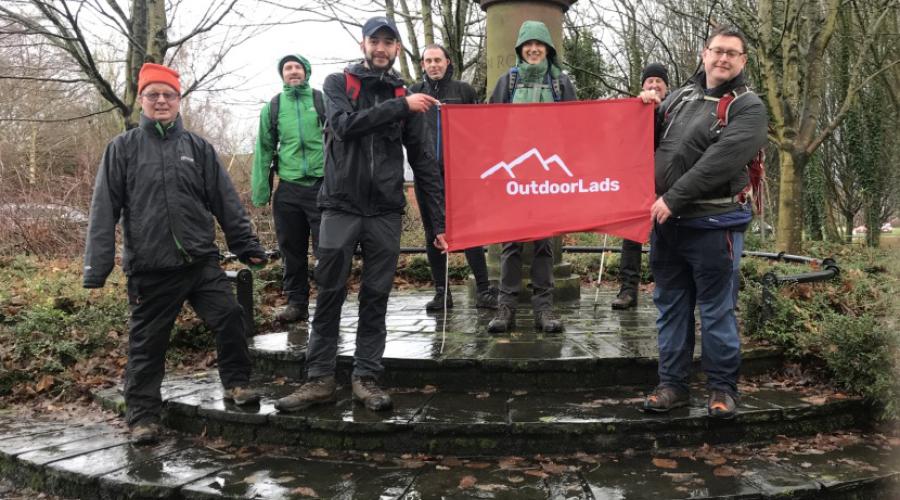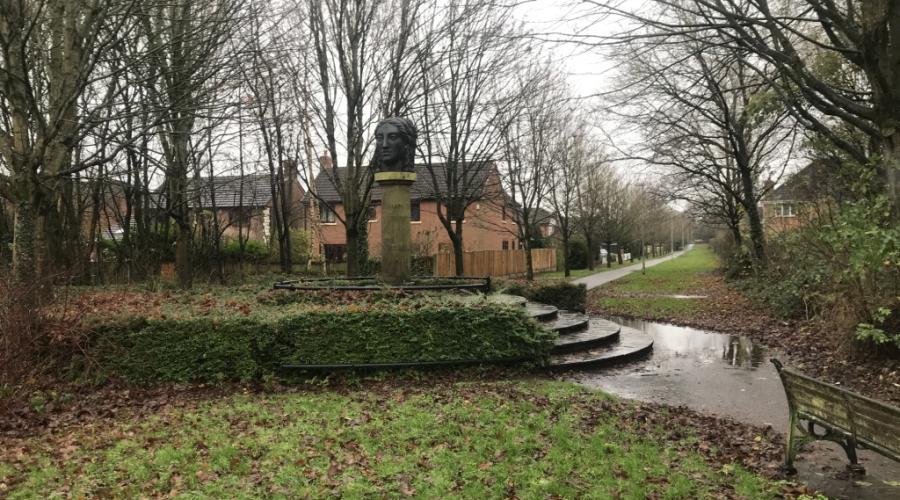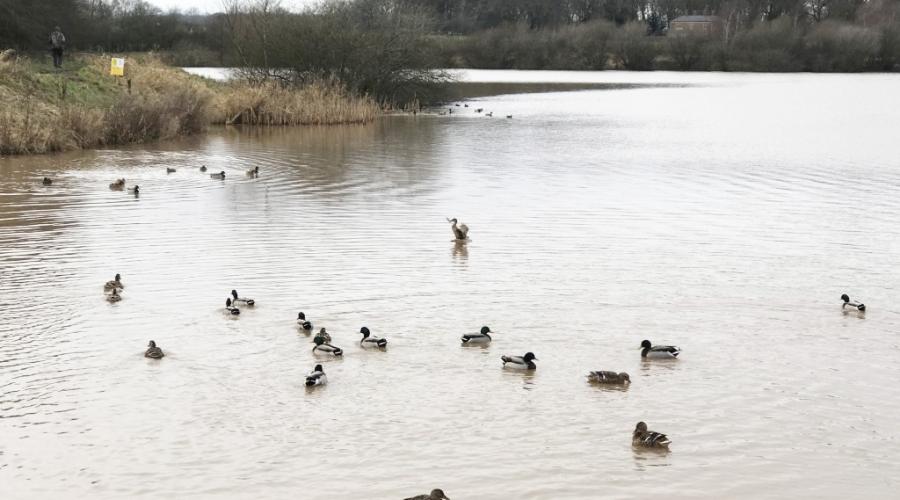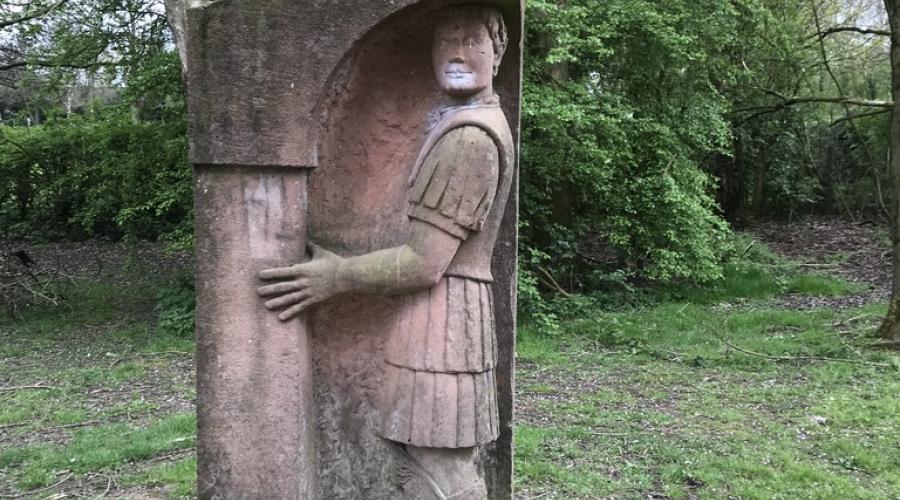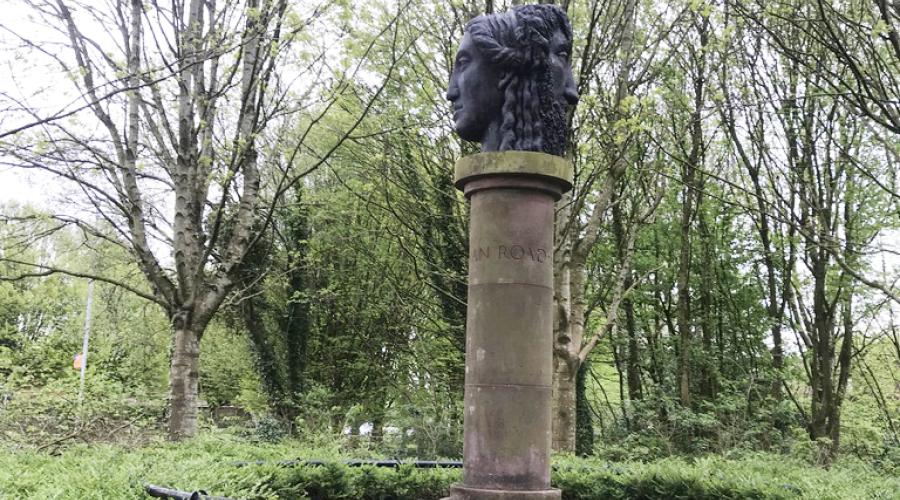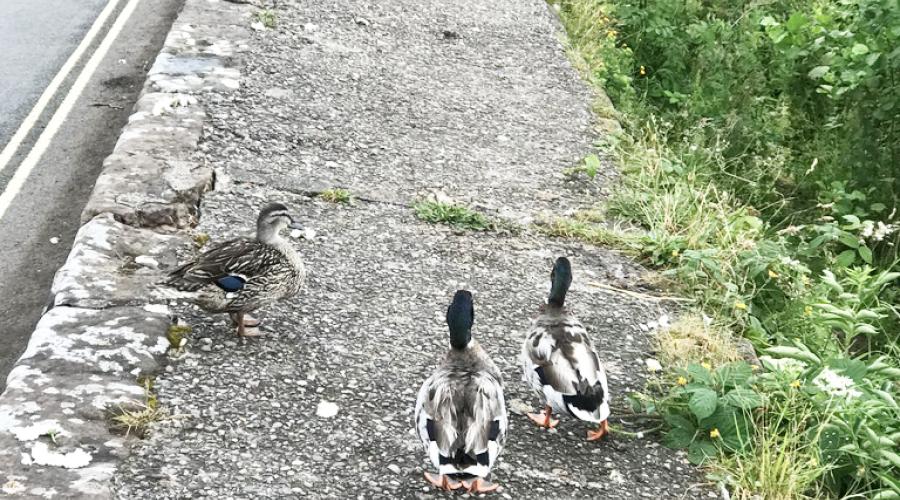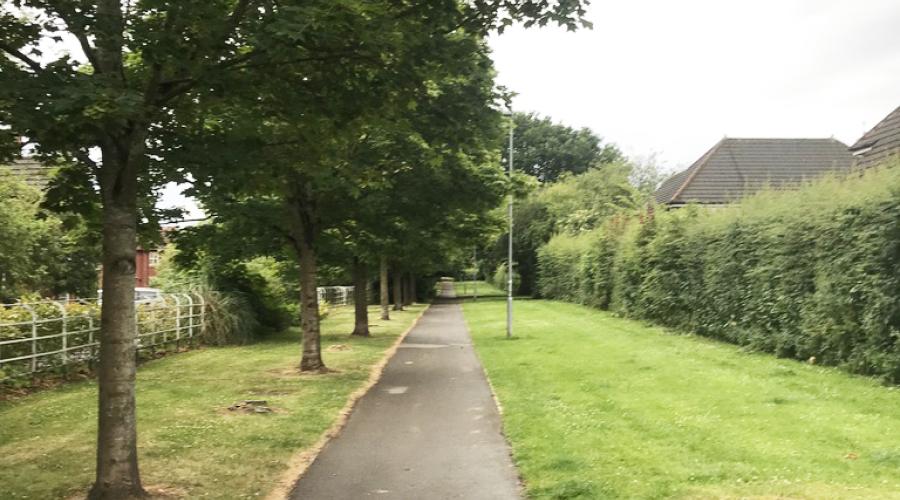 What to bring
Please bring kit suitable for a mid winter walk - lots of layers and water proofs. It could be muddy in places so best to wear walking boots.
Food & drink
Please bring a packed lunch, it may be possible to buy food when we stop at the pub half way round.
Meeting & times
Dec 04 - am