West Sussex Social: 6th Annual Beach BBQ and Games
14 people attending
26 places left
BBQ & PARTY
Goring Gap Beach BBQ and Games
This annual event has become a firm favourite with us and now in its 6th year. We have had people come from far and wide for a summer's evening on the beach.
By its very name this beach lies in the gap between Goring and Ferring and is part of a long stretch of beach between Worthing and Littlehampton. The beach is pebble at high tide and then flat compact sand as the tide retreats. At the back of the beach there is a large area of grass.
When the wind picks up this is a popular beach with windsurfers and kitesurfers.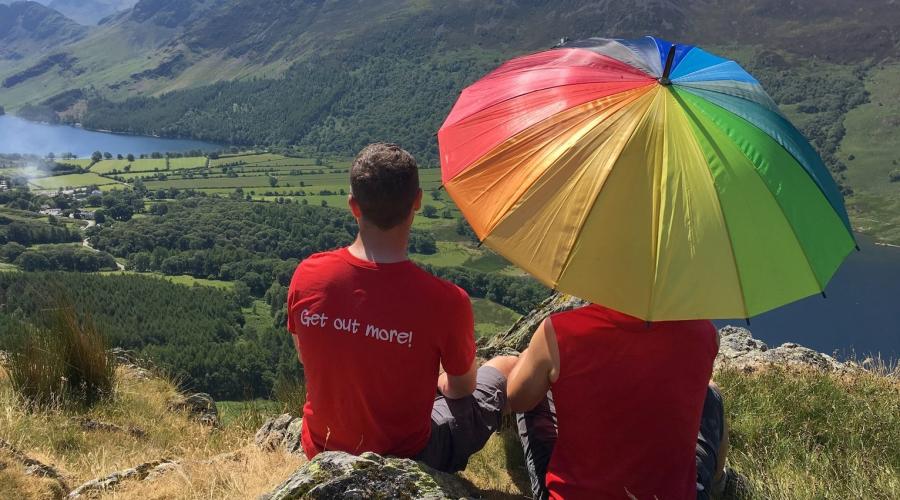 What to bring
Bring Some warm clothes - unless we are blessed with a heatwave, sitting around on the coast in the evening can be cool. If it has been a warm day the sea can be very warm here and is shallow for swimming, so bring a towel and swimwear

Bring an optional folding camping or picnic chair, or a picnic rug etc
WHAT DON'T I NEED:  
A BBQ - the leader will bring one and set it up, with fuel etc.
Food & drink
Some Food: perhaps things to share around, some salads or bread rolls etc., and something to cook on the BBQ.  Something to eat it out of - eg a cheap dish from home, and cutlery.
Some drink: soft or hard but remember to bring a plastic cup if you are bringing wine.
Leader to bring the BBQ
Meeting & times
Jun 27 - pm