SW Scotland Easter Cycle Epic Day 4 (The Lochwinnoch Loop)
4 people attending
8 places left
84 km (53 miles) - mostly gentle / undulating terrain
The final leg of a four day trip from Carlisle to Glasgow the 'long way round'. Over 200 miles, taking in the delights of Dumfries & Galloway and Ayrshire. Much of the route will be on quiet minor roads or designated cycle paths, following part of the National Cycle Network Route 7.
Day 4 will include a significant amount of traffic-free cycle route as we follow former railway tracks through Lochwinnoch and Johnstone now converted to a well surfaced cycle path linking Ayrshire with Paisley. From there, our route continues along the White Cart Water and through Pollok Country Park to reach our ultimate destination in Glasgow city centre.
For maximum flexibility each day is planned as a separate event. If you are joining us for more than one of the days, you should make your own accommodation arrangements. With a frequent rail service between Glasgow and Ayr, Day 4 could easily be done as a standalone day trip if wished.
A map of the proposed route for day 4 can be found here.
Please sign up separately for the other legs of this epic trip: -
Day 2 (Dumfries - Newton Stewart)
OutdoorLads Events Calendars
You can now go directly to our cycling events calendar by bookmarking the following link:-
New Event Notifications
If you'd like to hear about similar events in future then you can subscribe to our Social Media & Instant Messenger channels by clicking the links below:
Strava
For the more competitive riders we also have our Outdoor Lads Strava group here.
Photo Credits
Viaduct, Kilwinning
cc-by-sa/2.0 - © wfmillar - geograph.org.uk/p/664617
Troon, Harbour
cc-by-sa/2.0 - © wfmillar - geograph.org.uk/p/662263
Castle Semple Loch, Lochwinnoch.
cc-by-sa/2.0 - © Johnny Durnan - geograph.org.uk/p/61069
Pollok House, the south front
cc-by-sa/2.0 - © David Smith - geograph.org.uk/p/5488052
Bells Bridge, Glasgow
cc-by-sa/2.0 - © wfmillar - geograph.org.uk/p/524727
Anyone with COVID-19 symptoms, even if they are extremely mild, or who has recently tested positive for Covid-19, is asked not to attend.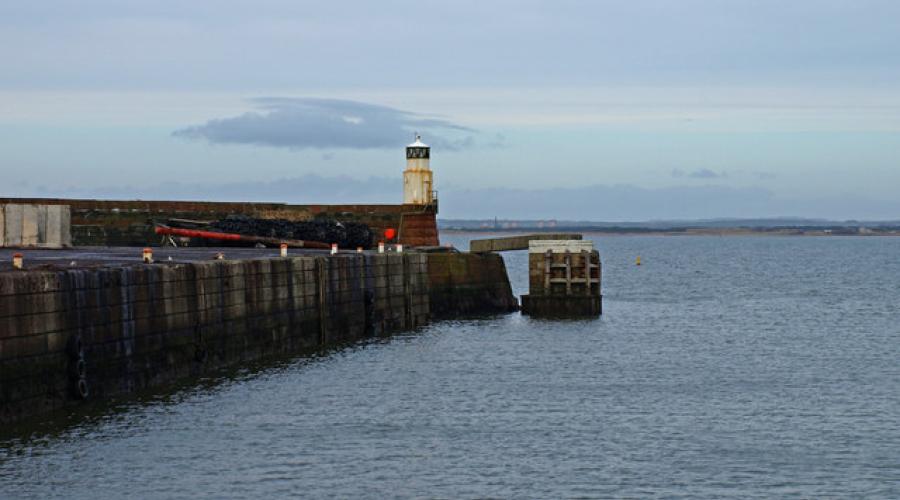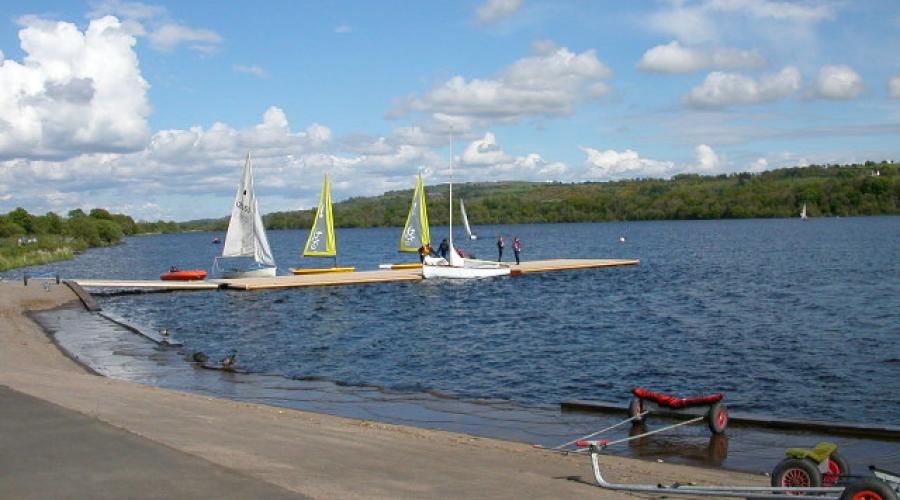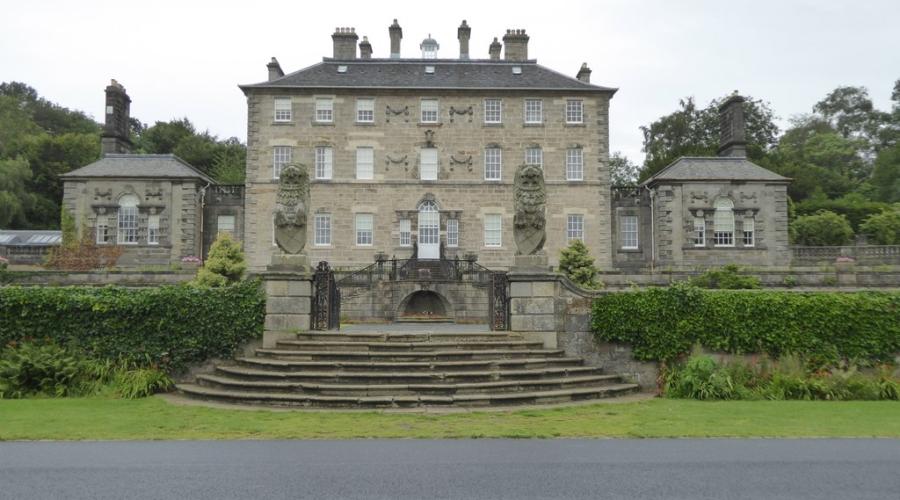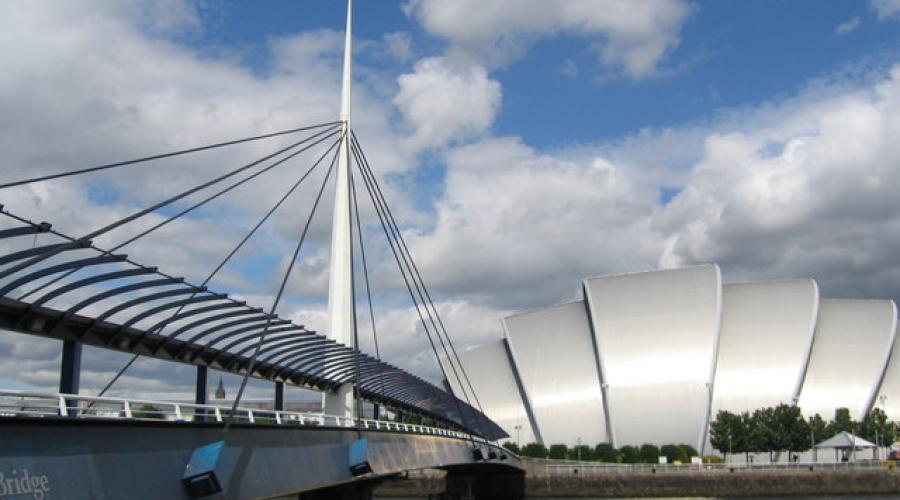 What to bring
Pack light!
BIKE: a road bike, 'gravel/adventure bike' or touring bike - i.e with with drop bars. This event will be mostly on roads or well-surfaced paths so taking your best road bike is recommended.
STORAGE: panniers or a specialist bikepacking bag
CLOTHING: If joining the trip for two or more days, we suggest you bring two changes of cycling clothing and wash it at the hotels / B&Bs. Bring one set of casual clothes for the evening, we suggest thin walking trousers and walking top. If you use SPD-SL or Look pedals you'll probably also need some very lightweight shoes. For those of us using SPD-MTB we don't need them, this is where they come into their own!
LIGHTWEIGHT LOCK: not a D lock!
Plus the usual:
Helmet:  OutdoorLads requires you to wear one
Footwear: suitable for your bike and pedals
Gloves: cycle gloves help avoid blisters
Punctures: spare inner tube, bike tyre pump and tyre levers
Tools: any special tools that your bike needs
Small snacks: such as chocolate or energy bars
Plenty of water: in bottle/s on your bike or in a daysack/bladder
Medicines: if you have hay fever, diabetes, minor ailments etc.
Eye protection: avoid getting grit or insects in your eyes, sunglasses are OK if they are not made of glass and not too shaded
Sun cream: yes, even in April, we may get an early taste of summer!
Bike lights: be seen and safe
Mobile Phone
Food & drink
There will be plenty of opportunities to purchase food and drink along the route so it should be possible to travel light. We may include a lunch stop in Lochwinnoch.
Meeting & times
Apr 18 - am