Steam in Lights - Shropshire Social
12 people attending
6 places left
Social Event
An unusual OutdoorLads social, though it should be entertaining and a great intro to the festive season.  In a nutshell, a steam train, at night, covered with lights and very possibly accompanied with a trippy storyline and Frozen played on repeat.  All enjoyed in good company with a pint in your hand.
'Steam in Lights' has been a fixture at the Severn Valley Railway for a number of years and is an immersive night time experience.  Ride on the illuminated train and gawp at the glowing installations along the line, whilst an accompanying soundtrack (last year it was Frozen on repeat) transports you into magical worlds.  The ride takes 60-minutes, but we will be in the pub before and after and will probably incorporate food beforehand.

This social involves a little more logistics than usual, you will need to get together in groups of 4 or 6 and purchase a compartment on the 8:30pm train on Friday 18th November.  There is a Telegram group (in the member's location details below) to help coordinate this.  It works out at about £27 per person depending on what you choose to book. 
This is a great event for new and existing members where new members can come along and find out what we are all about. Social events provide a support network for local members. If you are in any way uncertain about joining OutdoorLads, are concerned about fitness/ability or whether OutdoorLads is for you, then come along, give us a go, have a drink with us and see what we are all about (not usually steam trains ... at night).
IMPORTANT! - Participation Statement
You MUST complete a Participation Statement, in addition to booking your event space before attending an OutdoorLads event. You only need to complete this Participation Statement once, not for each event you attend. 
Anyone with COVID-19 symptoms, even if they are extremely mild, or who has recently tested positive for Covid-19, is asked not to attend.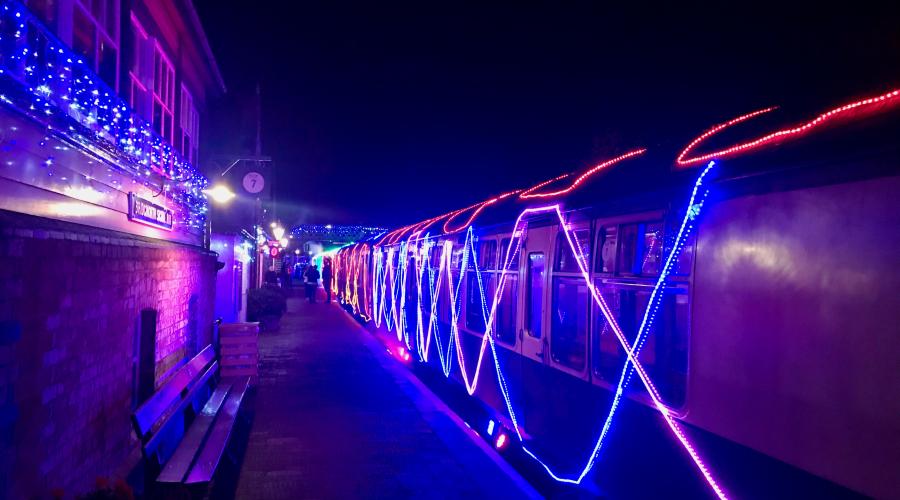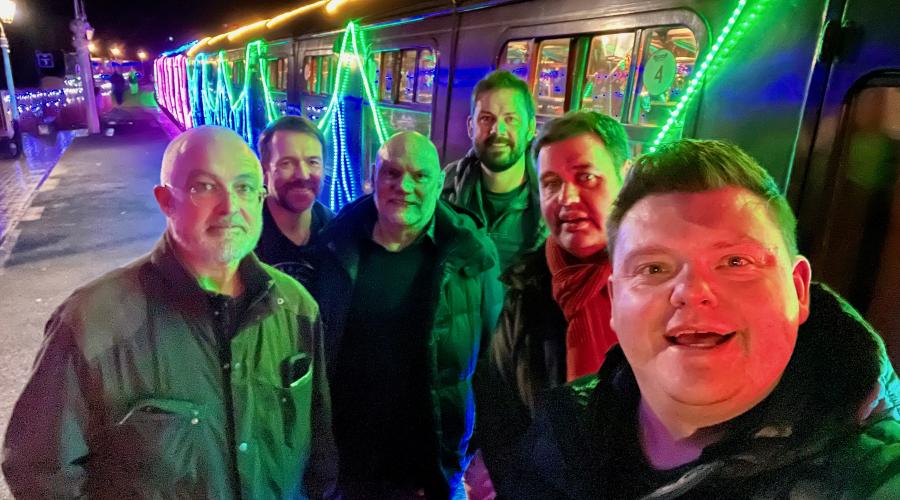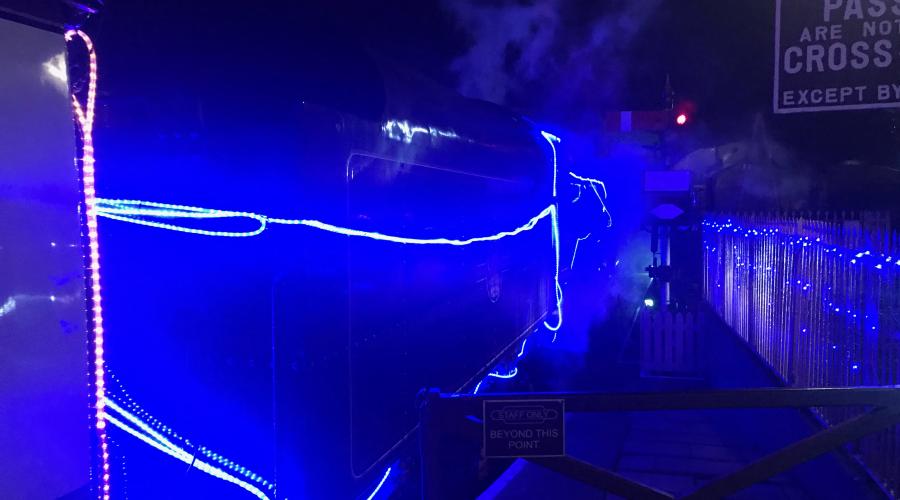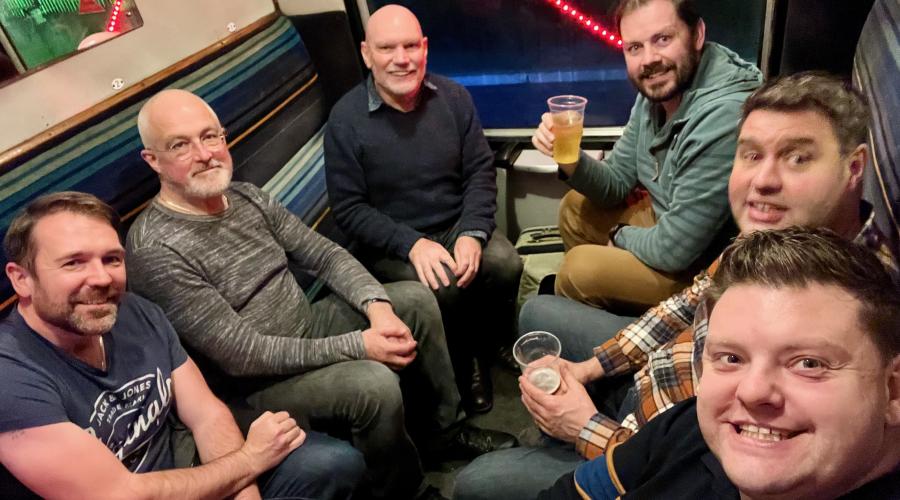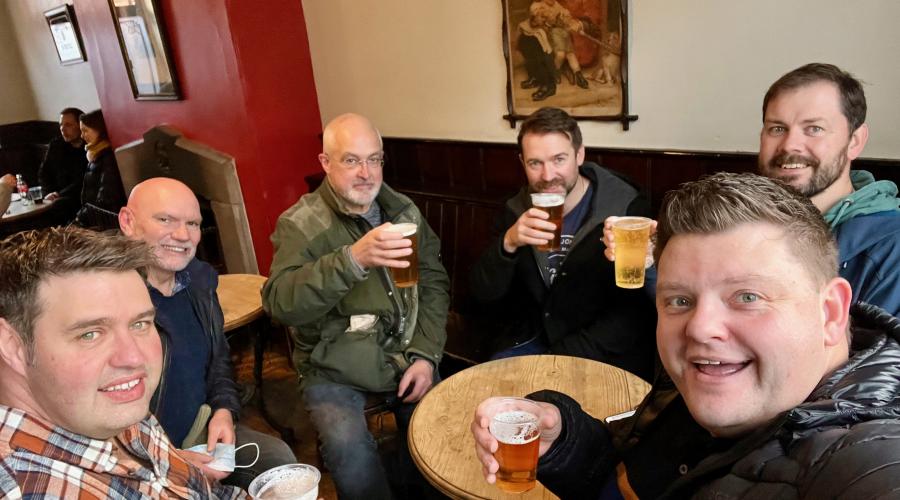 Food & drink
Drinks are served at The Railwayman's Arms (bit sexist?).
Meeting & times
Nov 18 - pm