South Midweek Walk 2019 - Pulborough Gallop Circular
6 people attending
14 places left
4.8 miles, some inclines but should be able to pace it to suit all walkers.
Join Justin and Matt for a circular 4.8 mile walk starting from the station, we will head North through the gallops towards Codmore Hill, cutting across the A29, walking over the Railway Line (Health & Safety) and crossing the highest point of Broomers Hill, then walking down on footpaths to the Lower Street and the lovely White Horse Inn where we will stop for refreshment (at just over 3 miles). Hopefully we will be able to sit in their lovely garden. We will stay long enough for people to eat as required. I plan to do this, but you can eat before the walk and just have a drink if you like or bring a packed meal (see food and drink).
From here, we walk along Lower Street and then on smaller roads/paths back to the Station (approx 1.5 miles).
The event will close at 12.30 on the day of the walk and you will be unable to register or take yourself off the event after this time.
This will most likely draw to a close this year's Summer evening Walks as the evenings are getting shorter!
Check out other summer mid week walks in the area by searching on "South Midweek Walk 2019".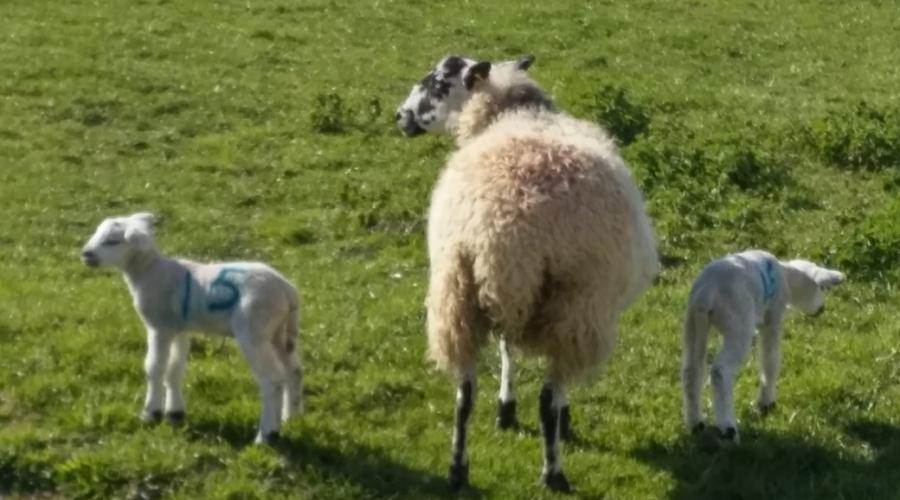 What to bring
Water: bring at least a half a litre.
Medicines: if you have hay fever, diabetes, minor ailments etc.
Rucksack: or any other bag
Footwear:  hiking boots, sturdy trainers or wellies
Layered clothing: lets you quickly adapt to changes in the weather and body temperature. Go for a base layer (vest or t-shirt) and a mid layer (a micro fleece or shirt) and in cooler weather add an outer layer (a windproof jacket or thick fleece)
Trousers: ideally not jeans which become heavy and cold in the rain, breathable fabrics are more comfortable and dry and on warm days shorts are OK
Waterproof jacket: breathable fabrics are more comfortable and dry
Hat or cap: stay warm in winter and shaded in summer
Sunglasses: for any sunny day, even in winter
Sun cream: can be useful even on cloudy and winter days
Snacks: bring biscuits, energy bars, gels, bananas, chocolate or dried fruit for example and put them somewhere easy to get hold of.
Food & drink
We will eat in the White Horse http://www.white-horse-pullborough.co.uk/
(note the spelling mistake).
If you do not want to eat, then bring your own but be aware we are planning to stop at this pub, and it might be better to eat your food outside the pub garden then join us to avoid embarrassment. Bring any snacks you might need to keep you going until we stop at the pub.
Meeting & times
Sep 04 - pm
Location
50.956913, -0.51607799999999