The Scottish Leaders Spring Gathering 2022
Other Social and Team Events
3 people attending
12 places left
Event booking closes on Jan 8 at 13:00:00
3 Hours
Dunfermline - Saturday 8th January
This get together is for existing leaders and those members who have applied to be a leader
As well as giving an opportunity for leaders to get together, the meeting is about discussing the events calendar and to look at opportunities to build and develop ideas into the forthcoming calendar.  The meeting is also about developing the capability of the team in the region, through working together and delivering training and development opportunities.
Our agenda is banded around three areas -
> First hour is to regroup post pandemic, to share and discuss information & strategy
> Second hour is open forum to discuss our 2022 events programme across Scotland and NI
> Third hour is to develop, provisionally a short section refreshing on how to make a great event page and a session on mentoring
Minutes of last meeting - https://docs.google.com/document/d/1Gdcrtq41rlzFv0FHAilS0Jf1p3VfEqw4/ed…
Please note the venue address will be circulated nearer the time.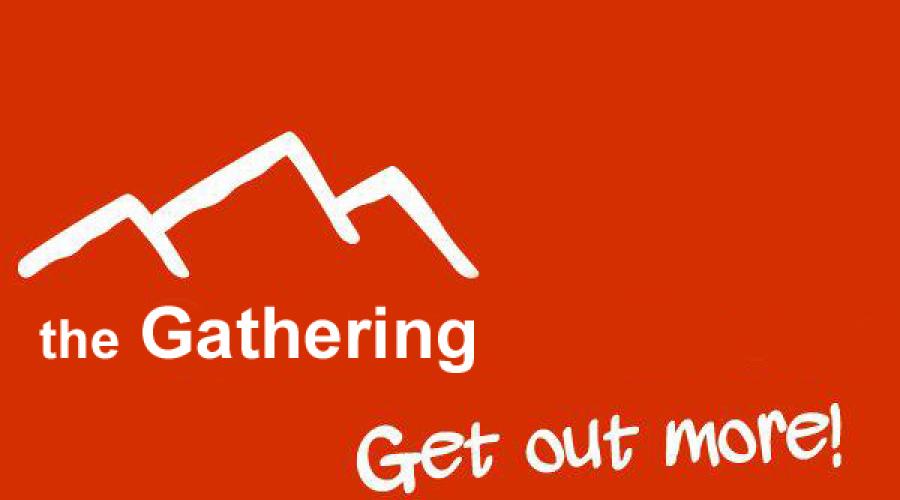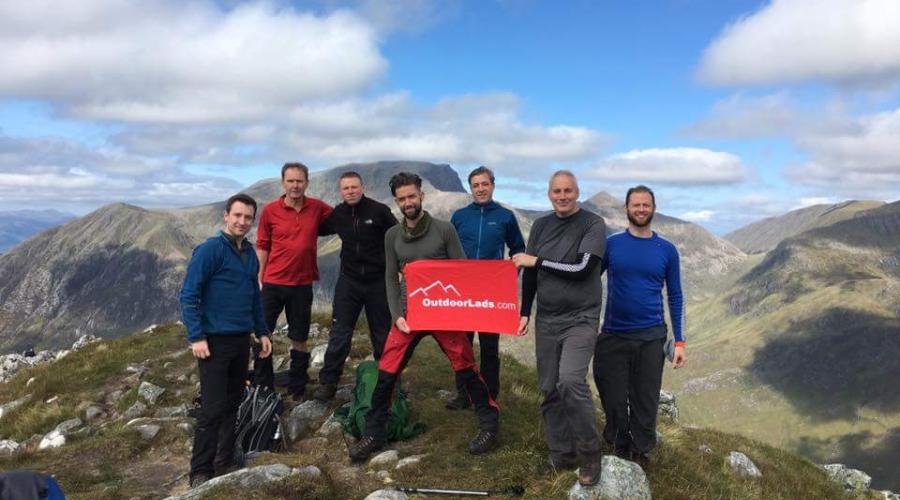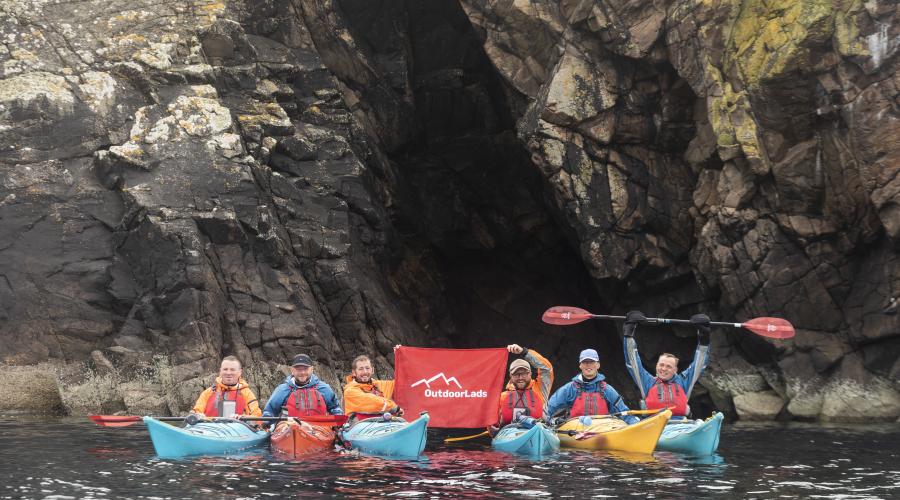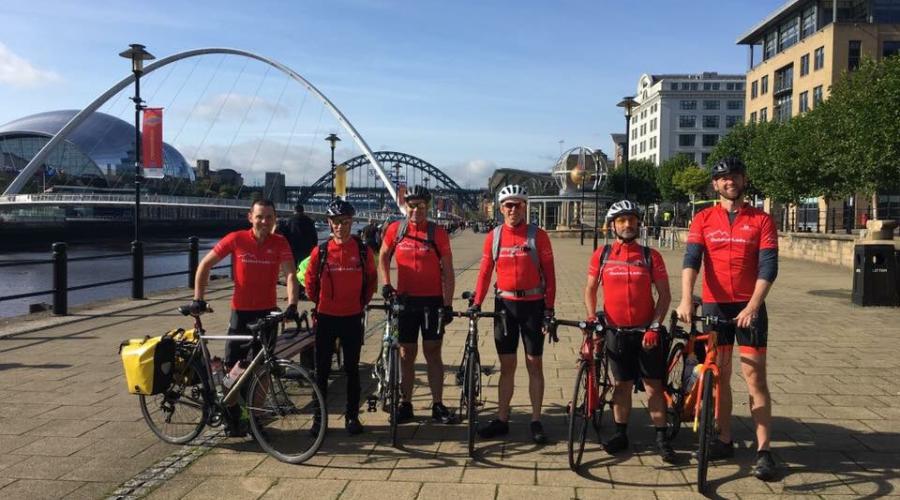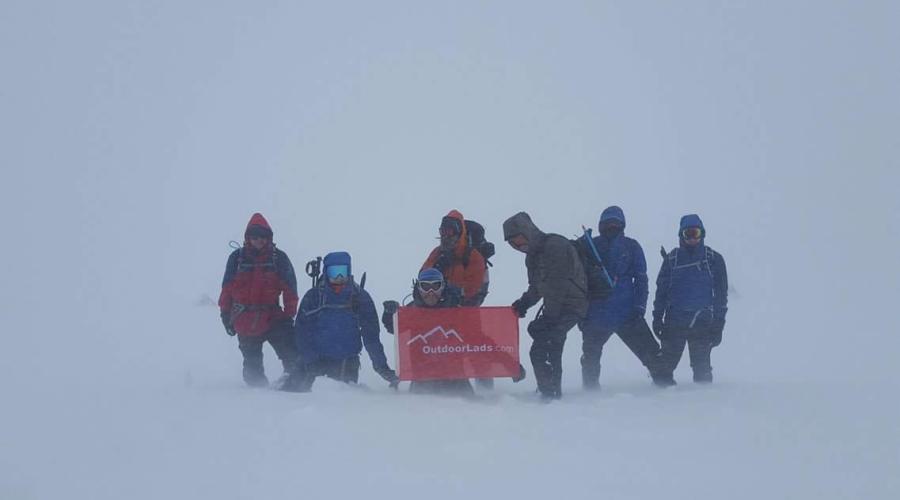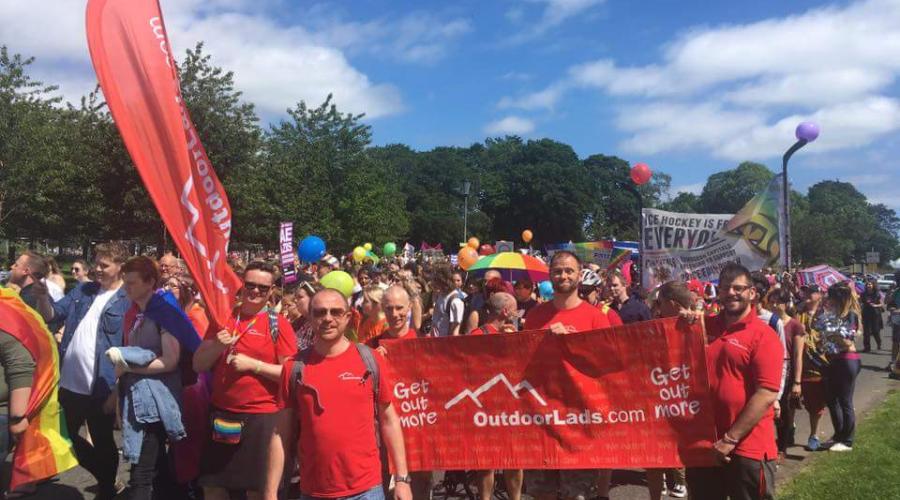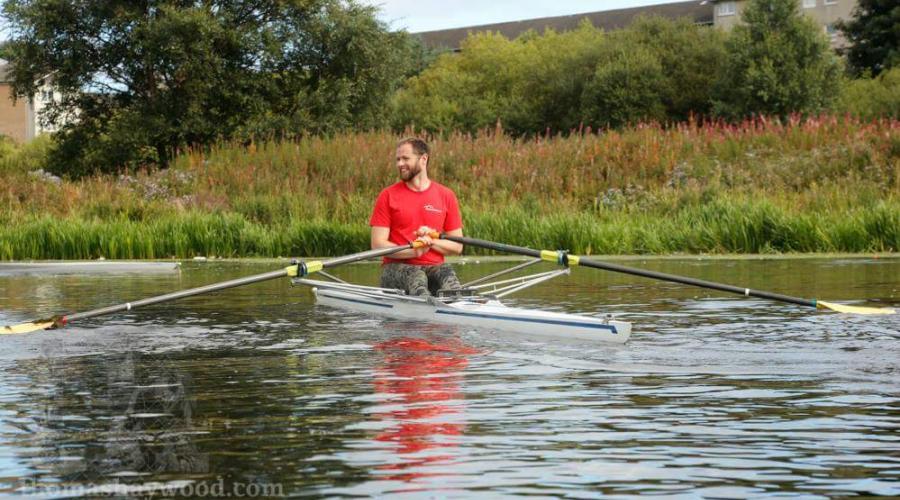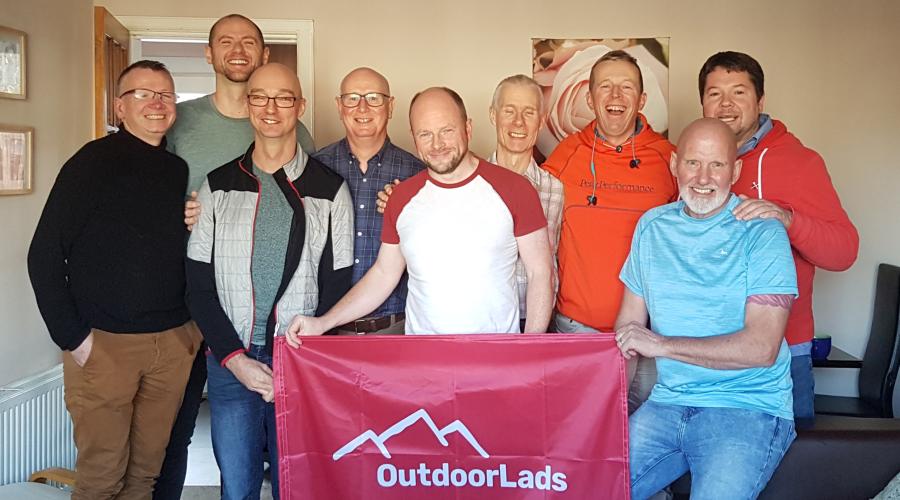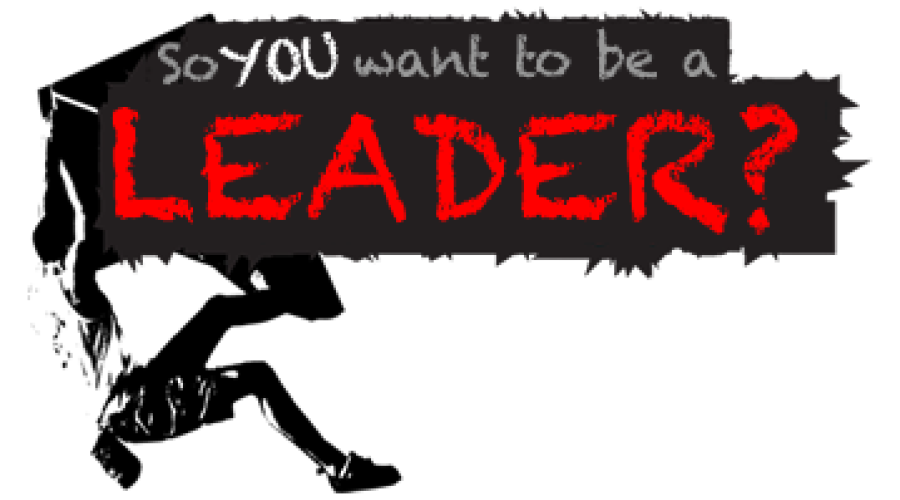 What to bring
Bring a pen and paper if you want to take notes, otherwise your brain will do.
Food & drink
Drinks and some light snacks will be provided.
Meeting & times
Jan 08 - pm
Location
56.06819559094, -3.4524943930377