15 people attending
1 place left
8 to 10 miles 6 hours
Join OutdoorLads on an escape to a hidden gem in the Black Mountains, a 15th centuary farmhouse perched up a track above Grwyne Fechan valley and pretty village of Llanbedr.... Perth-y-Pia. Between the fire warmed living room and comfy beds, this is a lovely little hostel.
A stroll in the Black Mountains, the smaller brother to the Brecons but no less beautiful, will include nearby Table Mountain - no not the Cape Town one - known as Crug Hywel and the site of an Iron Age hillfort. With a mix of footpaths and open moutain moors, this is a little visited but charming part of south Wales.
This cosy and small event is sure to be an enjoyable and relaxing weekend. Why not come and join us for a great walk, filling meal and time to catch up with friends new and old.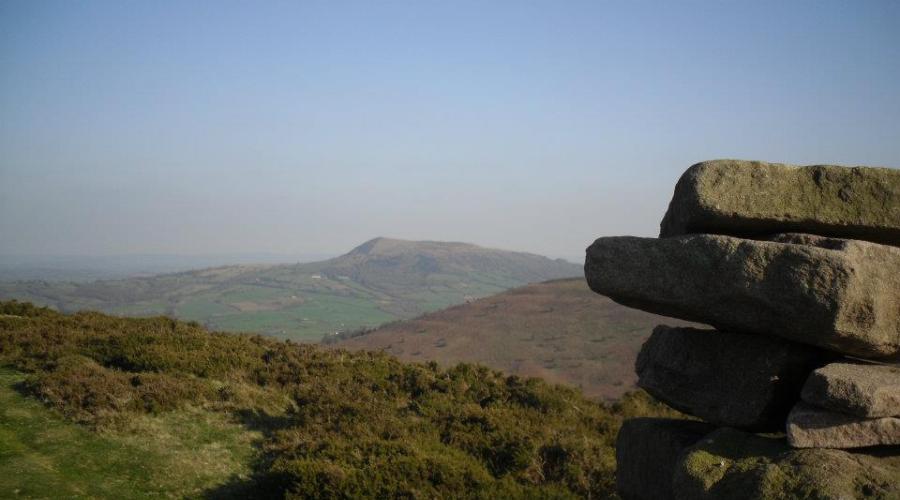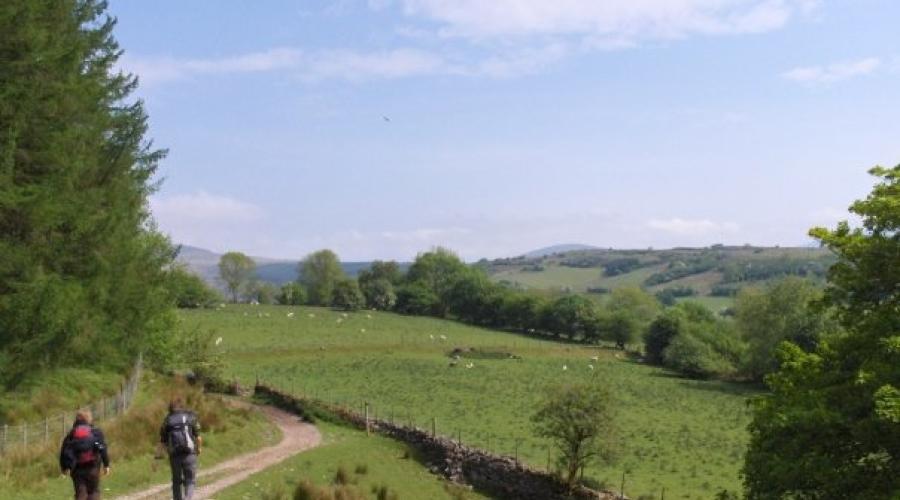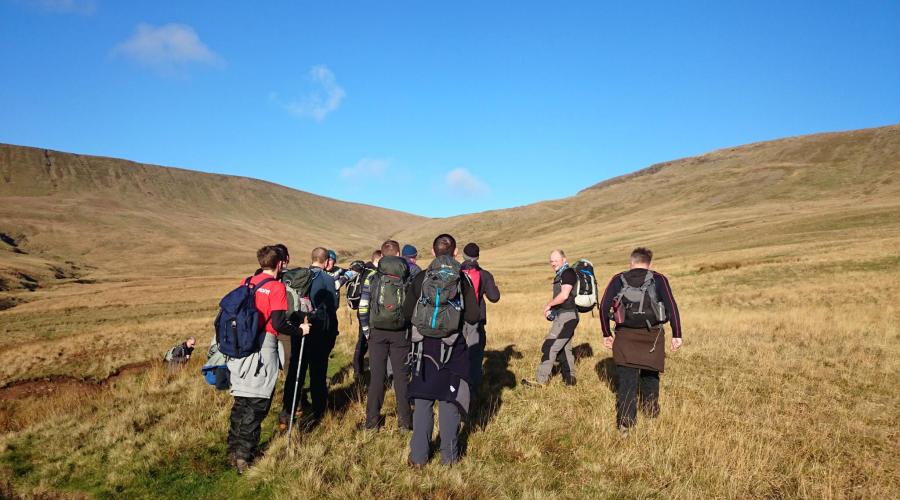 What to bring
You don't need anything special for hostals: this centre provides bedding and has it's own spring water which is filtered and safe for drinking from the kitchen. 
You always need a towel and washkit. A couple of nice to have items is a torch (so you can get into the room when everyone has gone to sleep, without turning the light on) and ear plugs.
Bring your normal day walking kit* for the Saturday - but do bring comfy relaxed clothes for wearing around the hostel! You'll need to bring a packed lunch for the Saturday and of course any drink you may want of an evening.
Please note, early spring in the Black Mountains can be somewhat unpredictable - could be deep snow or sun bathing weather. Come prepared with winter kit and hope to be surprised.
Food & drink
Friday night: Please bring one item for the group buffet, something small and tasty to feed 2-3 people (and that doesn't much require prep other than heating on arrival - as the kitchen will be full). Go easy on the onion quiche, we'll all be breathing the same air...! And remember, home-made stuff will gather you much admiration !
Saturday breakfast: Included in the event cost.
Saturday lunch: Please bring a packed lunch.
Saturday dinner:  Saturday evening meal is provided: one of Simon's well known warming dinners is hoped for!
Sunday breakfast: Included in the event cost.
Tea & coffee: Included throughout the weekend.
Alcoholic drinks: You'll need to bring these with you, but Oakehampton is not far away where you'll find several shops.
Allergies: If you have any diet related needs not specified in your account information, please do let the leader know directly.
The centre has it's own spring water which is filtered and safe for drinking from the kitchen only. 
Meeting & times
Apr 20 - pm
Location
51.87424595036, -3.103466047701