London Social - Wednesday 17th August - Picnic in Green Park
21 people attending
4 places left
Event booking closes on Aug 17 at 17:45:00
With summer well and truly here, it's high time for the London Social Picnic!!
This is an easy going picnic, on the grass in the park. You can catch up with lads you have met on previous events, and meet others you have not met before. Just before Summer Camp, it is a great opportunity to get to know others who'll also be going along!
You can chat with the leaders and coordinators, tell them what you think of the events on offer. The leaders present can explain what great events we've got planned in a friendly and relaxed atmosphere.
If you are new to the group, perhaps aim to arrive earlier rather than later.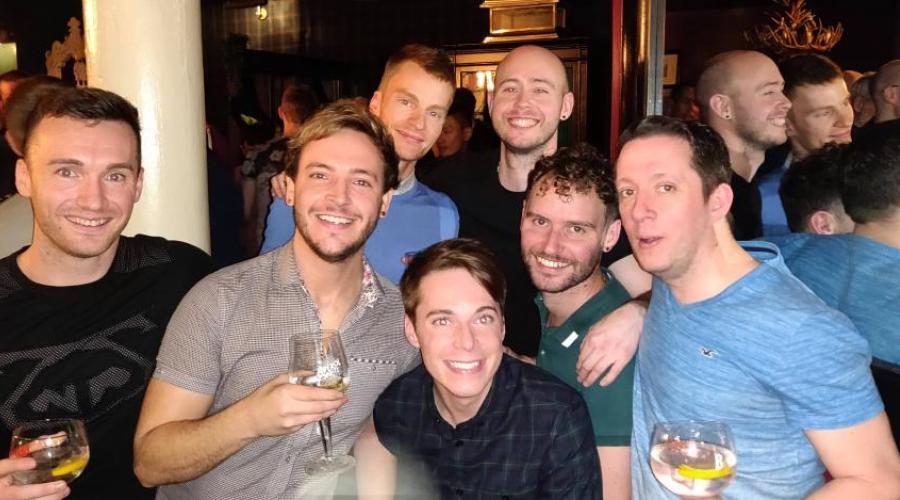 What to bring
Perhaps bring something to sit on, given Green Park is currently very brown! 
Food & drink
Please bring your own food and drink - there are several shops in the vicinity to pick up supplies.  
Meeting & times
Aug 17 - pm
Location
51.506121981105, -0.14230865005373