Late Summer at Penpont 2022
36 people attending
4 places left
Enjoy our more streneous activities or just take it easy for the weekend.
Join one of OutdoorLads' most popular events  - camping in the walled gardens of a stately home, beside the meandering River Usk set at the foot of the Brecon Beacons. 
Many of you will know and love Penpont but for those who don't it truly is a magical place.
We will be running mountain walking, canoeing, mountain biking, and climbing days on this event as well as some beautiful day walks. 
If you're feeling adventurous, you will have the opportunity to explore the Brecon Beacons with some of the finest views that South Wales has to offer. If you'd like a more sedate weekend, we have plenty of less strenuous activities planned and we'll be within easy travelling distance of the towns of Brecon and Abergavenny. Alternatively you can spend the weekend relaxing within the Penpont Estate: exploring the remarkable buildings, gardens, the woodland art, hedge maze, tennis courts, croquet lawns, dower house and the 2000 acre estate that surrounds you!
After dusk we will gather together around a campfire, relax and be merry.
**Please note this event often has a party athmosphere, especially around the campfire at night. If this party atmosphere may not be for you please consider one of the many other camping events as an alternative.**
The overall capacity of this event will be 40; however some places have temporarily been reserved as we need the event leaders to book on, so that we can run all the daytime activities! The capacity will be reset in the next couple of weeks. This late Summer event is for two nights. 
Campervans: Small campervans are welcome at the site, but limited to two in number and so subject to availability. They must be pre-booked with the OutdoorLads office on support@outdoorlads.com and there will be an additional charge. Unfortunately this site does not accept motorhomes or caravans. 
Dogs: Penpont also welcomes well behaved quiet dogs, but they must be kept under control and with you during your stay on site. There is an additional charge of £6 per dog for the weekend, to be paid in cash on arrival. 
Images: Image 1 used with permission of Penpont Estate. All other images taken by OutdoorLads members and permission is given for their use. 
IMPORTANT! - Participation Statement
You MUST complete a Participation Statement, in addition to booking your event space before attending an OutdoorLads event. You only need to complete this Participation Statement once, not for each event you attend. 
Anyone with COVID-19 symptoms, even if they are extremely mild, or who has recently tested positive for Covid-19, is asked not to attend.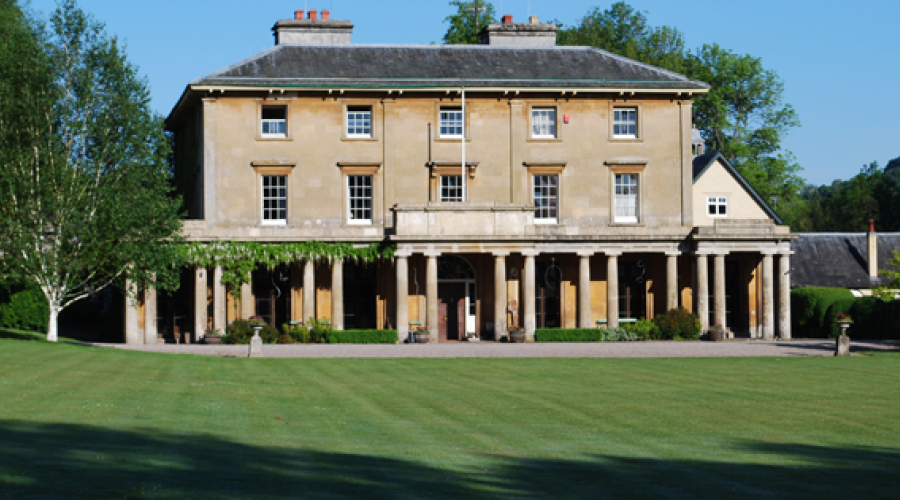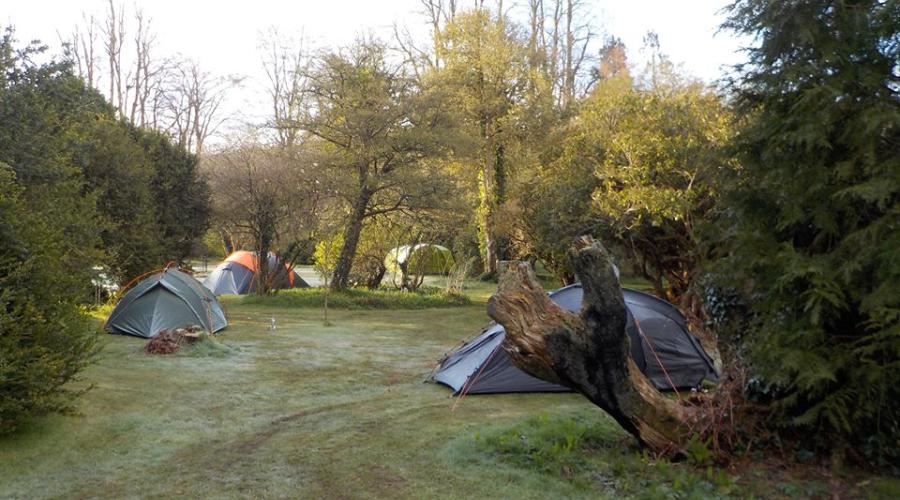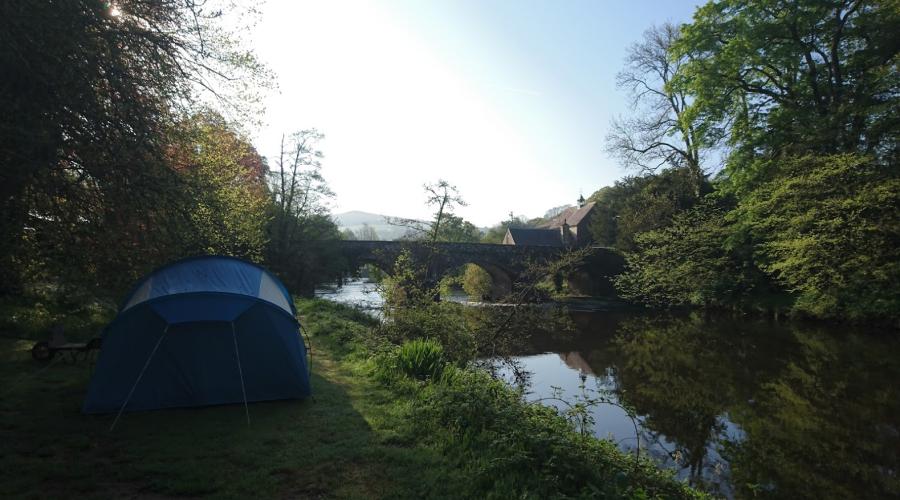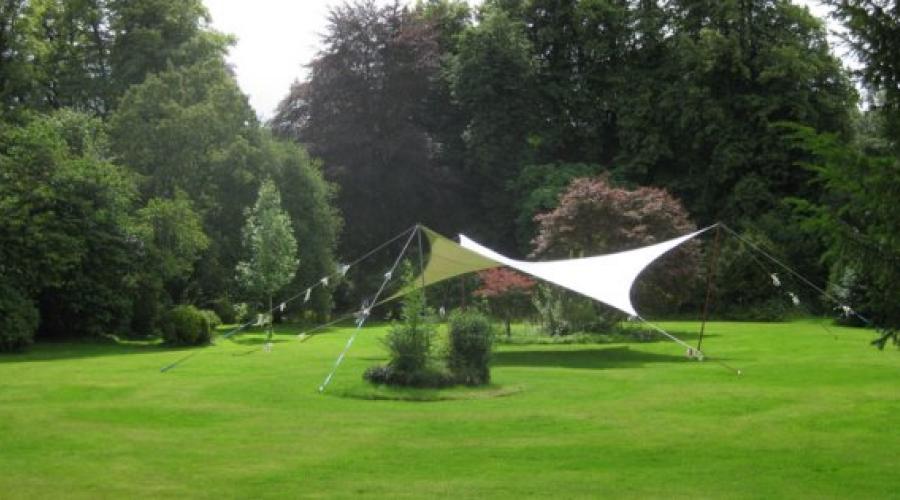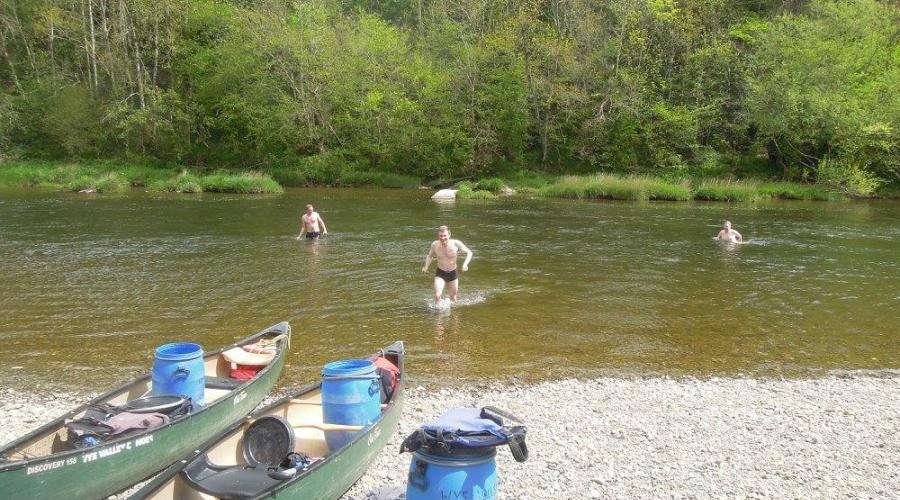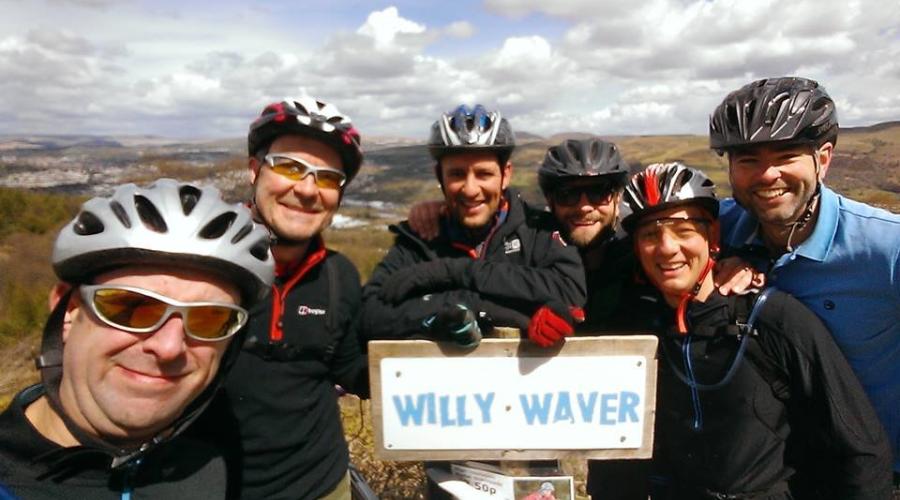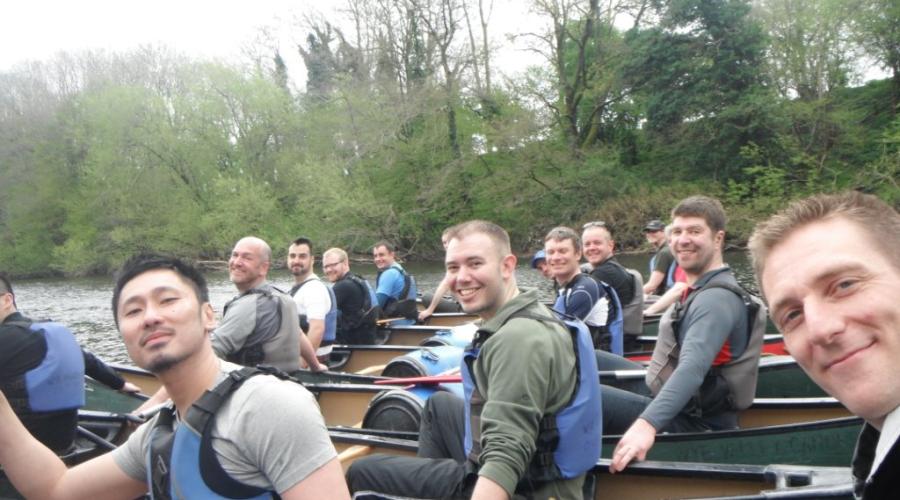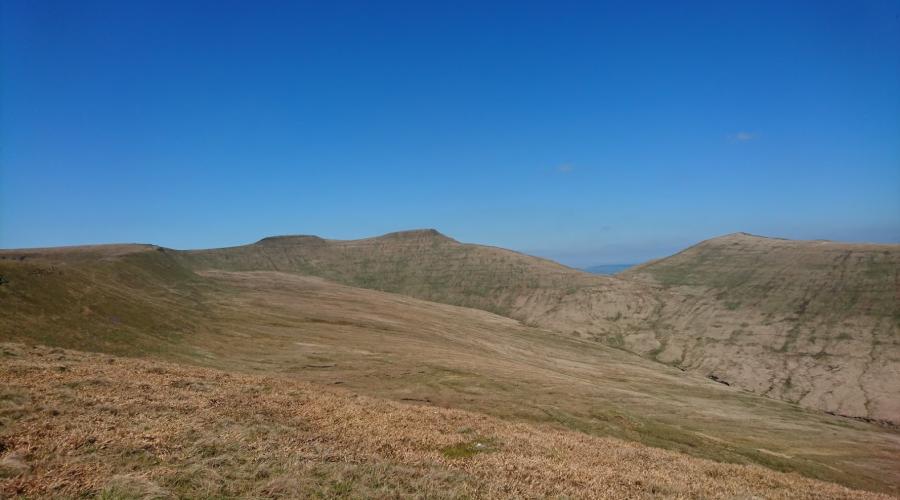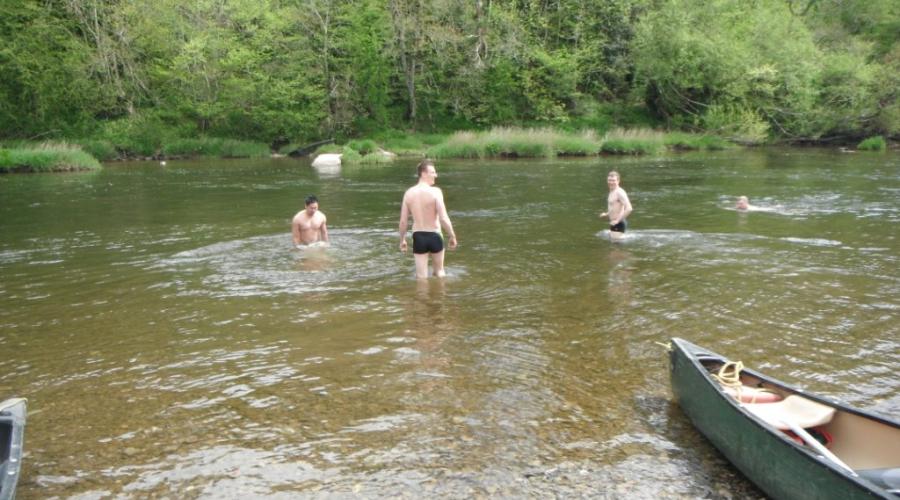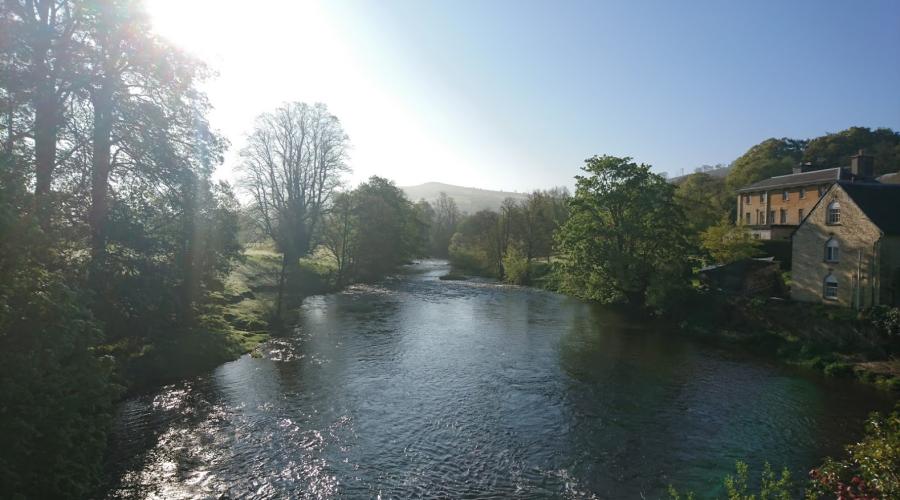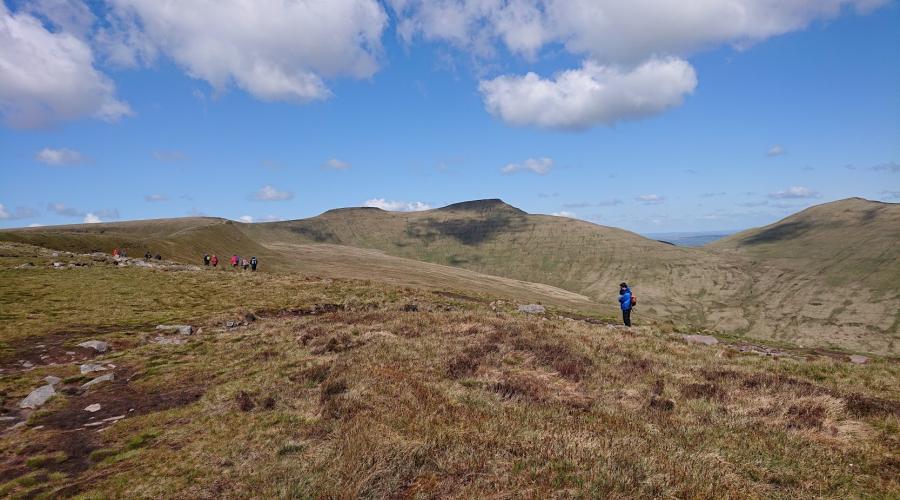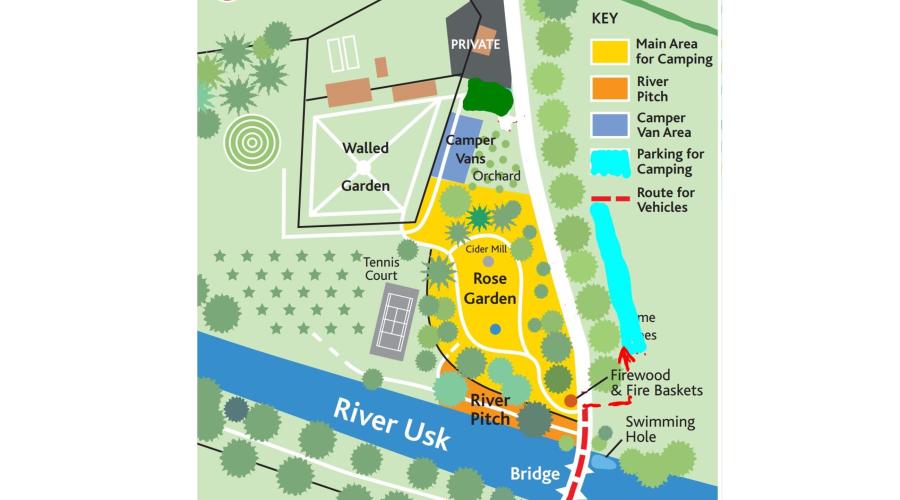 What to bring
The kit list!
For those of you who are not seasoned outdoorlads, there is an extensive typical list of possible kit below however you can get away with minimal kit and do not necessarily need everything listed below. This depends what you are planning to do over the weekend. 
For example if you are planning on joining a long mountainous walk you will definitely need hiking boots. 
For camping you will need a tent and something warm to sleep in as a minimum. 
Message the event leaded if you need any advice . 
Boots:  Hiking boots are arguably the most essential piece of kit when hiking just about anywhere.  Walker's should make sure that their boots are both waterproof and breathable, and provide good ankle support.  Boots should also be in good condition.
Socks: Walking socks are often overshadowed by those new to hiking, with many novices failing to invest in proper socks.  Good walking socks are essential in regards to keeping the feet dry, and in turn stopping the development of blisters.  Sports socks and other socks not designed for walking will often become waterlogged, or damaged which will in turn blister feet.
Gators:  Gators attach to the bottom of walking boots and extend to just under the knee.  They provide waterproofing for the bottom half of the leg, and are essential in keeping the feet dry.
Walking Trousers:  Walking trousers should be of a windproof design and made of a rip stop material, that will stand up to walking through ferns and undergrowth.  They should also ideally be water resistant, or at least not gain weight, and lose their insulation properties when wet.  Jeans are therefore to be avoided, as they are heavy when wet and provide no protection from the elements.
Waterproof Trousers:  Waterproof trousers are essential in keeping the legs dry, as water resistant trousers will not keep out any significant rainfall.  Walker's should look for waterproof trousers that are breathable, in order to avoid being soaked with sweat.
Base Layer: A breathable base layer should be chosen in order to let sweat escape from the body.  This should ideally consist of a breathable synthetic, specially designed fabric, though a cotton T-Shirt is sufficient.
Mid Layer: A Mid Layer goes on top of the base layer and should consist of a 100 weight micro fleece, or a rugby typed thick shirt.  The layering system is important as it allows walkers to quickly adapt to changes in the weather as well as body temperature.
Outer Layer: The outer layer should consist of a windproof jacket or a thick fleece.  This is the final layer and walkers should ensure that this layer provides ample warmth.
Waterproof Jacket:  A good waterproof jacket is one of the most important pieces of kit you will require when hiking.  Walkers should look for a jacket that is both waterproof and breathable in order for them to be protected from sweat.  Materials such as Gore-tex are often the best choices.
Hat: As most heat is lost through the head a good hat is essential.  The best hats are those of a fleece design, with wool also being acceptable.
Gloves: Gloves are essential in the colder months as walkers will require the usage of their fingers for various activities such as map reading.  Windproof or better still waterproof gloves are the best choice.
Rucksack: A good Rucksack that is comfortable to wear is essential, and required to carry both food and equipment.  Day sacks should have a capacity of around 30 litres with equipment being placed in water proof bags inside.
Emergency Equipment: A number of items should be taken in case problems occur whilst walking in the hills.  Emergency equipment becomes of greater importance the further from civilisation walkers are.  Equipment should include spare food stuffs of high energy, a survival bag, a whistle, a medical kit, a torch and something to make fire, either storm proof matches or a firelighter.
Food & Water:  At least two litres of water should be brought for each day hiking, with more being taken if cooking is required.  Enough food for the duration of a walk should also be taken.  Food should be of the high energy variety, with hot food being able to be eaten raw if necessary.
Map & Compass: A map of the area being walked in is essential as well as a compass.  The map should be in a waterproof bag or be of a waterproof design.
Mobile Phone: A mobile phone should also be brought and kept in a waterproof bag for use in emergencies.
Change of Clothes:  A full change of clothes should be brought and kept in waterproof bags, as well as multiple pairs of socks.
Large Rucksack/Bergen:   A large rucksack of around 60 litres is required.  This rucksack should be capable of carrying all necessary equipment on the inside, as well as providing back support.
Tent: A tent if of course essential when sleeping out in the open.  Walker's should make sure that they have pitched the tent before, and have all parts of it, such as poles and pegs.  The tent should also be light enough to carry as well as being able to stand up to the weather.  A 3 season tent is recommended as a minimum level of protection.
Sleeping Bag / Mat: A sleeping bag is of course required for camping.  Walker's should look for one that provides adequate warmth, below the temperature that they expect.  If in doubt walkers should bring a sleeping bag for colder conditions than they expect.
Cooking Equipment: Walkers should bring some kind of cooking equipment so that they can cook hot meals, and enjoy hot drinks when cold.  Being able to cook hot food is essential during the colder months
Food & drink
Please note that there will be no BBQ provided nor will we have use of the kitchens. You will need to bring your own food for the course of the weekend.
There may be some communal meals organised nearer the event, look out for pre event messages. 
You are welcome to use disposable BBQs, please take care to use the materials provided to prevent damaging the lawns. A number of larger containers that can be used for BBQs are present on site, available on a first come first serve basis.
There are a number of supermarkets and butchers available in Brecon for collecting supplies.
Meeting & times
Sep 09 - pm