It's the Lord Mayor's Show!
30 people attending
7 places left
Keep in mind that we will be standing for several hours
Come to London for the day to experience a tradition that is over 800 years old!  The Lord Mayor's Show dates back to the early 13th Century when the desperate King John allowed the City of London to appoint its own Mayor.  Every year that Mayor must process through the City, making their way to Westminster, to pledge loyalty to the Monarch.  Over the centuries this procession has turned into a massive party.
Throughout history the Lord Mayor's Show has featured prominently in art and literature - in paintings by Canaletto and Hogarth; in the diaries of Samuel Pepys, and Ian Fleming's James Bond novels (most notably "Dr. No").  Arguably, the Show's most "famous" participant would be Dick Whittington, himself Lord Mayor on three separate occasions.
We will meet outside Farringdon Station and walk toward St. Paul's Cathedral to find the best viewing location.  During a break in the procession (there should be several based on past parades), we will find somewhere to grab some food.  After the celebrations, a trip to Soho could be in order!
---------------------------------------------------------------------- 
IMPORTANT! - Participation Statement
You MUST complete a Participation Statement, in addition to booking your event space before attending an OutdoorLads event. You only need to complete this Participation Statement once, not for each event you attend. 
-------------------------------------------------------------------- 
All photos courtesy of www.unsplash.com and used with permission and thanks.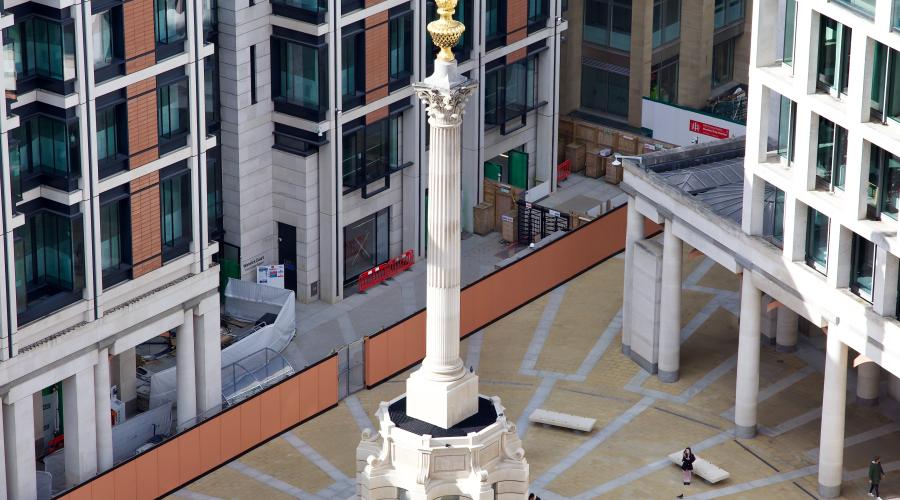 What to bring
Comfortable shoes as we will be standing and walking around for several hours.  Additionally cool weather gear, medication, etc.
Food & drink
Food and drink can be purchased all day long.
Meeting & times
Nov 11 - am