46 people attending
4 places left
Longer option = 16 Miles. Shorter option = 12 Miles
Part1 of a "Dorset Double" - Two Yomps One Weekend.
Sign up for one or make a weekend of it and do both:
If doing both events you might like to stay at a campsite, hostel or B&B nearby, options include:
On Saturday we plan on offering a longer (~16 Miles) and shorter (~12 Miles) option, Gavin and Simon will be your leaders today.
Our day starts at 10:30 at the 11th Century Castle at the NT car park where we will divide into our respective groups.
We will be setting off on different routes but you can be assured of some stunning coastal scenary regardless of the sub-group you choose. 
Both sub-groups final destination will be Corfe Castle where you can exchange photos and stories with the other sub-group over a drink at one of the various public houses in the village.
Note: Exact route will be finalised closer to day by your respective leader.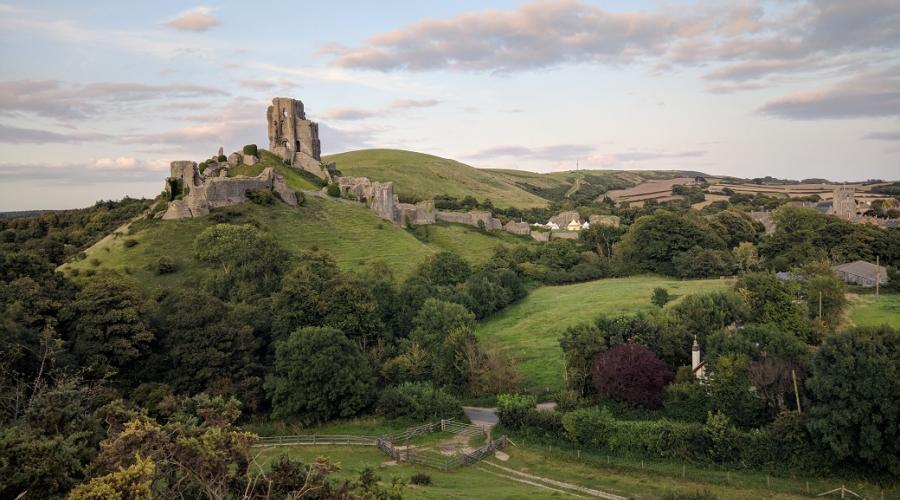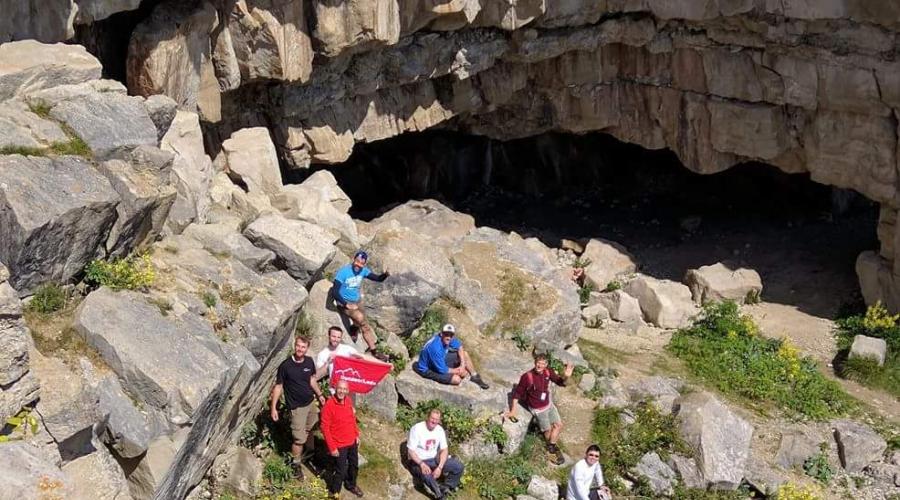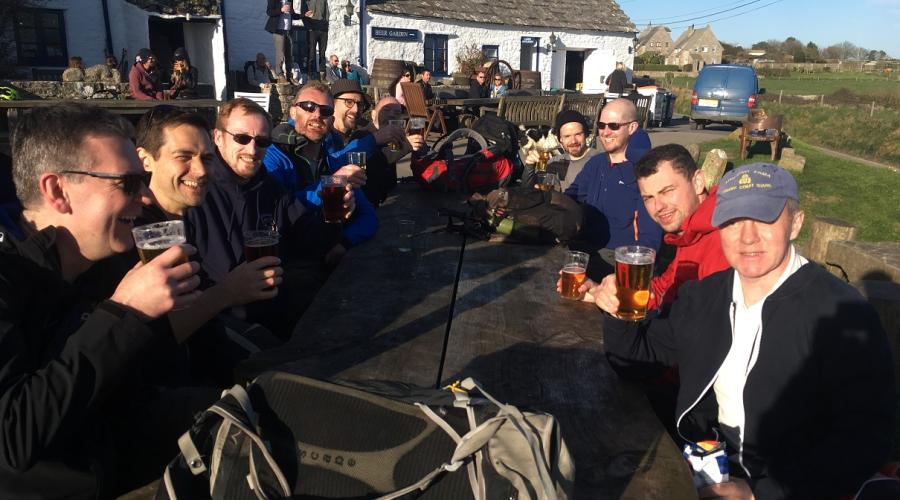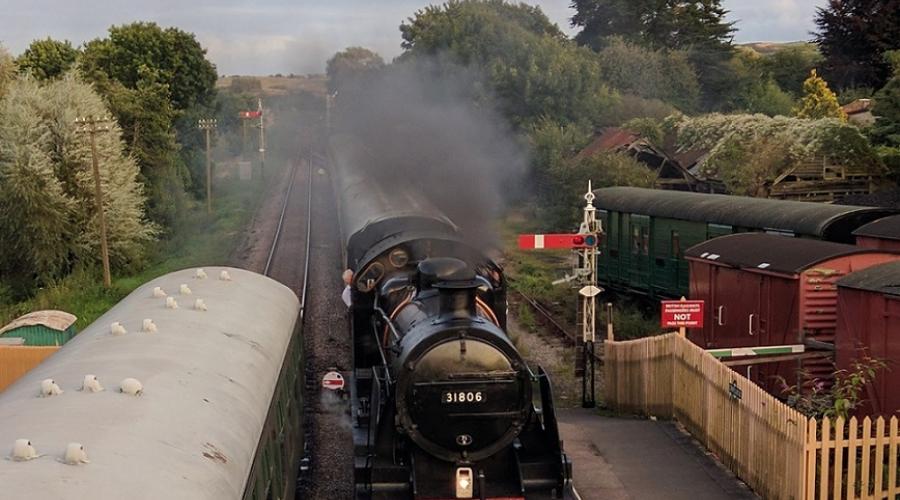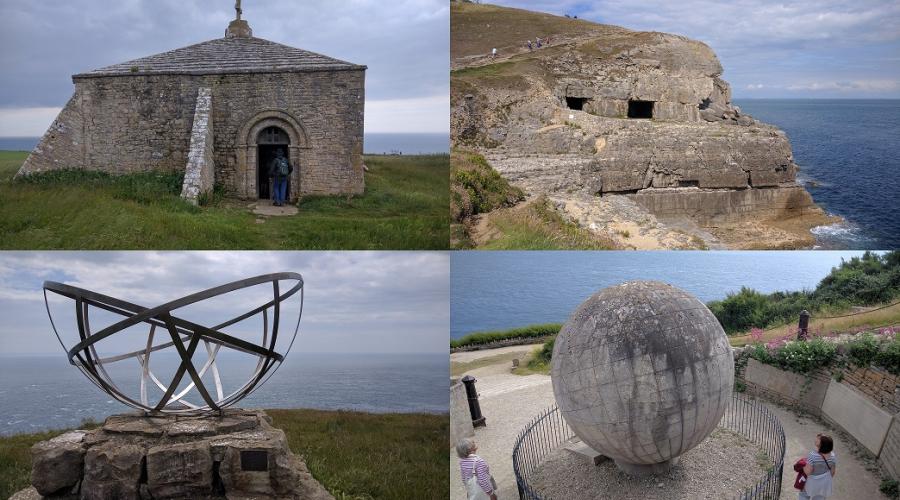 What to bring
For your comfort and safety please be prepared for the anticipated weather and the terrain of the walk - keep in mind the following:
Boots:  Hiking boots  that  are both waterproof and breathable, and provide good ankle support, are important as soon as you encounter any mud. Cross trainers may suffice in good weather and flat routes.
Socks:  Proper walking socks keep your feet dry, and help prevent blisters.
Walking Trousers:  (ideally water resistant) will be more comfortable than Jeans which are heavy and cold when wet.  From April to October shorts are usually a better bet.
Waterproof Over-Trousers:  essential in any significant rainfall.  Breathable ones are best.
Layered clothing: allows you to quickly adapt to changes in the weather as well as body temperature. E.g. a base layer or a cotton T-Shirt; a mid layer like a micro fleece, or a rugby type thick shirt,  and in cooler weather an outer layer consisting of a windproof jacket or a thick fleece. 
Waterproof Jacket: essential when hiking in all but the calmest of weather.  You get what you pay for with these. Breathable fabrics are advisable.
Hat: essential both in mid winter to preserve heat and in summer to prevent sunburn and heatstroke. 
Gloves: essential in frosty weather.
Small Rucksack: One that is comfortable to wear is essential so that you can use your arms freely. Place valuables in water proof bags inside.
Sunglassses: April- Sept: comfortable sunglasses enhance your pleasure and keep insects out of the eye
Water: even in winter one can loose a litre or more of fluid by perspiration. If you fail to make this up you'll get dehydrated which can lead to headaches and other problems. A hydration bladder is easier to use than bottled water, but higher maintenance.
Food: a packed lunch will be required unless otherwise stated. In addition carry energy bars or similar to counter 'sugar lows'.
Medicines: If you have allergies, are diabetic, or have minor ailments don't forget these!
Food & drink
Bring plenty of food, snacks and drink....it'll be a long day with no shops or cafe's on the route.
Meeting & times
May 05 - am
Location
50.642041064289, -2.059099688136