Curious about Brighton -South Midweek Walk and Social
9 people attending
11 places left
City Walk 2 Mile
Explore Brighton city centre with a self-guided heritage walk with a treasure hunt theme. Discover Brighton's "hidden treasures" whilst having a fun evening out with ODL friends!
Brighton is a must-visit city for most people. Sitting by the sea with its famous pebble beach, it appeals as much to those looking for a seaside delight as those looking for excellent shops and fascinating sights. For a start there's the famous oriental Royal Pavilion, Regency architecture, and a Victorian aquarium.
We will start the evening at Brighton station by M&S Simply Food before working our way through to the Royal Pavilion and Brighton Palace Pier before enjoying a well-deserved drink in a local pub.
This is a great event for new members to join us and experience a little ODL fun …
Summer on the South Coast 2018: Wednesday Evening Events
Note – This is the schedule will not be updated and is a snapshot of proposed walks at publication.
If no link, check the Events Listings for the date below to find the event details or use the search function to look for Published Events with the text string "South Midweek Walk 2018". All walks start 6.30pm and will have a pub stop for food unless stated otherwise.
Note for Walk Leaders - all walks need to have this in the title for this to work!
30th May – West Sussex Social – Emsworth
https://www.outdoorlads.com/events/west-sussex-area-social-may-2018-emsworth-180530
6th June – Pulborough Circular Walk with Pub Stop – Leader - Justin
https://www.outdoorlads.com/events/south-midweek-walk-2018-pulborough-galloping-codmore-hill-circular-180606
13th June – Petworth Walk – Leader - Matt
20th June – Evening Walk & Brighton Social– Leader – Martin
https://www.outdoorlads.com/events/curious-about-brighton-evening-stroll-and-social-180620
No walk on 27th June as it is an all evening event.
27th June – West Sussex Social – Beach BBQ Goring Gap
https://www.outdoorlads.com/events/west-sussex-social-6th-annual-beach-bbq-and-games-180627
4th July – Evening Walk TBD – Leader - TBD
11th July - Evening Walk TBD – Leader - TBD
(13th July – Greatest Showman Film on the Beach social – not part of evening walks)
18th July – Evening Walk Brighton to Rottingdean– Leader – Martin - TBD
18th July – Brighton Social in Rottingdean– TBD
25th July – Evening Walk  to the Social - TBD – Leader - TBD
25th July – West Sussex Social – TBD - Martin
1st August – Evening Walk Pre-pride in Brighton– Leader – Martin - TBD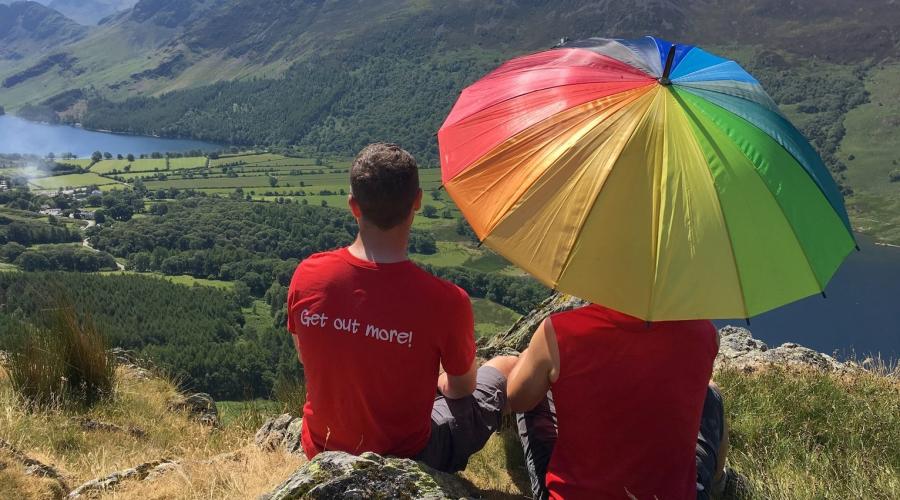 Meeting & times
Jun 20 - pm