Cock Hall, Cockerham and Cockersands Day Walk
16 people attending
4 places left
Very flat walk
Yes another salaciously named walk - I could not resist it.
Join Stephen on a 12 mile walk in and around Cockerham and Glasson Dock west of Lancaster in Lancashire.
We will walk along the Lancaster Canal for a while from Glasson Dock then we will venture near Cock Hall then back onto the canal.
We eventually meander through the village of Cockerham onto the coast at Cockersands.
We will walk past Cockersands Abbey and return to Glasson Dock.
If you have the Ordnance Survey app and you are interested in looking at the route - then search for Glasson Dock - check routes. Zoom in on the car park. The walk is called ODL Cock Hall...It has a red dot (challenging), it's not challenging, used this as it makes the walk easier to find and only a few have a red dot, the rest are green.
IMPORTANT! - Participation Statement
You MUST complete a Participation Statement, in addition to booking your event space before attending an OutdoorLads event. You only need to complete this Participation Statement once, not for each event you attend. 
Anyone with COVID-19 symptoms, even if they are extremely mild, or who has recently tested positive for Covid-19, is asked not to attend.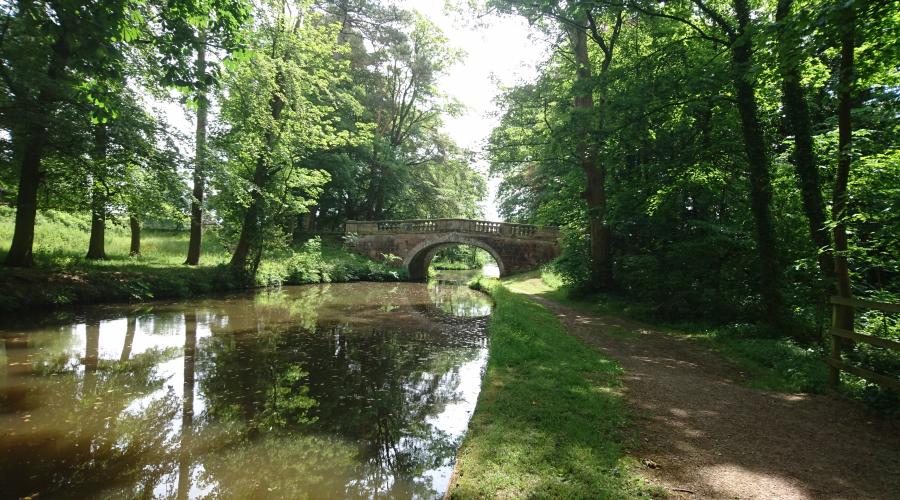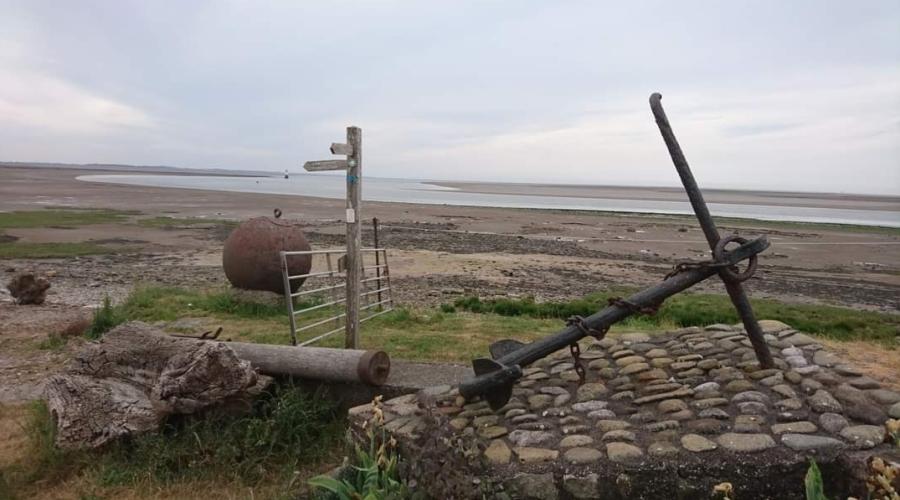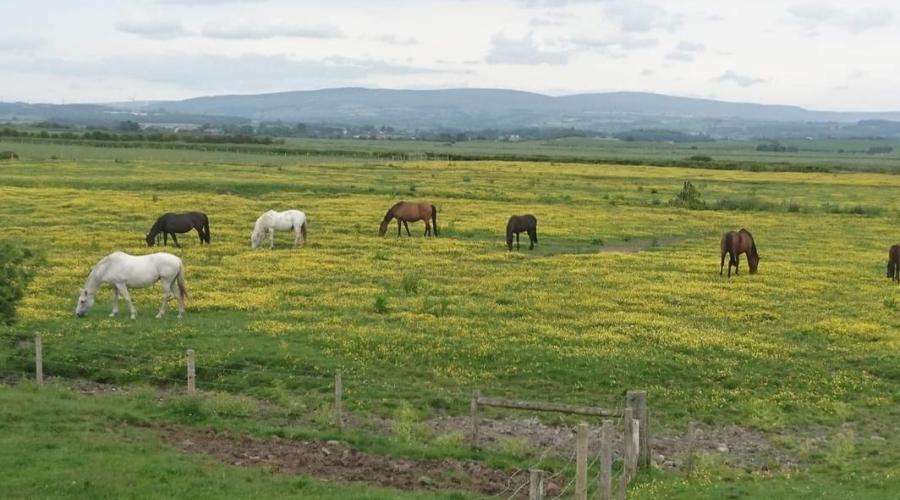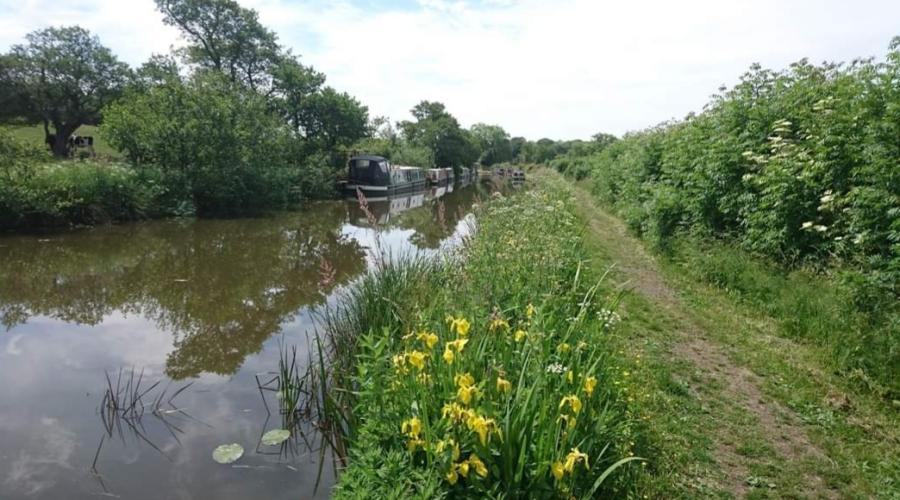 Food & drink
Bring food and drink , as there is no where en route to purchase food
Meeting & times
May 21 - am