14 people attending
16 places left
A great opportunity for anyone interested in OutdoorLads to come along and find out more.
We will start at the Brewhouse & Kitchen to enjoy a few drinks and a fantastic atmosphere as we meet up with old and new friends from OutdoorLads.
This is simply a relaxed evening enjoying a few drinks with a great opportunity to chat to existing members about the group, what events we have coming up and find out how friendly and welcoming we are. 
We may explore more of the city as the evening goes on, but we can decide that on the night.
IMPORTANT! - Anyone with COVID-19 symptoms, even if they are extremely mild, or who has recently tested positive for Covid-19, is asked not to attend.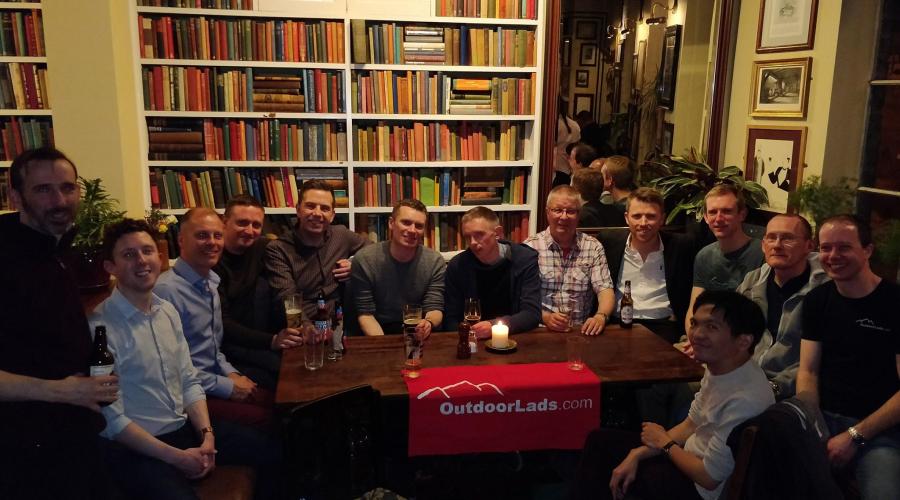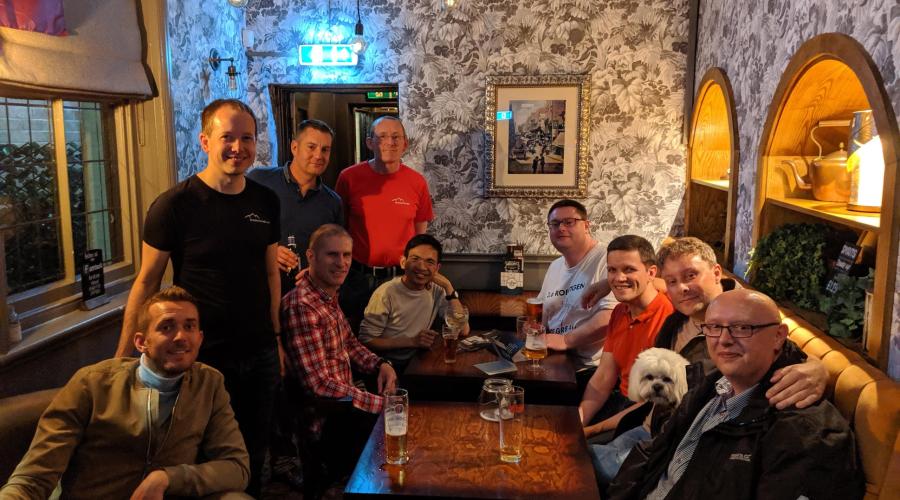 Meeting & times
Jun 10 - pm