CANCELLED: More Pinnaces and Pinnipeds: Wayfaring, Seafaring and Seal-watching 2
7 people attending
6 places left
Distance is POTENTIALLY 22 km (14 miles); terrain is flat and on beach shingle, grass, dirt, gravel, sand and tarmac; total climb is just 37m. You will be able to shorten the walk after 12, 14 or 16 km (7.5, 9 or 10.5 miles) by taking the bus back.
This event has been cancelled because the boat is no longer available to be chartered.
IMPORTANT! Please read before registering:
This event is just being proposed to assess demand, which needs to reach 13 people (which is 12, the maximum the boat can take, plus me who'll wait on the quayside or in the tea shop)
The walk may not run on the date given if the boat is unavailable but I'll try to book it early
Please only register if you're fairly committed to coming as places are limited
If demand is sufficient, I will message participants and charter the boat, paying £250 
I'd be obliged if participants could then pay me £20
I apologise to those in the nautical know, because 'pinnace' is not really the right term for a small boat, but it was hard to alliterate with 'pinniped', a term which is totally right. Chichester Harbour is home to an expanding population of around fifty mixed grey and common seals, and on every trip that Chichester Harbour Water Tours have run, the seals have been seen. The boat stays far enough away from the colony so as not to disturb them, so do bring binoculars. The boat trip lasts 90 minutes and we'll have it to ourselves. The walk to the jetty we depart from will be great in itself, with the sparkling sea, teeming hedgerows, slurping mudflats and a dazzling sky all making it feel great to be alive.
The sights:
Chichester Canal: Opened in 1822, its last load was transported in 1906. Runs 4.5 miles (7.2 km) from Birdham to Chichester. Most of its length is navigable and the towpath is a popular route. We will walk its length.
Birdham: Some pleasant houses, especially the Westlands Estate. Birdham Pool was a tidal mill pond but became one of the first public marinas in the country in 1946. Chichester Marina is the chief attraction: a big rectangular harbour with sleek yachts along pontoons, created in 1966. St James' Church is big and bulky C14 but harshly restored in 1882. 
Chichester Harbour AONB: 'Chichester Harbour is one of the few remaining undeveloped coastal areas in Southern England...Its wide expanses and intricate creeks are at the same time a major wildlife haven and among some of Britain's most popular boating waters. The massive stretch of tidal flats and saltings are of outstanding ecological significance.' (From Wikipedia)
West Itchenor: 'One short, nicely unpretentious street of cottages, mostly 18th century, running down to the water's edge.' (Ian Nairn, The Buildings of England: Sussex). Huge waterside properties all around. From 1744 to the early C19 warships were intermittently made there.
Chichester Harbour seal colony: The last seal census reported 46 animals, a mixture of grey and common seals and the number is increasing. Click this link to watch a relevant Meridian News item, and this link for the Water Tou2rs website. The boat has to stay around 100m from the seals, so bring good optical equipment to watch them.
The grey seal: The Wildlife Trust says: 'The grey seal is the larger of the two UK seal species. If you catch a good look at them you'll see how they got their scientific name Halichoerus grypus – it means hook-nosed sea pig! These mammals spend most of their time out at sea feeding on fish. They return to land to rest and can often be seen 'hauled out', lying on British beaches...The grey seal can be distinguished from the common seal by its larger size and longer head with a sloping 'roman nose' profile. Looking straight on, their nostrils are parallel, rather than v-shaped as in common seals. Mainly grey in colour, the unique pattern of darker blotches and spots can be used to identify individuals.' 
The common (also called harbour) seal: The Wildlife Trust says: 'When not at sea, common seals (Phoca vitulina) are found around sheltered shores and estuaries, where they haul out on sandbanks and beaches. When out of the water, they sometimes hold their body in a curved banana position, with their head and tail both in the air at the same time. Like grey seals, they feed on fish, but also eat squid, whelks, crabs and mussels. Common seal pups are born during the summer and can swim when they are only a few hours old! The common seal can be distinguished from the grey seal by its smaller size and shorter head with a more concave forehead. Common seals have V-shaped nostrils. They are very variable in colour, from blonde to black, but generally grey with dark spots.'
Dogs:
This walk is not really suitable for dogs due to the 90 minute boat trip, but dogs may be allowed on the boat and may be welcome if they won't get bored. I will check.
The route (please click on the link to see it):
The New Lipchis Way will take us all the way to the jetty at West Itchenor for our boat trip. Heading south from Chichester Railway Station, we'll walk the length of the canal through Hunston and all the way to the sea. We'll then follow the coastal path past Birdham Pool and the Westlands Estate to Westlands Copse and West Itchenor. The way back will use the road south out of Itchenor to Shipton Green and almost to the point where participants can leave the walk to go to get the bus back. Remaining participants can continue to Birdham where another place to catch the bus will be. Anyone wanting to remain on the walk will follow the coastal path to Dell Quay where we'll turn inland to go to Stockbridge where we'll pick up the canal to go back to Chichester. 
IMPORTANT! Participation Statement:
You MUST complete a Participation Statement, in addition to booking your event space before attending an OutdoorLads event. You only need to complete this Participation Statement once, not for each event you attend. 
(Picture credits: Chichester Harbour: Photo © Neil (cc-by/2.0); Saltmarsh from Birch Copse: Photo © Simon Carey (cc-by-sa/2.0); West Itchenor - View between Jetties: Photo © Rob Farrow (cc-by-sa/2.0); Boardwalk for New Lipchis Way: Photo © David Smith (cc-by-sa/2.0); Wheat field by Westland's Copse: Photo © Rob Farrow (cc-by-sa/2.0); Birdham Pool Marina: Photo © N Chadwick (cc-by-sa/2.0); Chichester Yacht Basin: Photo © mike lis (cc-by-sa/2.0); The Chichester Canal: Photo © mike lis (cc-by-sa/2.0); All images are copyrighted but are here credited to their copyright holders and are licensed for use under Creative Commons CC-SA-BY2.0.)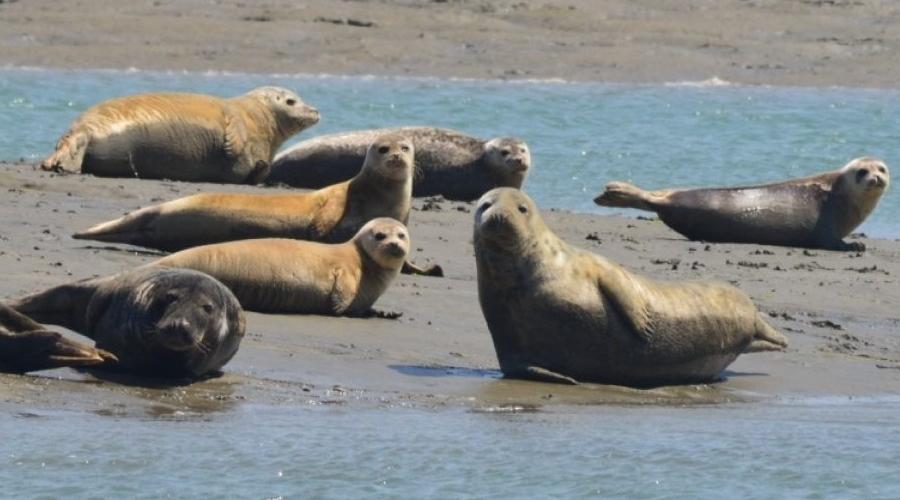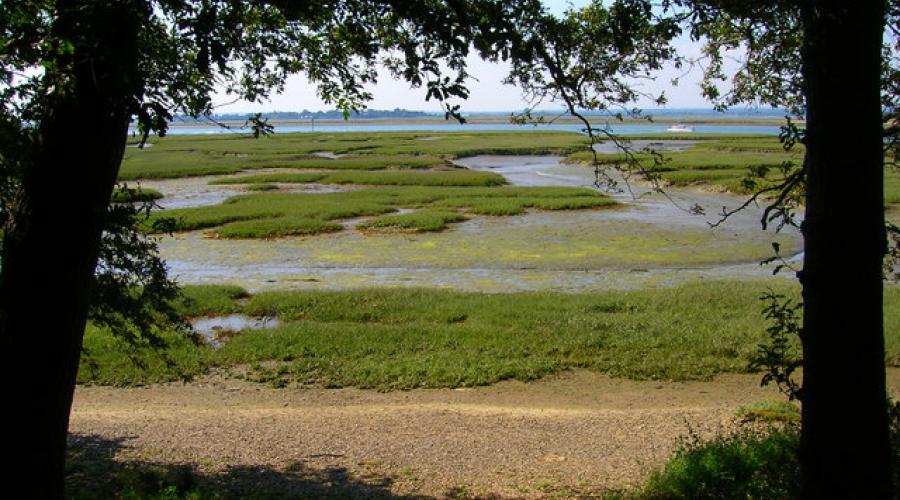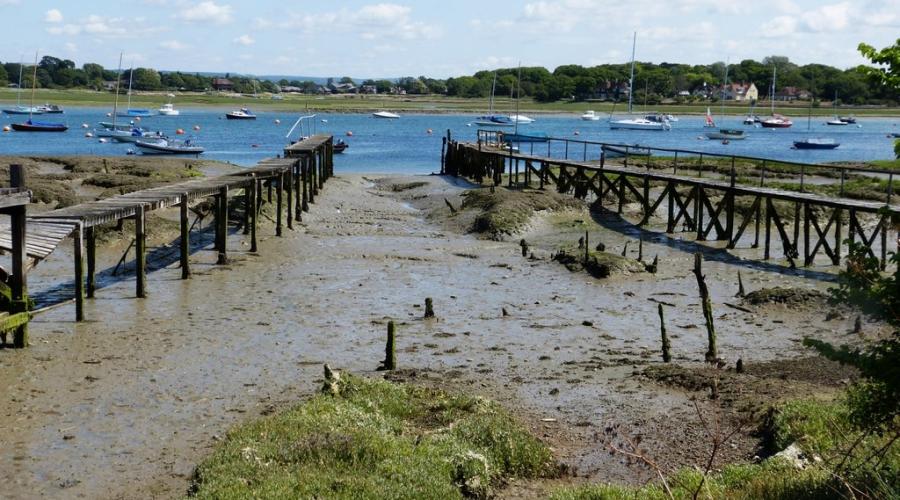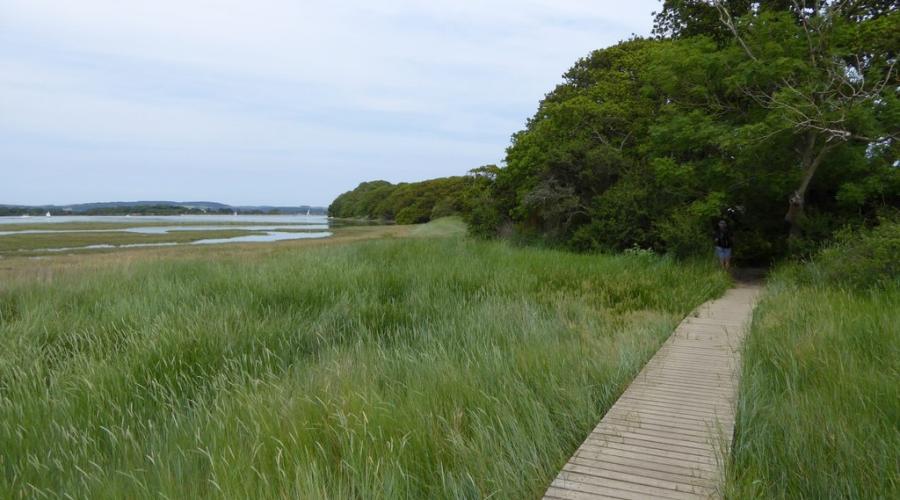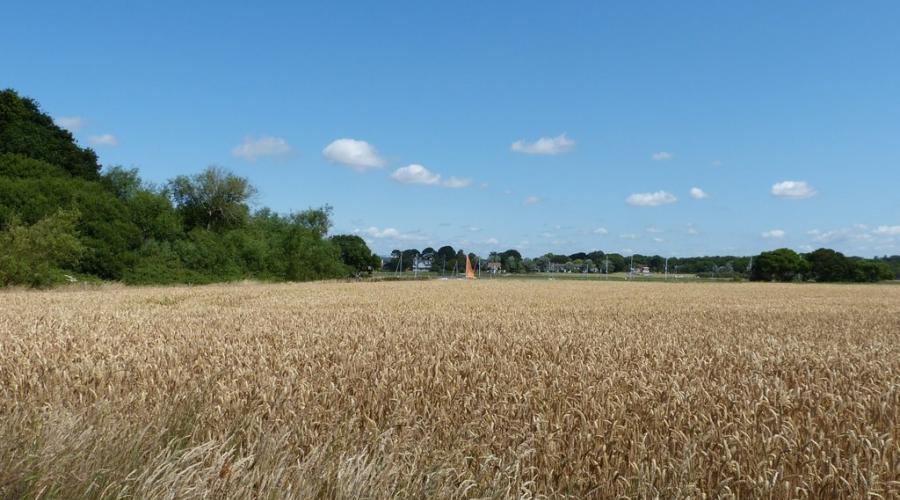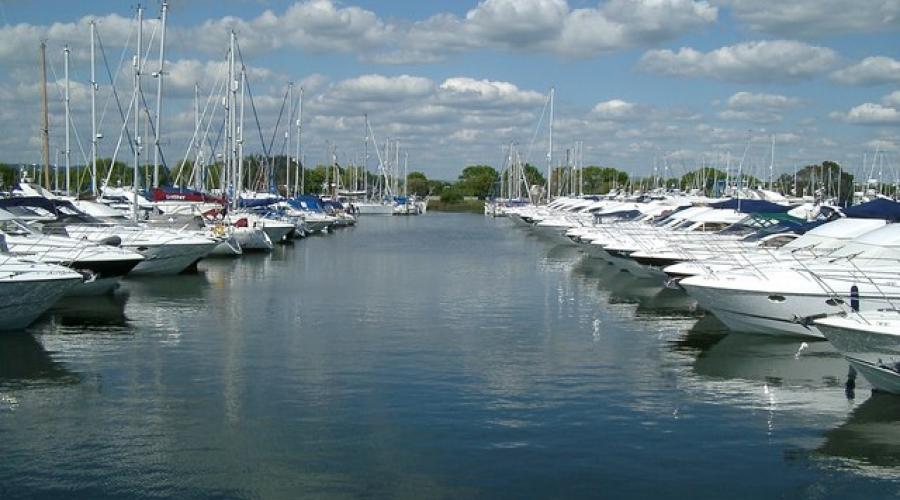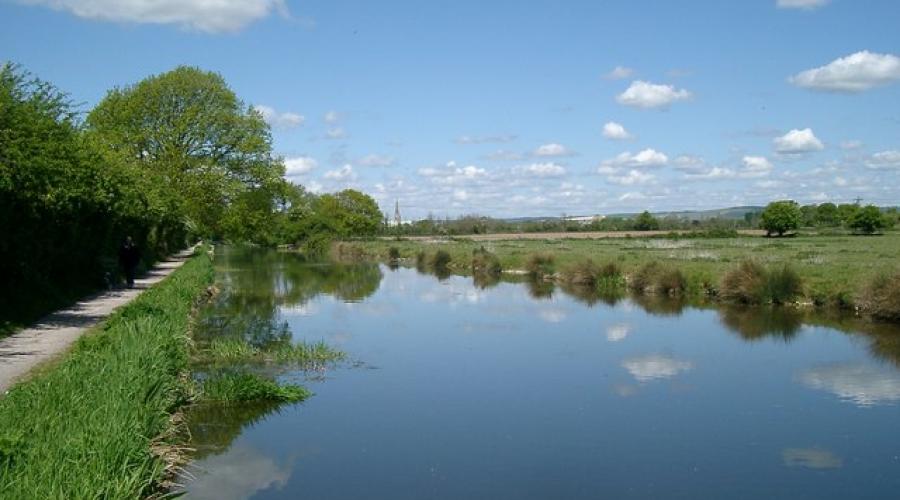 What to bring
Money matters: The walk will only go ahead if demand is sufficient. If enough people are keen, I will charter the boat, pay £250 and message the participants to say that the event is going ahead. I'd be most grateful if participants could then pay me £20. If you then cancel, you will get your £20 back if I find someone else to take your place and you send me your bank details.
Please pay: 
Account name: Mr G Blackman
Bank: Nationwide
Account number: 41143412
Sort code: 07 02 46
Or pay me £20 in person and in cash ahead of the walk.
Binoculars: These will be useful for watching the seals as boat has to keep its distance. Also bring cameras and smart phones with good zoom functions.
Footwear: The countryside is level and the season is the summer, so you could probably do this walk in walking shoes rather than boots. It is still quite long, so wear thick socks to avoid blisters. There will be some shingle beach walking if you do the whole walk.
Sun protection: If sunshine is forecast, apply and bring a high-factor suncream, possibly a hat, and sunglasses, as much of the walk is exposed.
Food & drink
Please bring a packed lunch and plenty to drink (2 litres are recommended). There is a Waitrose near the starting point in Chichester (please use it early), and there are pubs and cafes en route and an ice cream van at West Itchenor. 
The seal watching trip is at 13.30, so we'll have lunch on the boat. Do bring snacks.
Meeting & times
Aug 12 - am