BSC2023: Sport Climbing - Experienced (Sun 9:30)
7 people attending
1 place left
climbing is mainly grade 5c and above
This is one of the events organised as part of Big Spring Camp 2023.
Sport climbing in Penmaenbach Quarry has a great selection of intermediate routes mainly around 5c - 7a, and commanding views of the bit of North Wales its in. Due to the nature of climbing here, this event is only suitable for people who climb at least 6a indoors and have some experience of outdoor climbing (preferably with OutdoorLads). You must also have your own climbing shoes and harness. Click here for beginner friendly climbing.
If the weather isn't great we may swap to Castle Inn Quarry which has easier climbing and a more southerly aspect.
Photos : Copyright granted to OutdoorLads by OutdoorLads members.
IMPORTANT! - Participation Statement
You MUST complete a Participation Statement, in addition to booking your event space before attending an OutdoorLads event. You only need to complete this Participation Statement once, not for each event you attend. 

Please note that every person participating should be aware of (and accept) that those members perceived as 'in charge' or leading the event are not necessarily qualified, do not need to be qualified, and are not regarded by OutdoorLads, or themselves as 'technical experts' but are amateur climbers with some experience and who are happy to impart their knowledge. Any advice given should be considered with this in mind by the recipient.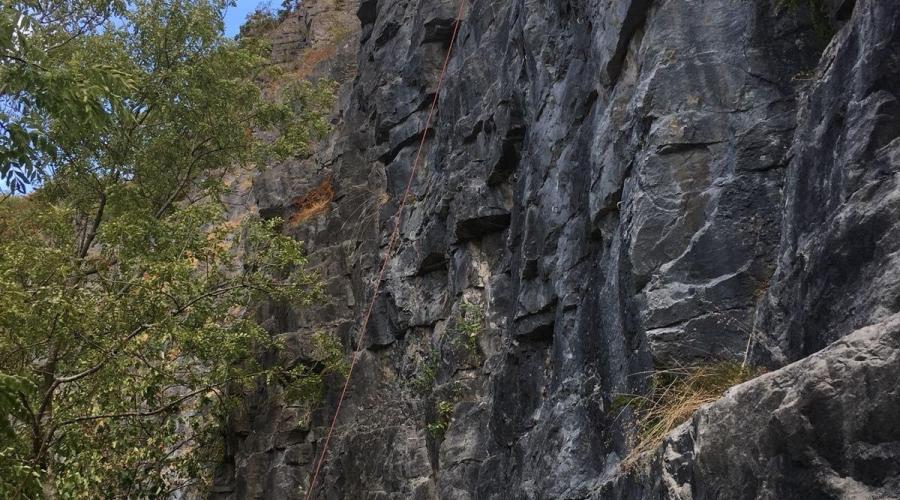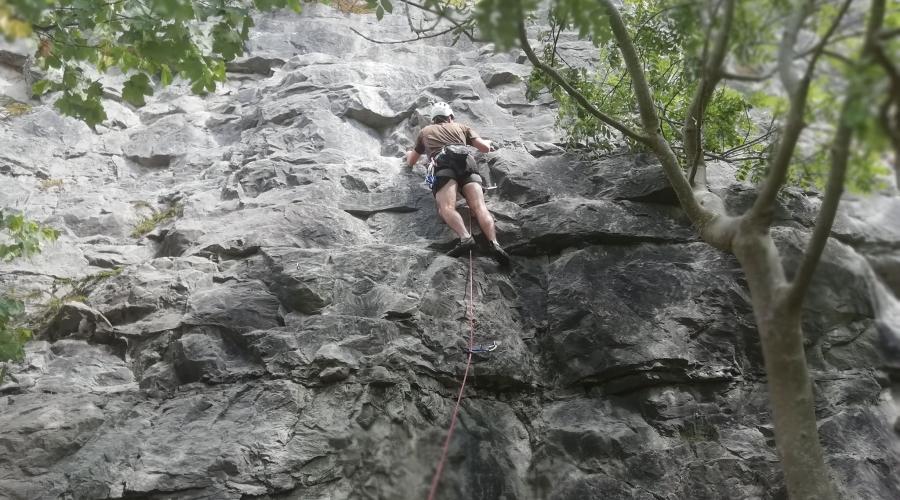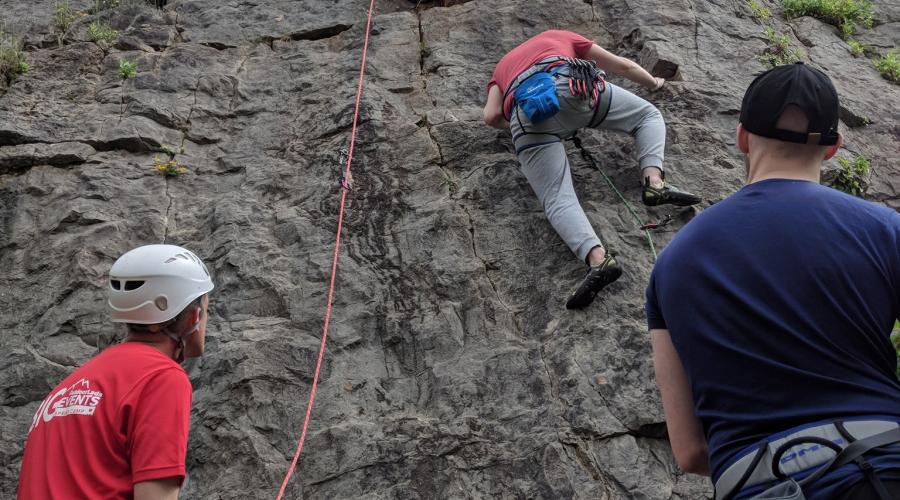 What to bring
You must bring your own harness and climbing shoes. You must also have a helmet (let me know if you'd like to borrow one)
If you have any sport climbing gear, please bring that too (rope, quickdraws, screwgates etc)
Food & drink
Plenty of food and drink for a day's climbing. Packed lunch, snacks and plenty of water.
Meeting & times
May 28 - am