BIG Peaky Weekender: Stroll to Chatsworth House (Sat 9.30)
40 people attending
0 places left
13 miles. Some short steep parts. Mainly flat.
This event is part of the OutdoorLads BIG Peaky Weekender 2022 and participation is intended for those attending the celebration Weekend.
Join Andy and Mike on a satisfying Saturday stroll and a picnic at Chatsworth House.
Leaving from Thornbridge Outdoors, we will make our way to the historical Bakewell Train Station and go through Ballcross Farm into New Piece Woods. From there we will pass through the quaint little village of Edensor before arriving at Chatsworth House for a look around and lunch by the river.
We will make our way back via Redway Wood and Redway Farm, in plenty of time for a relaxing evening back at camp.
For further information about Chatsworth House and research before the event, please click here.
Your First OutdoorLads Walk Event?
We know that new members in particular like to know in advance more about what an OutdoorLads event will be like. 
If this is your first OutdoorLads event, you should check out the information designed specifically for you on the My First Event page on the OutdoorLads website.
You MUST complete a Participation Statement, in addition to booking your event space before attending an OutdoorLads event. You only need to complete a Participation Statement once, not for each event you attend. 
Anyone with COVID-19 symptoms, even if they are extremely mild, or who has recently tested positive for Covid-19, is asked not to attend.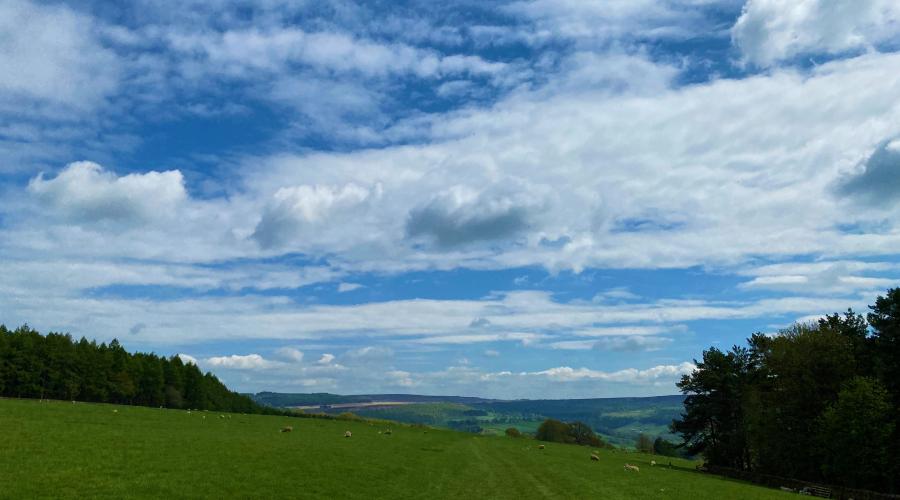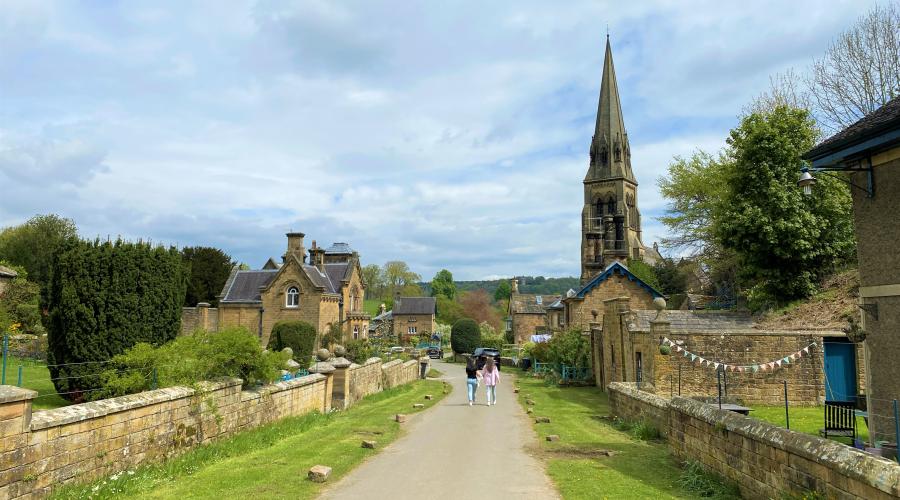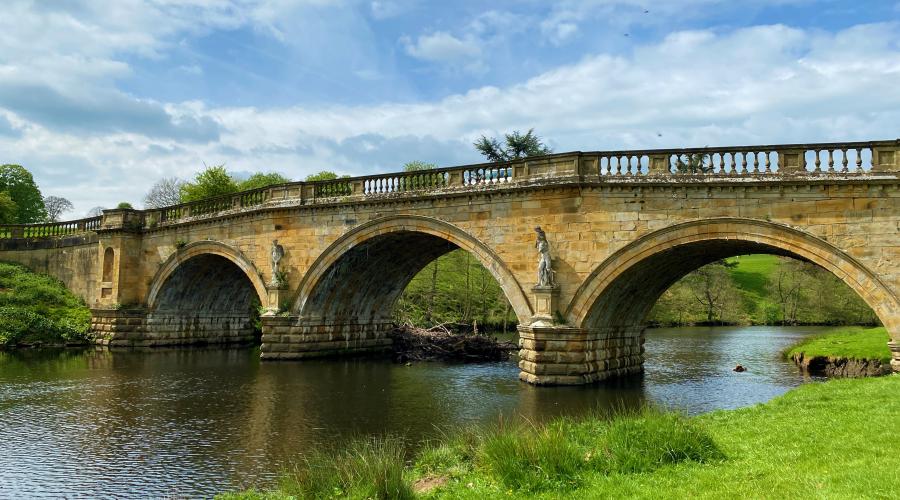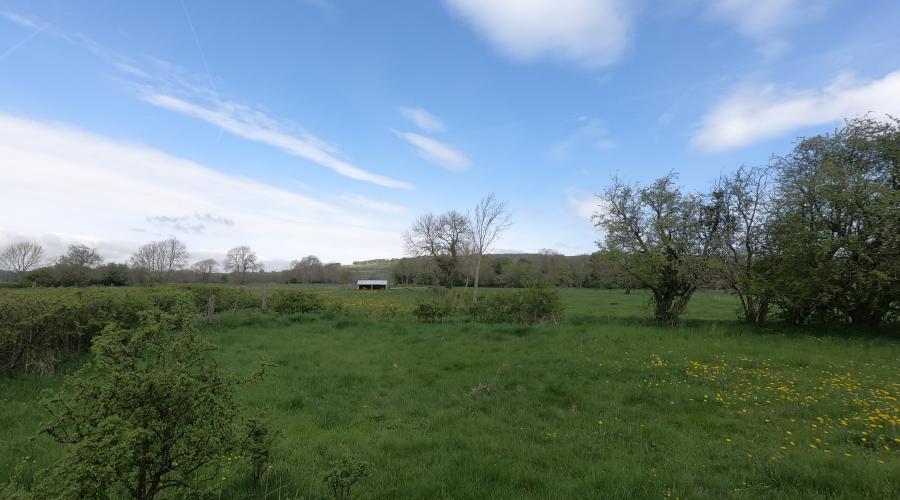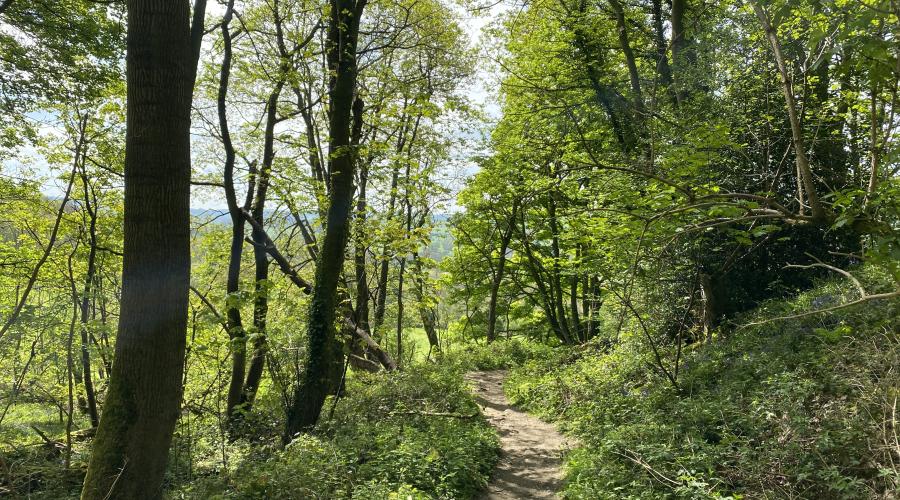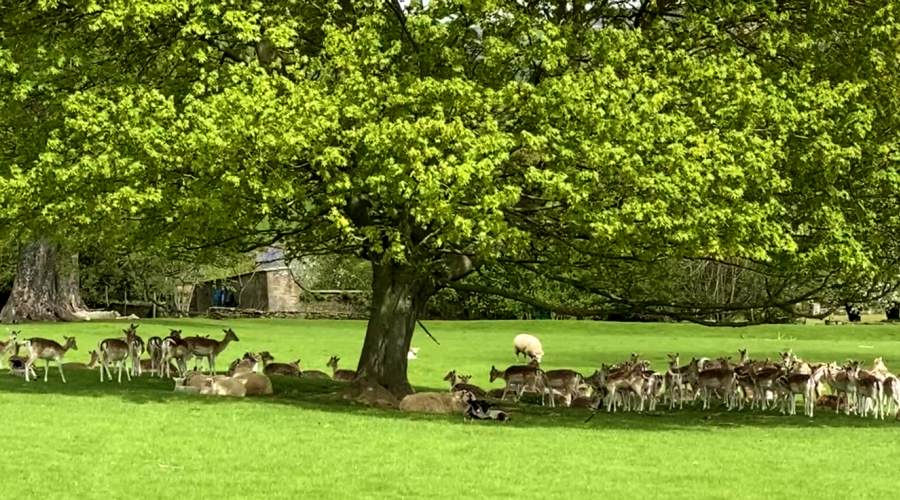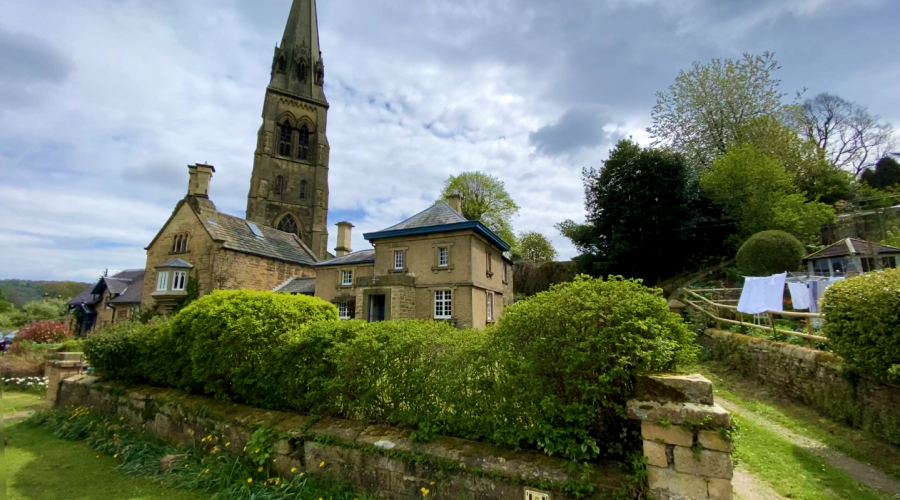 What to bring
Water/bladder
Medication if necessary 
Rucksack
Boots:  Breathable walking shoes. Preferably waterproof for any wet/muddy areas
Waterproof jacket: essential when hiking in all but the calmest of weather, breathable fabrics are more comfortable and dry
Socks: A good walking sock to protect your feet
Layered clothing: Interchangeable base and mid-layer/outer layer recommended for this time of year
Hat/cap
Trousers: A pair of walking trousers over jeans and shorts etc. due to changes in weather and consider a breathable fabric where possible.
Gloves: Windproof, or better still, waterproof gloves are the best choice, bring a spare pair if expecting rain
Walking pole/s if preferred 
You may wish to bring along a camera to capture some of the beauty of this magical part of the country.
Extras
Sit mat
These cost next to nothing, don't take up much space and provide a welcome perch during a lunch break when everyone else has nicked the best seats.
Walking Poles
The popularity of walking poles is steadily increasing as more people realise the benefits of them - this includes people of all ages. Poles offer a better spread of effort on ascent, taking some of the load off the legs and onto the arms. The same concept applies more so during descent due to the additional shock loading which would otherwise be present on the knee joints.
Poles are best used in pairs to balance your gait.
Torch
A torch isn't usually needed for easier walks, but do check the walk write-up as the short daylight hours during winter and evening walks during the summer mean that walks can sometimes finish at or after dusk.
Recommended for mountain walks during summer and winter months.
First-Aid Kit
Even on short walks, it's always useful to have a couple of plasters handy in the case of blisters or other minor mishaps.  Compede is useful for blisters in the early stages and is available at most outdoor shops.
For hills or mountain walking, minor cuts and abrasions can and do occur, so a few extra items such as swabs, dressings, tape and antiseptic cream will be useful. Paracetamol or Ibuprofen for pain killers.
LifeSystems do a conveniently sized pocket first-aid pouch, also available at most outdoor stores.
Food & drink
Food & drink
This event involves lunch by the river at Chatsworth House.
A packed lunch and hot drinks/snacks. Good walking nutrition would involve bringing the following for longer walks…
Trail Mix.

Nuts and Seeds.

Energy Bars.

Granola/Granola Bars.

Fruit/Vegetable Puree.

Canned Fish.

Water.

Homemade Power Cookies.
A packed lunch option is available for people who are attending the peaky weekend. Please keep an eye on the main event page for this.
There will also be opportunity to buy food at the many bars and restaurants at Chatsworth House.
Meeting & times
Jul 30 - am