99 people attending
0 places left
11 people waitlisted
Event booking closes on Dec 1 at 14:00:00
You can chill out at the hostel or head out into the mountains, make it as hard or as easy as you want!
The premier Christmas event is back once again to delight, dazzle and entertain you with a packed weekend of celebrations and outdoors events, OutdoorLads style! 
Returning to a grand mansion house in the Lake District, we'll bring you a range of winter walks and other activities  enjoy, along with a superb three course Christmas dinner, entertainment, friends old and new, the OutdoorLads bar to to keep you in the party spirit, and of course a festive dancefloor to get the party going!
Our venue couldn't be more fitting for Christmas, set in an old mansion house with its own grounds. Whether you choose to relax in the main living room around the fire or brave the December cool air and take your drinks to the fire pit on the main garden, you will have no trouble having a great time here. 
Based in the heart of the Lakes, we're well positioned for access to great walks and there'll be a variety on offer which will provide a challenge for those who want it, or a gentler stroll for those who wish to take things a bit easier. We hope to be able to offer a cycle and maybe other events too. If you're an event leader - please get in touch with any offers and suggestions for events! :-)
The OutdoorLads Charity Bar with its extensive spirits, lagers, beers, wines and soft drinks will be at your disposal for the weekend and serving draught real ales and lager too, all at great prices. Remember, buying from the bar raises money for OutdoorLads, so help the charity by buying from the bar. Did you know you can hire our portable bar for your own events, birthdays, weddings and parties - and raise money for a charity of your choice and/or OutdoorLads at the same time. Click here for more details).
So don't miss out this year, you know you can't wait to sing your tonsils off to Mariah! - so get yourself to BIG North Christmas and maximise the good times this December!
Dogs: Sorry, this event is not suitable for dogs. 
Photos: Provided by the YHA and OutdoorLads members and used with permission. 
Activities: Will be notified nearer the time to those signed up for the main event
IMPORTANT! - Participation Statement
You MUST complete a Participation Statement, in addition to booking your event space before attending an OutdoorLads event. You only need to complete this Participation Statement once, not for each event you attend. 
Anyone with COVID-19 symptoms, even if they are extremely mild, or who has recently tested positive for Covid-19, is asked not to attend.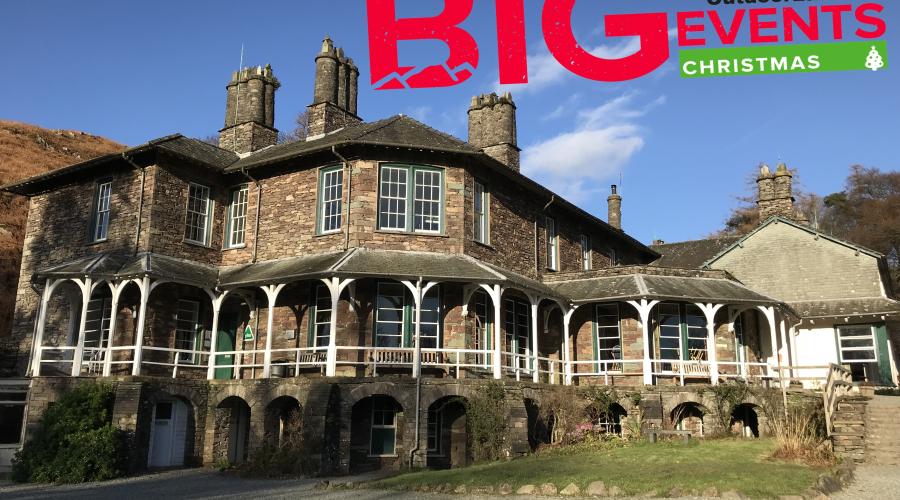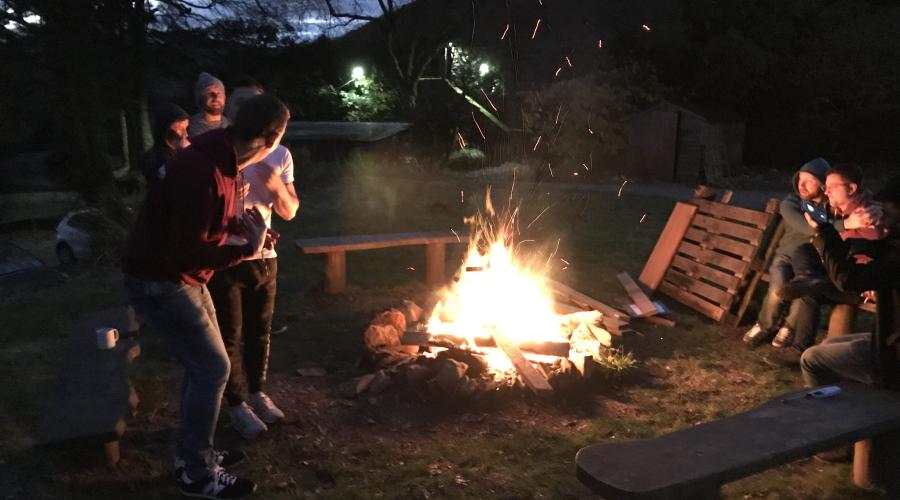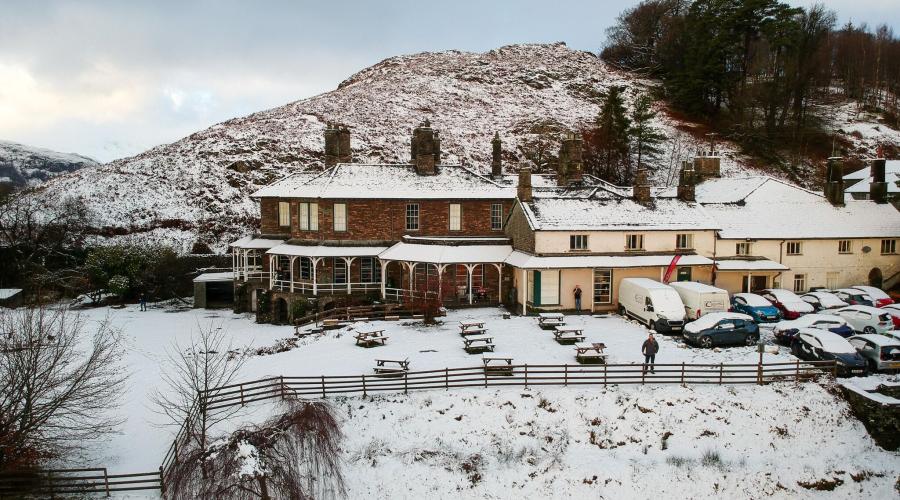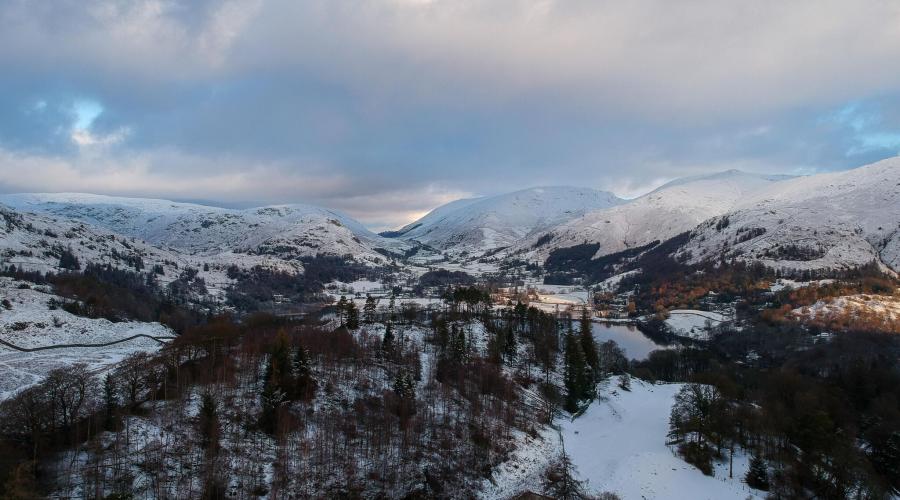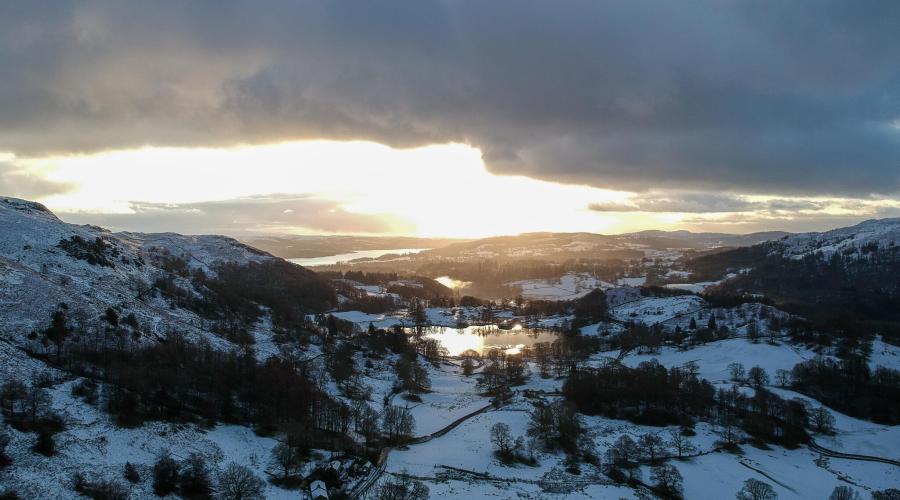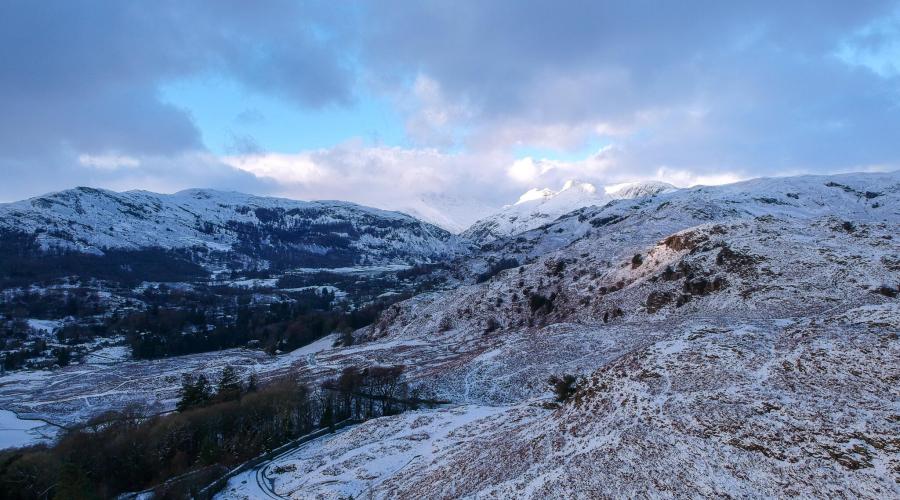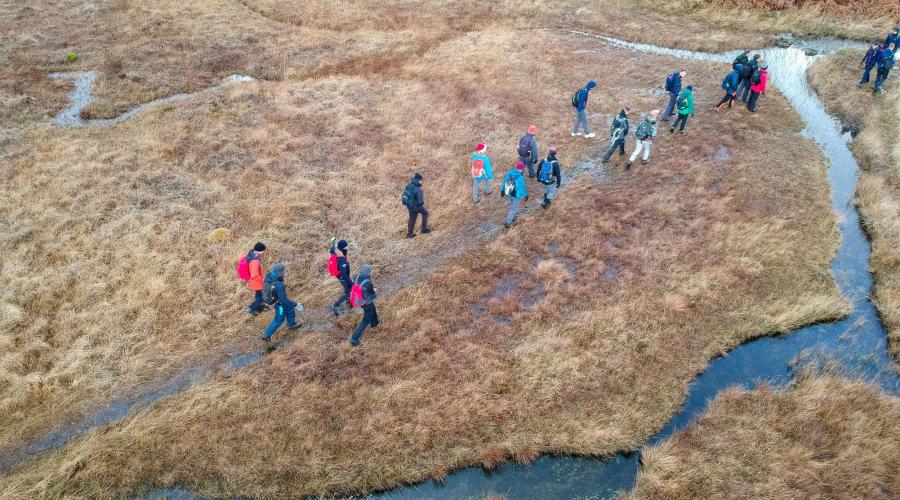 What to bring
The weekend will be filled with day walks on Saturday, so bring your walking gear and plenty of warm clothes if you fancy a wander to the fire pit in the garden of the hostel at night.
Festive jumpers will be in order for the hostel itself, so please bring them regardless of how hideous they may be!!
As always, Secret Santa will be paying us all a visit so bring a secret santa gift worth around £10 if you want to take part.  
Food & drink
The OutdoorLads Charity Bar will be on hand to supply your drinks all weekend and what is better, buying from us helps OutdoorLads raise funds which keep our events affordable for all.  So drink at the bar and leave your drinks at home.  We now have an ice machine, and real ale and lager on tap... we're going up in the world!
Friday Arrival:  Mulled wine and mince pies will be available from around 6pm in the main living area.  A great way to get the weekend started!
Friday Buffet: Please bring an item for the buffet. Don't go over the top; if everyone brings an item equivalent to feed one person we will have a buffet enough for everyone. Try not to bring pizza and quiche - be creative, it always goes down well.
Saturday Breakfast: A selection of toast, cereals and preserves will be available.
Saturday Christmas Dinner: A three course feast of epic proportions. Soup to start, then Christmas Dinner with all the trimmings followed by a festive dessert. Dietary alternatives will be provided.  PLEASE ENSURE YOU FILL IN YOUR DIETARY INFORMATION ON YOUR PROFILE.
Sunday Breakfast: Sausage and bacon butties will be available plus the cereals and toast should you want.  
Meeting & times
Dec 02 - pm
Location
54.438577520995, -3.0214140600706