Arboretum, Airfield & Architecture
17 people attending
8 places left
Described as Medium difficulty only due to the length of walk at 10.5 miles
A circular walk of approximately 10.5 Miles on pretty much flat terrain. It is an eclectic mix of landscapes from a mix of pretty architecture period building filled streets at the beginning, to attractive rural countryside, passing alongside a local airfield before heading into a beautiful country park estate with lakes, an Arboretum and walled gardens*
(*Please note there is an entrance fee of £8 pp into the Country Park Grounds. This maybe discounted to £6.50 depending on attendance numbers on the event on the day)
We will start (and finish) in the pretty small market town of Coggeshall, which is a bit of a hidden historical gem in North Essex. A local market town which has been in existence here since 1256 and there are an abundance of lovely period architecture buildings (300 listed ones in fact according to wikipedia).
From Coggeshall we will head out into some of the attractive rural countryside that North Essex has to offer. Our route will then take us past the Earls Colne Airfield where the plane enthusiasts may want to get photos of some small light aircraft normally parked up and if we're really lucky maybe even see one land/take off!  There is an Essex Air Ambulance base here too.
A short walk from here will take us through some lovely woods into the Marks Hall Country Estate. Originally these were the grounds of a large 17th Century House. Sadly this was demolished in the 1950's but the grounds are now a big visitor attraction within a beautiful heritage landscape that extends to over 2,200 acres. We will spend some time here on a designated walk taking us past the 2 impressive formal lakes, through the pretty & well stocked walled gardens which the gardeners amongst you will appreciate. It's then onto more woodland including impressively filled Arboretum featuring trees from across the globe and an 800 year old American Oak with an impressive 27ft Girth....
Whilst here there will be time for a well earned break at the cafe for coffee and cake before we head out again into countryside back into Coggeshall. Fingers crossed covid restrictions will be no more, enabling us to finish the walk with a traditional OutdoorLads walk finale pint at one of fine old drinking establishments here!
Is it dog friendly?  Whilst our 4 legged friends are welcome for the majority of the walk, they are not permitted in the arboretum in the Marks Hall Estate. Dog owners would therefore have wait outside the estate cafe with their 4 legged friend before being joined again by the group after their walk section around the estate grounds itself. Otherwise, please note and abide by the Countryside Code (https://tinyurl.com/rlqvp3h) and be prepared couple of stiles on the rest of the walk. Please also remember not everyone loves dogs as much as you do so please be mindful of other members.
New Members - I would like to warmly welcome any newbies looking perhaps to try this as their first Outdoor Lads event. You may find this link useful https://www.outdoorlads.com/my-first-event or if you have If you have any questions then feel free to message me. 
Travel to Coggeshall  Sadly there is no train station in Coggeshall. However, for those unable to come by car and looking to come from London, it is possible to get there by train and then bus. Mainline trains go from Liverpool Street to Marks Tey village which is about 4.5 miles from Coggeshall. From Marks Tey (by the station) there is a bus service to Coggeshall centre (Market Hill stop) and the journey is around 15 minutes. The link for the relevant bus service is below and according to the National Rail website, it seems possible to tie in a train arrival time in Marks Tey with a bus departure to get to Coggeshall in time for the event start time (and vice versa for returning home). This is assuming of course both these modes of public transport are operating correctly on the day! 
https://www.firstbus.co.uk/uploads/news-attach/Service%2070%20-352%20-%…
Photo credits: All photos taken by Andy Gent. Permission given to OutdoorLads to reuse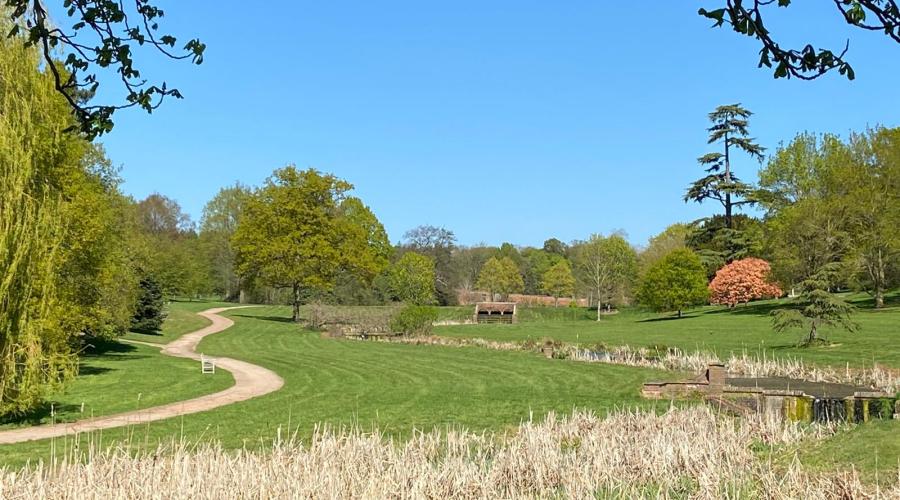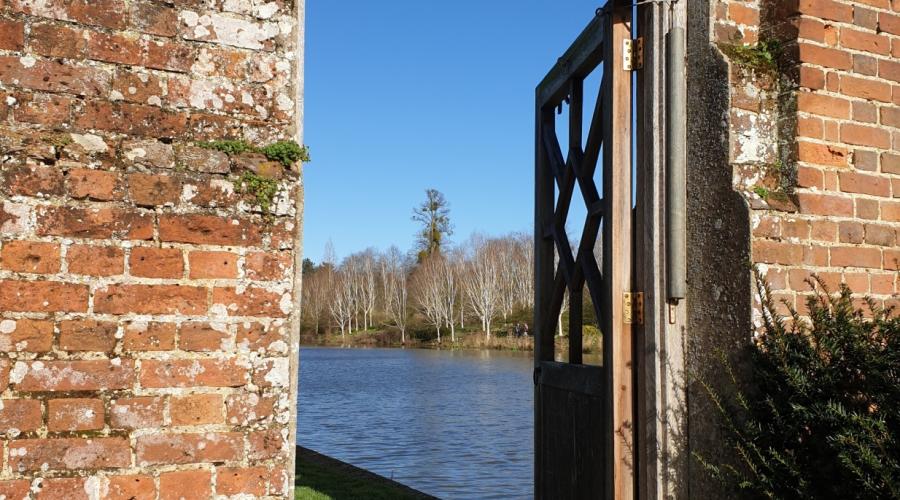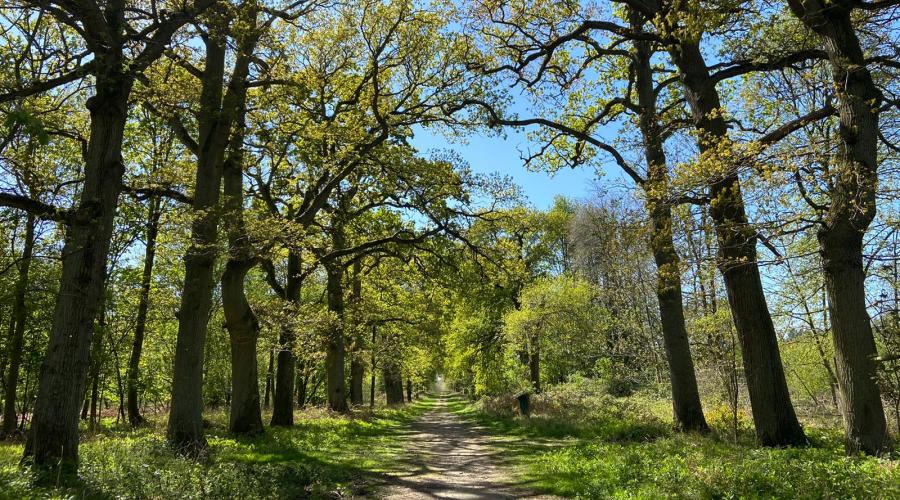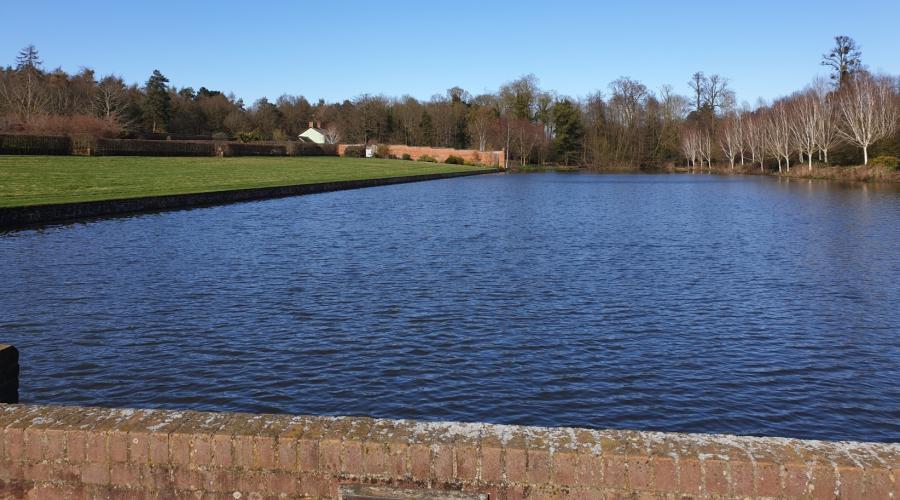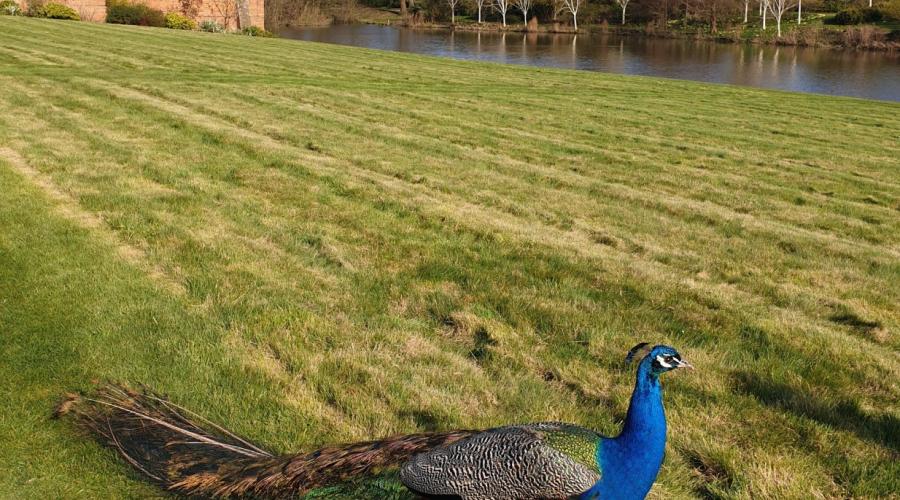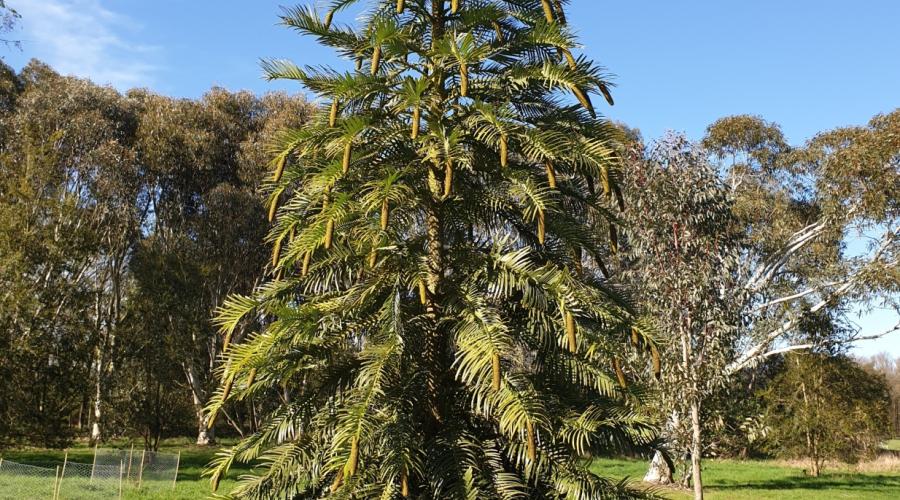 What to bring
Water: bring at least a litre
Medicines: if you have hay fever, diabetes, minor ailments etc.
Rucksack: or any other bag
Footwear:  hiking boots, sturdy trainers or wellies
Layered clothing: lets you quickly adapt to changes in the weather and body temperature. Go for a base layer (vest or t-shirt) and a mid layer (a micro fleece or shirt) and in cooler weather add an outer layer (a windproof jacket or thick fleece)
Trousers: ideally not jeans which become heavy and cold in the rain, breathable fabrics are more comfortable and dry and on warm days shorts are OK
Waterproof jacket: breathable fabrics are more comfortable and dry
Hat or cap: stay warm in winter and shaded in summer
Sunglasses: for any sunny day, even in winter
Sun cream: can be useful even on cloudy and winter days
Snacks: bring biscuits, energy bars, gels, bananas, chocolate or dried fruit for example and put them somewhere easy to get hold of
Lunch: bring a packed lunch unless otherwise stated
Food & drink
Please bring a packed lunch, snacks and plenty of hydration. There will be a visit to the Marks Hall Estate Visitor Centre Cafe for some tea/coffee and cake
At the end of the walk a traditional Oudoor Lads farewell pint is planned at one of the excellent pubs in Coggeshall assuming all covid restrictions are over! 
Meeting & times
Jul 03 - am
Location
51.871867501732, 0.68501472473145