The festive period is habitually synonymous with the Hallmark card depiction of the "perfect" Christmas; involving multiple parties, family reunions and indulgence. But, for many it exasperates feelings of intense loneliness and isolation. People are reminded of the less than "perfect" aspects of their lives, can feel forced to attend multiple social events and may have feelings of anxiety multiplied over this period.
Over 9 million people in the UK state that they are always or often lonely (Campaign to End Loneliness, 2019). The Office for National Statistics (2018) reiterates how 5% of adults in England reported feeling lonely "often" or "always", with younger adults aged 16 – 24 feeling lonely more often than those in older age groups. In this hyper-connected world that we all now inhibit, it may seem antithetical that young people especially report feeling an increased sense of loneliness, however as we know, loneliness is non-discriminatory, and everyone's experience will be different.  
Mind (2019) reiterates that loneliness:
"(I)s the feeling we get when our need for rewarding social contact and relationships is not met. But loneliness is not always the same as being alone. You may choose to be alone and live happily without much contact with other people, while others may find this a lonely experience."
OutdoorLads are committed to building a positive, friendly and inclusive environment for all our members to help to improve physical and mental health. Our volunteer Leaders have put on loads of outdoor events over the festive period across the UK. We would love to see you there, but if is not possible, please browse our website and sign up to next event near you.
                                                      Events 
1. BIG New Year in the Peaks 2019!
See in 2020 with OutdoorLads at our brand new FOUR-night BIG event! DJ Dan will be on the decks, Andy and Danny with be preparing fabulous Christmas food, PLUS there is even a ZIP LINE on the roof of the accommodation!! So, grab a ticket, and zip into 2020 with OutdoorLads.
Booking and info: http://bit.ly/BIGnewyear2019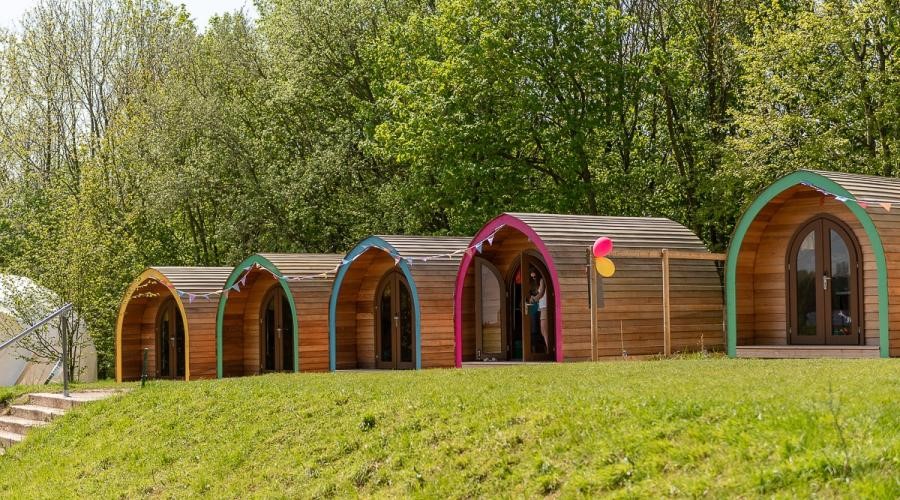 2. Hogmanay / Oidhche na Bliadhn 'Ùire 2019
Celebrate New Year in typical Scottish style over THREE nights. We will have a wee bit of a ceilidh; a party and we might even go out for a bit of walking!
Booking and info: http://bit.ly/hogmanayODL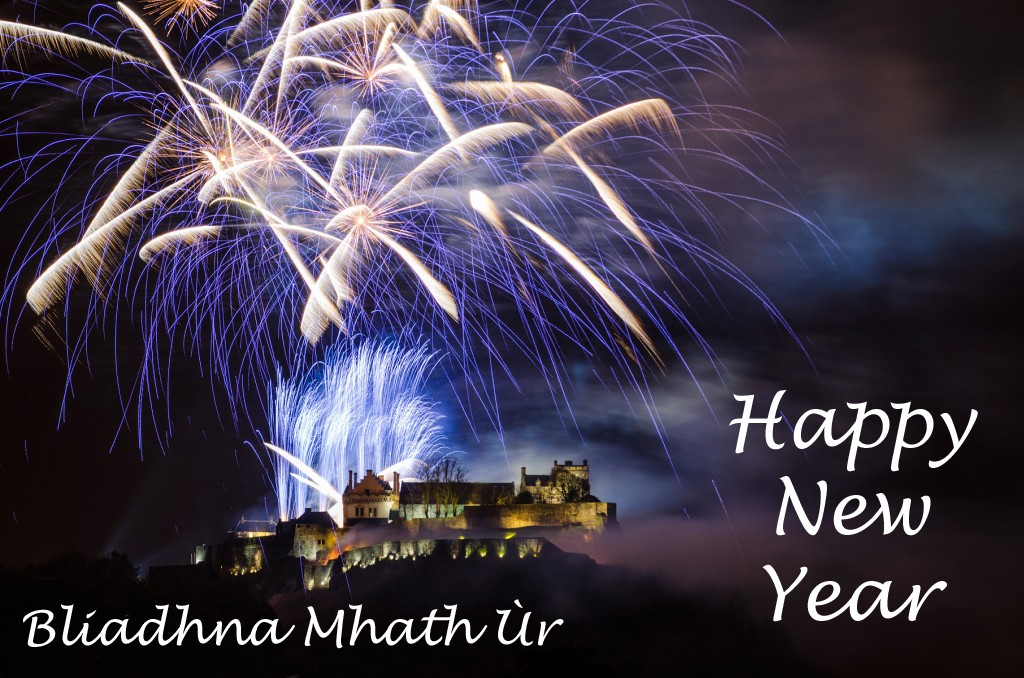 3. Hamilton High Parks Trail Cycle
Enjoy a pre-Christmas ride with a difference! We will be away from busy roads and will be exploring some trails along the River Avon.
Booking and info: http://bit.ly/hamiltoncycle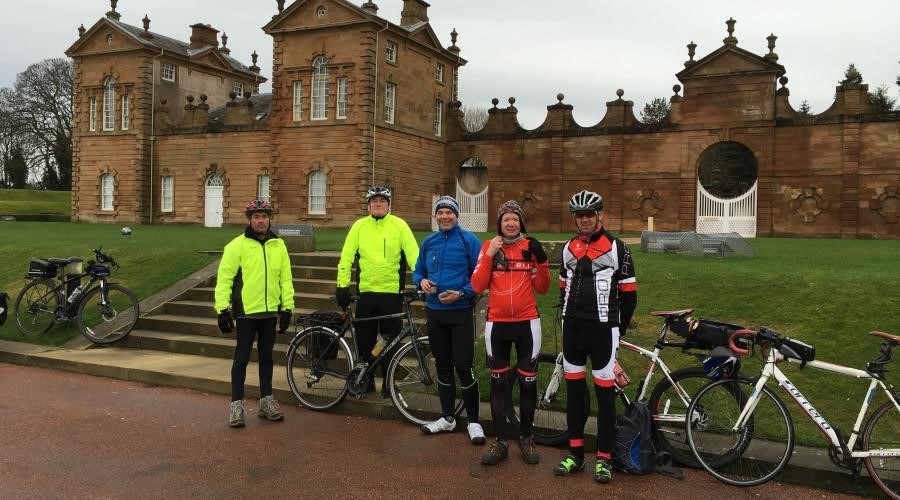 4. 

Sheffield Christmas Social 2019
Join OutdoorLads on our easy-going pub evening. Catch up with OutdoorLads you have met on previous events and make new friends!
Booking and info: http://bit.ly/sheffchristmassocial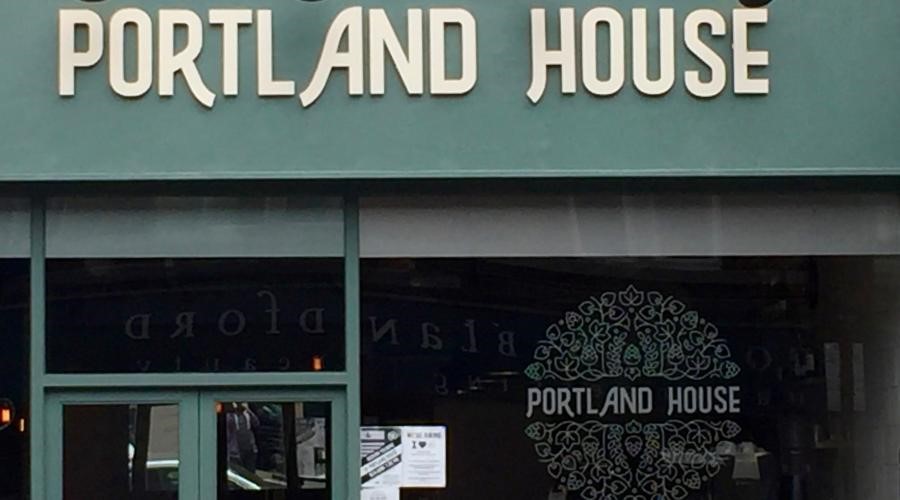 5. 

Central London 2019 Christmas Lights and Shop Windows
Bask in many of the fantastic Christmas lights and shop window displays the capital has to offer this year.
Booking and info: http://bit.ly/centrallondonlights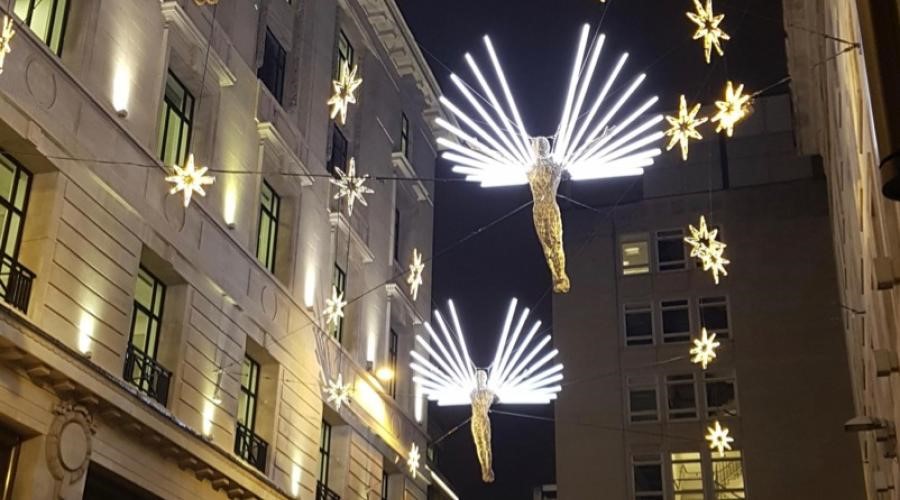 6. Boxing Day "Bollocks to the Christmas Sales Bimble in the Moors
In conjunction with the ODL family Christmas in North Yorkshire, this day walk is an opportunity to join the ODL family for a brisk, 12-mile walk.
Booking and info: http://bit.ly/YORKboxingday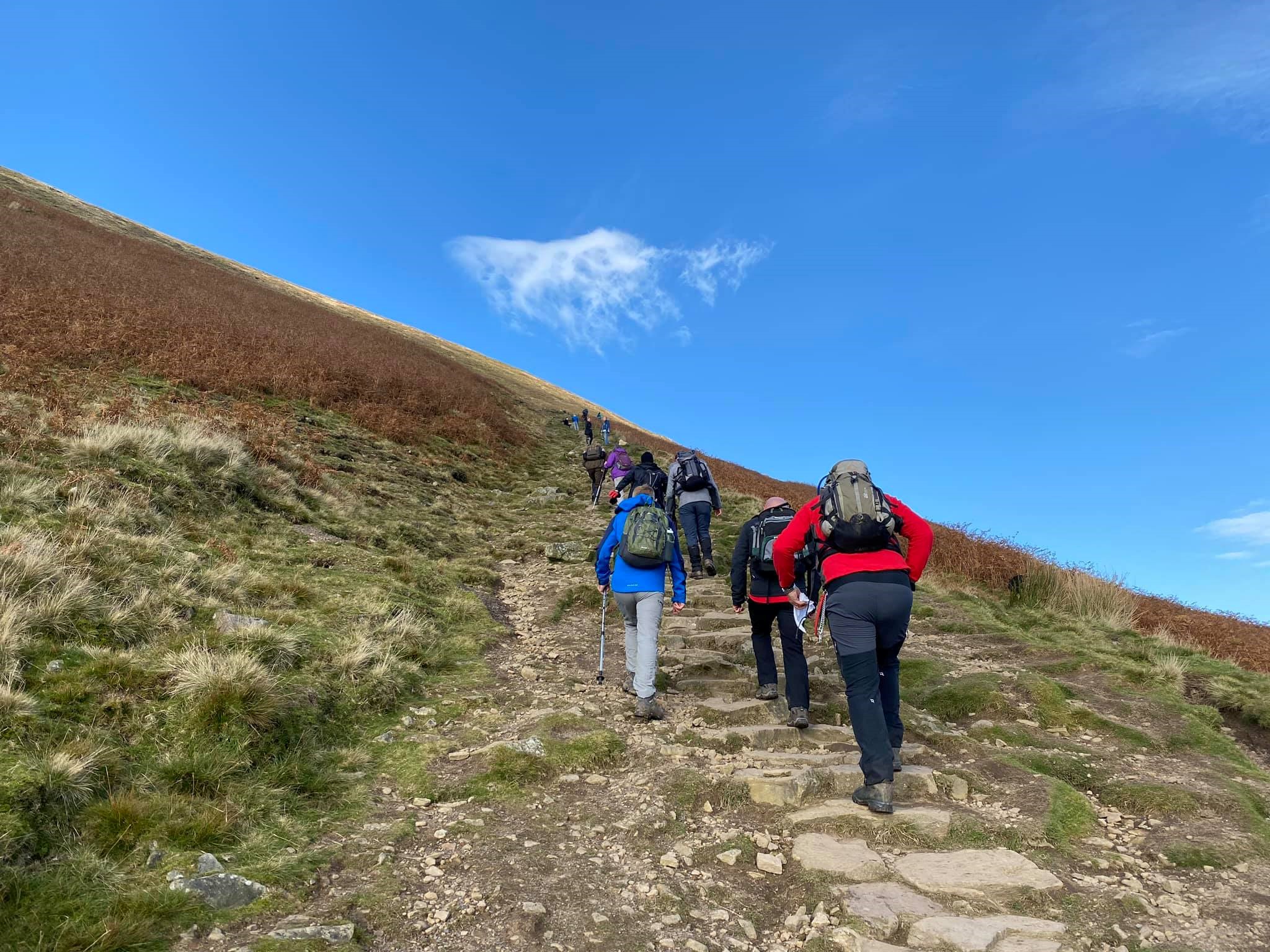 7. Yuletide Richmond Round
Join Steven and OutdoorLads for a less challenging, relaxed slower paced hike around Swaledale.
Booking and info: http://bit.ly/RichmondODL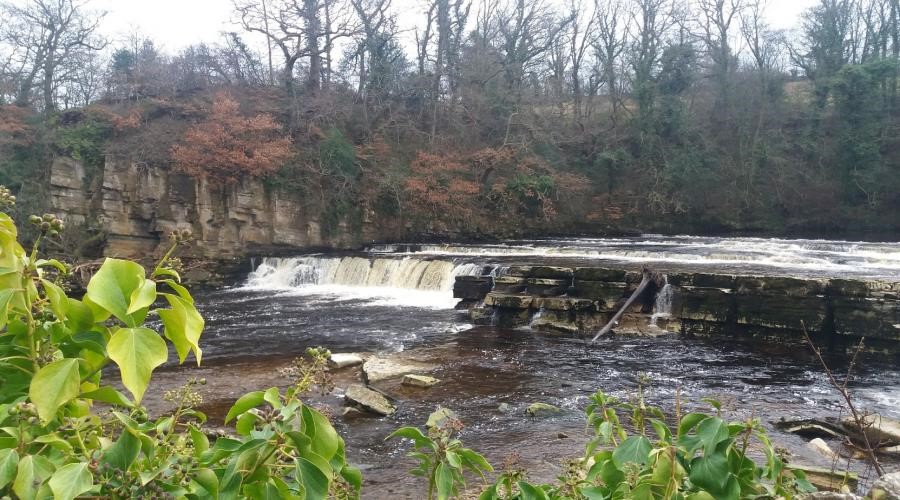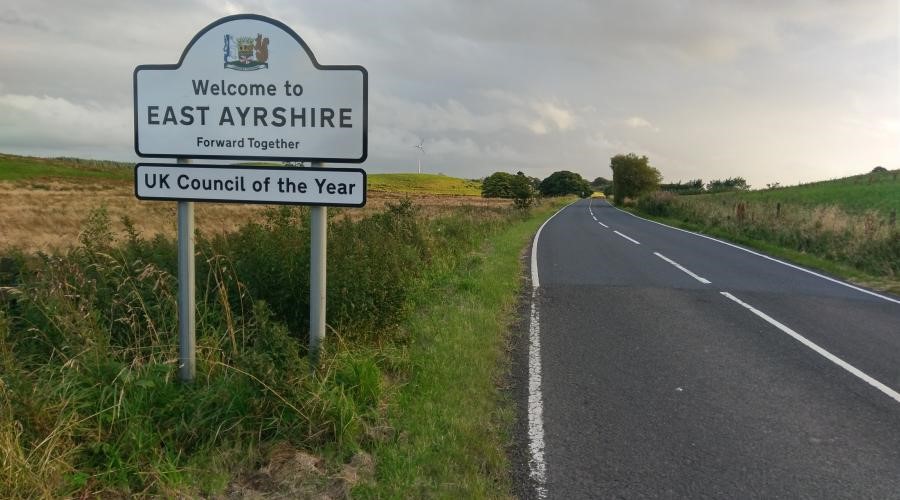 9. 

Pre-New Year Easy Cross- Country Cycle
Burn off those turkey dinners (for vegan nut-roasts) before toasting in the New Year.
Booking and info: http://bit.ly/prenycycle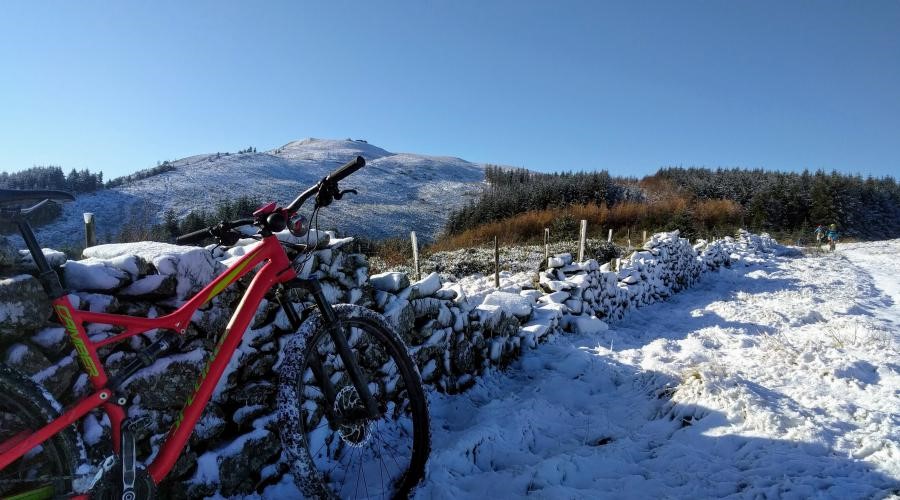 10. 

New Year's Eve – Ambleside Social
Watch fireworks over Lake Windermere and enjoy a chilled out social meeting with fellow OutdoorLads members.
Booking and info: http://bit.ly/NewYearAmbleside