Here at OutdoorLads we see the positive impact that OutdoorLads activities have on our members through the hard work of our volunteers, leaders, trustees and staff. In 2018 we have continued to connect with organisations to celebrate the impact of OutdoorLads with the wider LGBTQ+ community and news outlets. 
We've collated some our favourite features and listed them here for your information: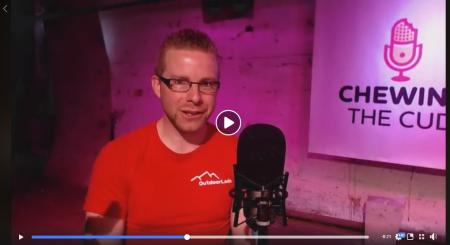 1. Queen and Country Magazine 
Queen and Country Magazine is a new online platform that highlights the best of country life for gay men, exploring the quintessentially British lifestyle through Culture, Property, Style, Food and Well-being. OutdoorLads has recently started a partnership with Queen and Country, which we hope to continue in 2019. 
2. BBC Sport, The LGBT Podcast.
The BBC'S LGBT Sport Podcast is a radio show hosted by Jack Murley. The focus of the podcast is to discuss the LGBTQ+ issues in sport, in addition to interviewing individuals and organisations who are actively participating in the LGBTQ+ sports industry. One of our members, Thomas Haywood, was recently interviewed on his role as one of the most respected officials in European baseball. During the show Thomas promoted OutdoorLads and discussed our growing impact with Jack. Check out the link to the show here. Following this feature our Programme Manager, Liam Russell, has been invited to be interviewed on the show in January. So keep a look out for this link on your social media feed very soon!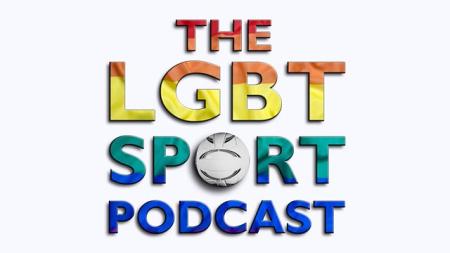 3. Shout Out LGBT Radio.
Shout Out LGBT Radio is a Brit Podcast Awards nominee station which discusses the latest in LGBTQ+ news. Our friends at Queen and Country Magazine kindly promoted OutdoorLads during an interview on Shout Out LGBT Radio. Check out the link to the show here.
4. Trail Magazine
Trail Magazine is the UK's best-selling hillwalking magazine and motivates readers with the latest kit, best new routes and most inspiring adventures. One of our members, Rob Mitchell, connected with Trail Magazine and highlighted the magic of OutdoorLads. 
5. Chewing the Cud 
Chewing the Cud is a Gay-interest magazine show that entertains with a vibrant mix of guests and topical chat. OutdoorLad Trustee, Danny McKeown, spoke of OutdoorLads' impact and encouraged listeners to get their walking boots on and sign up! If you would like to listen to the show the link is here.