A Wintery Walk with Witches 👻
22 people attending
8 places left
Event booking closes on Oct 29 at 10:45:00
6 miles approx. Some steep parts nothing too strenuous
Join OutdoorLads for a scary Sunday Halloween walk around Pendle Hill, and the beautiful village of Pendle,

in the east of

Lancashire

, England, near the towns of

Burnley

,

Nelson

,

Colne

,

Clitheroe

and

Padiham

.
The beautiful village of Pendle nestles in the dark shadows of Pendle Hill. Pendle is steeped in witchcraft history and dark magic. We will follow the route that the infamous Pendle Witches took through the village where they stood trial.
Setting off from the relaxing picnic site in Barley, we will follow the pathway through Barley to the Pendle Sculpture Trail where we can spend some time exploring the local scultpures and pieces of art. Passing through the village of Roughlee we can stop to admire the famous statue of Alice Nutter, (alleged witch (died 20 August 1612), after being hanged as a result of the Pendle witch hunt.
From Roughlee, the trail will take us through Crow Tree Meadows before following the Pendle water through to Thorney Holme. Upon returning back to base, we can stop off at the Cabin or the one of the local village inn's, well renowned for their home-cooked food and refreshments.
Please note that we will not be going up Pendle Hill on this event.
There is often a lot of activity in this area around this time of year, including halloween decorations throughout the villages and sometimes there is a dance/music, and BBQ / bar at the local community centre. So we may be able to attend that too if the locals have arranged something.
The route may be subject to change due to low visibility and poor terrain, i.e. particularly muddy ground or low cloud and mist/rain/heavy snow etc. There is plenty to do in this area so all angles are covered. 
Plenty of free parking, or park in the main picnic site for £3.
Well-behaved, socialised and under-control dogs are welcome on this event.
Dogs must be kept on a lead whenever this is signposted and whenever we are in the vicinity of livestock, and at the event leader's request. It's a good idea to check what the route may be like with the event leader before booking to find out more about the potential suitability of the walk for dogs.
All photos taken by the event leader
IMPORTANT! - Participation Statement
You MUST complete a Participation Statement, in addition to booking your event space before attending an OutdoorLads event. You only need to complete this Participation Statement once, not for each event you attend. 
Your First OutdoorLads Walk Event?
We know that new members in particular like to know in advance more about what an OutdoorLads event will be like. 
If this is your first OutdoorLads event, you should check out the information designed specifically for you on the My First Event page on the OutdoorLads website.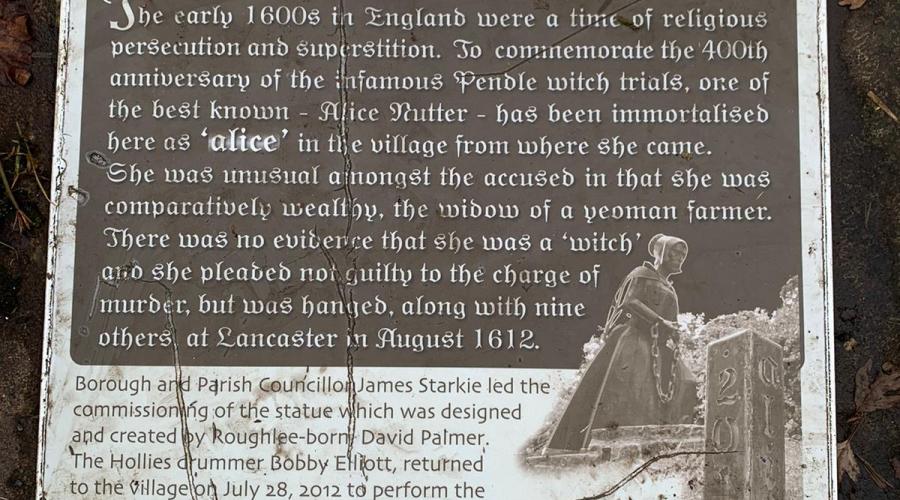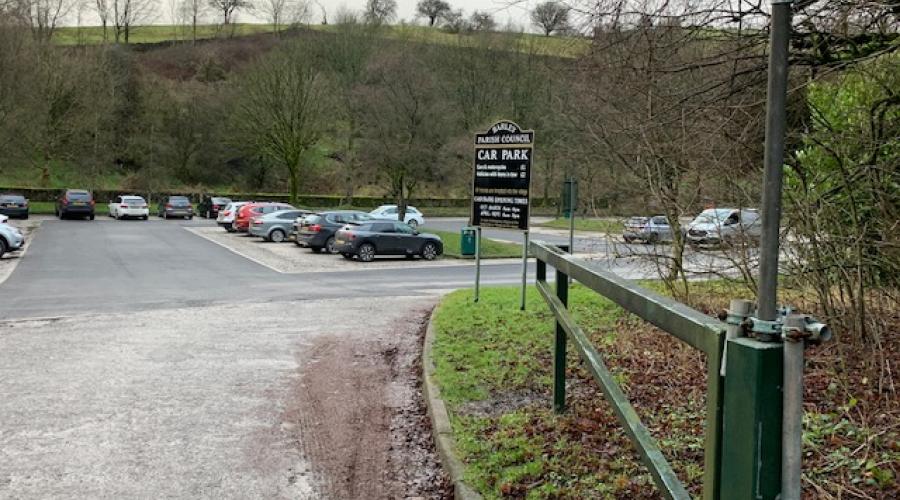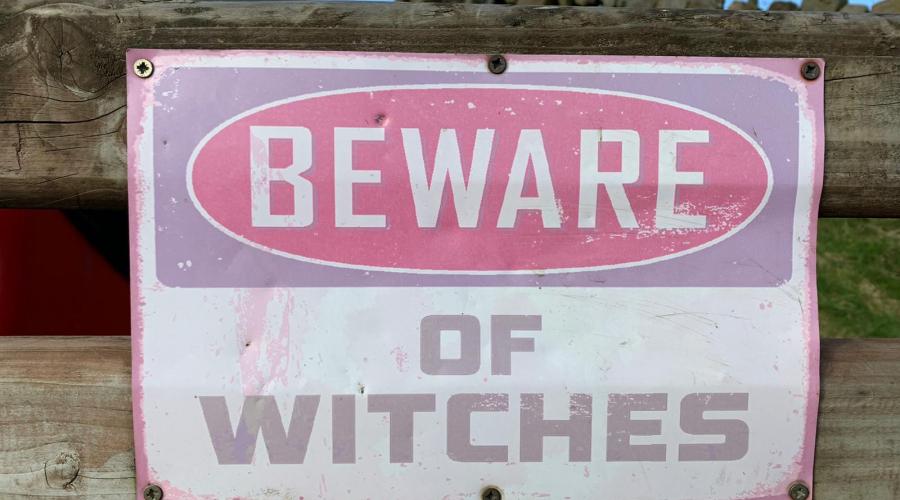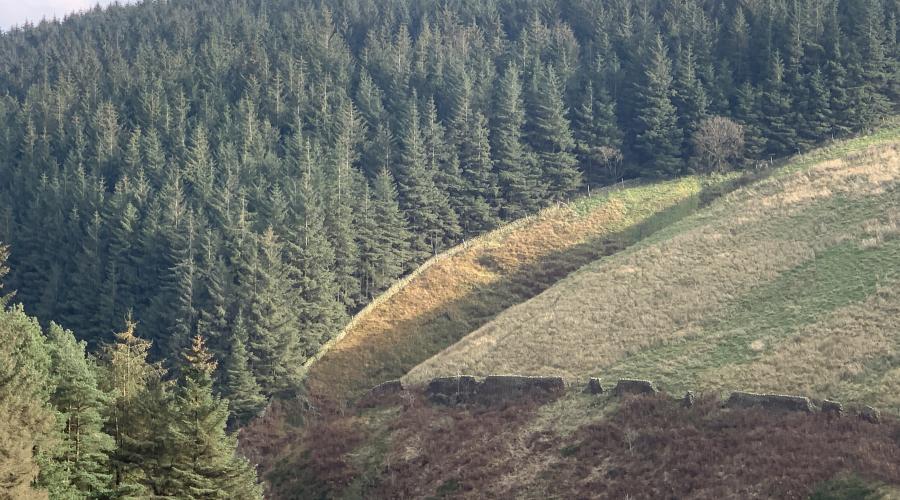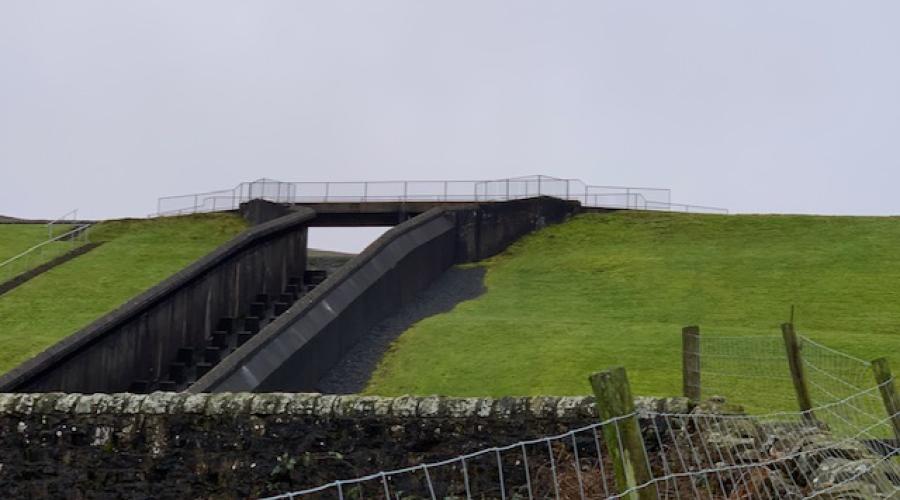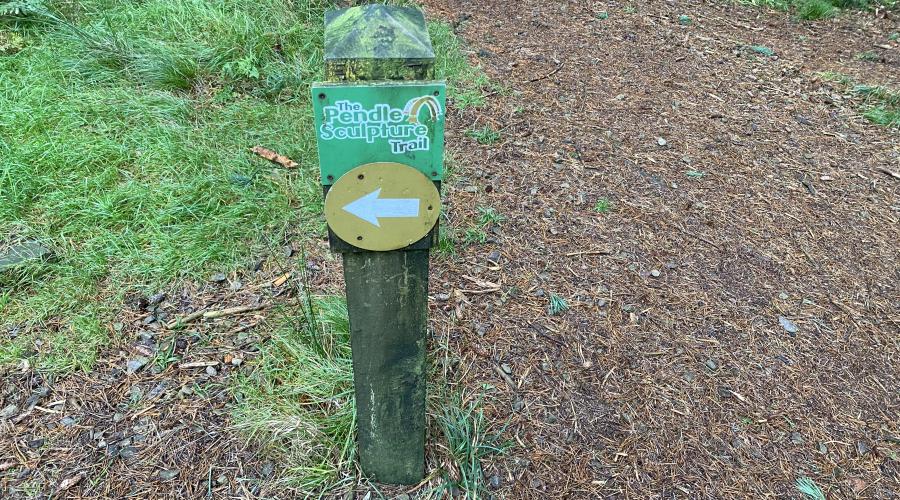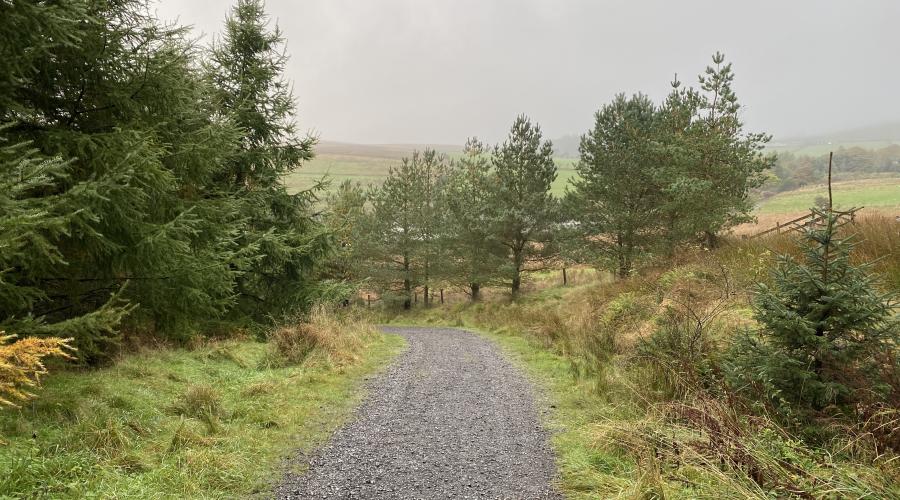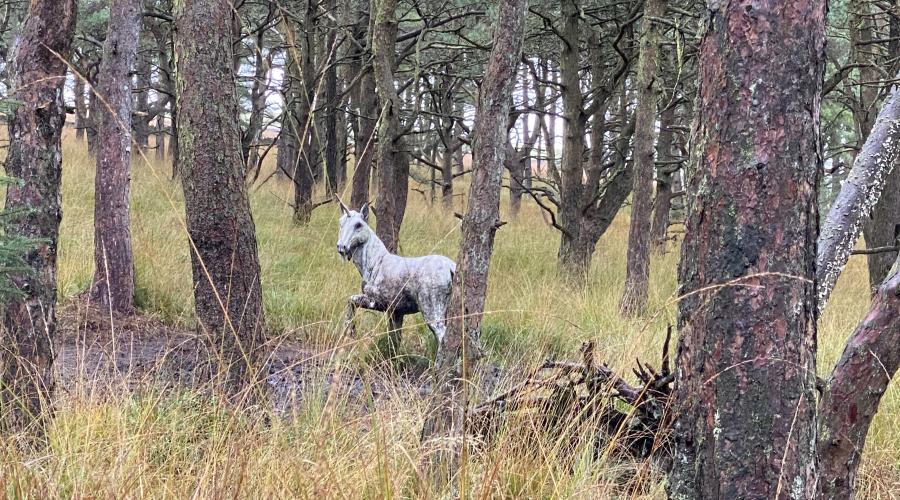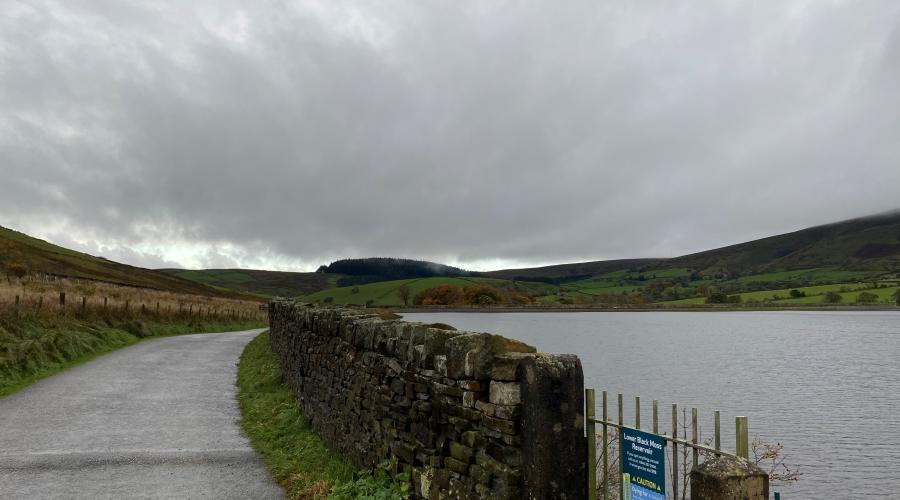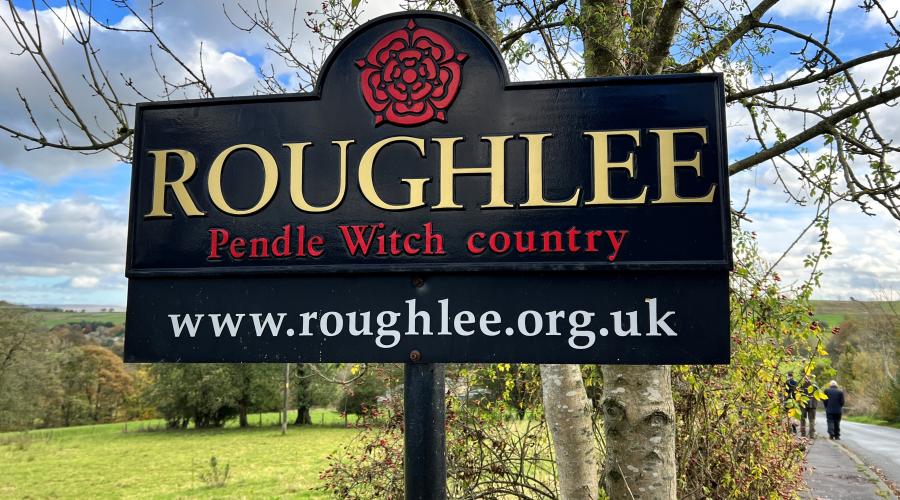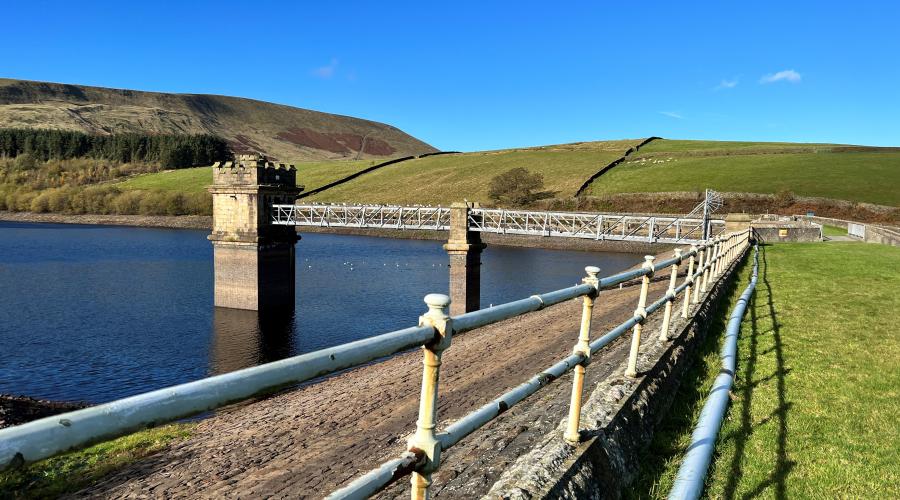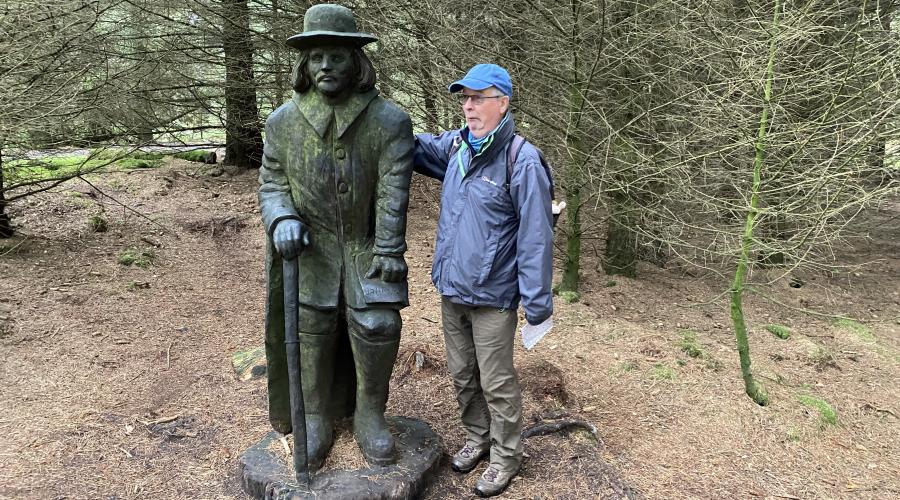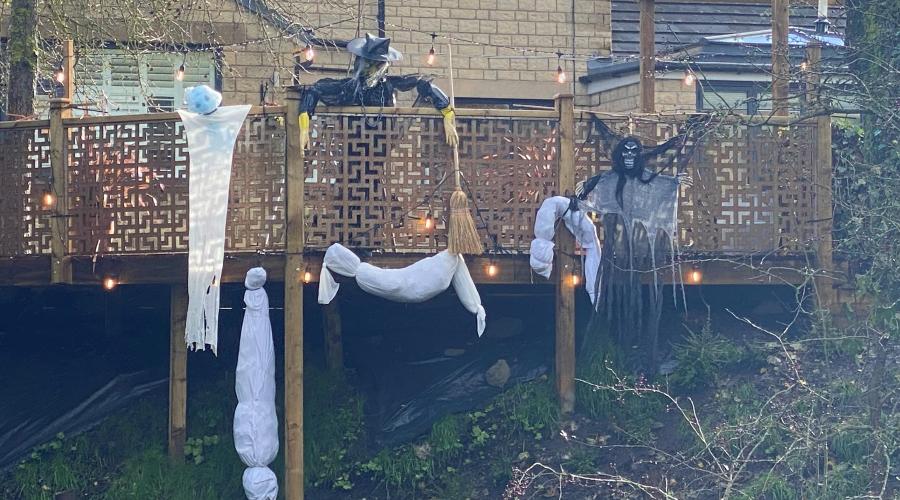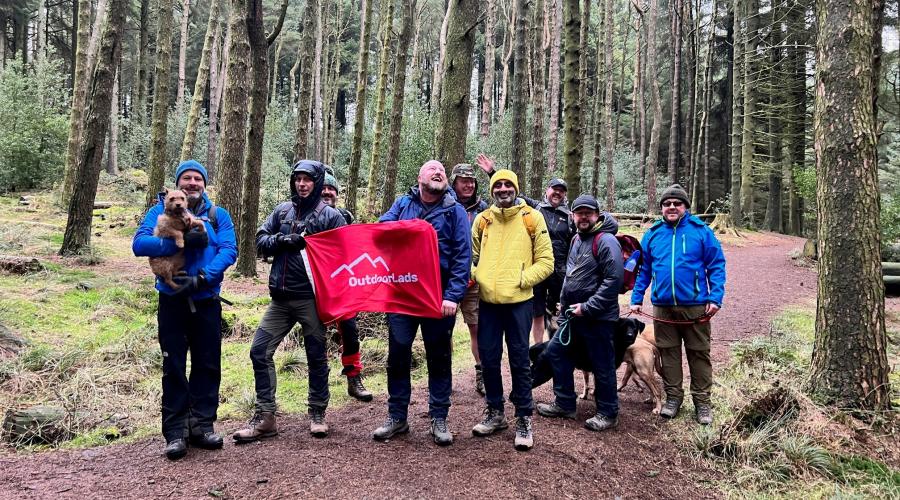 What to bring
Water/bladder
Medication if necessary 
Rucksack
Boots:  Breathable walking shoes. Preferably waterproof for any wet/muddy areas
Waterproof jacket: essential when hiking in all but the calmest of weather, breathable fabrics are more comfortable and dry
Socks: A good walking sock to protect your feet
Layered clothing: Interchangeable base and mid-layer/outer layer recommended for this time of year
Hat/cap
Trousers: A pair of walking trousers over jeans and shorts etc. due to changes in weather and consider a breathable fabric where possible.
Gloves: Windproof, or better still, waterproof gloves are the best choice, bring a spare pair if expecting rain
Walking pole/s if preferred 
You may wish to bring along a camera to capture some of the beauty of this magical part of the country.
Food & drink
A packed lunch will be required, or you can choose to buy lunch at The Cabin Cafe, where you can also purchase breakfast items as well as sandwiches etc. Also a variety of home-made cakes and biscuits. The Cabin Café is open from 09:30hrs and serves food until 15:00hrs approx.
You may also wish to bring an energy bar or protein snack/drink/fruit.
Upon returning back to base, we can stop off at the Cabin or one of the local inn's for some fine home-cooked food and refreshments.
Meeting & times
Oct 29 - am