Winter Walk around Brill (Buckinghamshire)
4 people attending
16 places left
Moderate pace with some steep hill slopes (~11 miles/18 km)
Dogs are very welcome at the events I organise, please take responsibility for your pet.
Starting from the windmill at Brill, the walk leaves the village on paths that lead across meadows and fields and where there is woodland, copses or spinneys in every direction. There are quite stunning views across the beautiful countryside at several high points.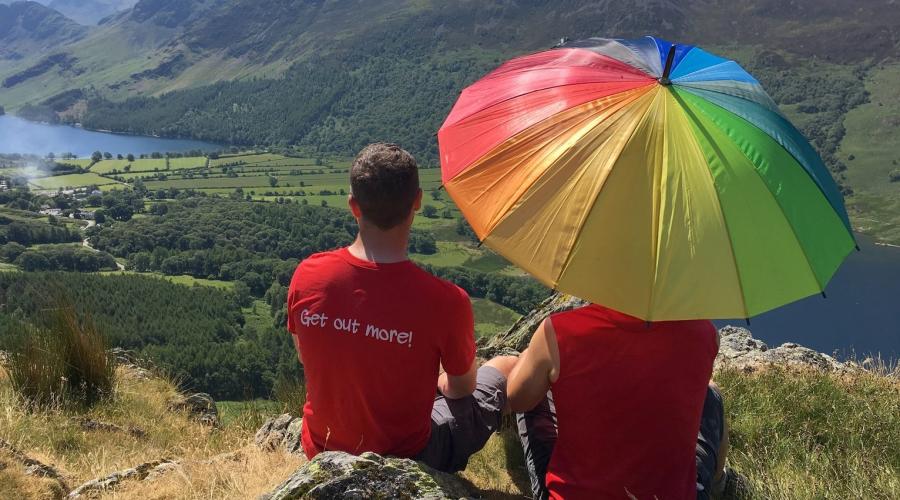 What to bring
For your comfort and safety please be prepared for the anticipated weather and the terrain of the walk - keep in mind the following:

Boots: Hiking boots that are both waterproof and breathable, and provide good ankle support, are important as soon as you encounter any mud. Cross trainers may suffice in good weather and flat routes.

Socks: Proper walking socks keep your feet dry, and help prevent blisters.

Walking Trousers: (ideally water resistant) will be more comfortable than Jeans which are heavy and cold when wet. From April to October shorts are usually a better bet.

Waterproof Over-Trousers: essential in any significant rainfall. Breathable ones are best.

Layered clothing: allows you to quickly adapt to changes in the weather as well as body temperature. E.g. a base layer or a cotton T-Shirt; a mid layer like a micro fleece, or a rugby type thick shirt, and in cooler weather an outer layer consisting of a windproof jacket or a thick fleece.

Waterproof Jacket: essential when hiking in all but the calmest of weather. You get what you pay for with these. Breathable fabrics are advisable.

Hat: essential both in mid winter to preserve heat and in summer to prevent sunburn and heatstroke.

Gloves: essential in frosty weather.

Small Rucksack: One that is comfortable to wear is essential so that you can use your arms freely. Place valuables in water proof bags inside.

Sunglasses: April- Sept: comfortable sunglasses enhance your pleasure and keep insects out of the eye.
Suncream: essential to prevent sunburn.

Water: even in winter one can loose a litre or more of fluid by perspiration. If you fail to make this up you'll get dehydrated which can lead to headaches and other problems. A hydration bladder is easier to use than bottled water, but higher maintenance.

Food: a packed lunch will be required unless otherwise stated. In addition carry energy bars or similar to counter 'sugar lows'.

Medicines: If you have allergies, are diabetic, or have minor ailments don't forget these!
Food & drink
Please bring a packed lunch and plenty of water.
Meeting & times
Mar 02 - am
Location
51.822102063604, -1.0545540661133