StayInMore - Board Game Arena
17 people attending
1 place left
Its a board game!
An evening of board games with Will, Andy & Aaron.  You will need an account on https://boardgamearena.com, it is free to use.  The game is played through most devices though quicker and easier on your laptop/desktop.  Please add outdoorwill as a friend on your account, it will speed things up on the night.
You will also need Zoom.  I intend to make use of video, so make sure you have changed out of you pyjamas and styled your hair.  On the day you will be emailed a link to the Zoom meeting.
If the event is full, sign up anyway, people are always dropping out.
Have bar snacks and a drink handy.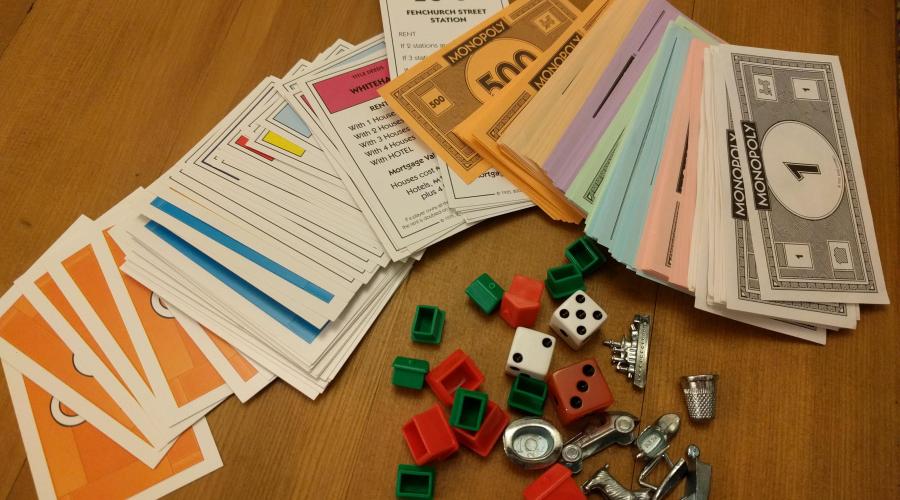 Food & drink
Bring a glass of your favourite tipple to the table.
Meeting & times
Feb 23 - pm
Location