St Luke's Bombed Out Church Beer Festival, Liverpool
10 people attending
40 places left
Event booking closes on Apr 21 at 18:00:00
Liverpool OutdoorLads are heading to the Bombed Out Church Beer Festival 2023! Come and join us! 
St Luke's Bombed Out Church sits proudly at the top of Bold Street in the city centre. The church was bombed during WWII in the May Blitz of 1941, leaving just the exterior walls standing surrounded by glorious gardens.
If you wish to attend this event then instructions are as follows:
1) You MUST pre-purchase a Beer Festival ticket via CAMRA'S website. Please review the t&cs on Eventbrite before purchasing and the link is as follows: Bombed Out Church Beer Festival 2023 Tickets, Thu 20 Apr 2023 at 18:00 | Eventbrite
- You will need to purchase the following ticket: Friday 21st April 6pm - 10.30pm. The cost of the ticket is £12. Tickets are available first come, first served... so once they are gone, they are gone so DON'T DELAY! 
All tickets include:
- Entrance to the magnificent ruins and gardens of St Luke's Bombed Out Church, where you will find up to 100 real ales, ciders, craft and draught beers, along with our fabulous gin / alternatives bar.
- Digital programme with taste notes on all the beers to help you with your choice of drink.
- Souvenir glass to use throughout the festival and to take home with you at the end of the festival!
- Entertainment for the session purchased
Beer tokens can be purchased at the event on the night for an additional charge. This is normal practice at such events. For further information and t&cs around the event then please read the Eventbrite page carefully.
- Please buy your ticket AS SOON AS POSSIBLE to avoid disappointment.
2) Once you have purchased an event ticket you need to register on the event via this OutdoorLads event page
3) Please send me a message to confirm you have purchased a ticket
----------------------------------------------------------------------------
Once the beer festival has finished, we will move on and catch the entertainment elsewhere...
This social is a perfect opportunity to meet new friends, catch up with old ones and discuss what's new and upcoming events. This is a great event for new and existing members where new members can come along and find out what we are all about. Social events provide a support network for local members. If you are in any way uncertain about joining OutdoorLads, are concerned about fitness/ability or whether OutdoorLads is for you, then come along, give us a go, have a drink with us and see what we are all about.
Photos: Peter Lloyd and used by OutdoorLads with full permission.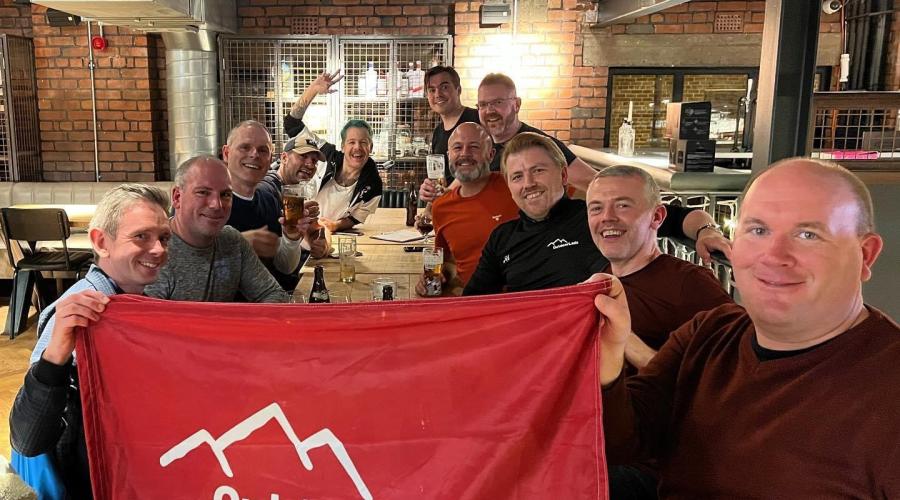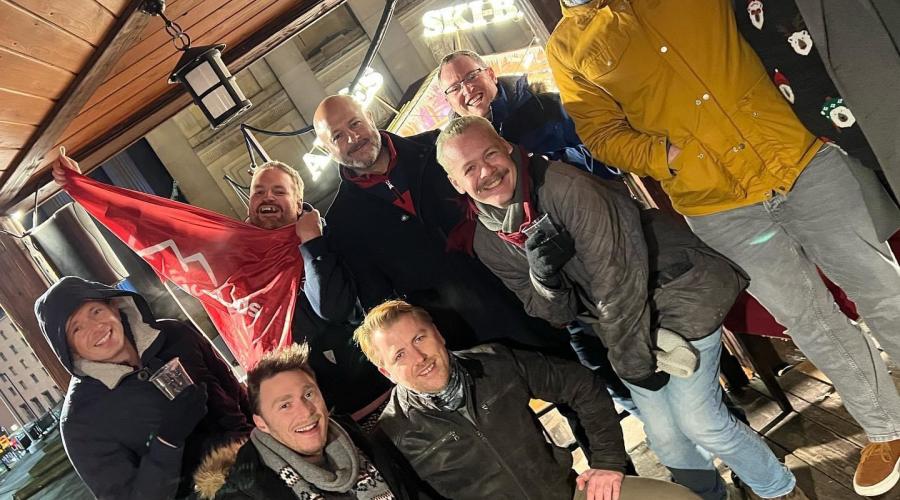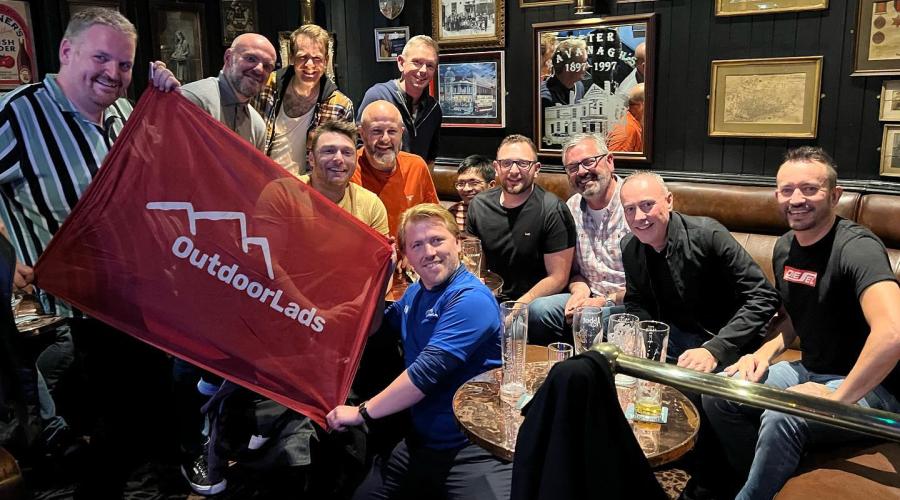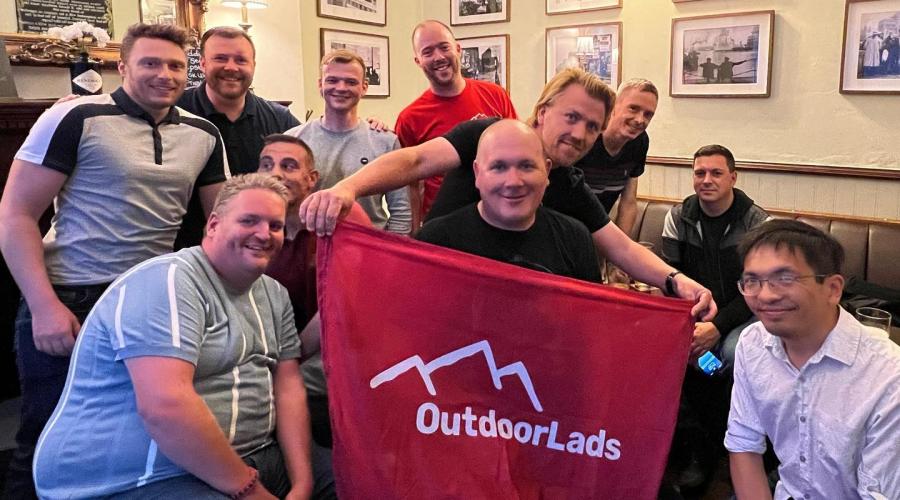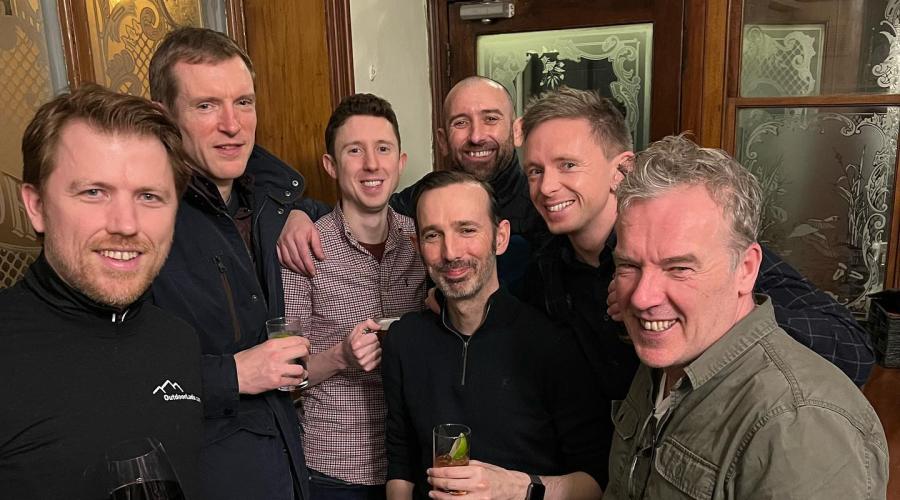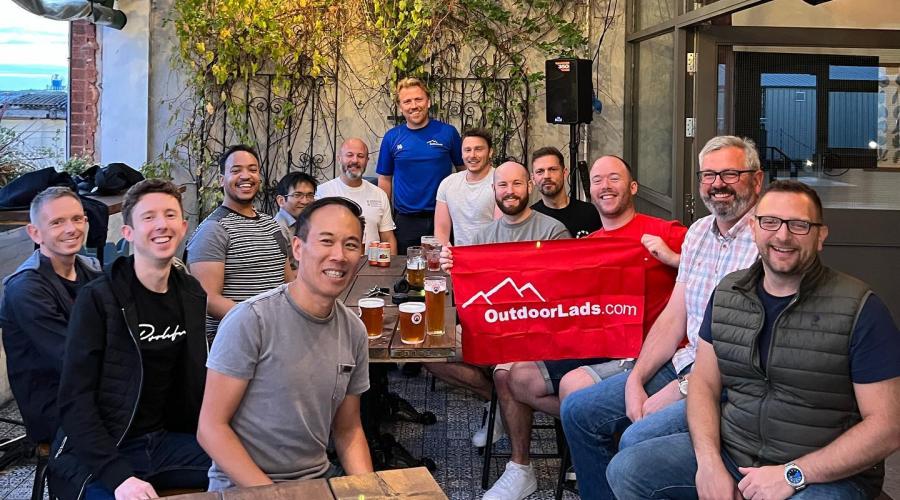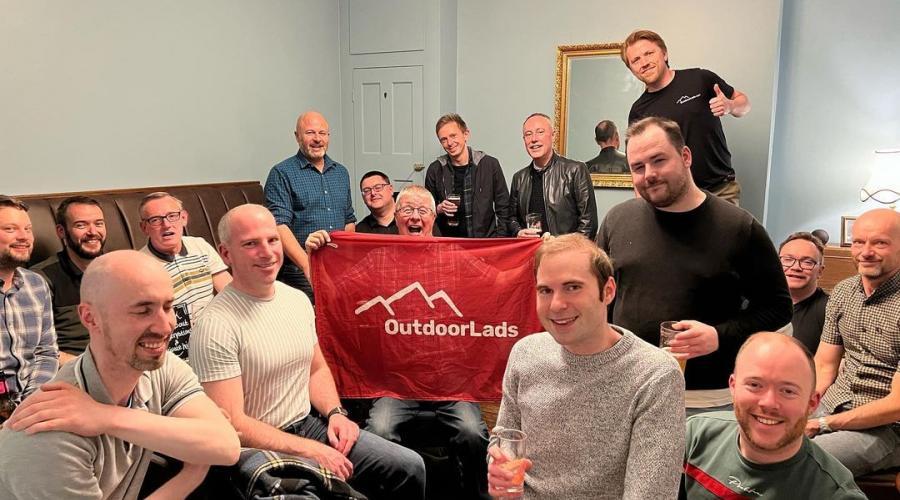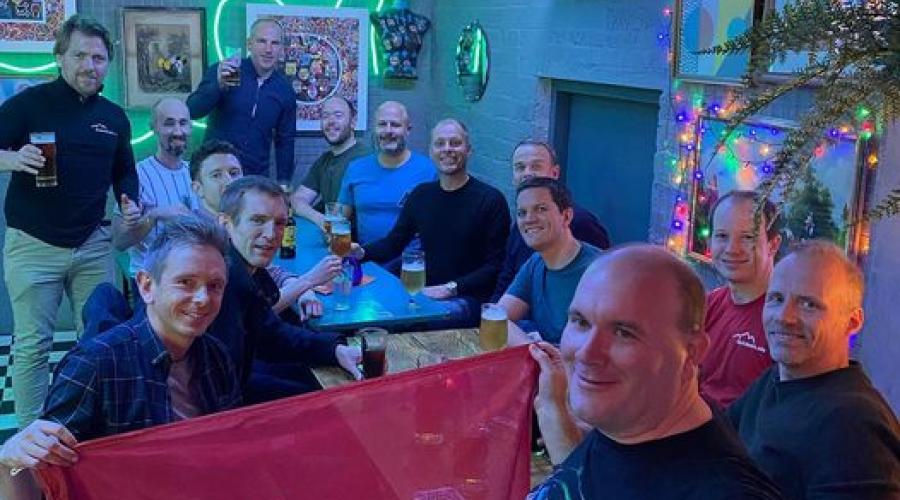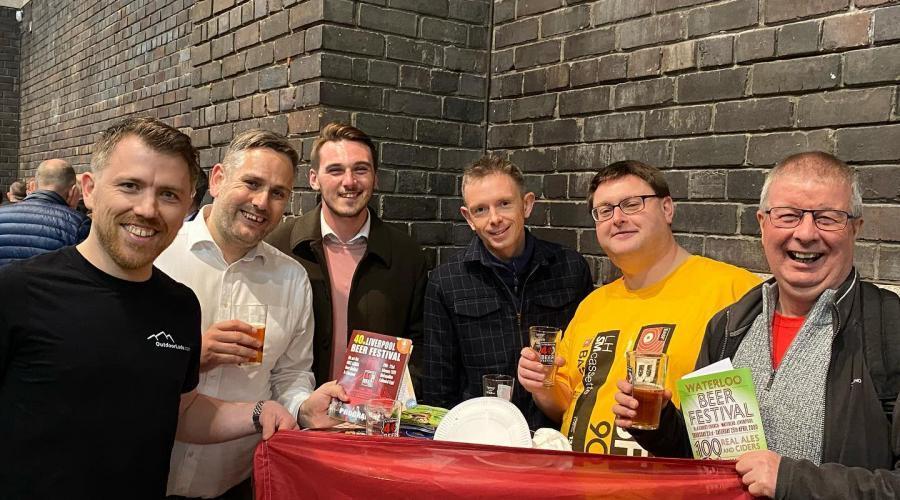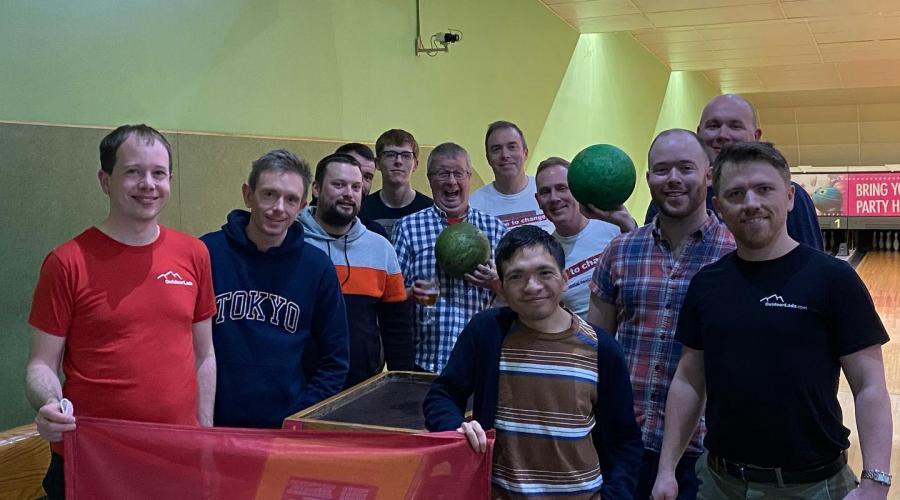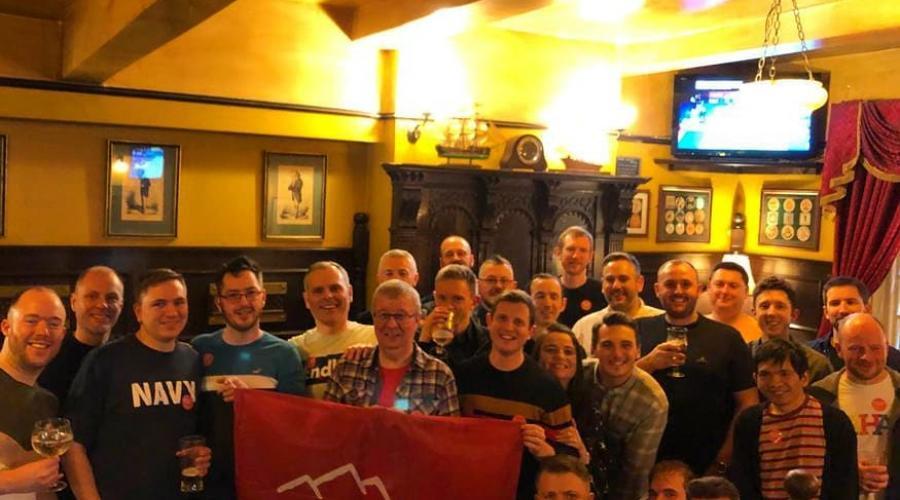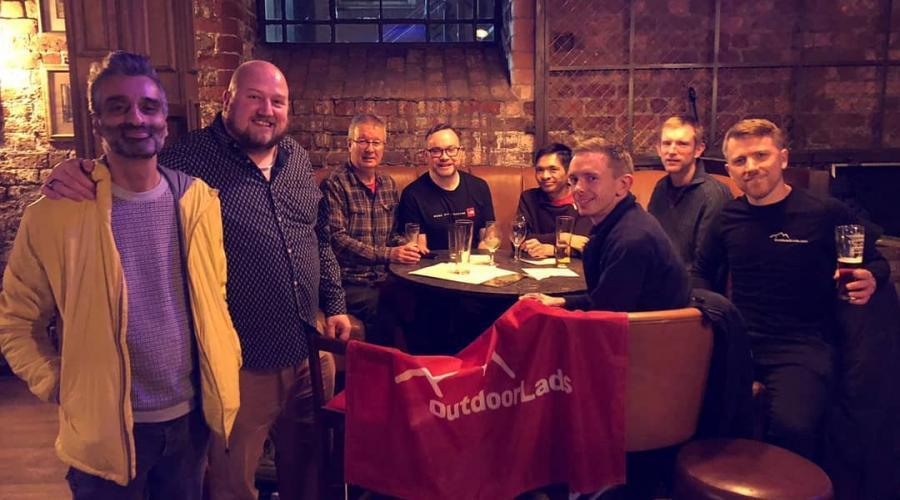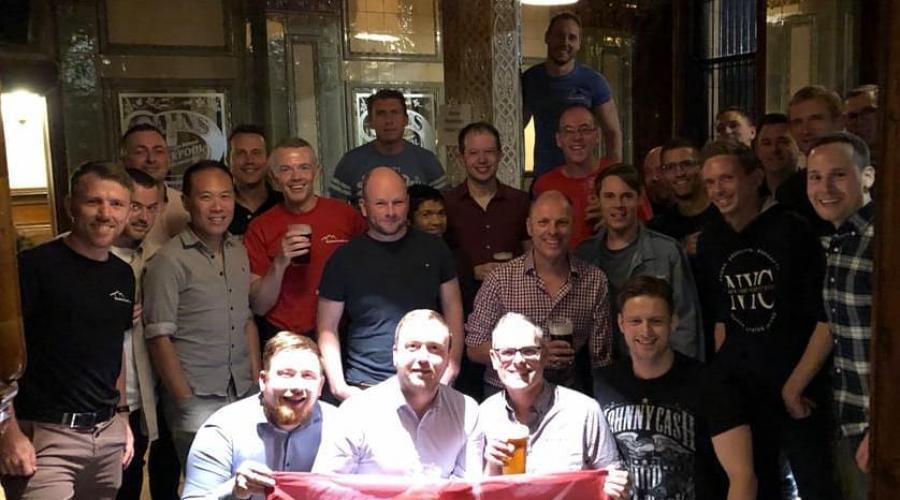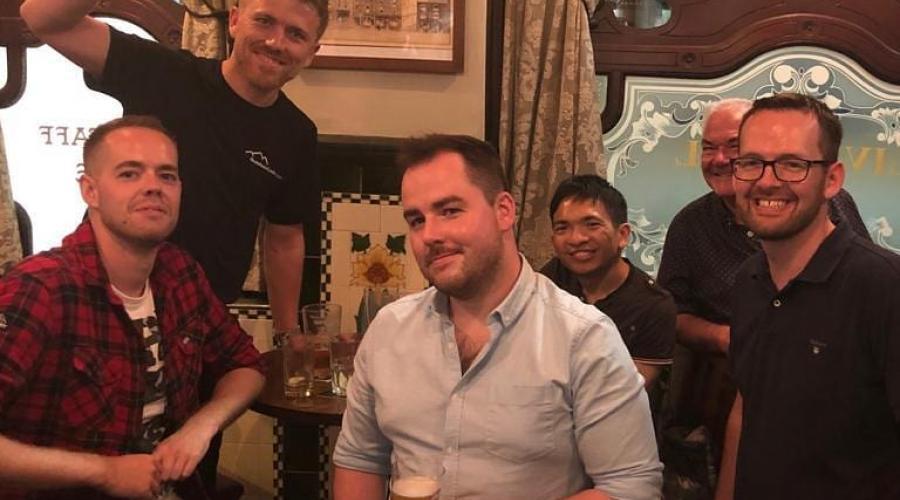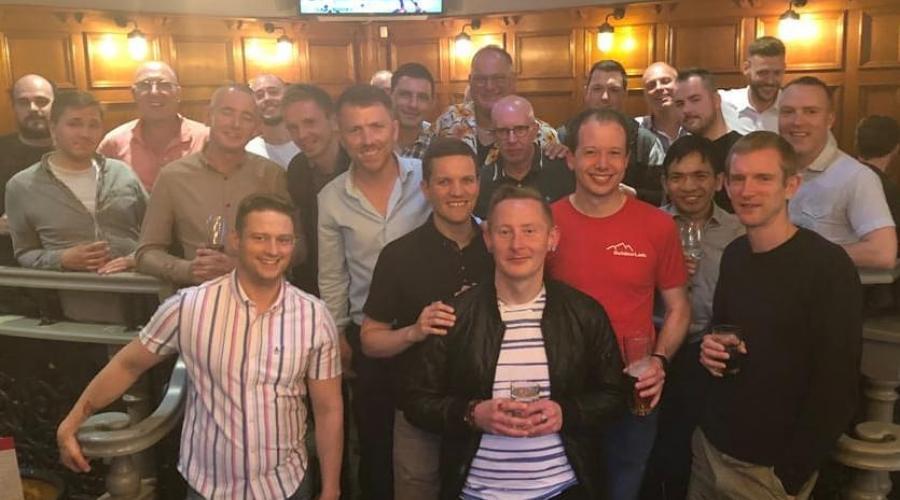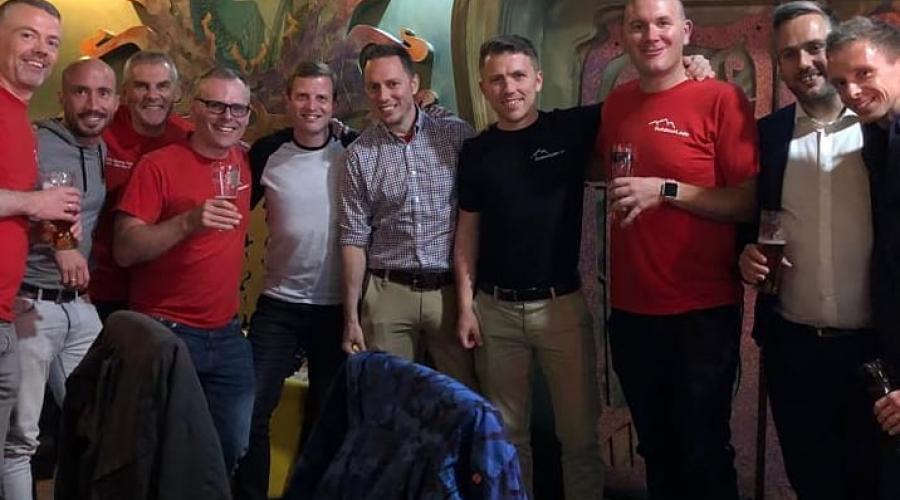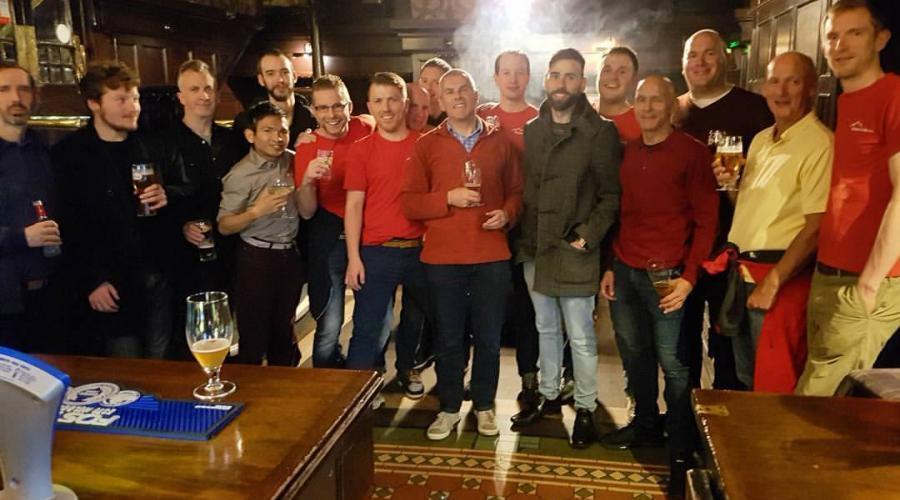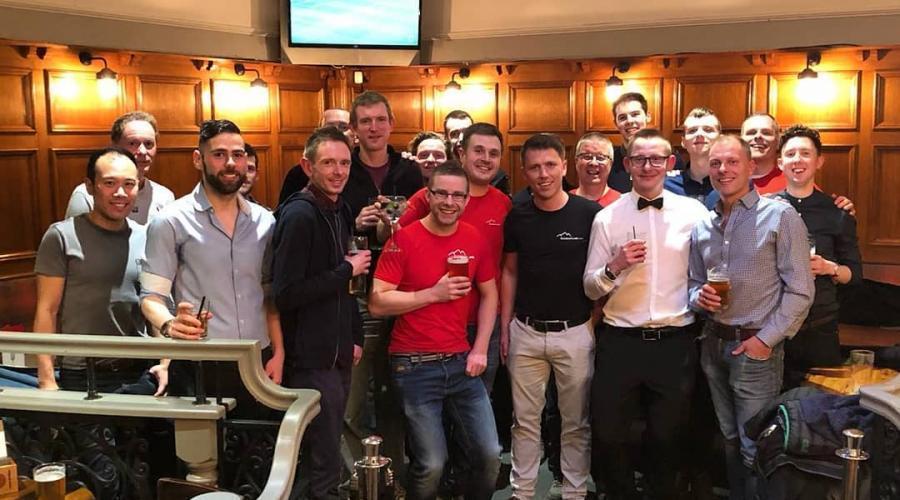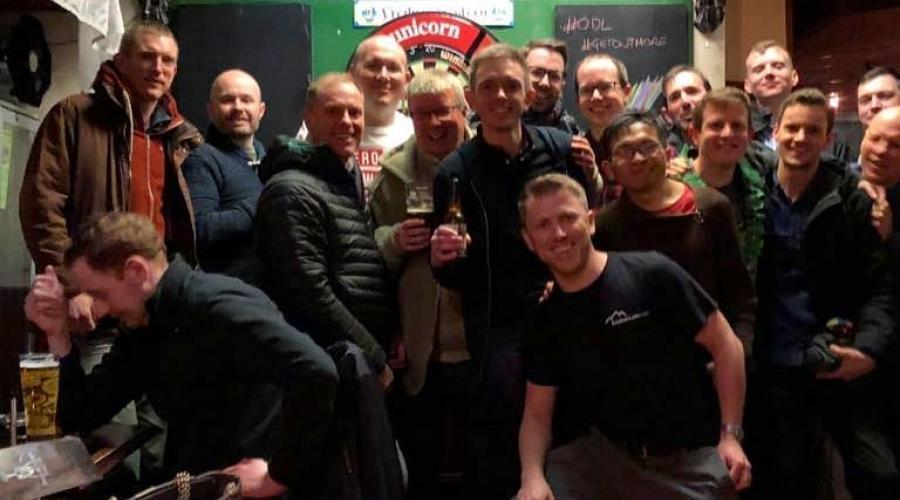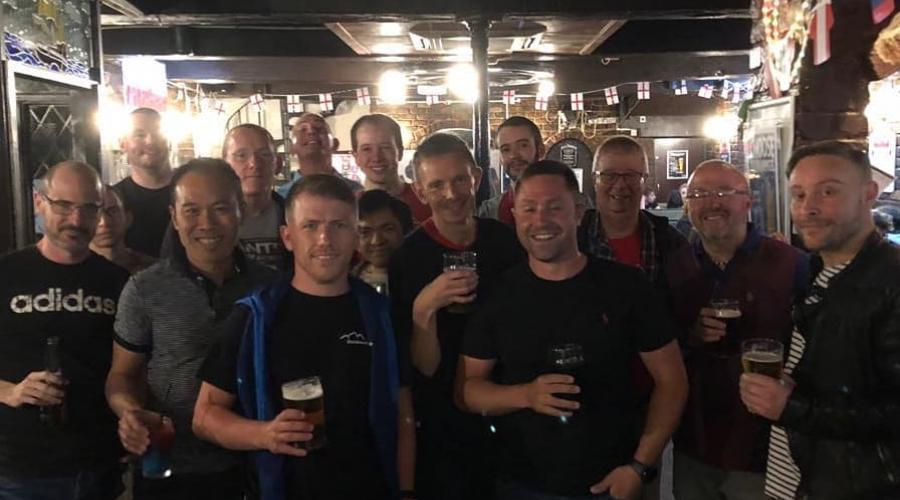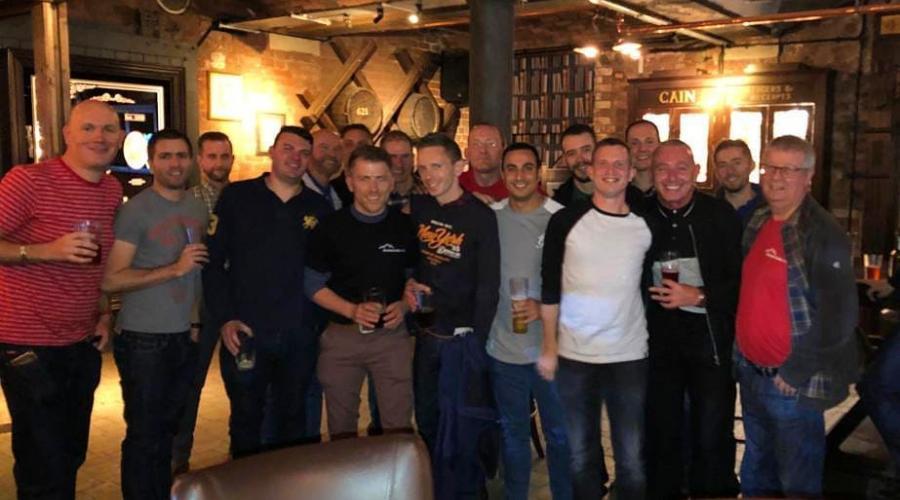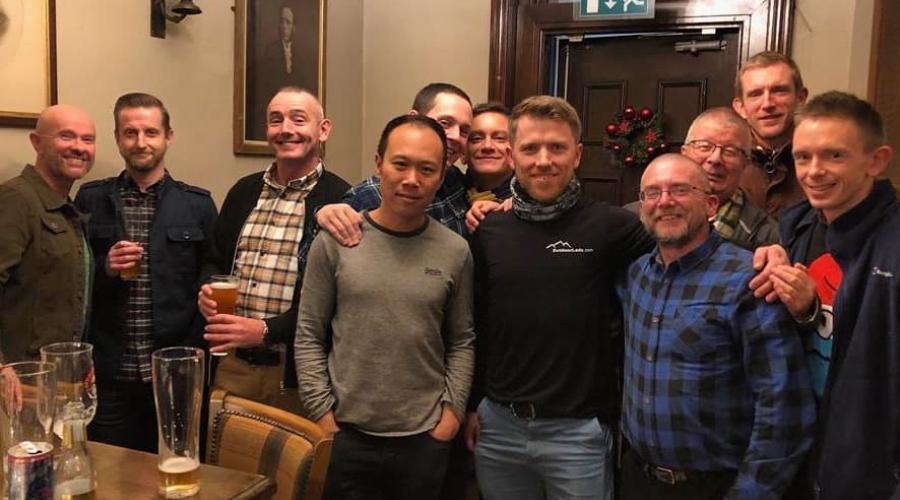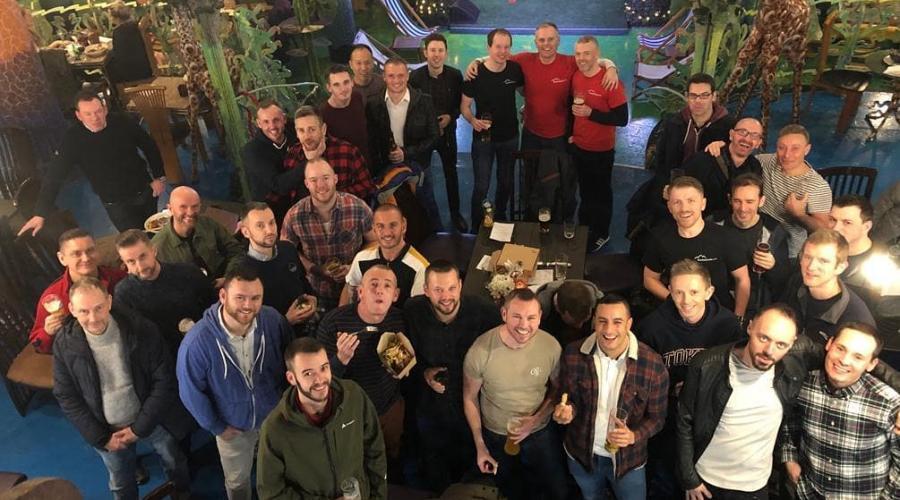 What to bring
Wear what you like, although the beer festival, pubs and bars do have a smart/casual dress code so just be mindful of that.  If you have one, we would encourage you to wear your OutdoorLads T Shirt, this helps to spread the image of the group to anyone else there.
Food & drink
You can expect up to 150 real ales and 50 ciders, alongside boutique gins, continental beers and prosecco. Whatever your tipple, they have got it covered.
Meeting & times
Apr 21 - pm