South Wales and South West Leaders Meeting and Meal
Other Social and Team Events
15 people attending
5 places left
NO MORE SPACE IN MEETING ROOM.MESSAGE HAS BEEN SENT TO ALL PARTICIPANTS ON 12/01/2022,PROVIDING THE MEETING LOCATION
All Leaders who lead events or live in South Wales and the South West are hereby encouraged to participate in both parts of this event. The meeting will be from 16:00 to 18:00, followed by a meal from 18:30 to 20:00 (then a Social - please sign up for it here Bristol New Year Social | OutdoorLads). 
The Leader's meeting will be held at a location close to The Phoenix; and the leaders meal in The Phoenix.
In the meeting we'll be reviewing what went well and looking for learning opportunities from 2021. We'll be finalizing our 2022 plan and commencing our 2023 plan. We may also have the opportunity to chat to the HQ staff about new ideas and opportunities and learn about what's happening in other regions. Our agenda will include topics such as co-leaders, training opportunities and some of the recent changes in OutdoorLads. Please put any agenda ideas in the comments section at the bottom of this event page.
We'll then have a meal and a few drinks in The Phoenix and then be joined by other ODL members for one of our regular Bristol Socials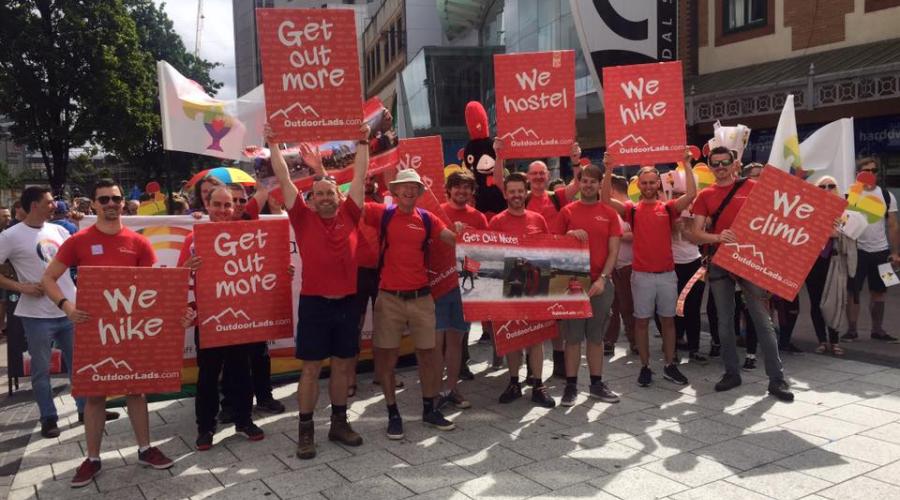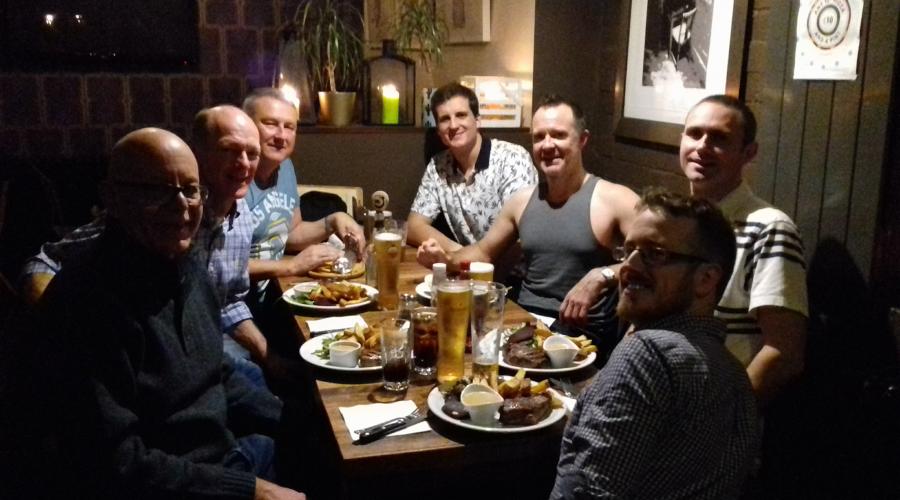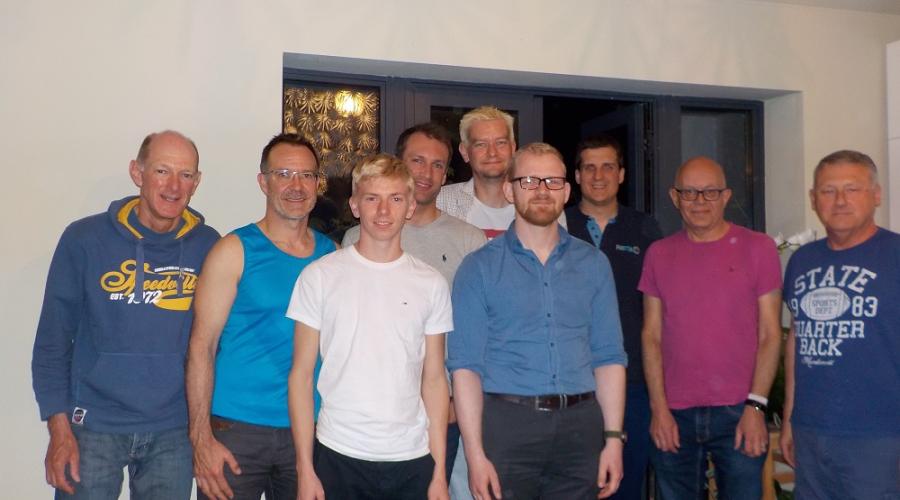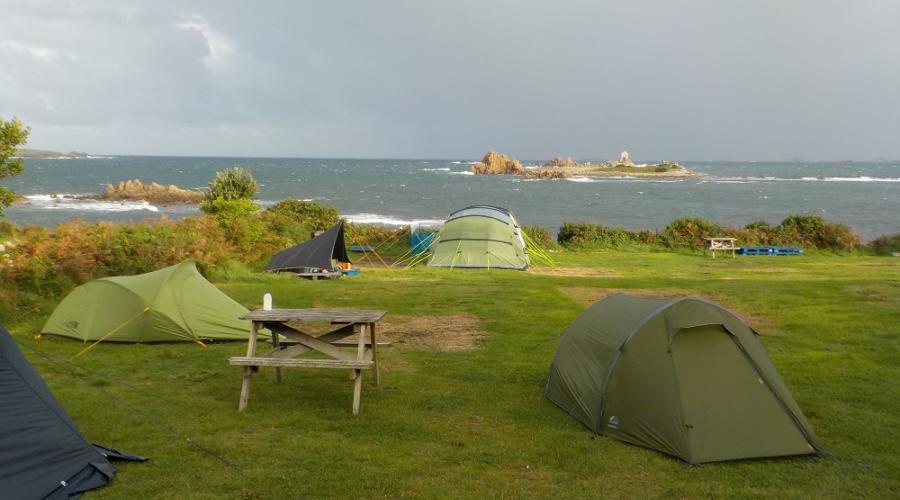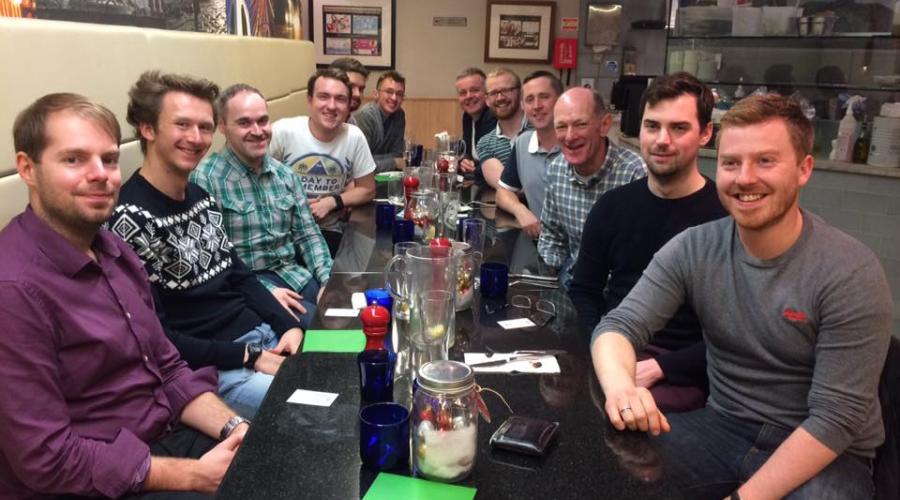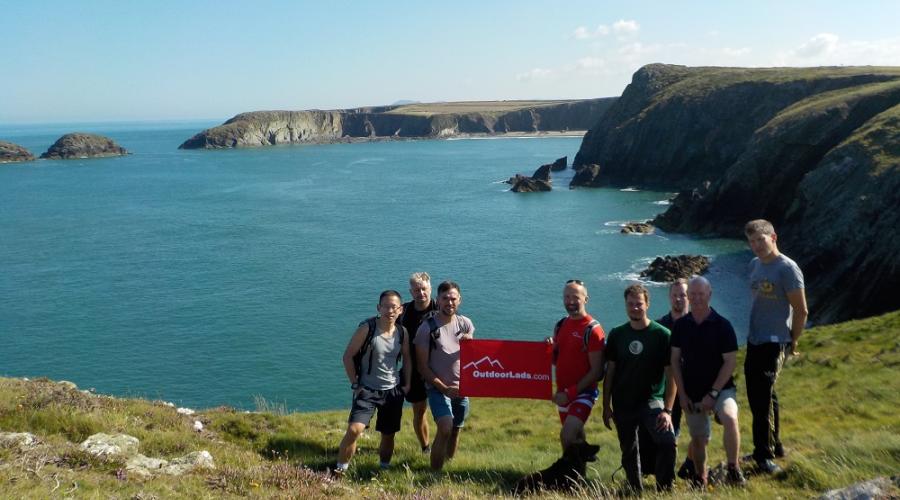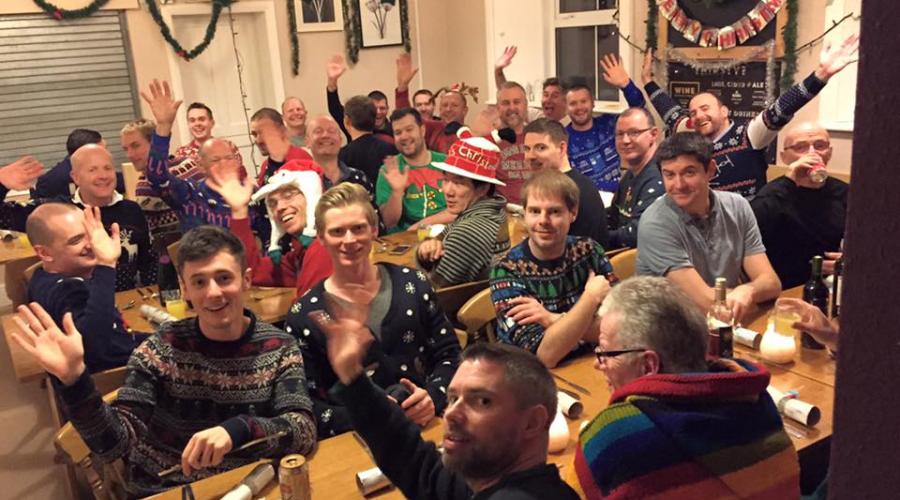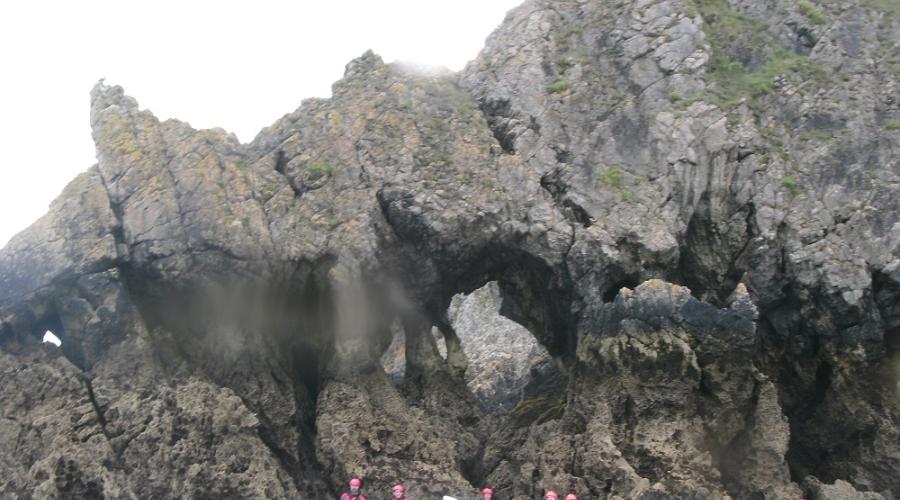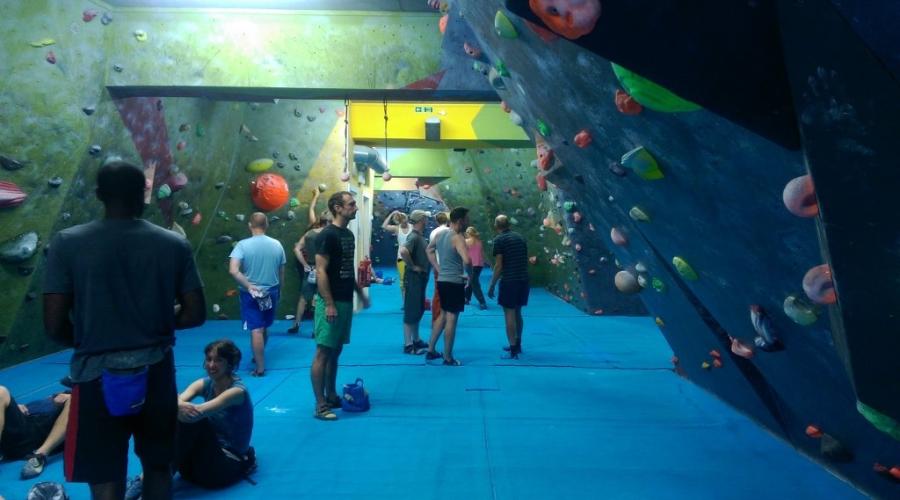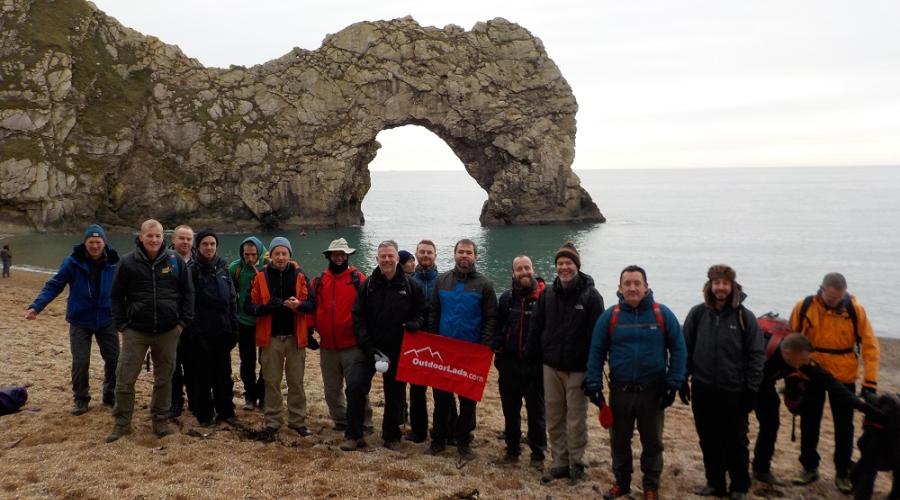 Meeting & times
Jan 15 - pm